Welcome to our little screwed up galaxy of horrible wonders! I've been working on Underspace for about a year and a half now, and it's certainly grown quite a bit.
Just compare then: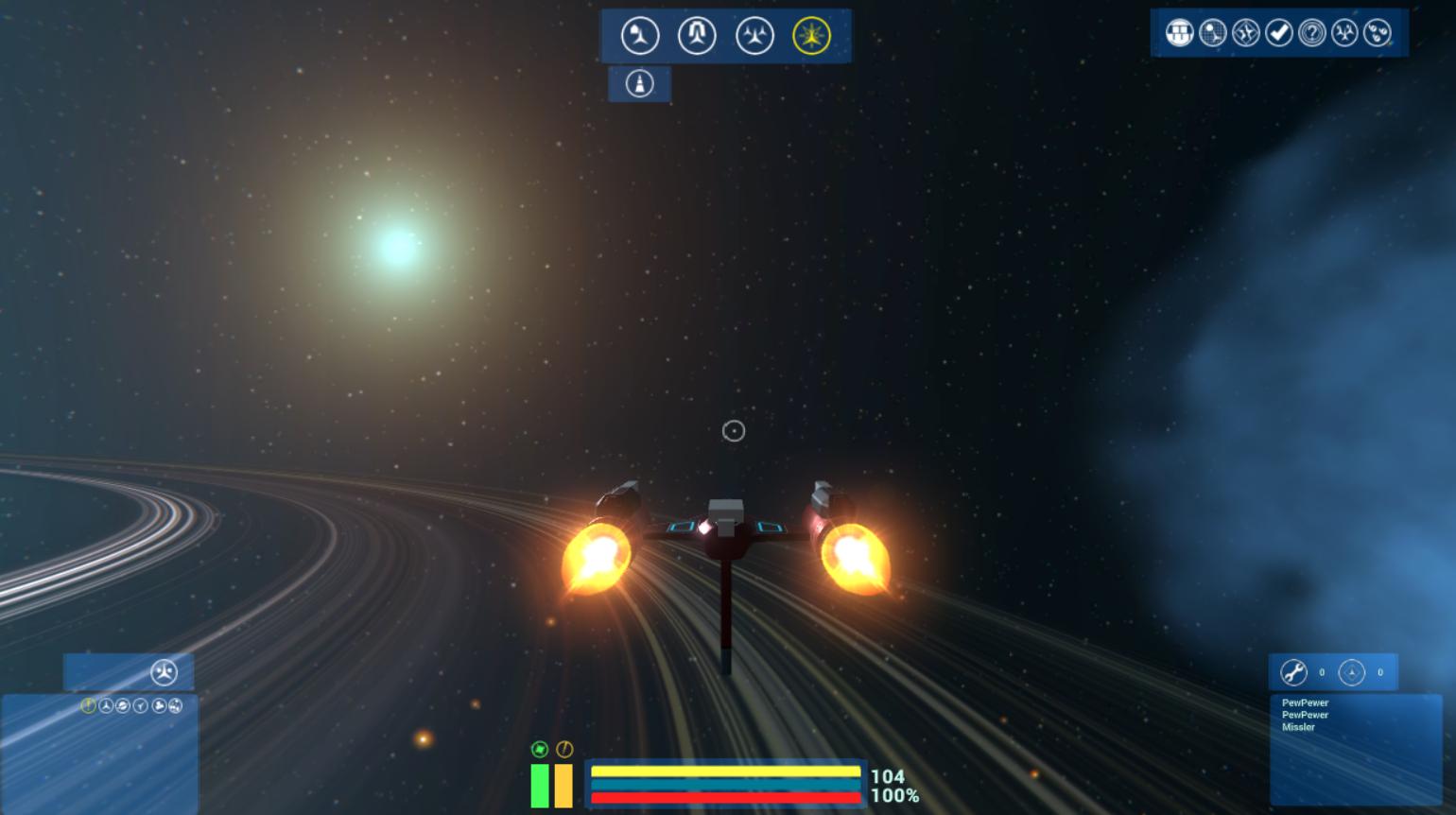 To now: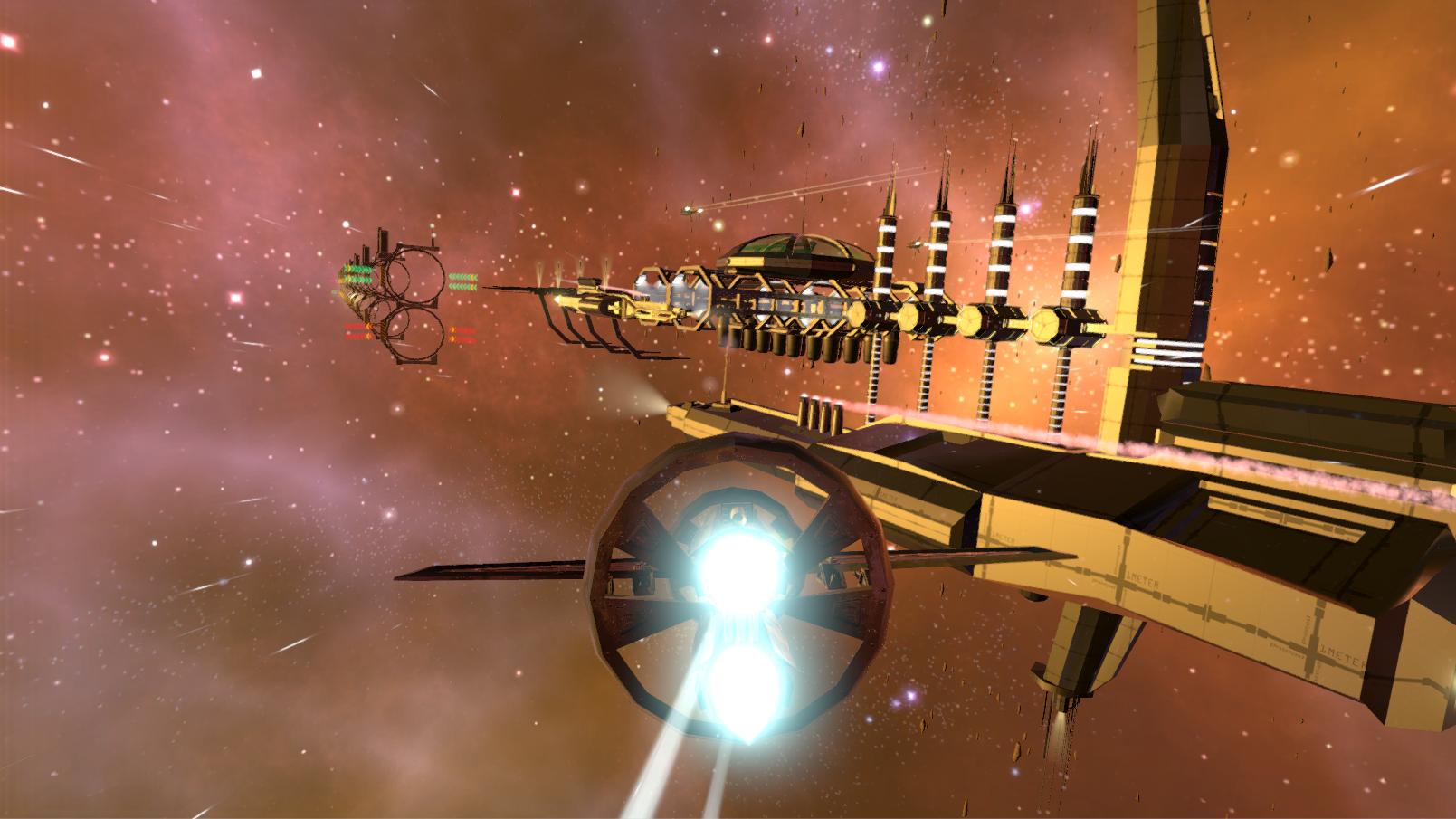 Things have advanced a fair bit, if you couldn't tell. All systems and stations are in, and can be visited, all cargo and equipment can be bought, sold, traded, etc (the only exception to this are unique weapons and items that only drop from bosses and exploration), and all fighters can be purchased and flown. A more detailed explanation from the state of the game at the start of the year can be found here.
Now onto some more relevant stuff: I do plan to release in 2019. I can't give a specific date, but much of the game is far along and playable. Most importantly it's actually pretty damn fun.
A crowdfunding campaign is planned as well. Hopefully that will come alive next month, but I don't want to rush anything. If there's one thing we have plenty of, it's time. Also plenty of trains but those can't really help with a crowdfunding campaign.
Now I'll mostly be using the articles here for major updates and announcements, as well as occasional game shots.
If you're interested in following more active development of the game, Underspace's official tumblr receives most smaller-scale development updates. You can also check out the FAQ on Underspace's official website. We have a lot of stuff that's official.