Hello friends,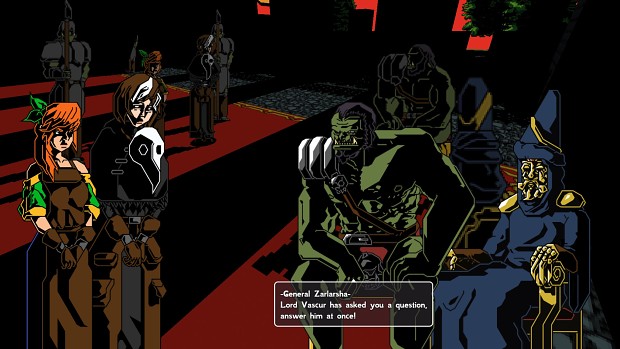 I know not many follow my work here, and I'm not surprised as I haven't updated this page since 2017 or so. I apologize as I have completely forgotten about this place and wanted to make amends. From the last time I had updated here, there have been so many changes.
I was struggling through a lot since 2017, the game wasn't working the I wanted, I changed the engine twice because nothing was working out for me
I wasn't happy with how messy the script was, so I hired an editor to help me out
Story got cleaner
Hired friends to do music and art for the game
Made a few prototypes for both roses and other projects
Rebuilt the game on RPG Maker MV and now the game is further in its development than it has ever been!
The game now leaning more towards SRPG than VN.
I will try to update here more often as I am still working on the game and have more to show now every week.