Hellbound: the Awakening Update
As we welcome 2020, and say farewell to 2019, I would like to give you a quick update on Hellbound: the Awakening. For those of you who are new to this game, Hellbound: the Awakening is a passion project developed so far by one person (Miki Manojlovic). Inspired by Divine Comedy, Diablo 1 and retro Castlevania games, Hellbound: the Awakening is a dark and gritty, fantasy game, that takes you on a journey to hell.
Updated website is up Hellboundtheawakening.com
Now you can see the latest screenshots and videos
Also, you can subscribe to our email news updates
Steam Partnership
Confirmed for Steam
Steam store front page - still under development (Coming Soon)
EGLX 2019 (Toronto Canada)
Hellbound: the Awakening was on display at EGLX 2019 (Canadian Video Game Convention) that was held at the end of October. I have received overwhelmingly positive feedback, which left me speechless. I can't wait to complete it, so that I can share my experience with everyone else.
Trailer from the EGLX 2019
Various Screenshots from EGLX 2019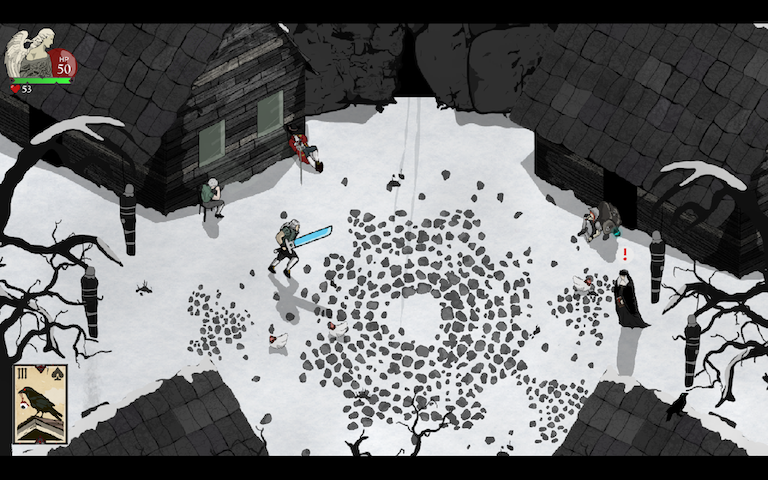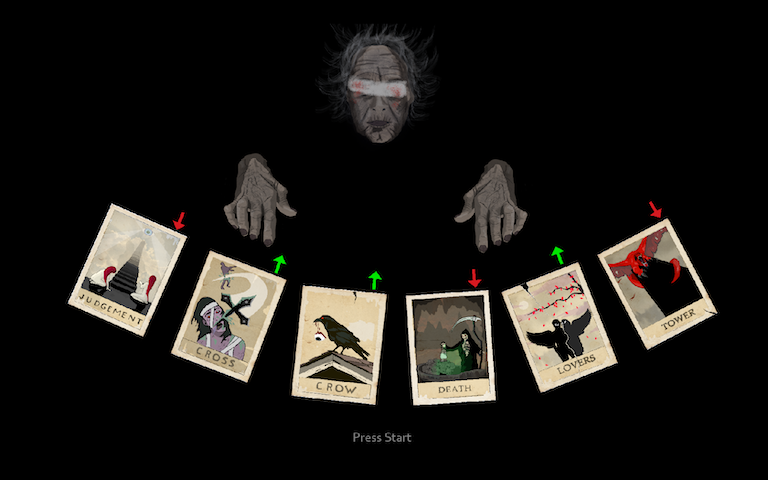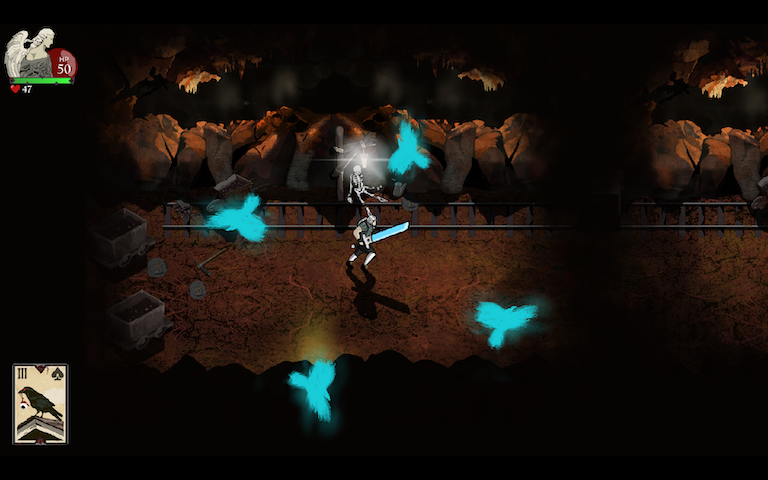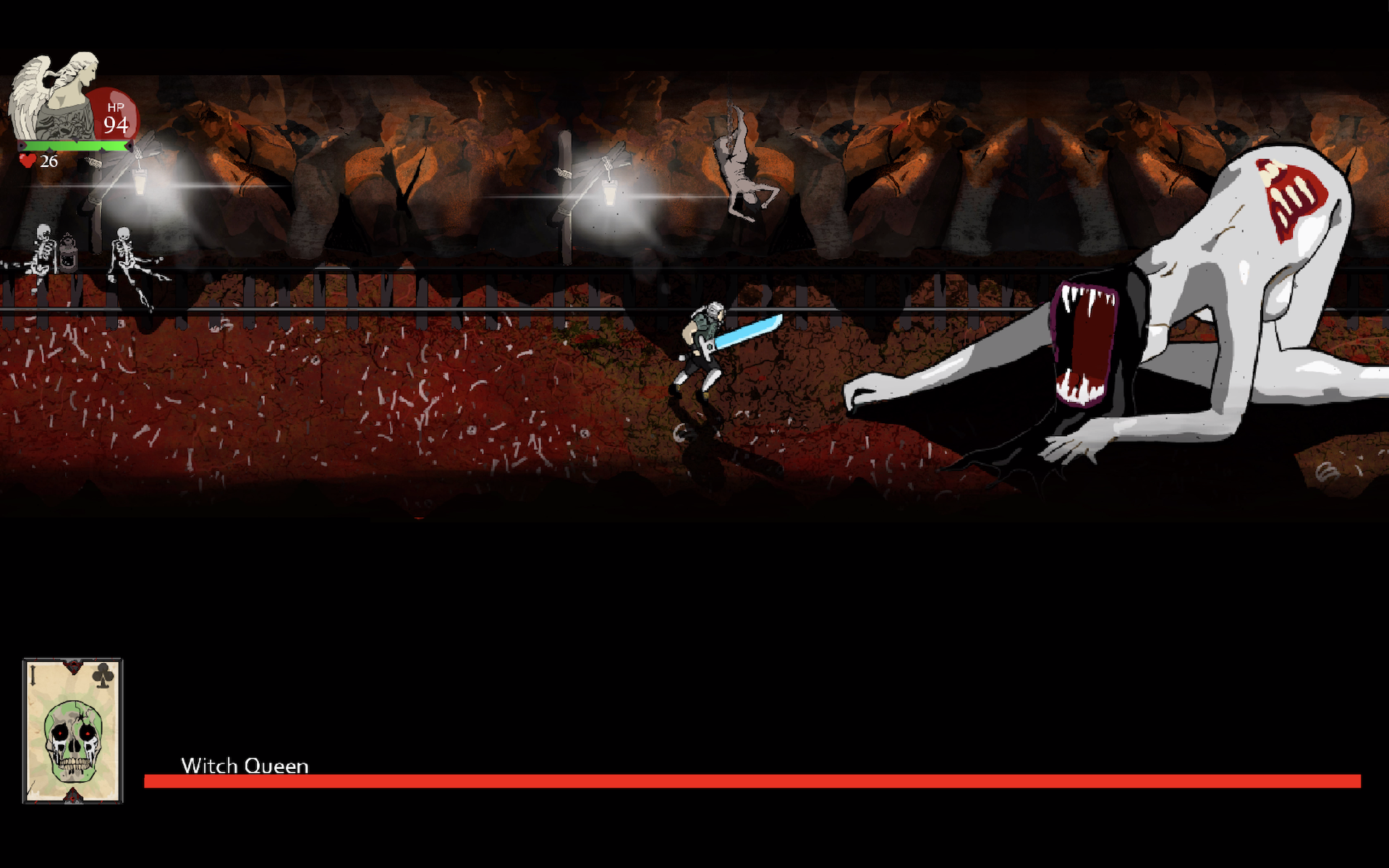 Development Update
Development is going well so far. I am working as much as I can on the game, however I am not able to work on the game full time, as I am working on other software development projects. These projects provide me with enough financial resources that I can complete the game, and even self publish.
I'm currently working on the Hell area, and will provide some videos/screenshots in the next update.
Don't forget to subscribe to our newsletter at Hellboundtheawakening.com
All the best,
Miki