Hellbound: the Awakening
NSwitch/Steam - TBD 2022
Hi friends, here is a quick update with Screenshots of features that we have worked on in the last few months. We have added improved art assets and the lighting effect to our game, which makes the game more atmospheric.
Hub Area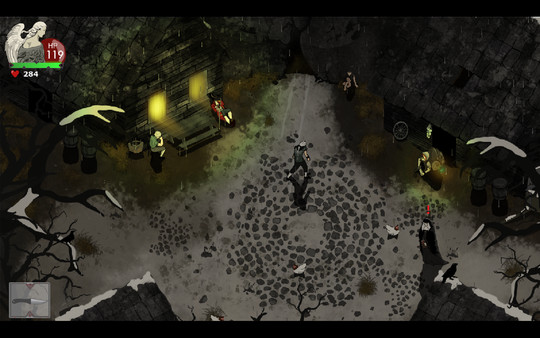 Lamina Boss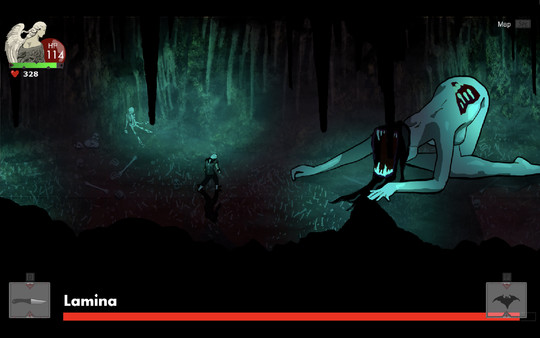 Beelzebub boss - Lord of Limbo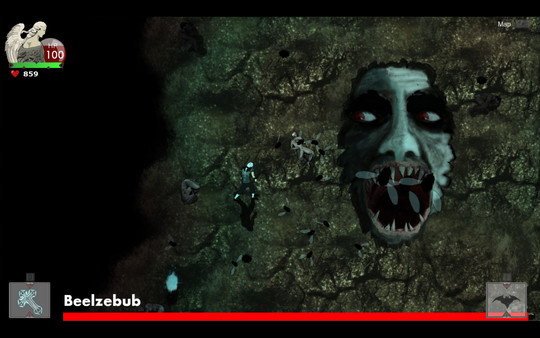 New map system - inspired by Castlevania SOTN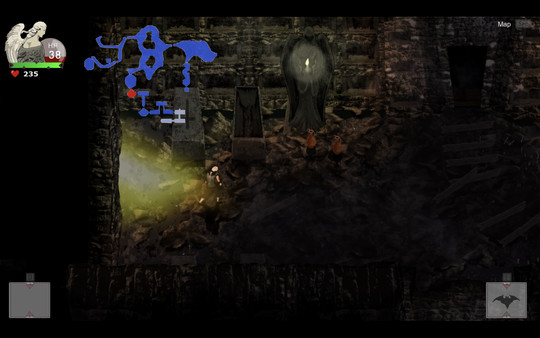 Inventory menu - inspired by classic 90s games. Here you can equip/use items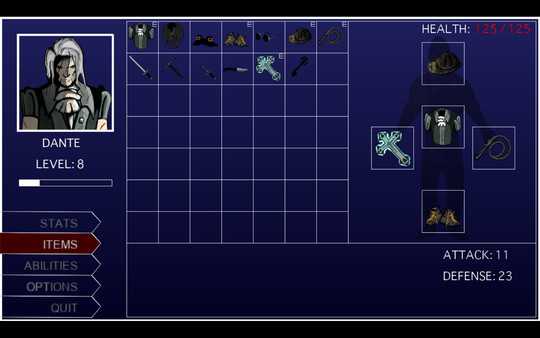 Abilities Screen - Highlighted is an ability that allows you to transform into a bat to bypass obstacles and enter areas that you couldn't previously.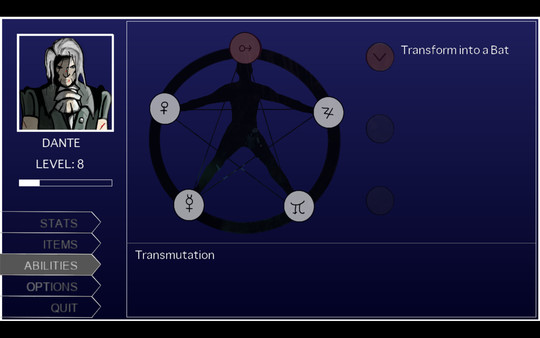 Welcome to Limbo. Condemned souls just laying in agony while constantly annoyed by flies.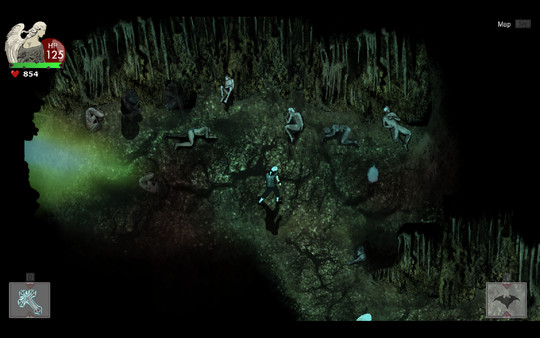 Charon in his boat, waiting to take condemned souls to Hell.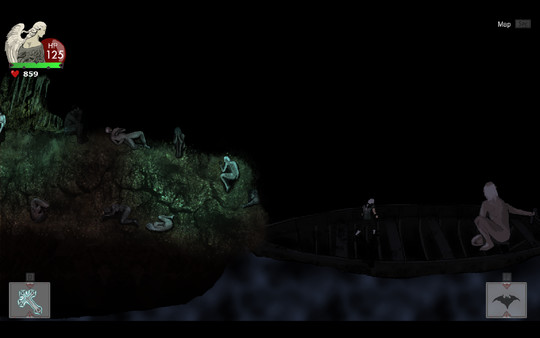 Friend or a foe? Come closed to find out.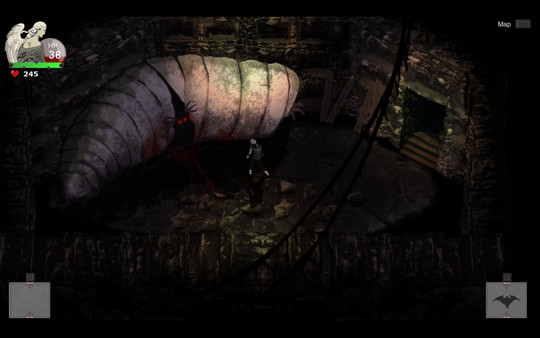 This is where it all begins, in an old mine.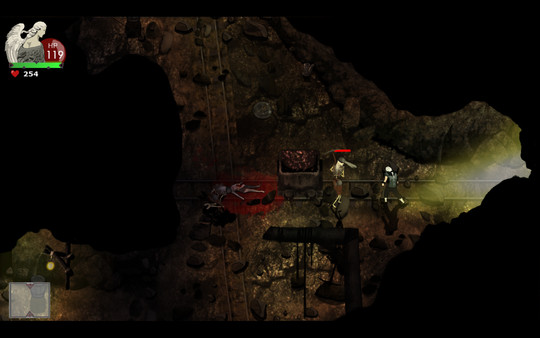 Some demons from the Catacombs. Be wary of the monstrosity in the back, get close and she explodes taking everyone with her.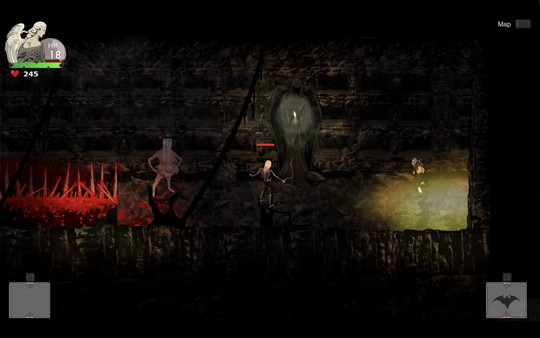 Hungry spiders, waiting for their next meal