Helium Rain is now on Steam Greenlight !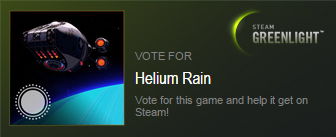 We need your help to get Helium Rain published. If you want to see the game on Steam, you can vote for us, talk to your friends about the game, share our page, or just retweet us...

Here's our latest trailer. Everything is ingame content !

We've also made solid progress on the gameplay. Asteroids can now be mined by building extraction plants on top of them, in order to get metallic materials or water ice. Here's what this looks like in-game.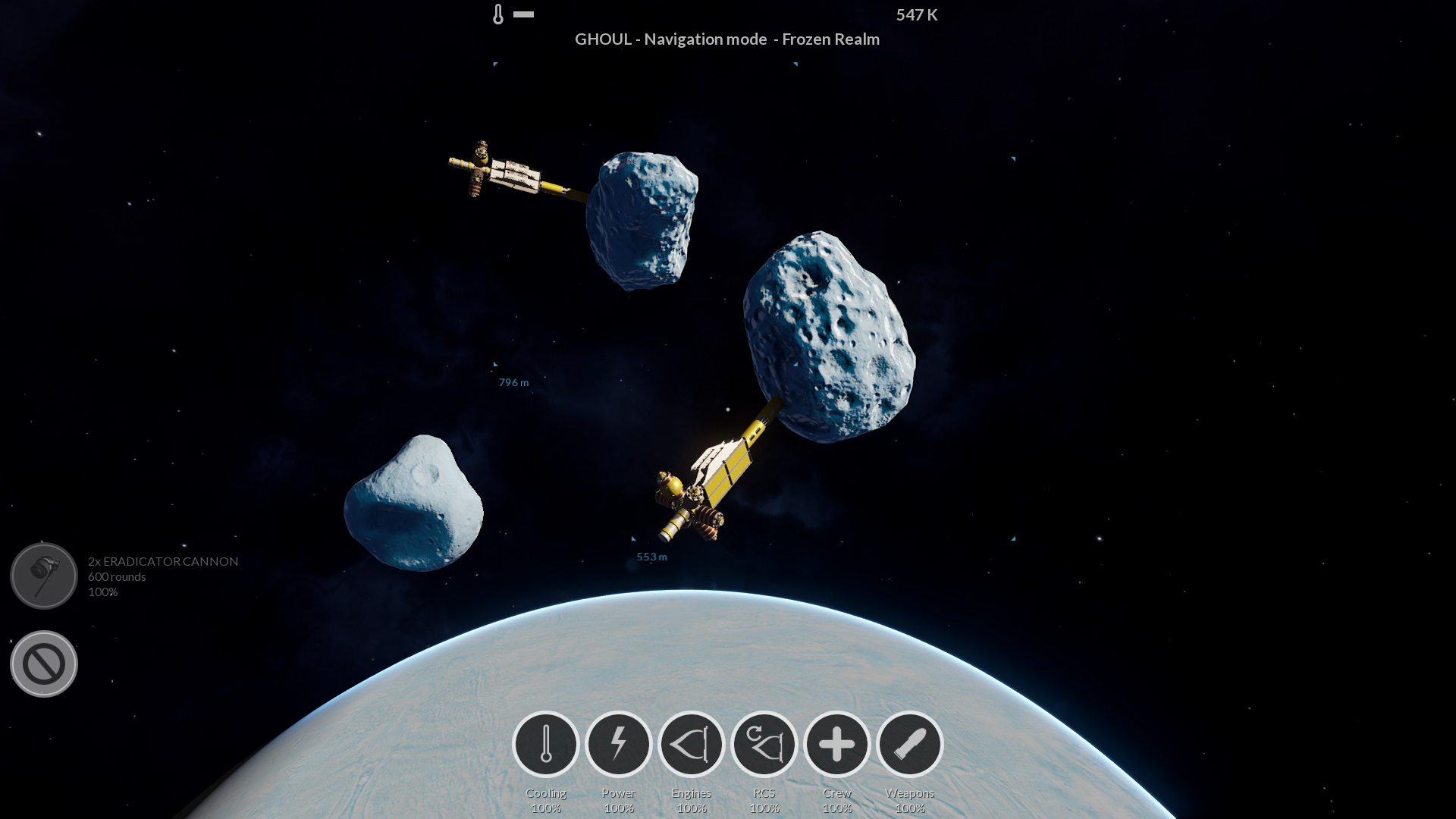 Thank you for following the project !