Introduction

Hey hey people!
Let's see just how much the city has changed
Porto
First things first, we worked really hard to bring our art and level design to a new height and we think that can be seen in these two pictures. The old and new version.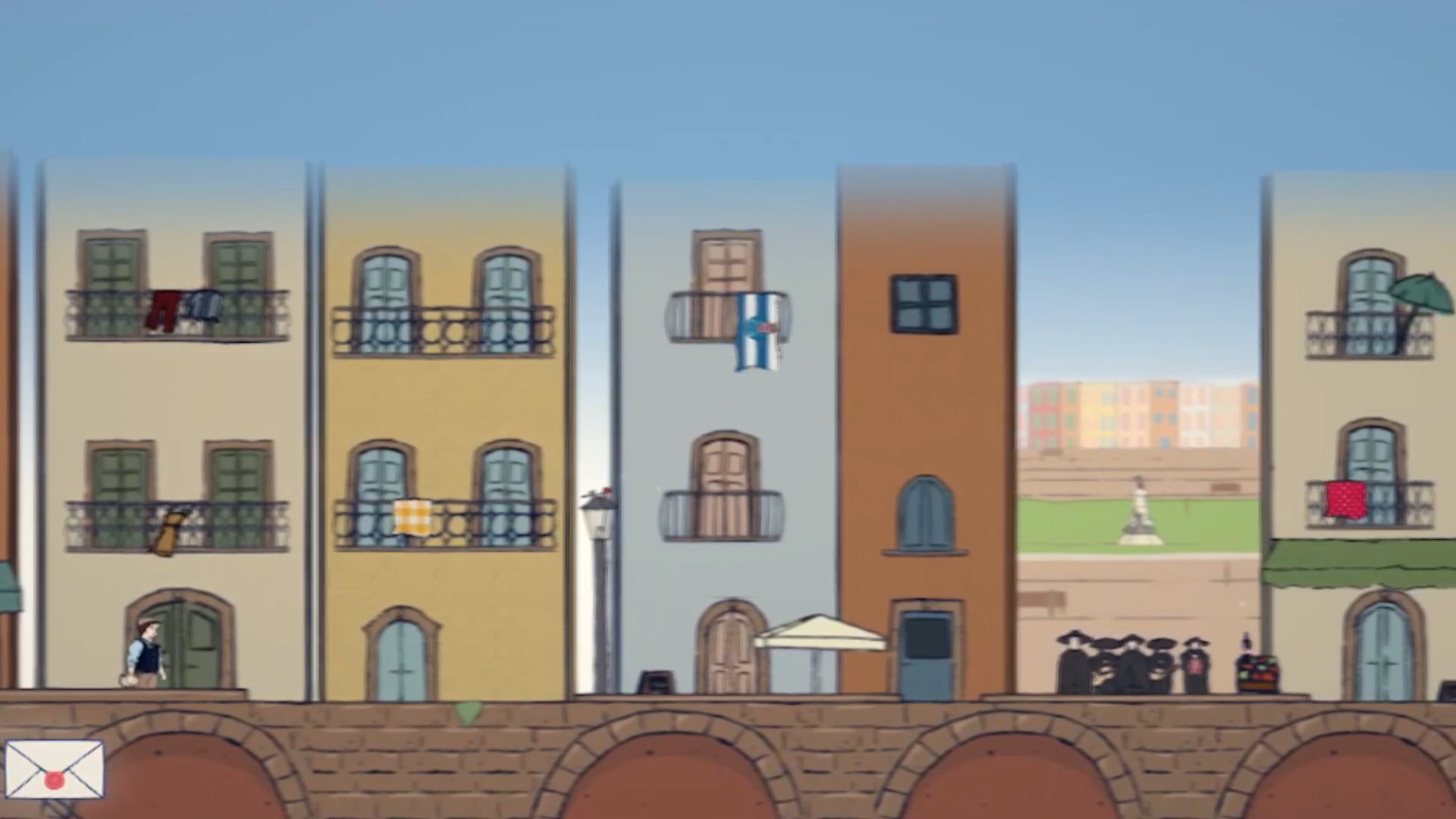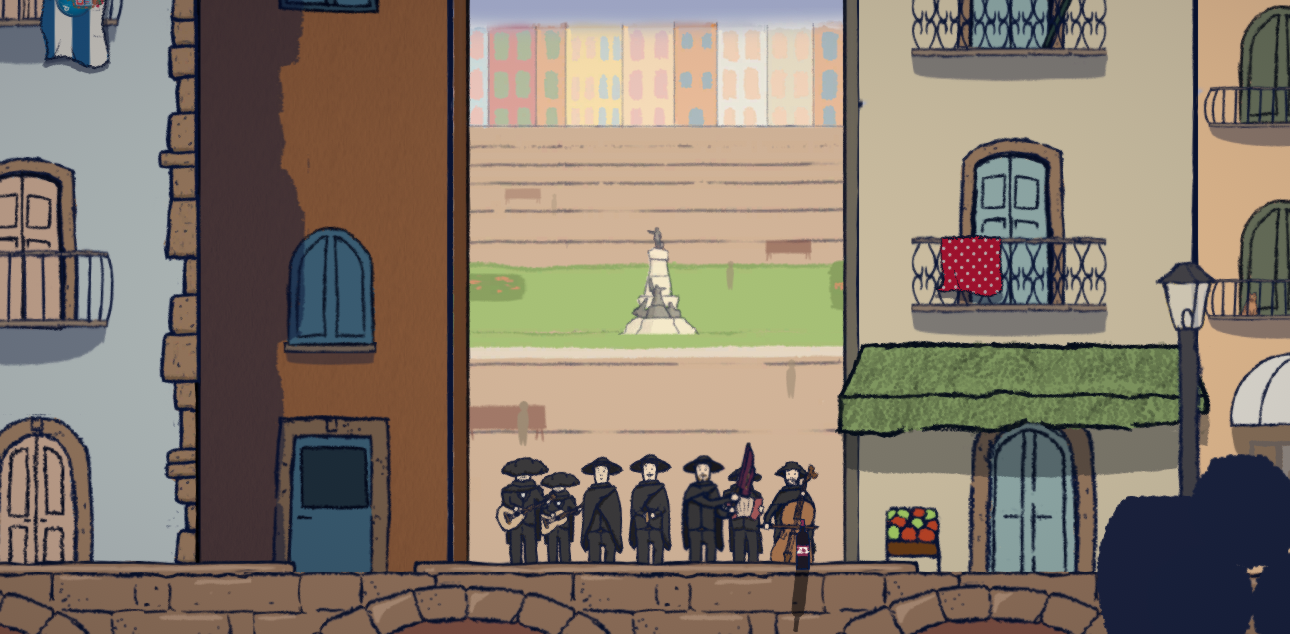 We looked towards a new, more chaotic version of the city, with a lot more happening in it.
As you can see, we also gave the building some textures and a lot more props, such as open windows, pipes, kitties and some clothes drying by the balconies.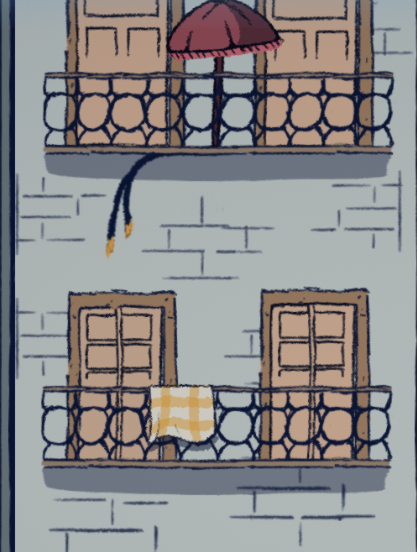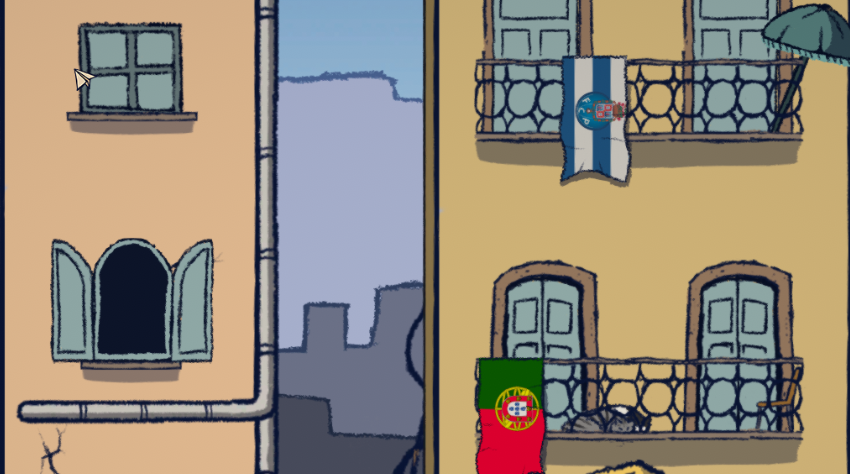 And, where before the background was empty, now it has the silhouette of the city that is far behind the riverside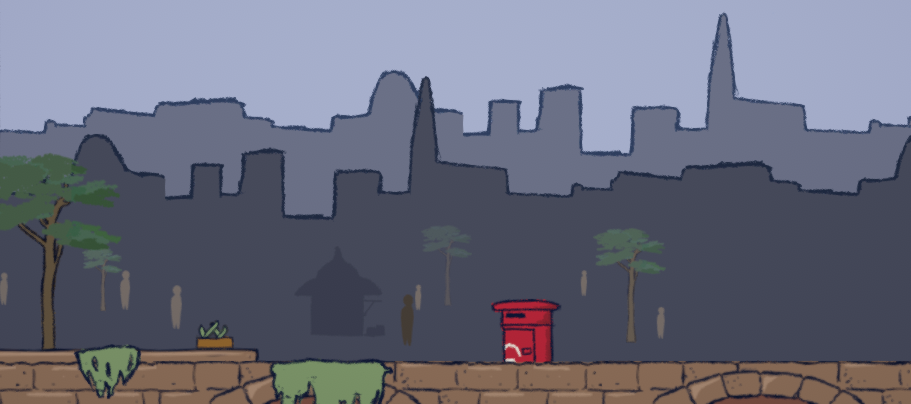 Conclusion
For this devlog, we talked about what changed about the design of the city of Porto.
We hope you enjoyed it. See you next week and stay safe out there!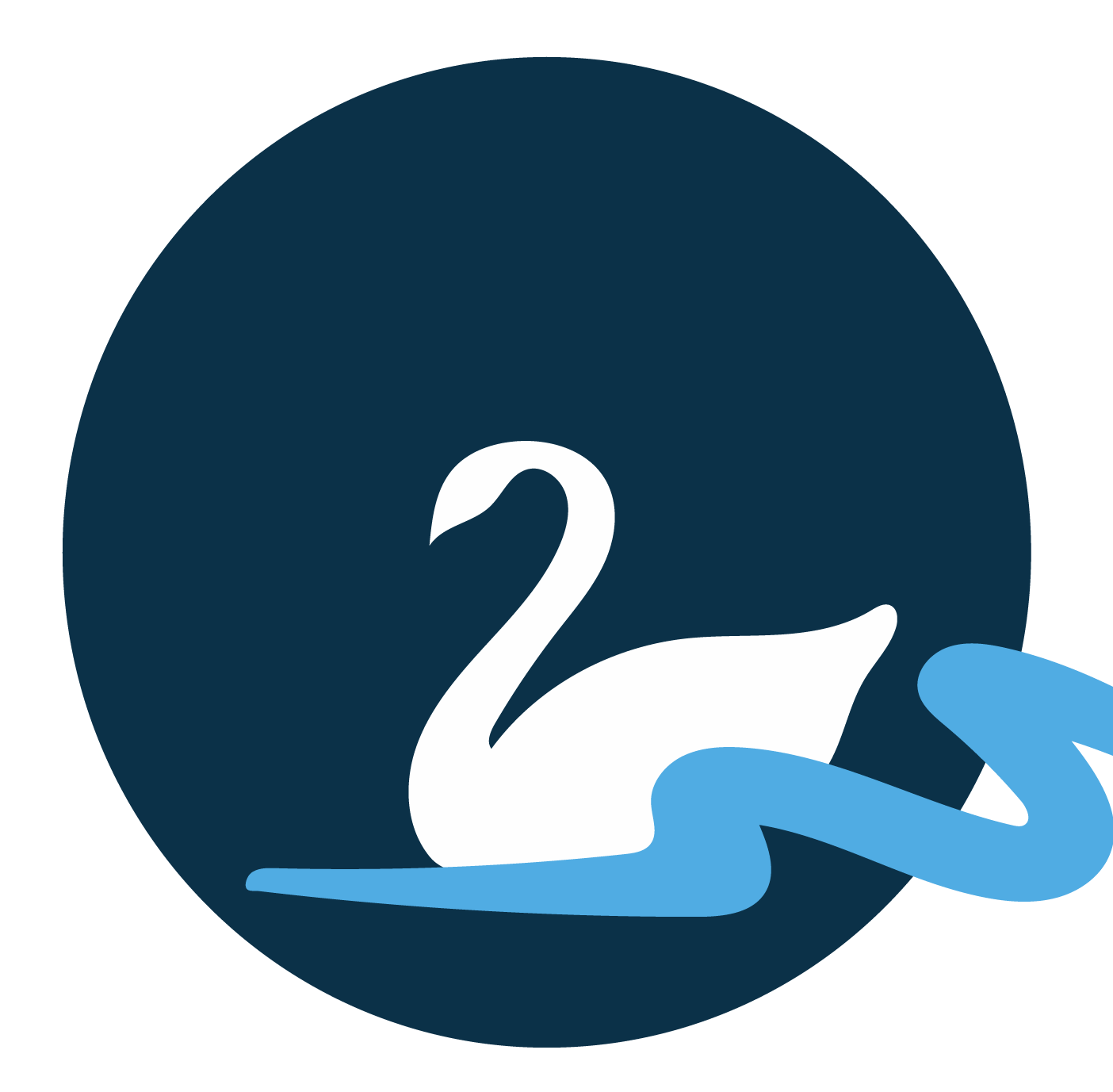 With Kindness, Rio Studios®