Introduction
Hi IndieDB surfers! Here's an in-depth look at the trovantina's song that will be present in the Oporto environment
Let's start then!
Oporto Music- Overview
If you have been reading our past devlogs, you know that the Oporto environment will be a visually pretty and inspiring environment!
Here, Armando will feel enthusiastic and will walk aimlessly in the city, just taking in the view. Here, the music will have a Portuguese taste that reinforces these feelings to the player
---
Before continuing, don't wait any longer, you can listen to Helena's OST on Soundcloud:
Trovantina do Collipo
Trovantina do Collipo is a tuna. They are a group of university students here in Portugal. They wear a traditional university suit and cape, play traditional instruments and sing serenades. The tradition originated in Spain and Portugal in the 13th century, nowadays students join tunas keep the tradition alive, to travel a lot and to meet new people from other universities.
---

The tuna that we are working with is the aforementioned Trovantina, which our Game Designer is in. They are a mystic bunch, walking around the city singing and drinking, singing serenades to whomever damsel that would want it. They do a lot of charity work and are seen as role models to many.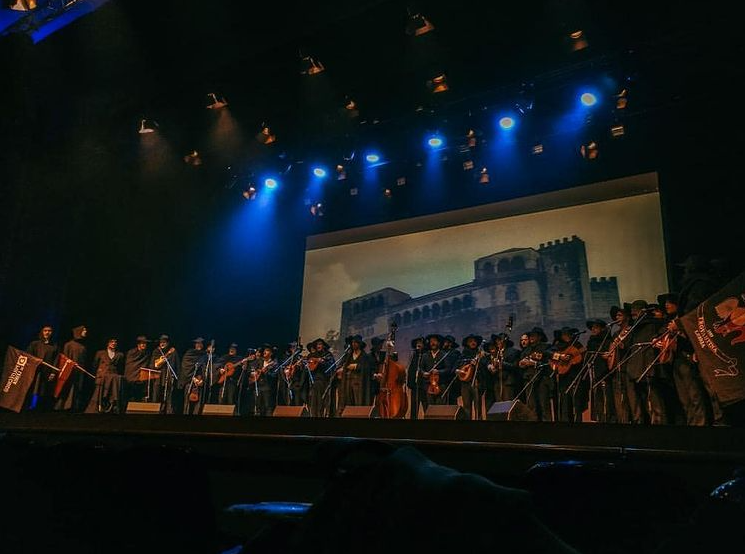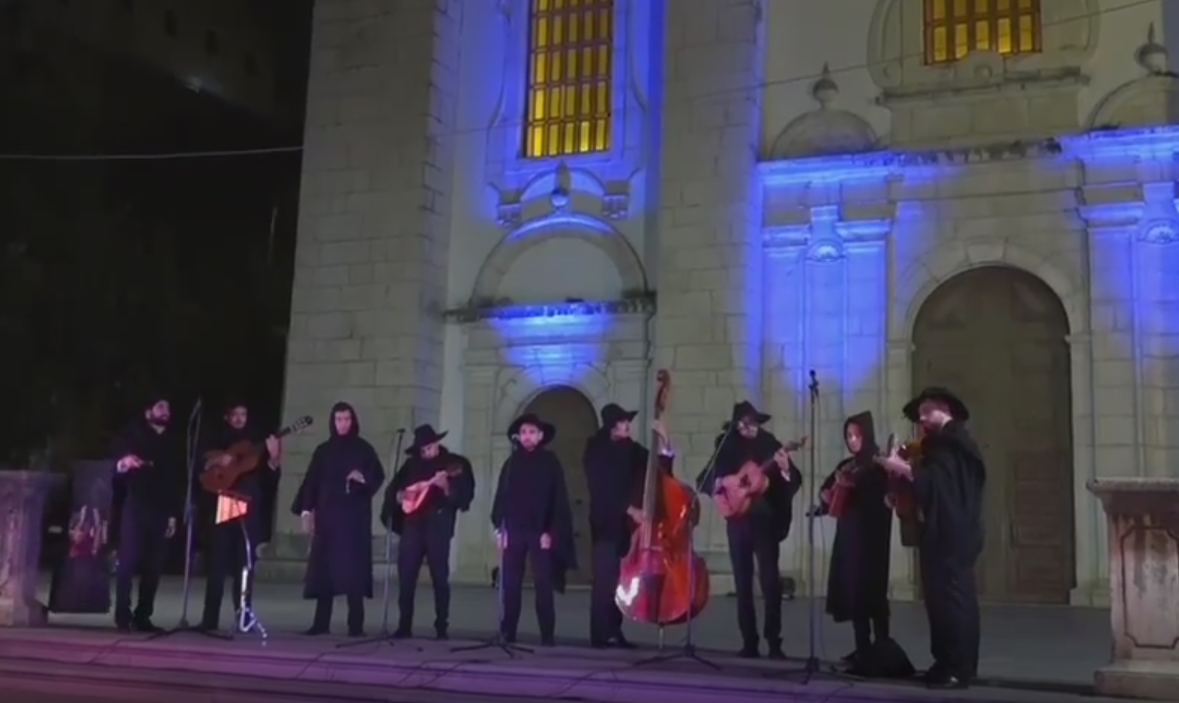 Trovantina's Song - Inspiration
The music our composer was inspired by is called "Doce Olhar" which translates to Sweet Glance. It's a serenade to ladies with braids and how their looks remind the troubadours of days of youth.
The letter in-game will have a little Easter egg where Armando will have written a line from another Trovantina song called "Às vezes gosto de ti".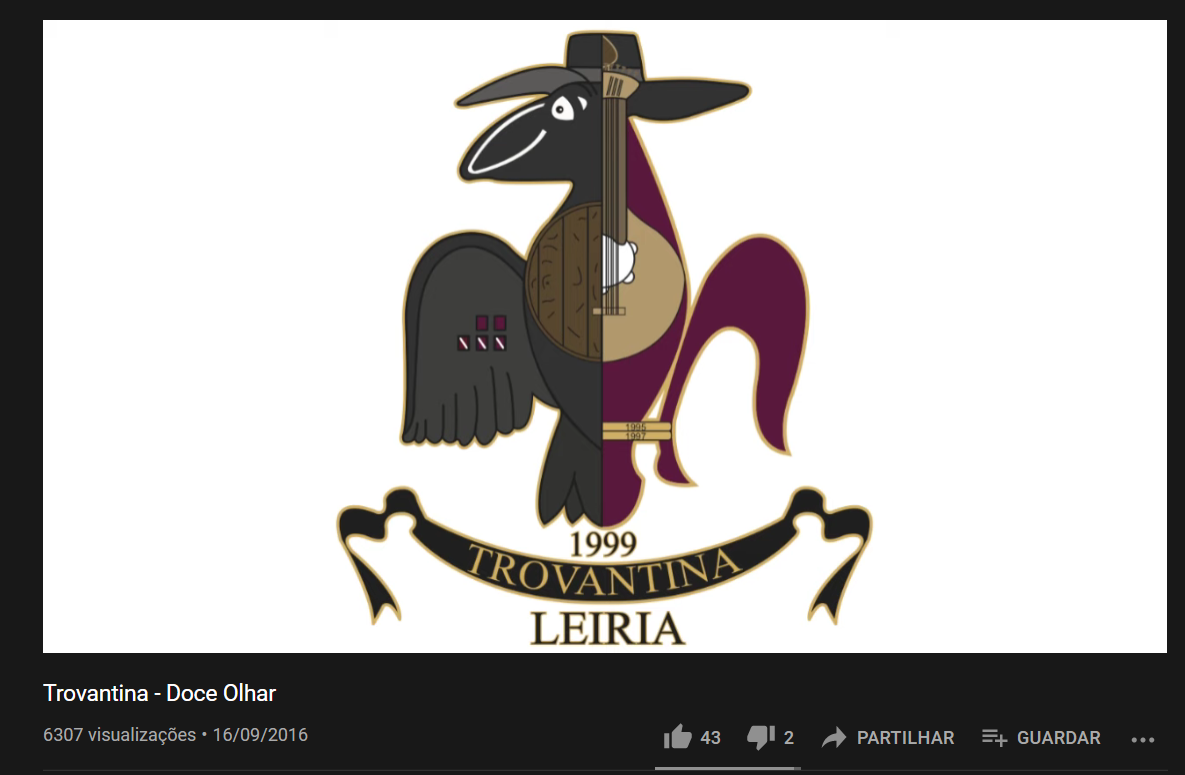 Trovantina's Song - In-Game
Trovantina's song is an adaptation made by our composer, it captures the essence of traditional music and delivers it in the Helena sound style. You can find it on our OST here
Conclusion
This week we talked about the Trovantina that will be present in the game, who they represent and what their song is going to be about!
In case you haven't, you can do it by clicking on the embed link to our OST.
Alright, thank you, everyone, stay safe and see you next week!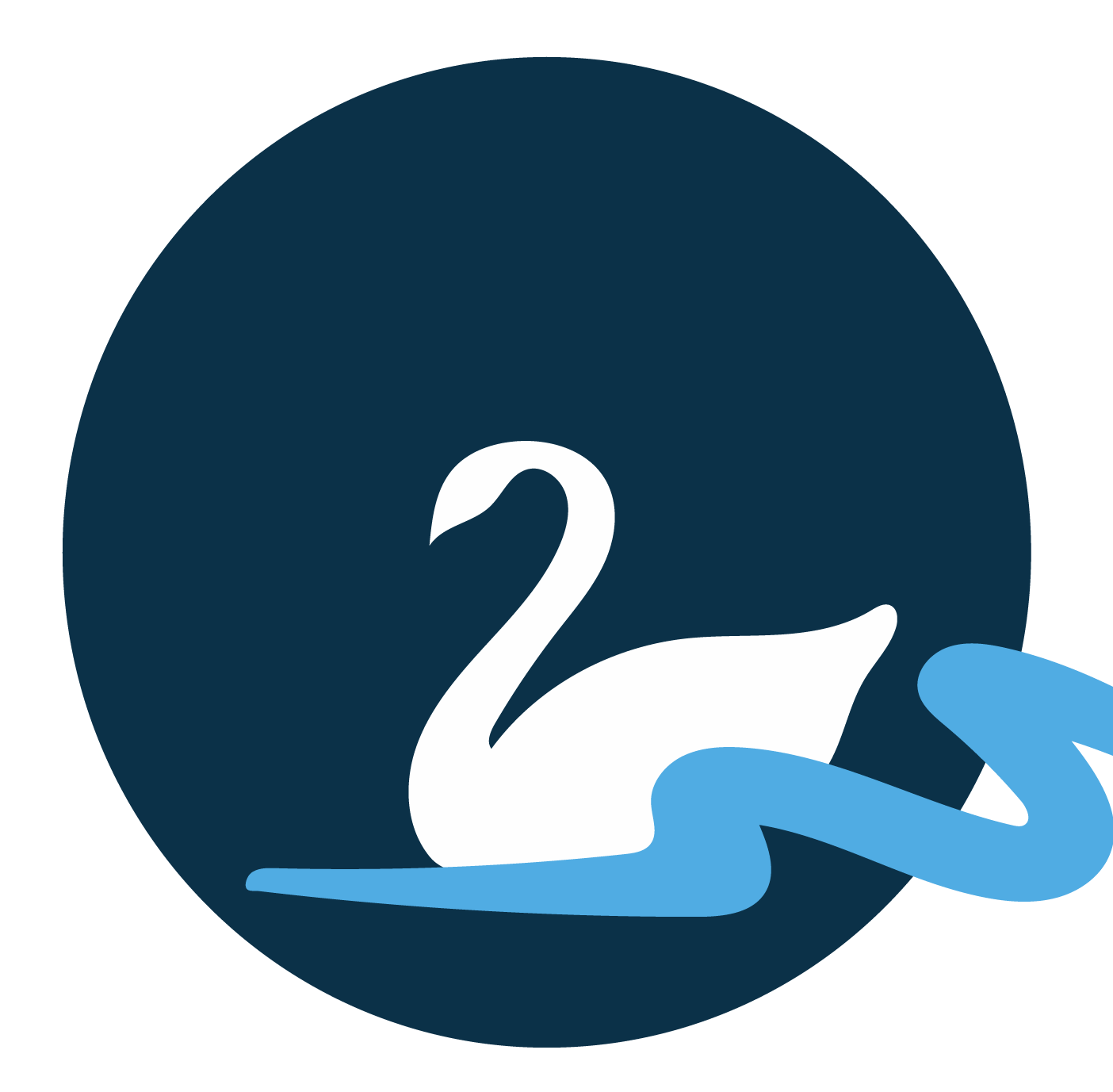 With Kindness, Rio Studios®