Introduction
Hi everyone, it's time for another devlog!

On this week's devlog we are going to give you an in-depth explanation about the letter in the game!

Let's start!
Letter - Lore
First of all, as most of you know (if you've read any of your past devlogs), the letter will be related to the entire gameplay and the main mechanic is related to writing it!
---
This letter is an adaptation of what Armando wrote to his beloved one somewhere in the '50s. This letter was written due to Armando being far away from her, and, due to the melancholy he felt, he decided to write her a letter explaining his feelings.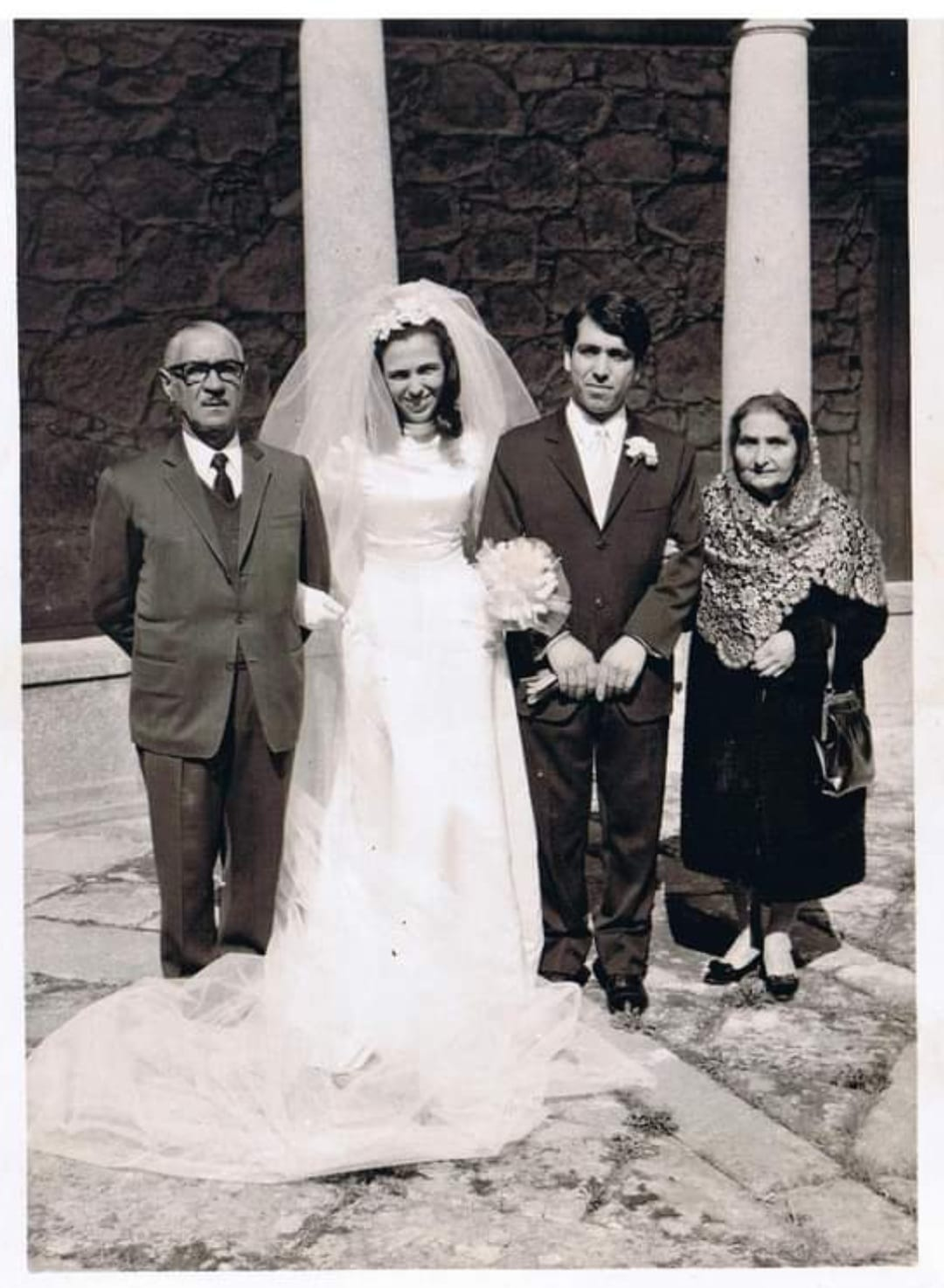 Armando and his beloved during their wedding!
Letter - Content
As for its content, the letter will be a love letter relaying Armando's feelings and his thoughts at the time. From memories of them together to declarations of love, the letter will be impactful and an important way to communicate with the player.

Example of the letter's content
Letter - Concepts
In order to represent an old yet readable look to the letter, in collaboration with Barabara Nixon, here's the font the letter will use:

Ani Beatrice Cursive- made by Barbara Nixon!
---
The letter will be written on top of a background resembling an old notebook, in order to emphasize the aesthetic we wanted to achieve!

An exclusive example of the letter in-game!
Conclusion
For this week we talked about the letter and how it will be represented in the game!
Thank you for reading another devlog, and stay safe!!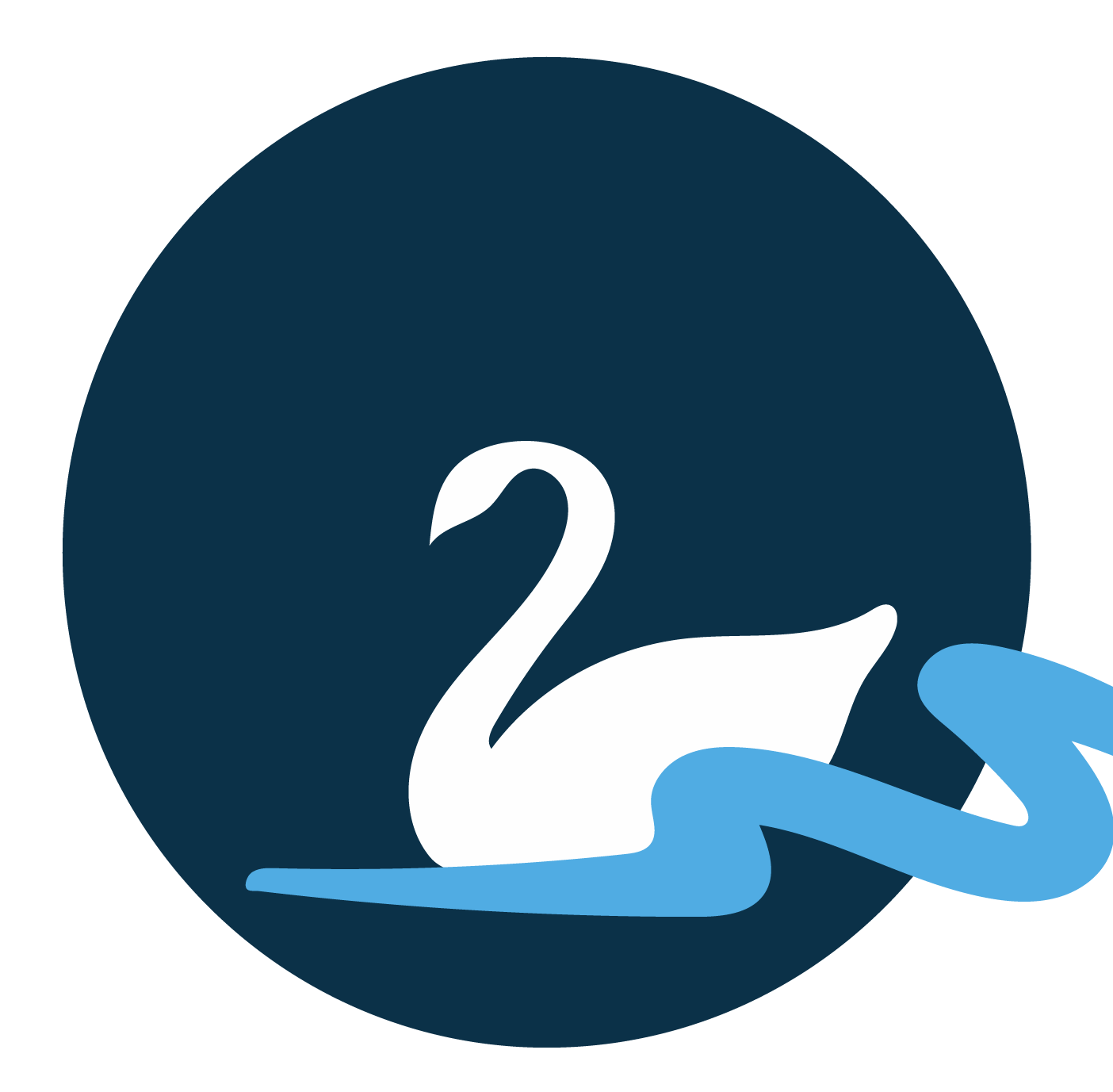 With Kindness, Rio Studios®