Introduction
Hi everyone! Another week, another devlog!
For this week, we want to talk about the second environment of the game, just like we did with the office: its lore, what it represents in-game and some early art concepts.
That said, let's go!
Oporto - Lore
The second environment of the game will take place at the famous Cais da Ribeira, in Oporto, Portugal. This city represents the place where Armando grew up and lived all of his life.
For our first demo releasing in July this year, the playable memory will be about delivering a letter to his beloved. However, as the game progresses we want to develop and recreate more of the many Armando's memories, being most of them in Oporto, Portugal.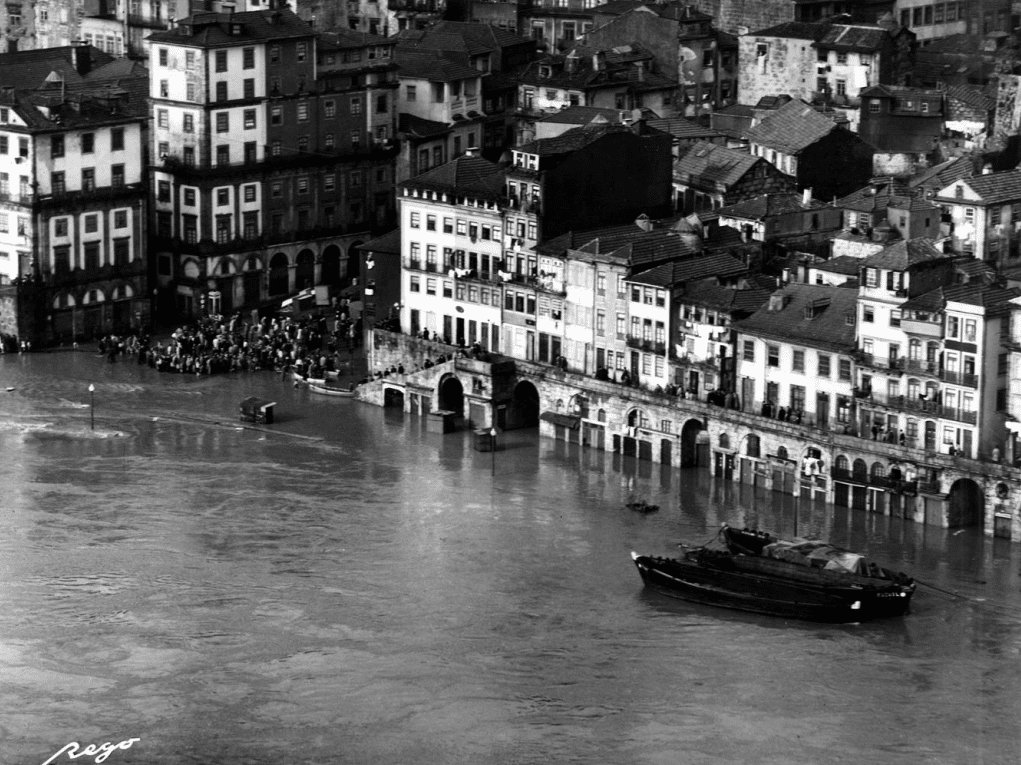 Oporto in-game- What it represents
This environment will rely on showing the Portuguese culture at the time: We plan on doing that by making a scene with a big impact on traditional Portuguese music, having collaborated with a troubadour group, and the overall art with an emphasis on a simple yet powerful colour palette and textures.
---
Besides this, the Oporto's city in-game will also represent the hopeful feelings Armando had there. After coming from his office where he wrote the letter, he now feels excited, hopeful and happy due to being closer to deliver the letter for his dearest.
Overall the Oporto we present in the game will feel happy and booming with life with clear references to Portuguese culture.
Oporto - Concepts
The concept art for Oporto has already started and we want to show you guys some concepts we have been working on: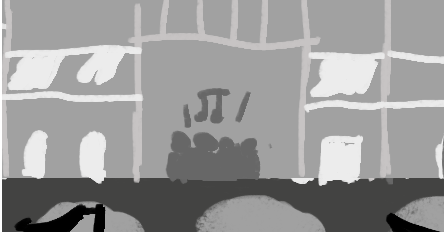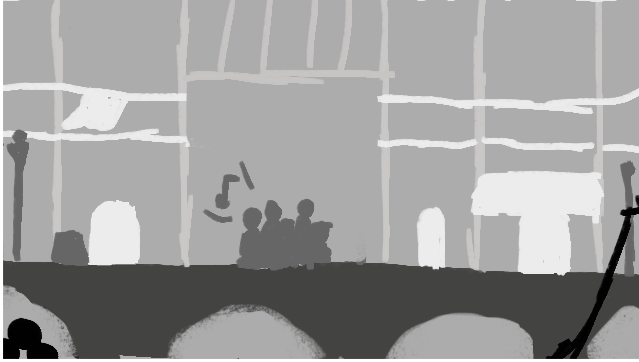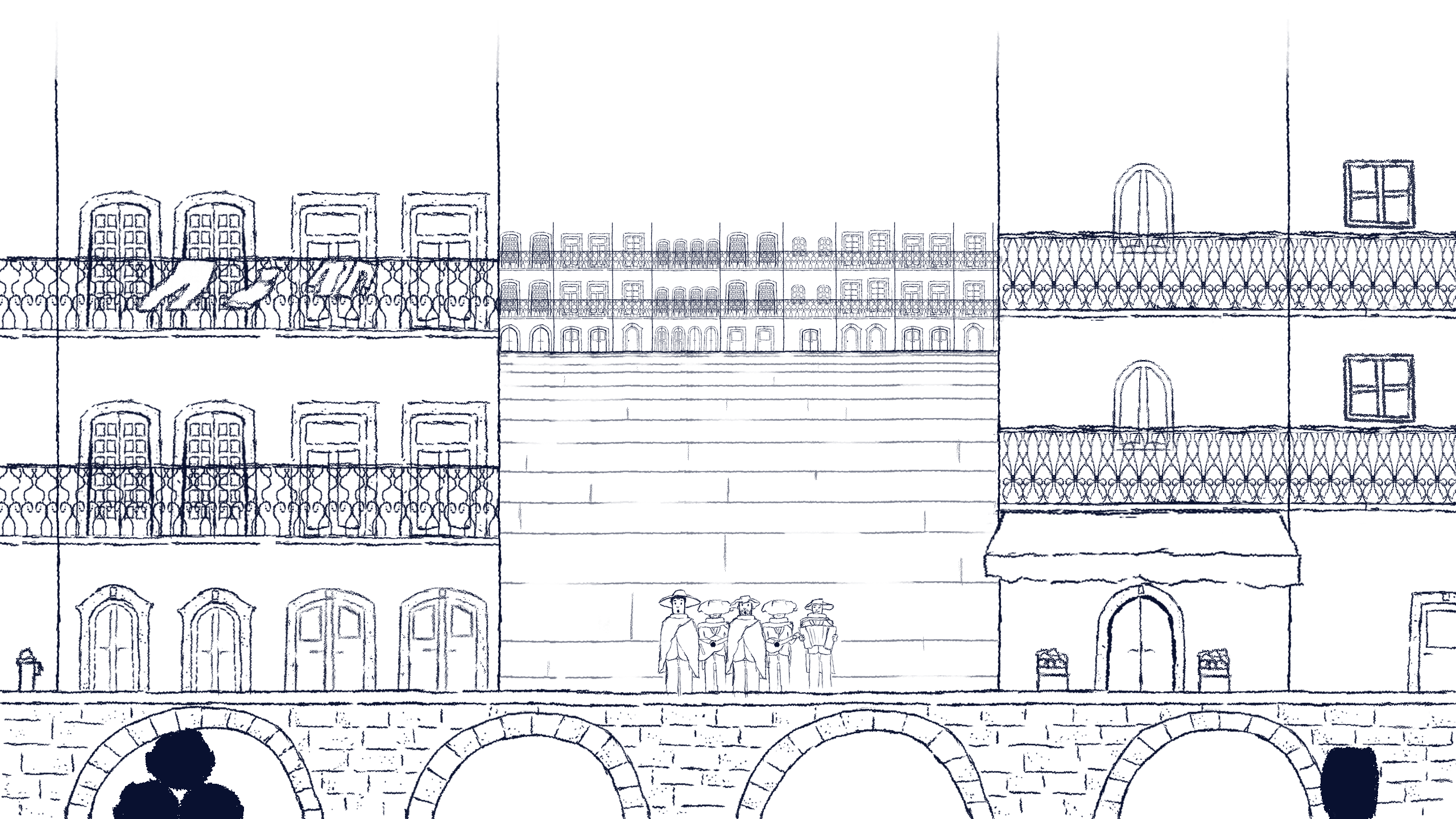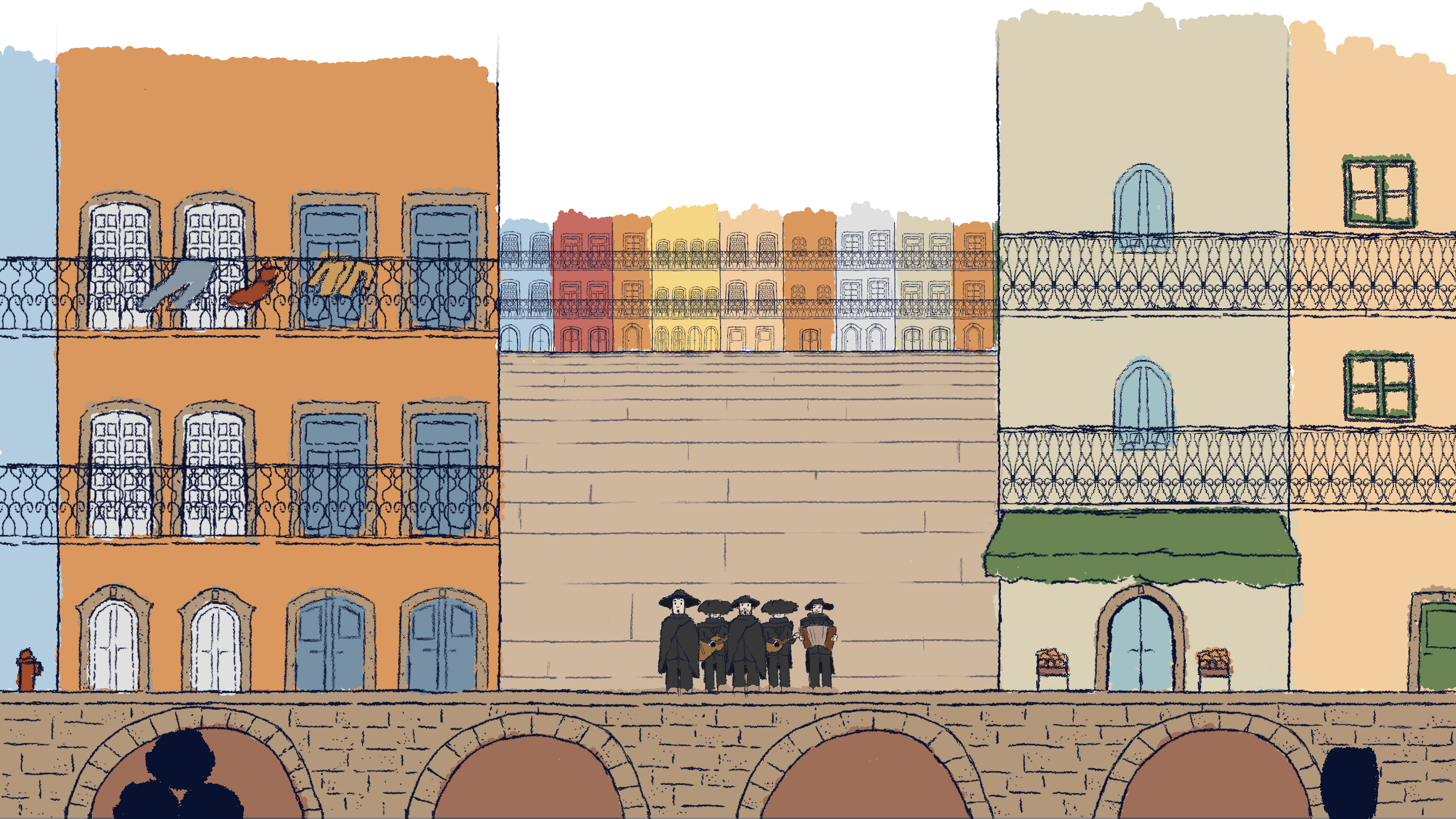 Conclusion
This week we talked about the second environment where Armando will deliver the letter and walk through the Portuguese streets. We also showed you some beautiful concept art.
Thank you for reading another article, remember to stay safe and see you next week!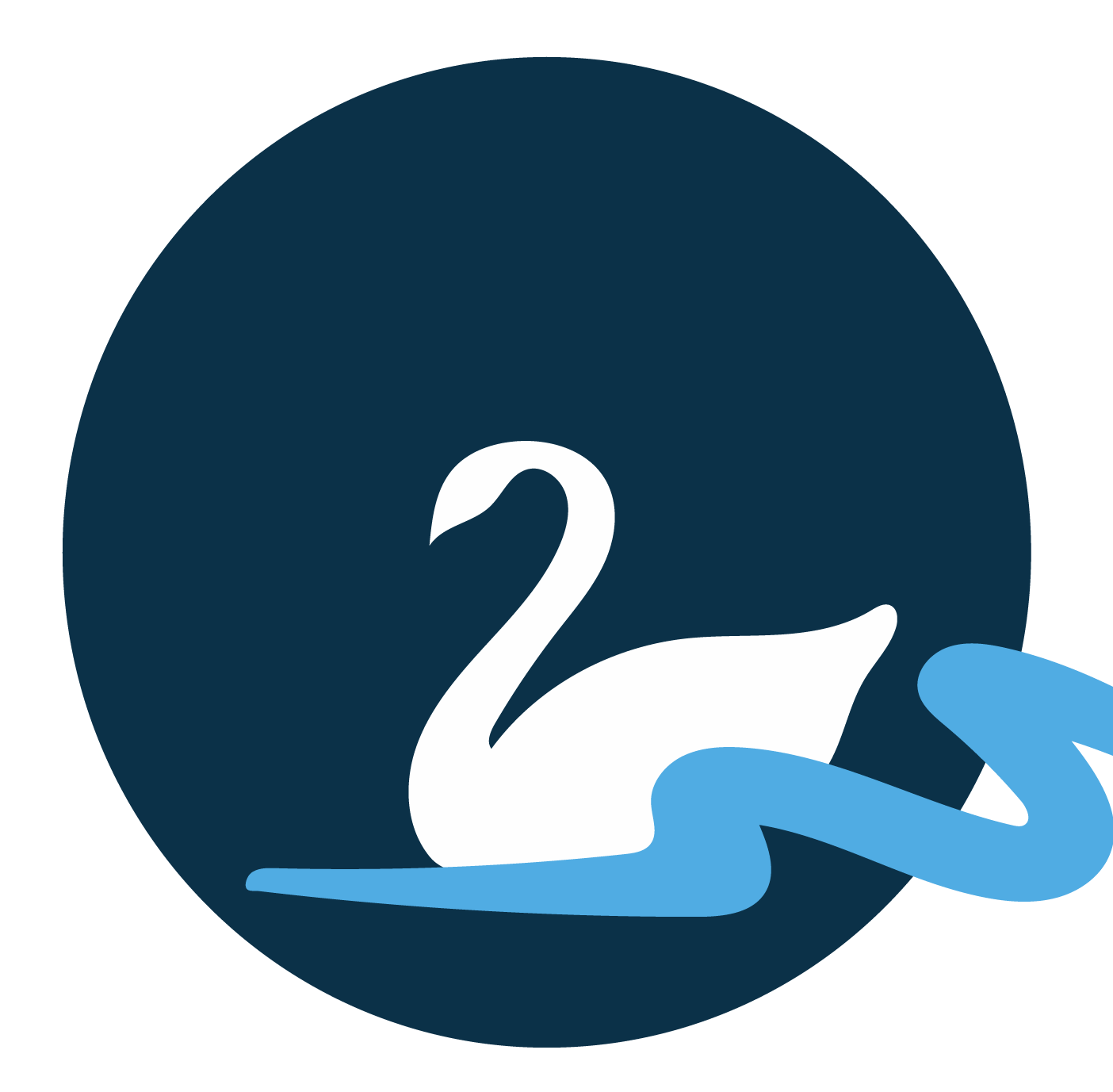 With Kindness, Rio Studios®