Introduction
Hello everyone! It's time for a very special devlog! This week, we will be participating in an online event, Waffle Games 4.0! Waffle Games is a large convention held by EGD each year.

The mission of this event is to make the games industry a more affordable and accessible career path! If you want to attend and see exclusive content about Helena and other indie games in development register here.
Waffle Games 2021 - The Event
During this event, we will have our own booth in which we are going to show exclusive content related to Helena. There's also a live chat section in each booth, so if you what to either chat with us or any other talented teams out there, you're free to do so!
Helena Exclusive Content at Waffle Games
From our booth, at Waffle Games, you can expect to see a lot about Helena's narrative, including photos and events related to Armando's life, and also the first iteration of two songs composed in Rio Studios!
---
To show you a little bit about what you can expect from Helena, here's some content that's going to be displayed on our booth tomorrow!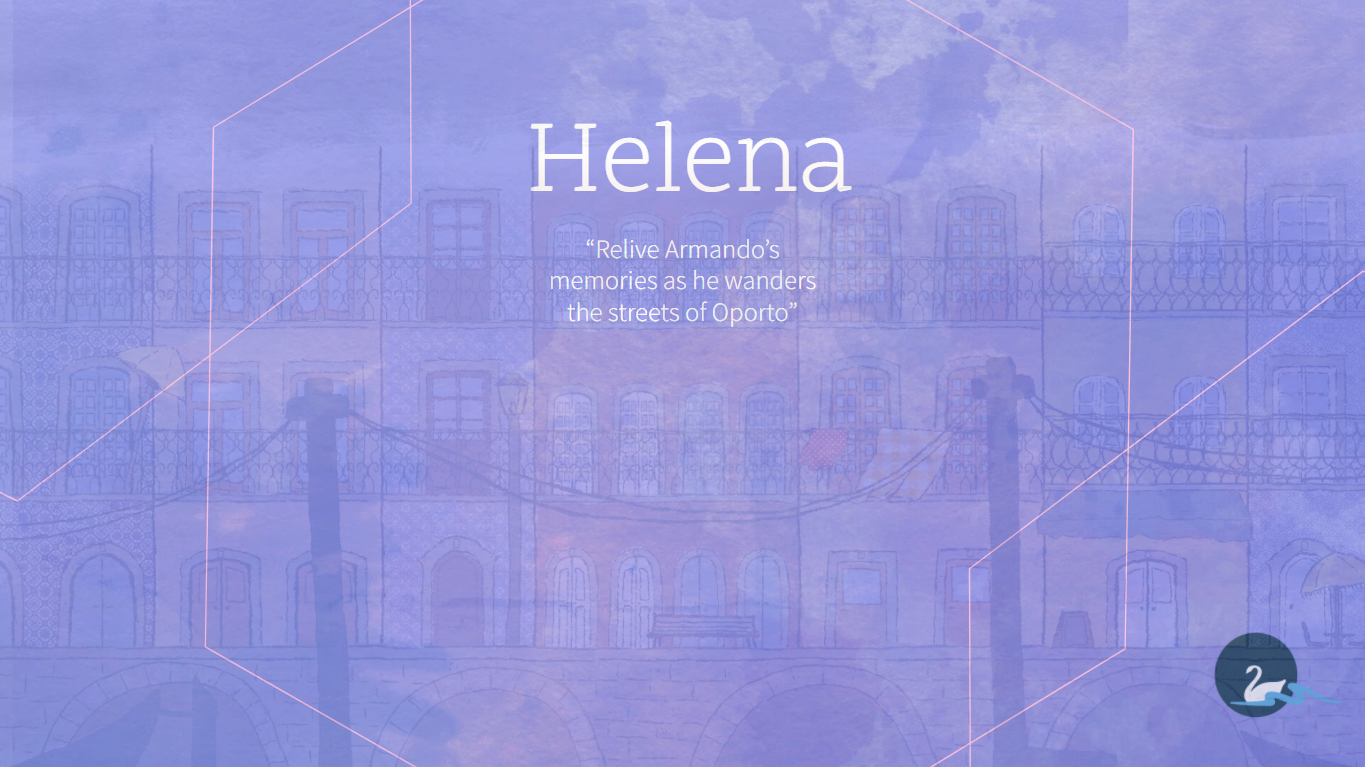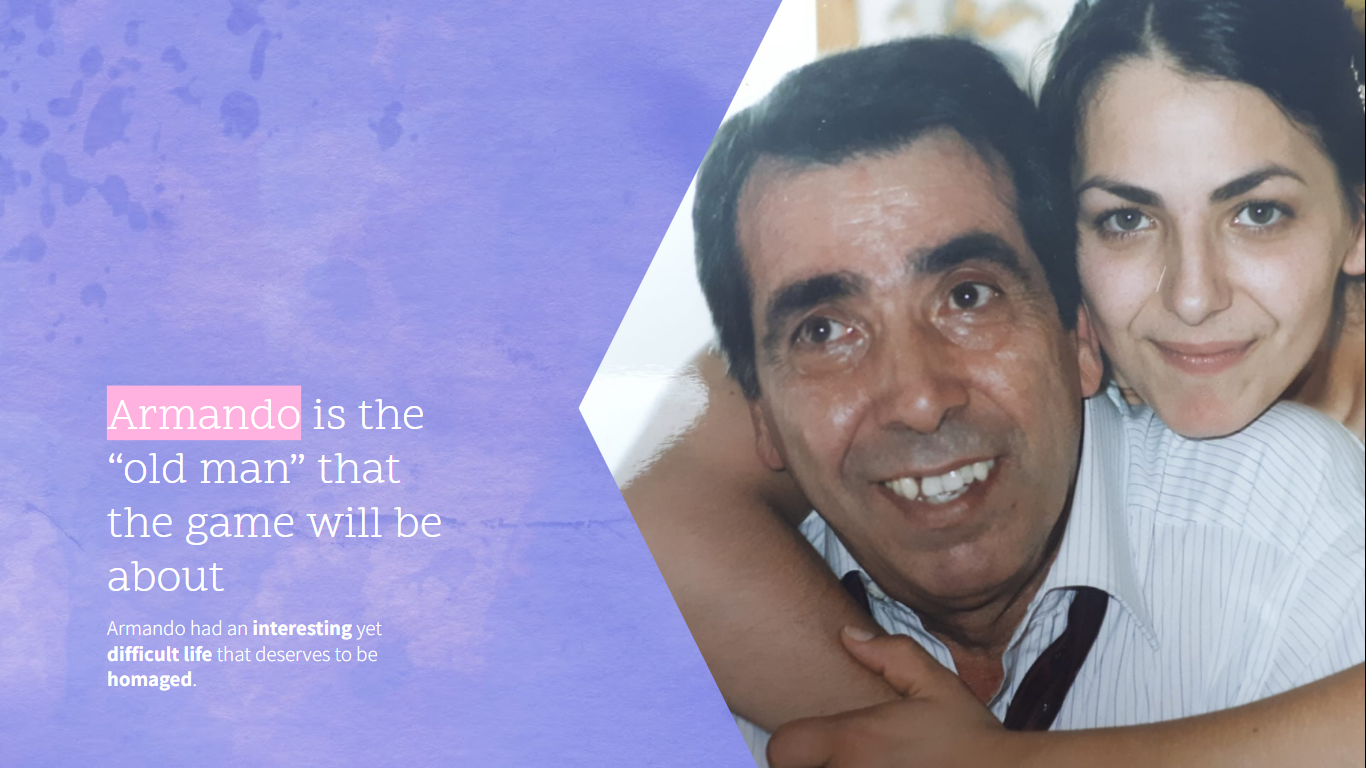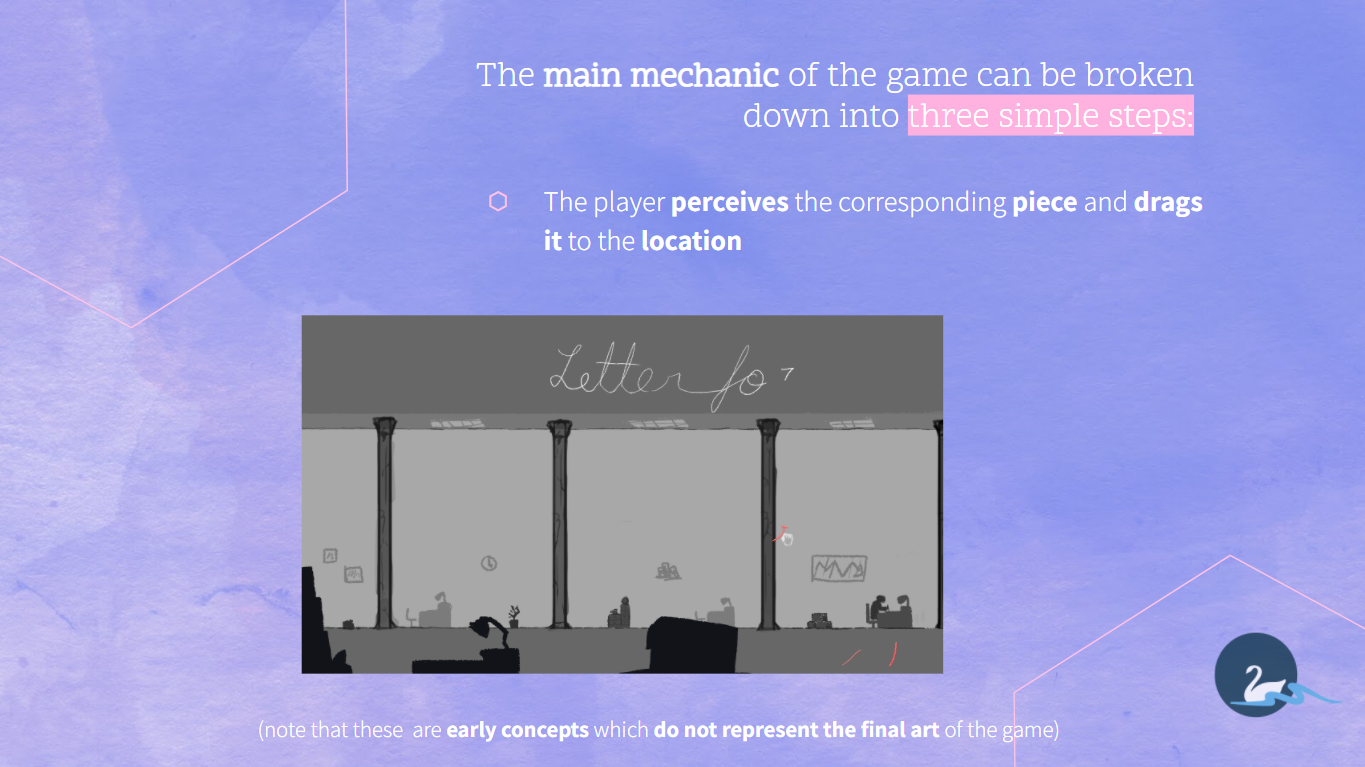 Conclusion
Make sure that if you want to attend this amazing and supportive event, just get your ticket for free here! Hope to see you there tomorrow!

Thank you for reading another article, remember to stay safe and see you next week!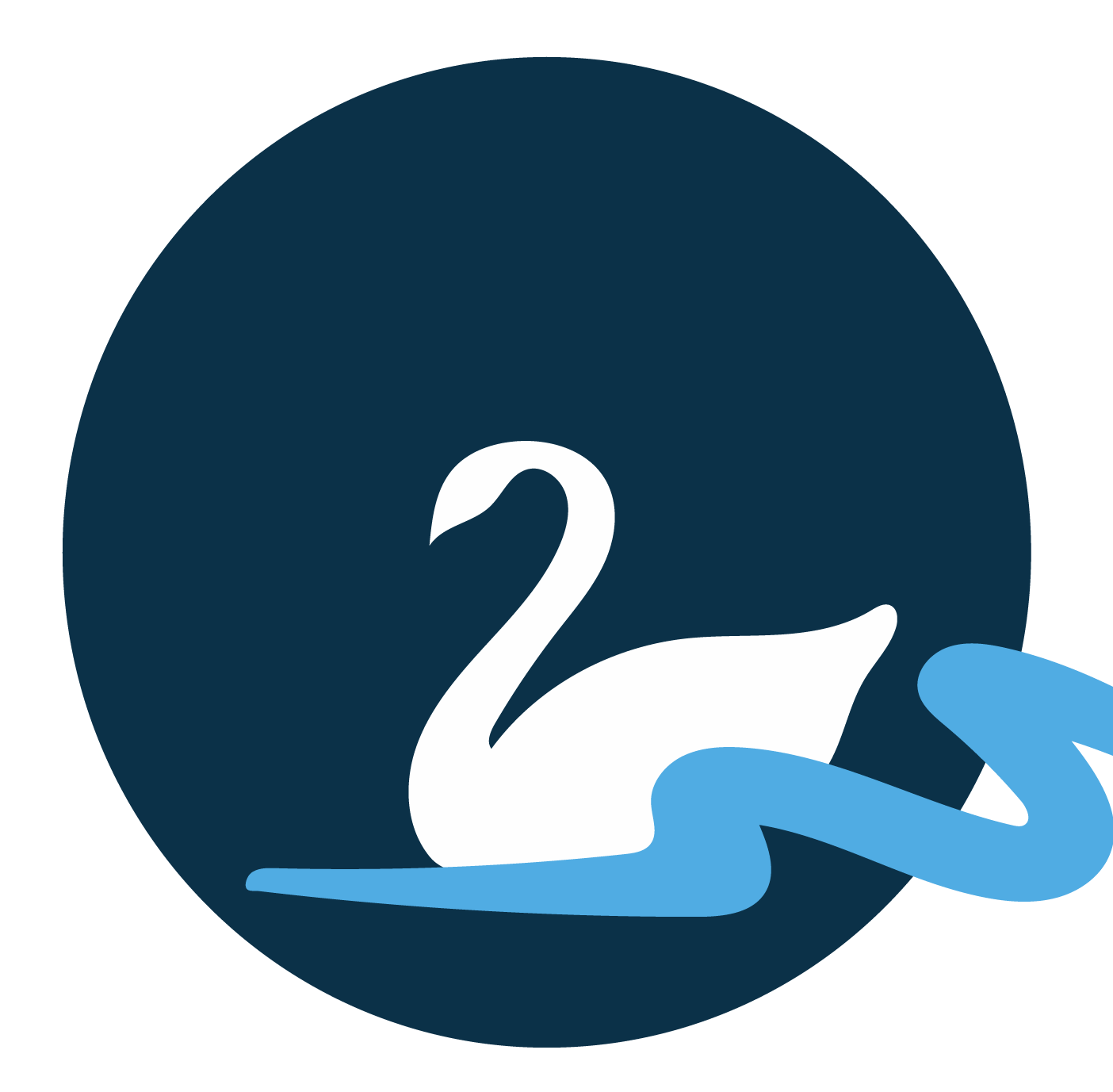 With Kindness, Rio Studios®