Introduction
Hi everyone! Another week, another devlog!
Today, we want to tell you more about Helena's narrative, which is a homage to the life of Armando Peixoto and how it relates to the game.
Attaboy!
Narrative - A homage
If you have been reading our past devlogs you already have an idea about what the narrative is. Helena's narrative is about reliving an old man's memories in Oporto, Portugal.
---
This narrative was chosen since we wanted to create an impactful and relatable narrative, and what better way to do that than homaging a real person's life in a videogame?
Armando Sousa Peixoto
Armando is the "old man" that the game will be about. Armando is a man that had an interesting yet difficult life that deserves to be homaged.
Armando did a lot in his life:
He worked as a courier for 7 years;
He worked in religious art conservation;
He was a swimming athlete and became champion in a race along the Douro river;
Armando worked as a tailor's assistant;
And finally, he dedicated most of his life working as a computer technician to bring a new age of tech to Portugal.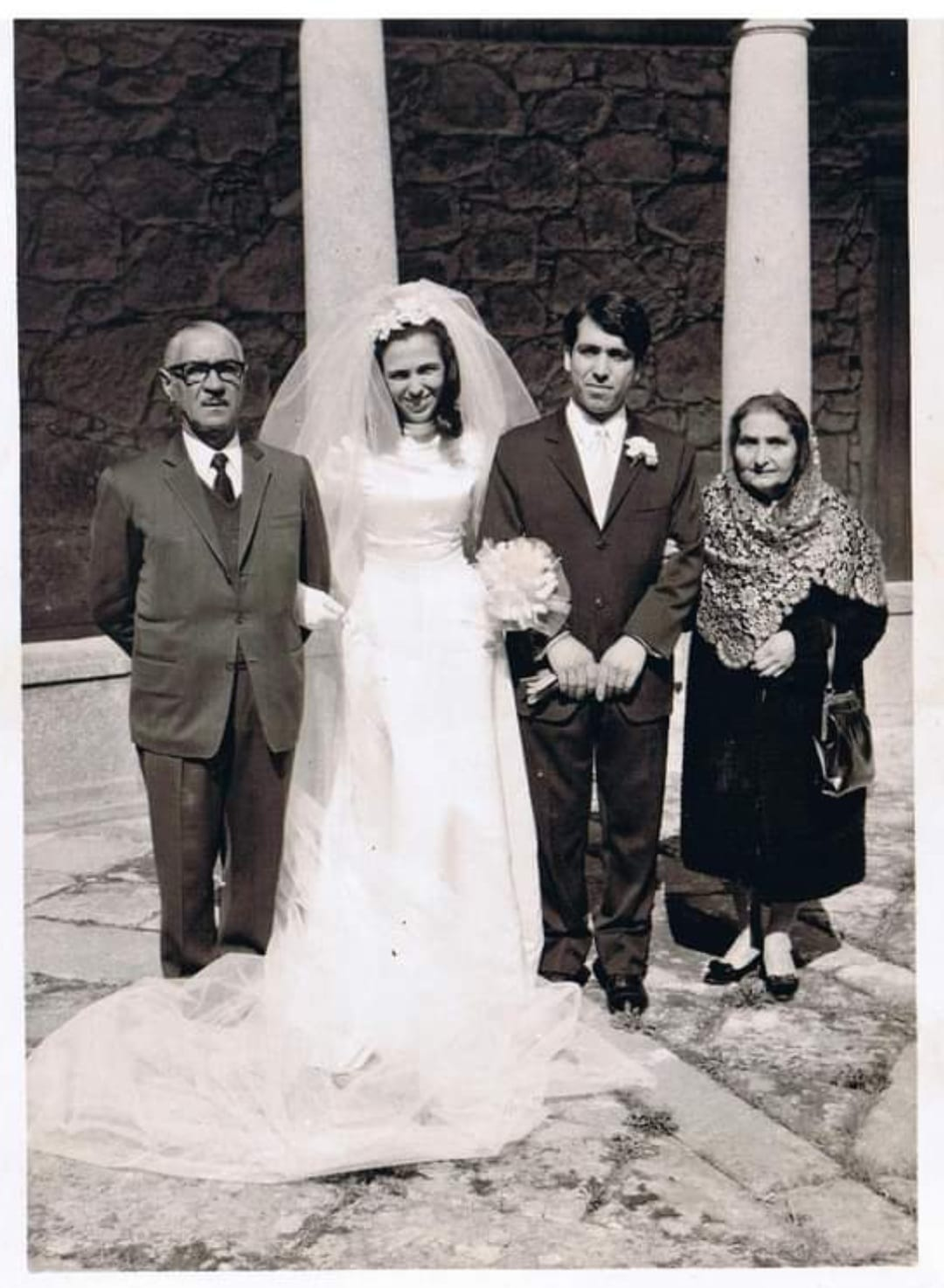 Armando during his wedding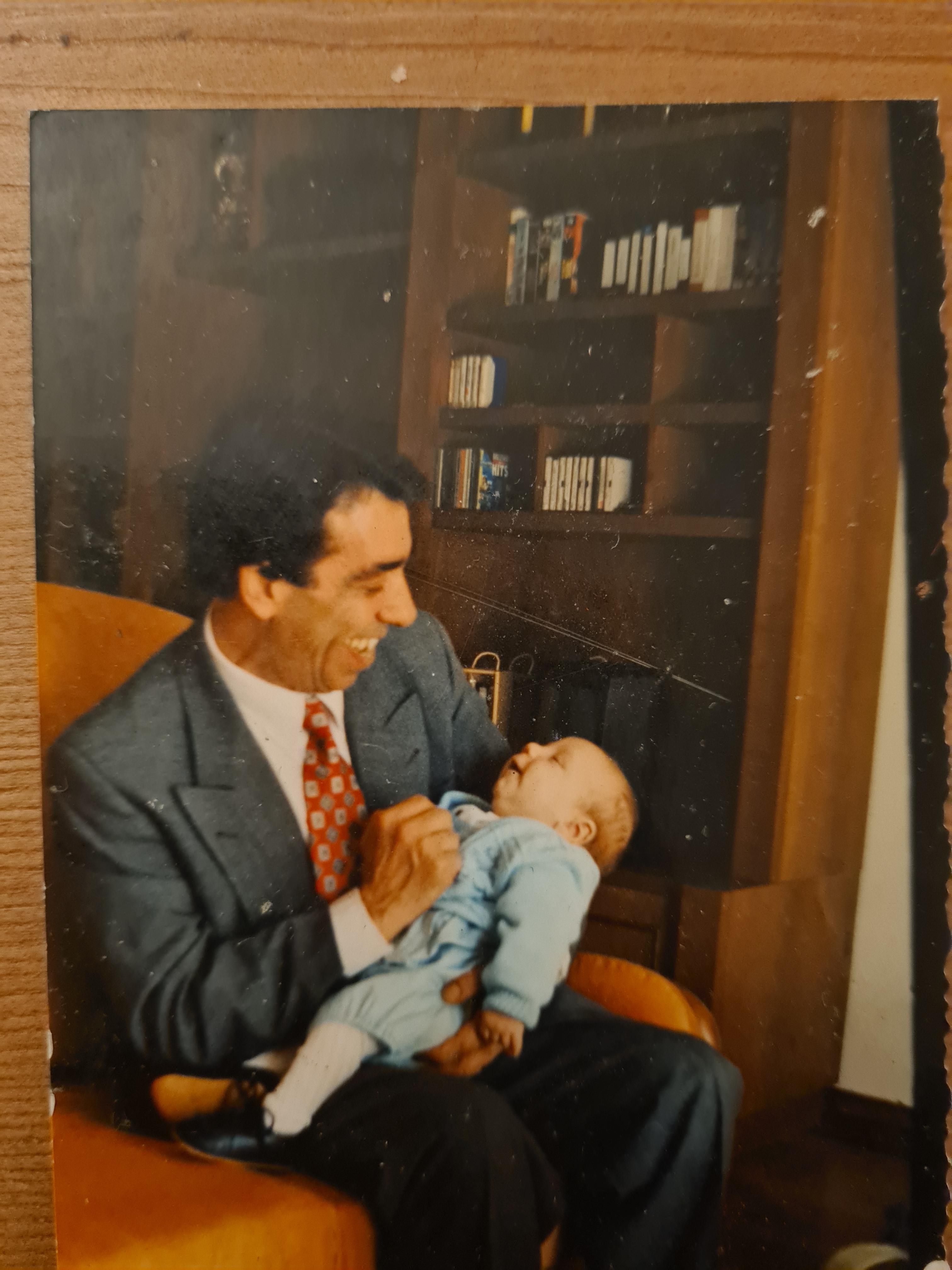 Armando with one of his granddaughters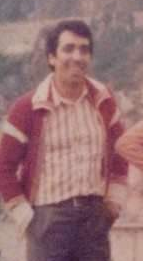 Armando in his thirties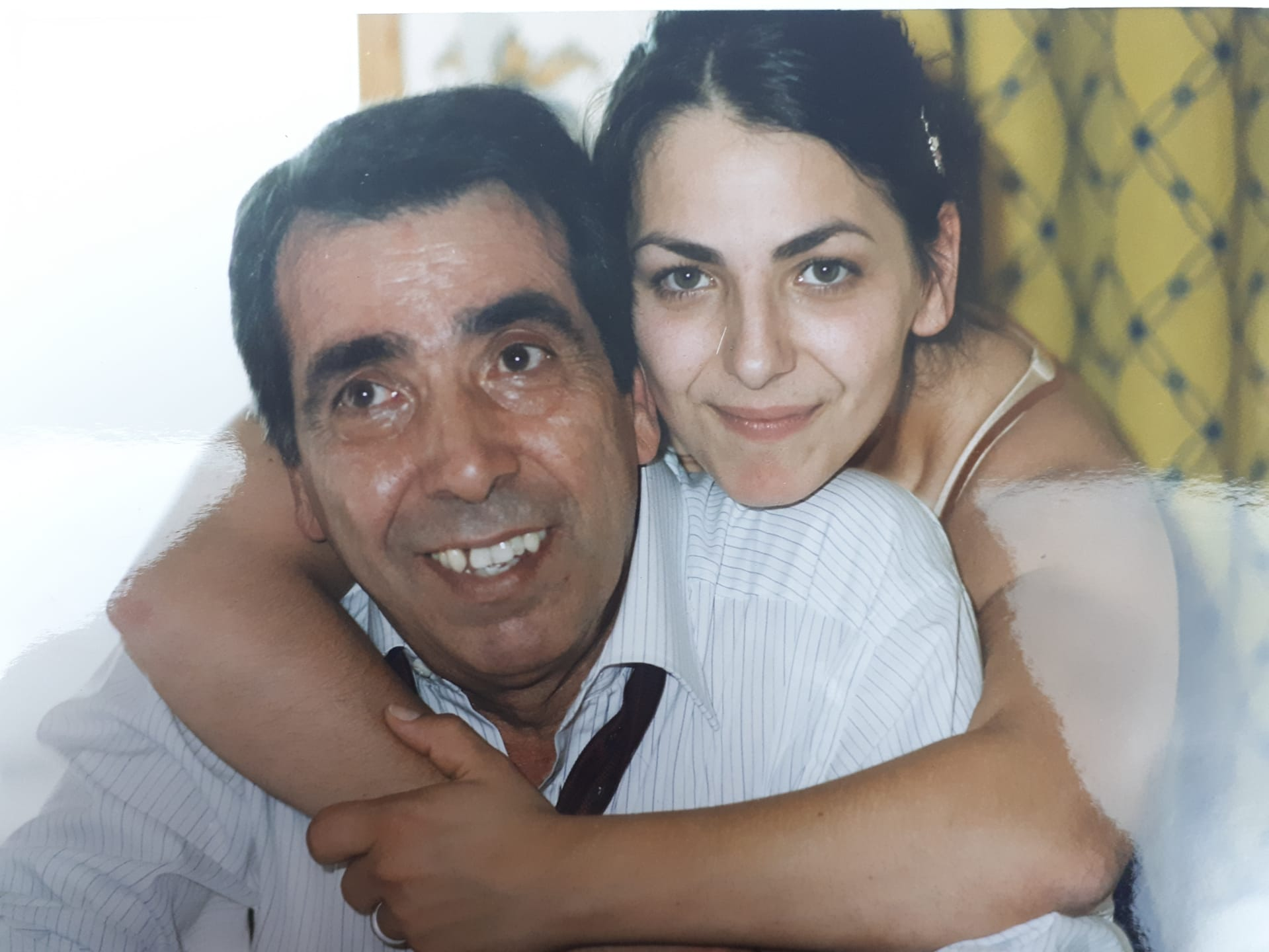 Armando at his daughter's wedding
Narrative - In-game
Since we're planning on releasing Helena's demo in July, the game will be about relieving one of many Armando's memories.
This first playable memory is related to the letter we told you guys about last week!
In this memory, you play as the young Armando that due to the melancholy and sadness he felt by being far away, he decides to write a letter to his beloved.
This demo will be divided into two sections, being the first one the office that Armando worked at the time and where he is writing the letter, and the second one the famous Cais da Ribeira from Oporto where Armando will deliver the letter!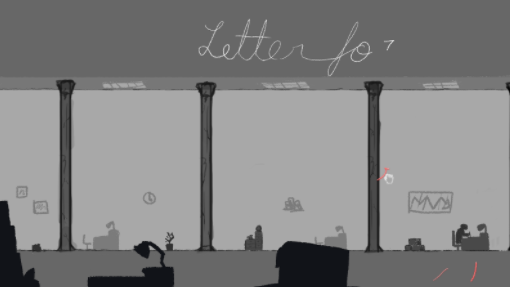 Conclusion
On this week's devlog we talked about the narrative, who Armando is and what will be the playable memory in the very first version, Helena, releasing on July 2021.
Alright ladies and gentlemen, see you next week. Stay safe!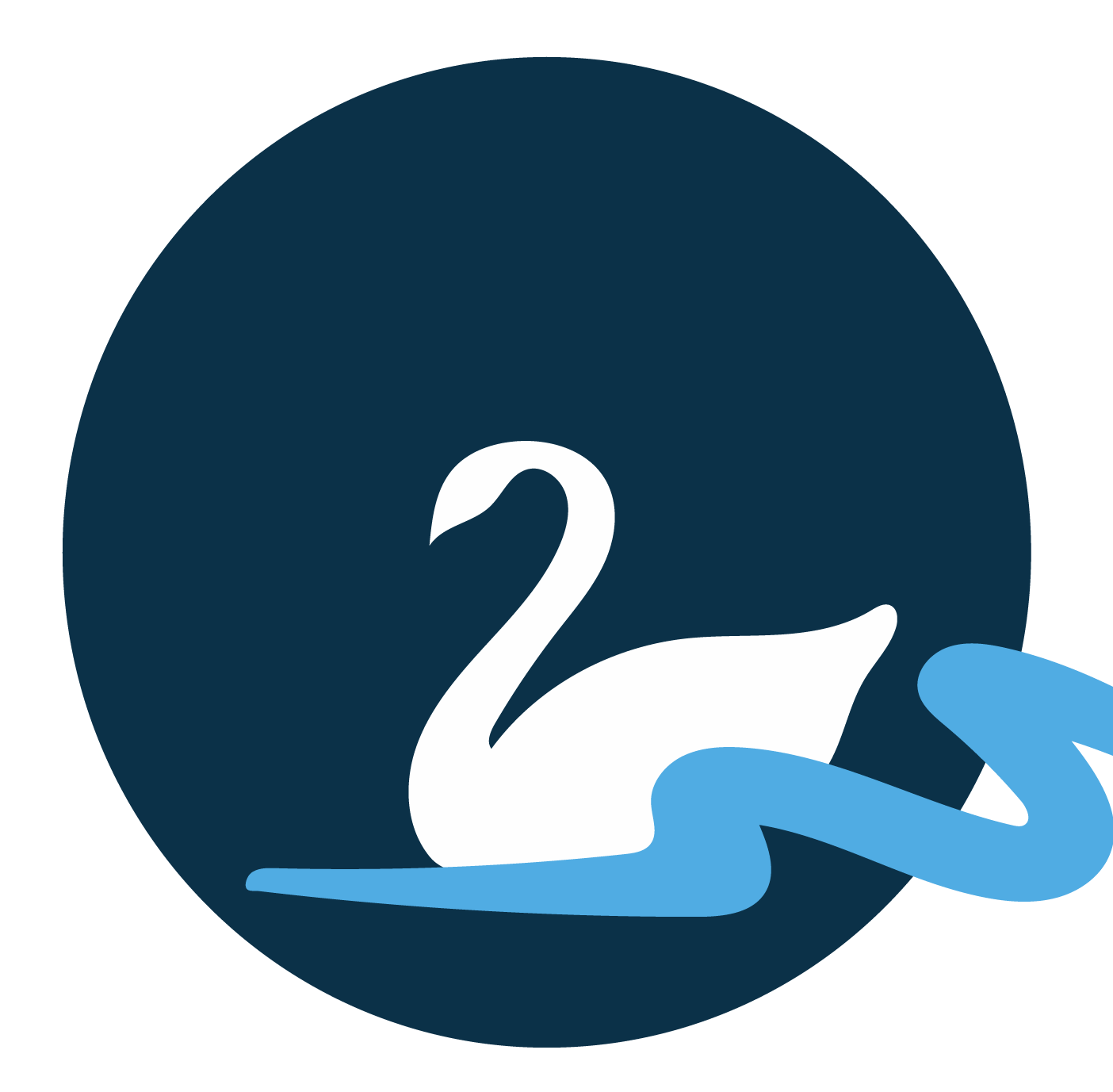 With Kindness, Rio Studios®