Helena's Introduction
Hello, IndieDB community!
Welcome to the first article of our meaningful videogame Helena!
Armando is a bedridden old man who had an interesting and though life. As he now talks to his grandson he slowly starts to reminisce about some parts of his life which stuck with him.
---
Helena is a game proposal aimed to be meaningful and impactful. Using a unique and nostalgic atmosphere, with an original stately soundtrack and beautiful art, put yourself in his shoes and relive his memories in Oporto, Portugal.
Real Life References: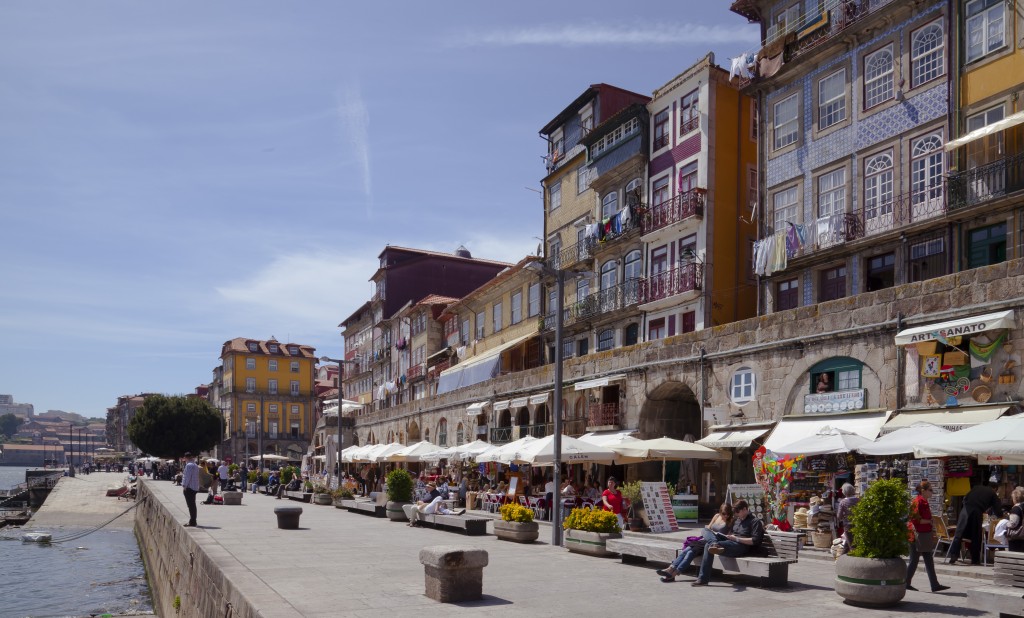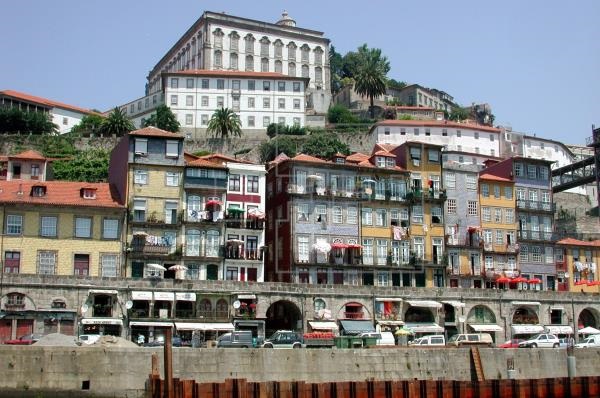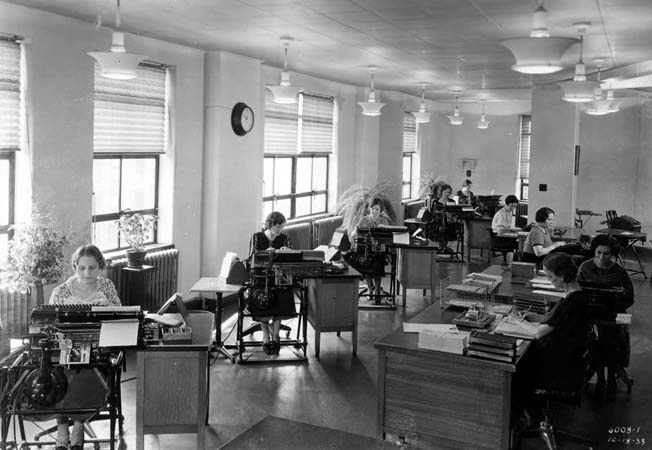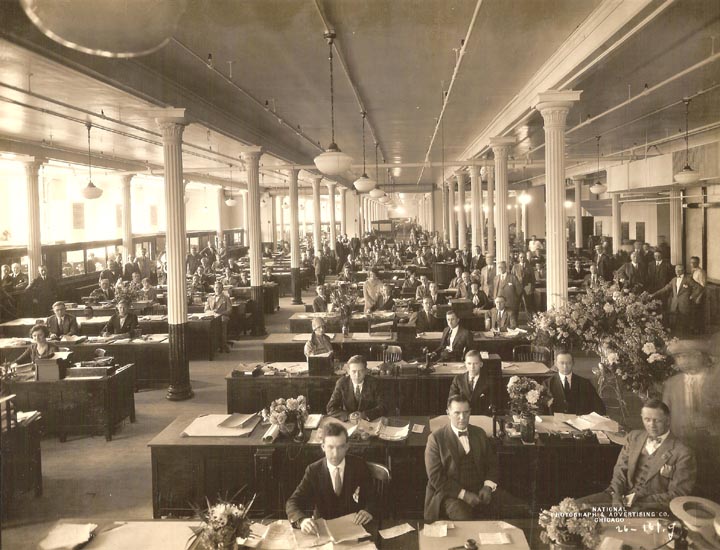 First Environment Sketches: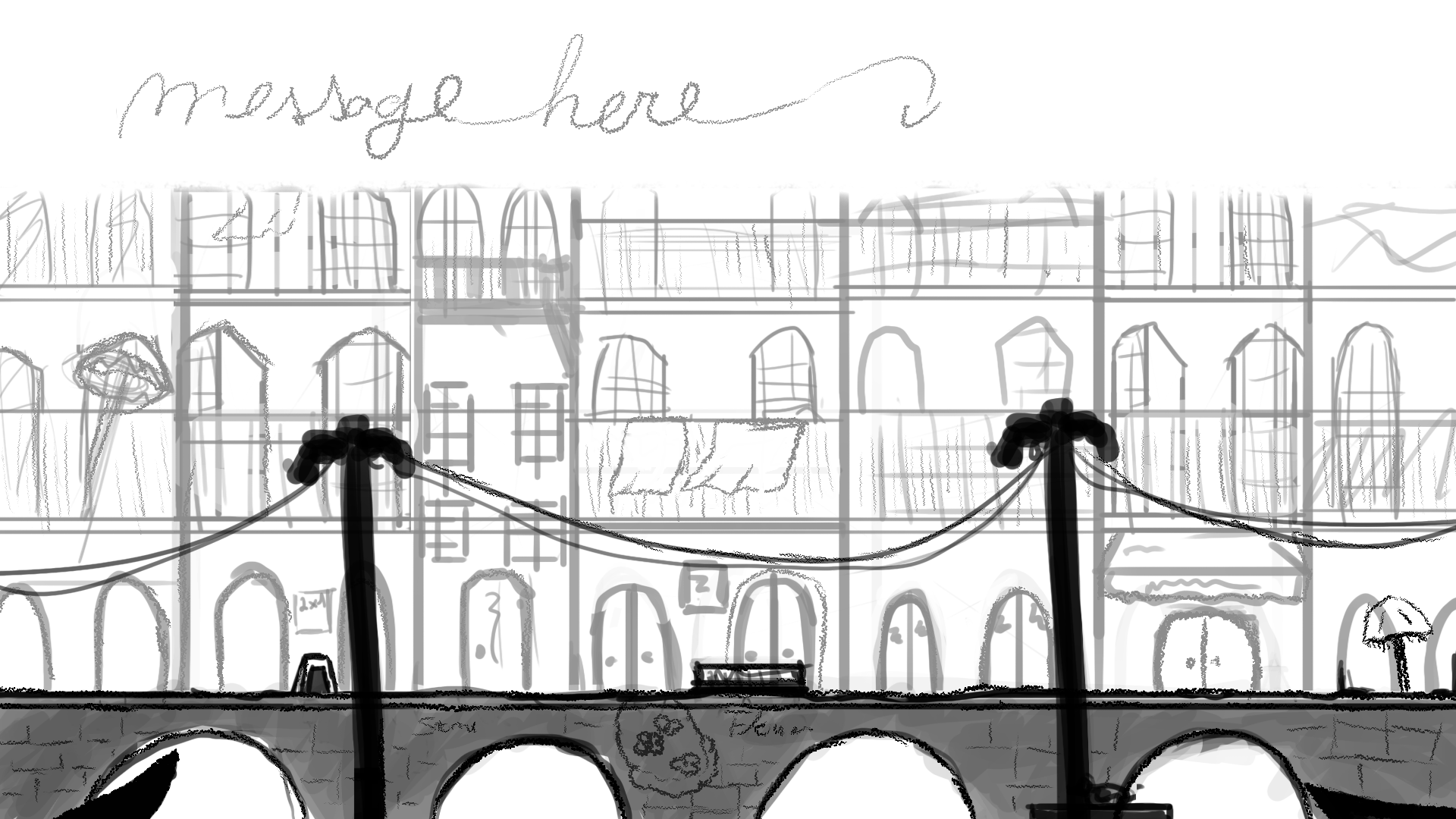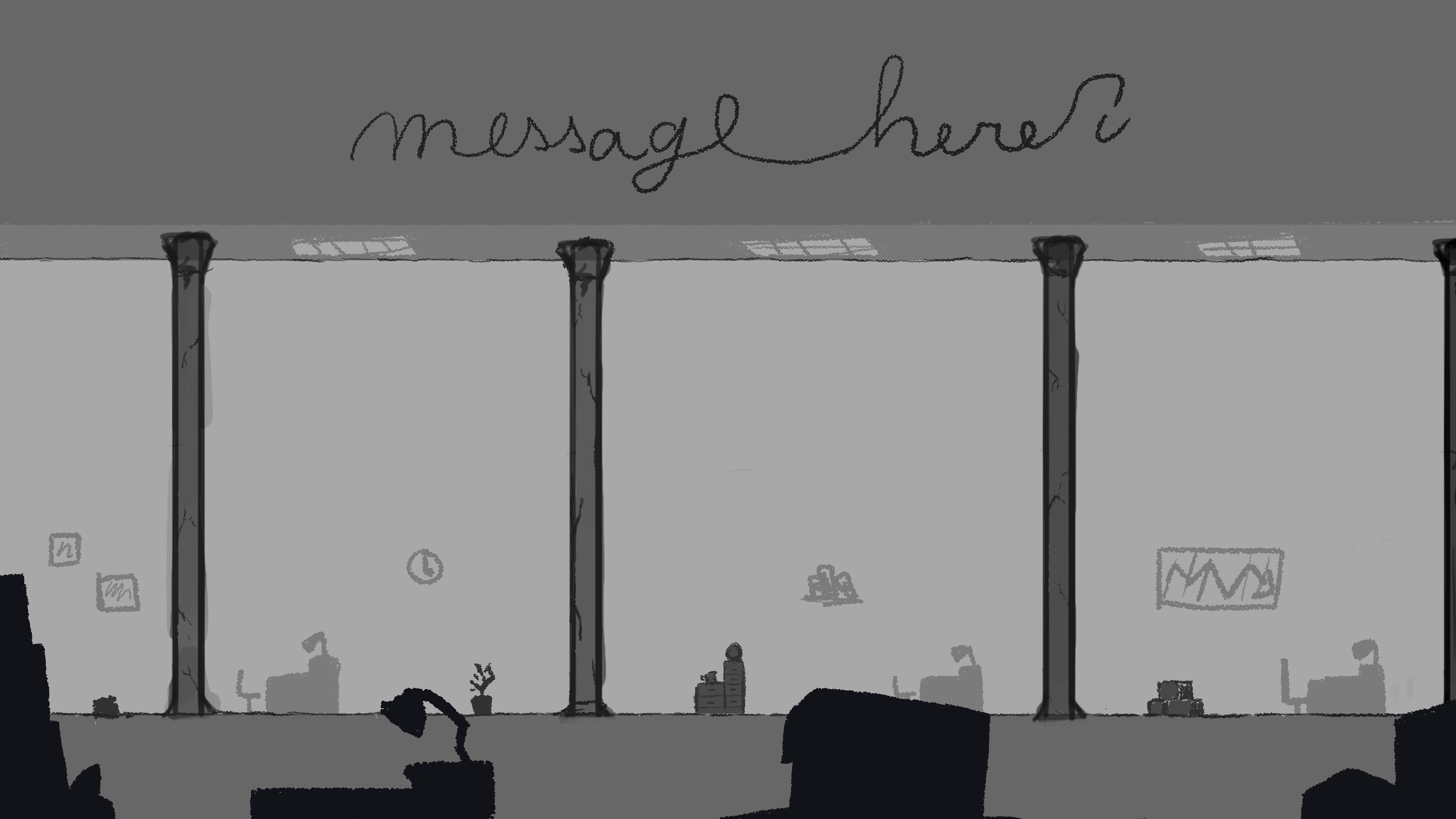 Conclusion
This week we focused on gathering references and starting to develop some ideas for Helena's environments!
Oh, and we're doing a lot of documents related to pre-production but I guess that's a topic for another day.
Have a nice week and stay safe!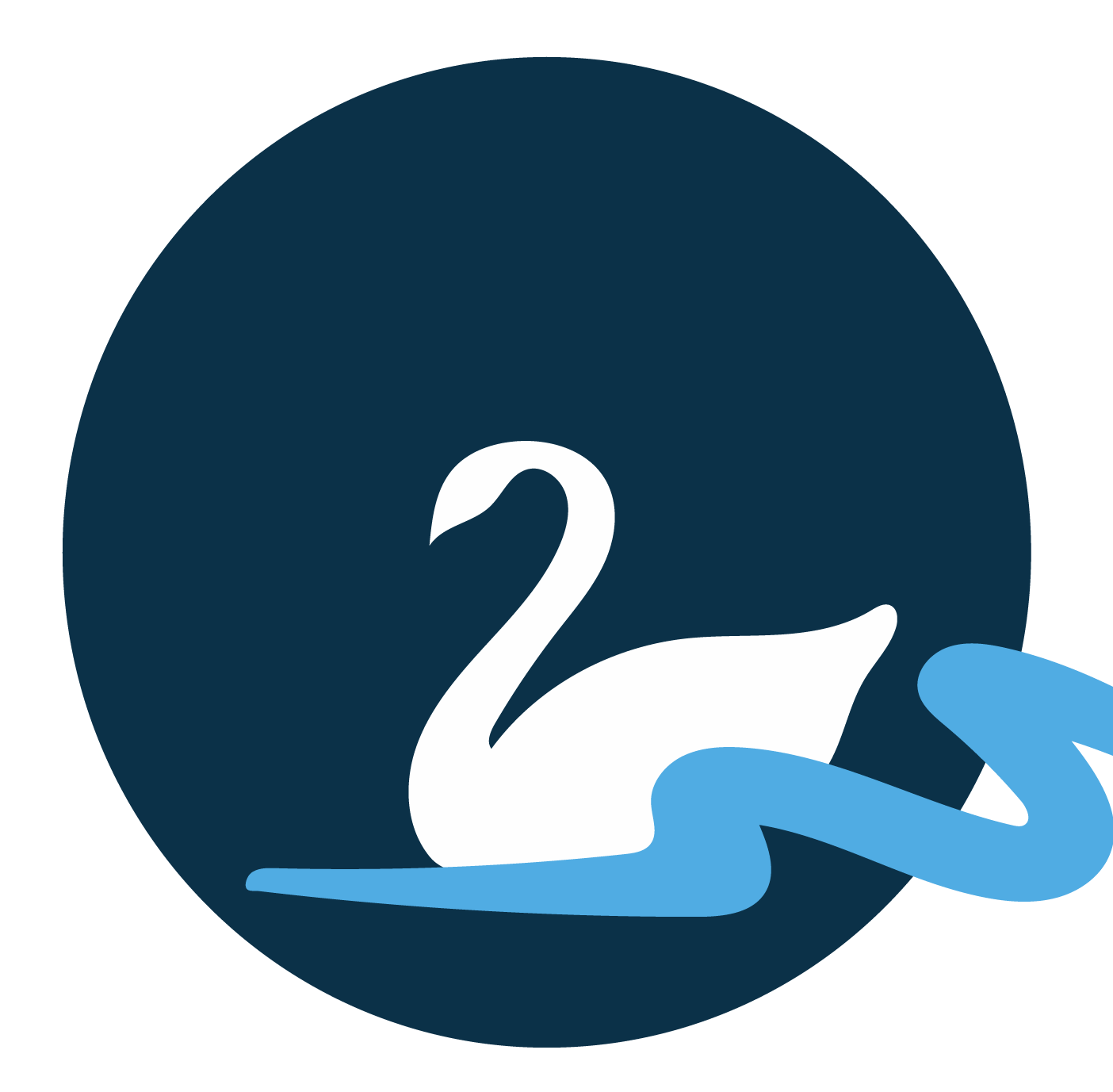 With Kindness, Rio Studios®