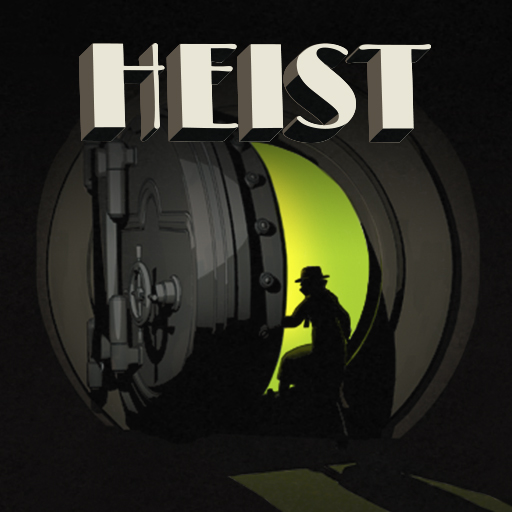 This morning we woke up to find Heist had been Greenlit in just over a week!

We've all been reading the comments, feedback and criticisms of Heist, which have been extraordinarily positive.
We're also stunned at how popular our Greenlight campaign and Heist became in such a short time (Heist was 2nd in Greenlight votes out of approx. 1,700 games).

We invite you all now, to follow us Here, on Twitter and our Website as we continue to develop Heist.
Thank you!
[THIS IS A REPOST FROM OUR GREENLIGHT PAGE HERE]