Update - 2/3/18:
Hello and welcome to the official page of Hectic! I had many deep thoughts about where I should post updates regarding this project. So instead of posting them on Malfunction's game page, you can now expect to find everything here! But let's get to the update.
Hectic 3.0 is now available:
I know it has been quite awhile since you have heard from me, but it's for good reasoning!
Hectic 3.0 has been through SO many drastic changes. To give you a good idea, Hectic's objective is entirely different now. Hectic is now mainly about entering a huge amount of random rooms and completing various objectives. Each room you complete, you will be earned with rewards you're able to equip at your home base (also known as Overbase).
Gameplay:
Screenshots: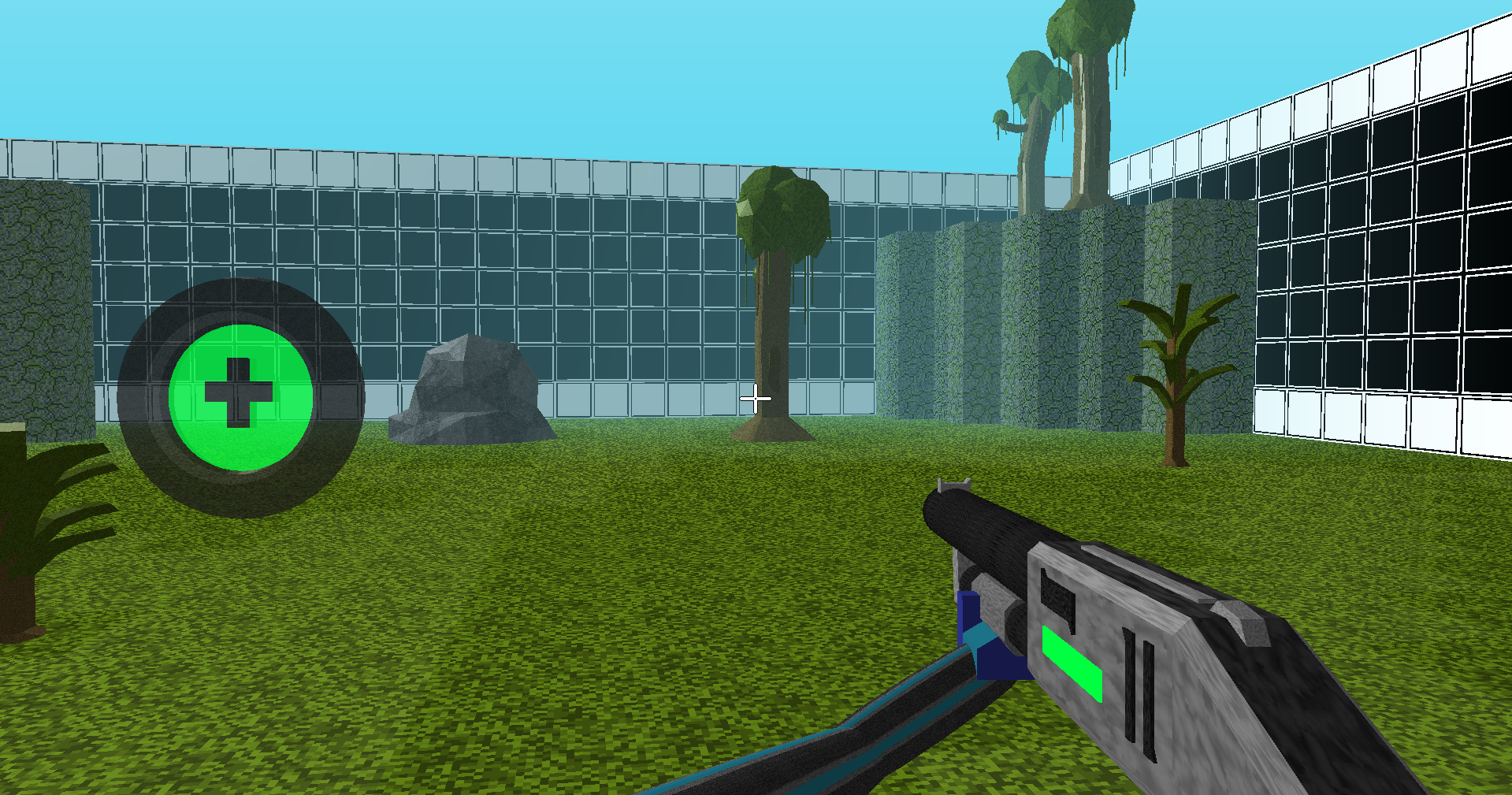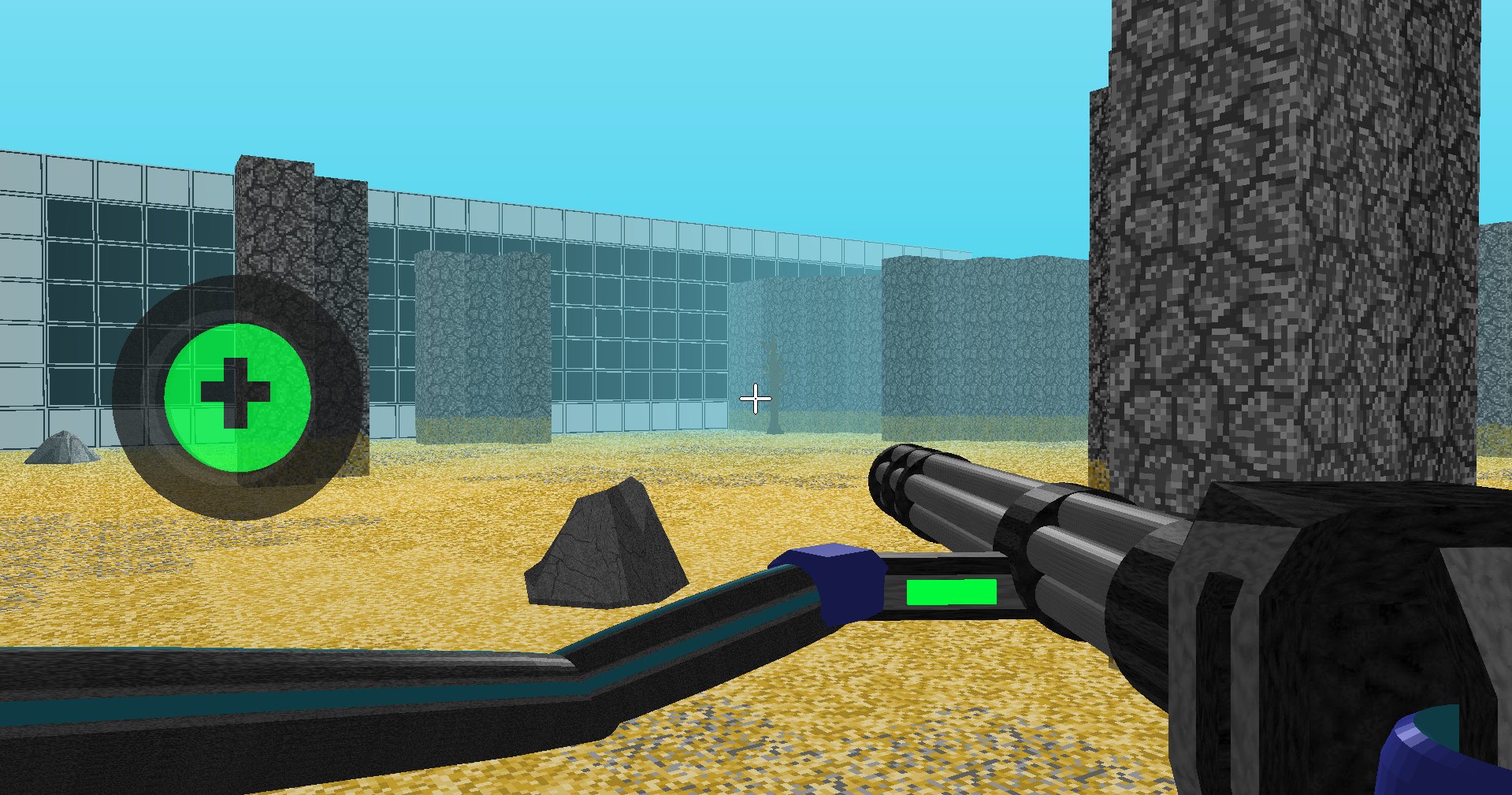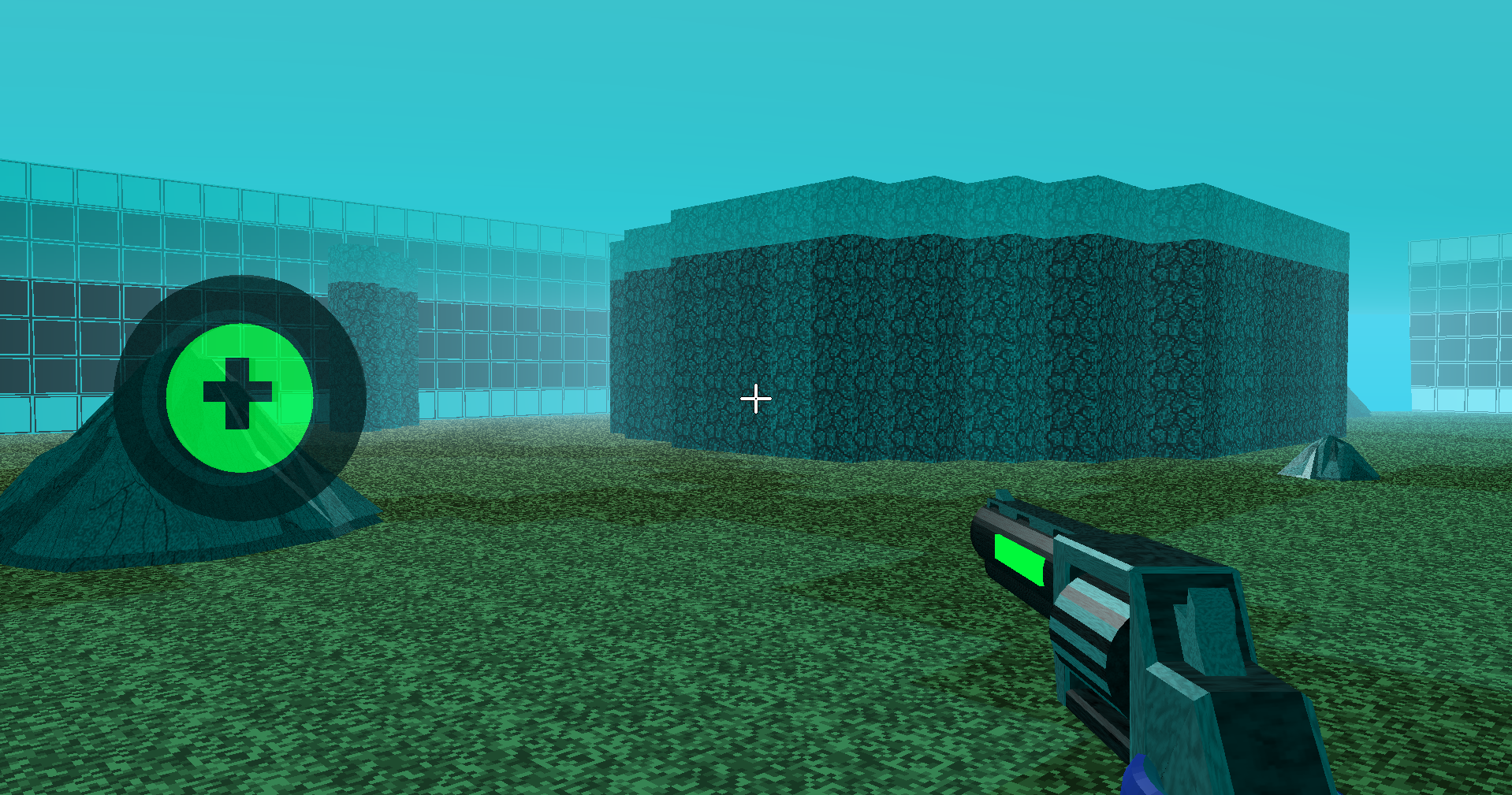 Download:
I really hope you all enjoy this early build of Hectic. If you have any feedback or questions, simply give a comment and I'll get back to you. Stay tuned for more updates.