Update - 10/16/19:
This game has been through some major changes since it's previous update here on IndieDB. Let's recap.
First: Hectic was overhauled and is now titled: Hectic Void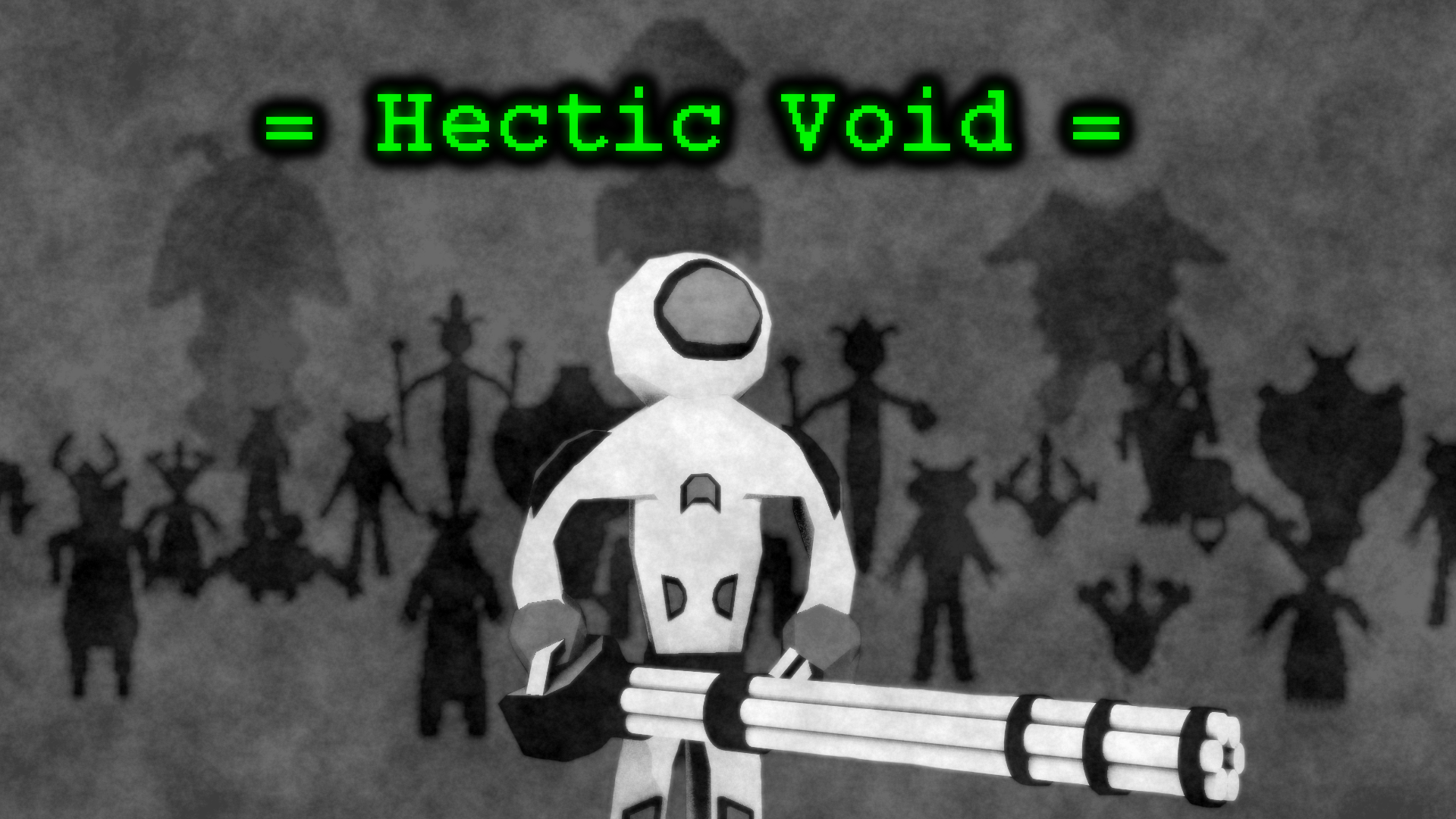 The reason for this is simply because Hectic was at a very strange state. Personally I wasn't too proud of what it was. Due to these drastic changes, I know there are some who might've preferred the original Hectic. I do still have it archived and plan on releasing here for FREE at some given time. More news on that later.
Here's what Hectic Void features:
Hectic Void is essentially a perma-death game. Get as far as you can while earning better weapons and dealing with more enemies. If you die, it's game over.
Let's take a look at its trailer:
Second: Hectic Void Today:
Currently, Hectic Void had just received it's latest update (2.1.0) which adds more enemies, environments and an additional game mode (Arcade Mode) which gives the player every weapon in the game. It's available on Steam right now.
---
Third: Barlock Games' NEW Project:
While both Hectic Void and Malfunction haven't been receiving many frequent updates, the reason behind this is because I have been working hard on a new project.
Introducing: Barlock Squash!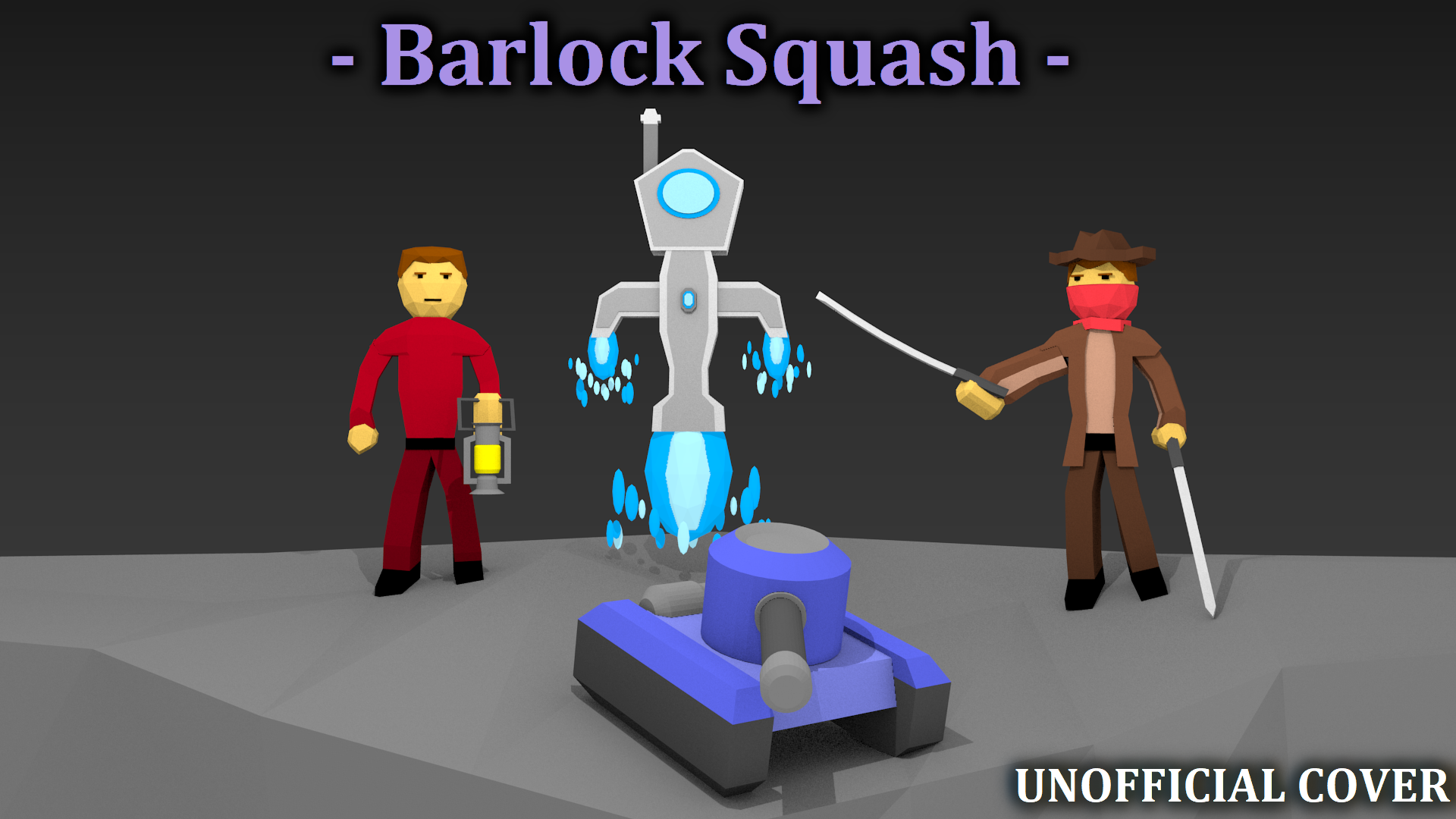 Barlock Squash is a top-down 3D arcade shooter which features a simplistic art style and re-introduces familiar worlds with characters and enemies from prior titles created by Barlock Games. This game is a HUGE throwback to Barlock Games and it's history.
Hectic Void WILL be in Barlock Squash!
Currently there are no public builds for the game, but I will be launching one here very soon!
Be sure to follow the Barlock Squash IndieDB page!