Update - 4/01/18:
Hello! It's been quite awhile and there is much to discuss! So let's jump in!
First:
Hectic has received it's latest update (Hectic 4.0) which features quite a lot of changes!
Rather than 3.0, Hectic 4.0 focuses on more of an arcade styled FPS game. The main game mode consists of 5 playable stages. 5 levels per stage. The final level of each stage features a boss you must destroy. But be careful! It doesn't matter how far you get; once you die, it's game over.
Here's the cover art: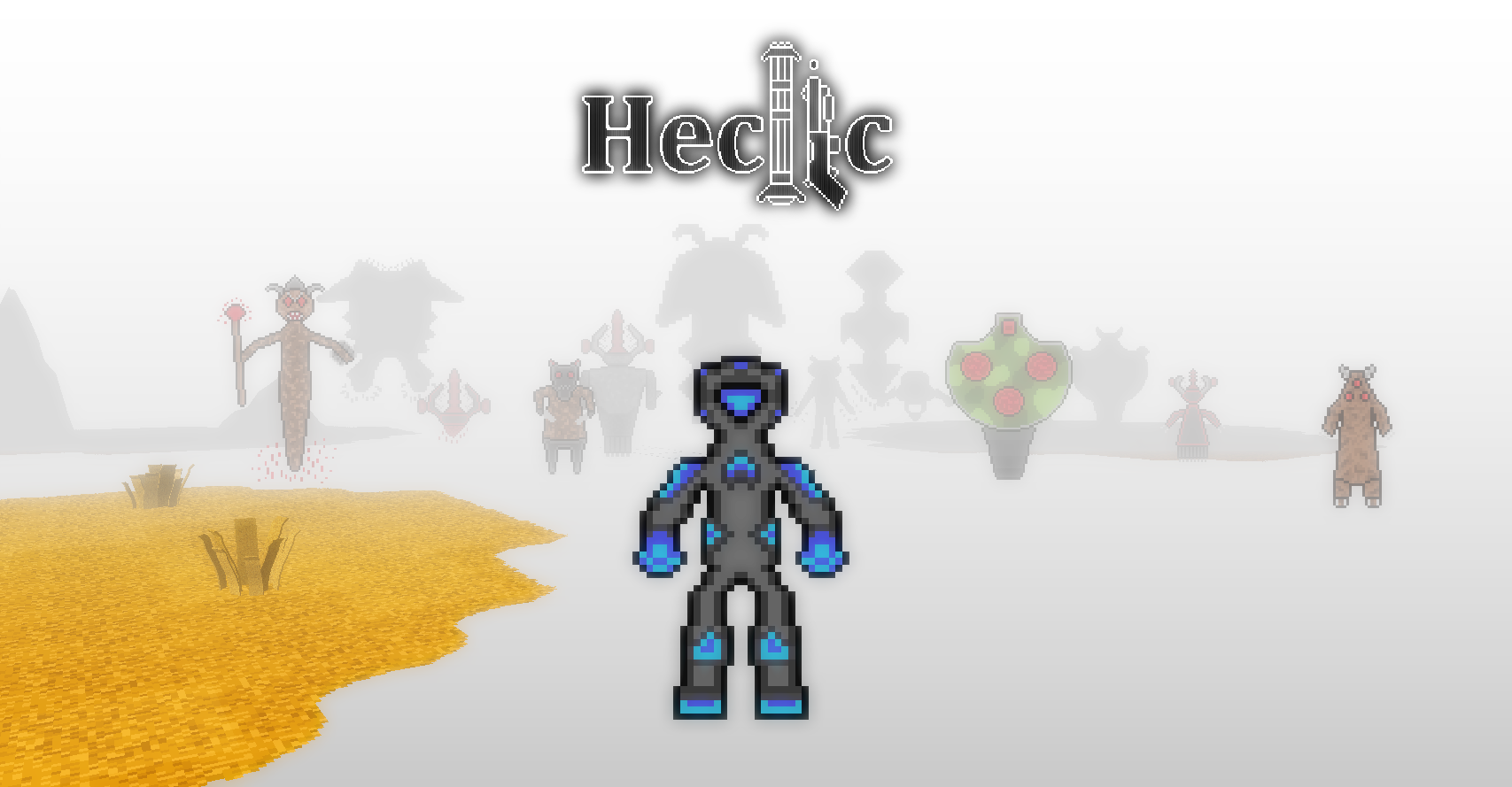 Gameplay:
Screenshots: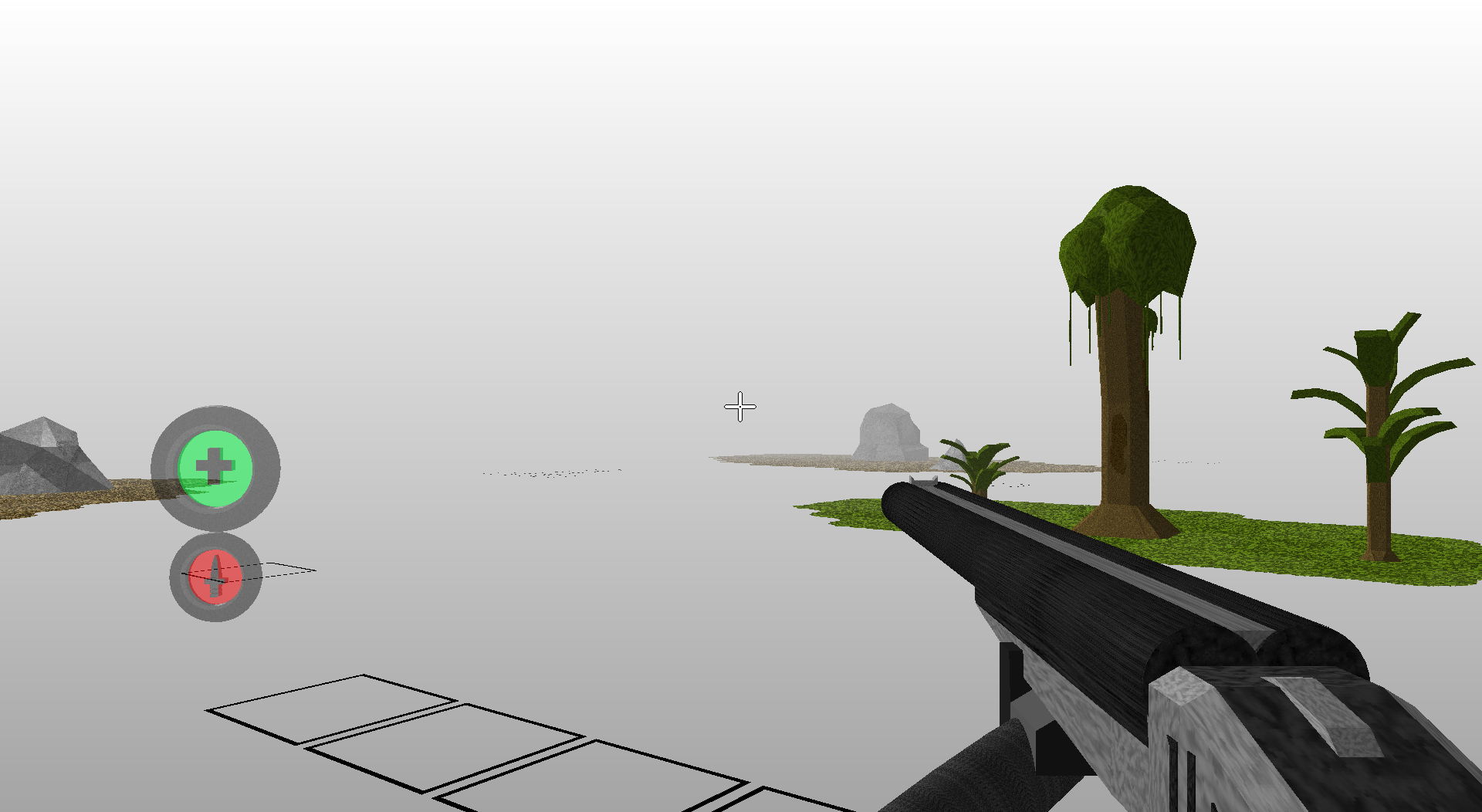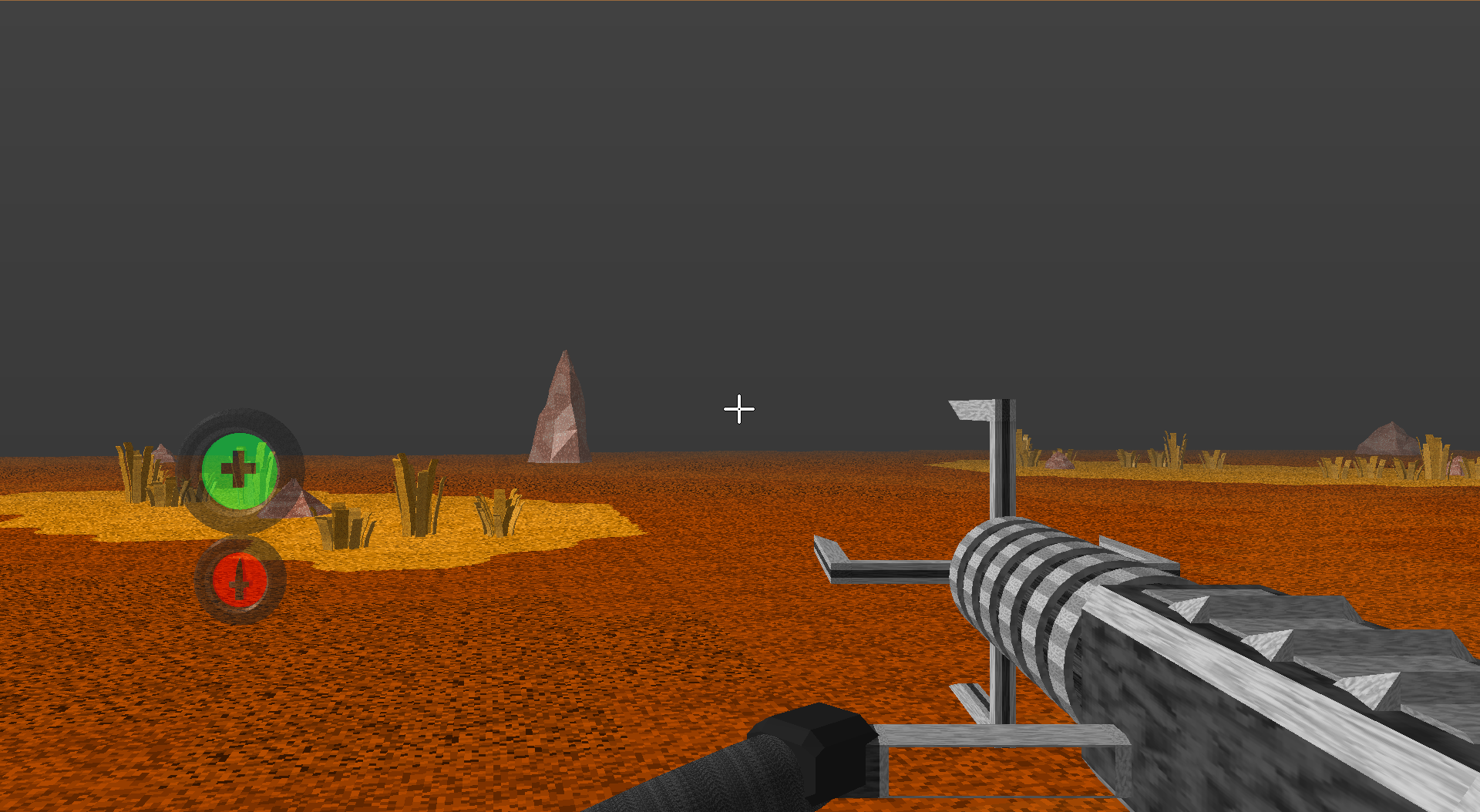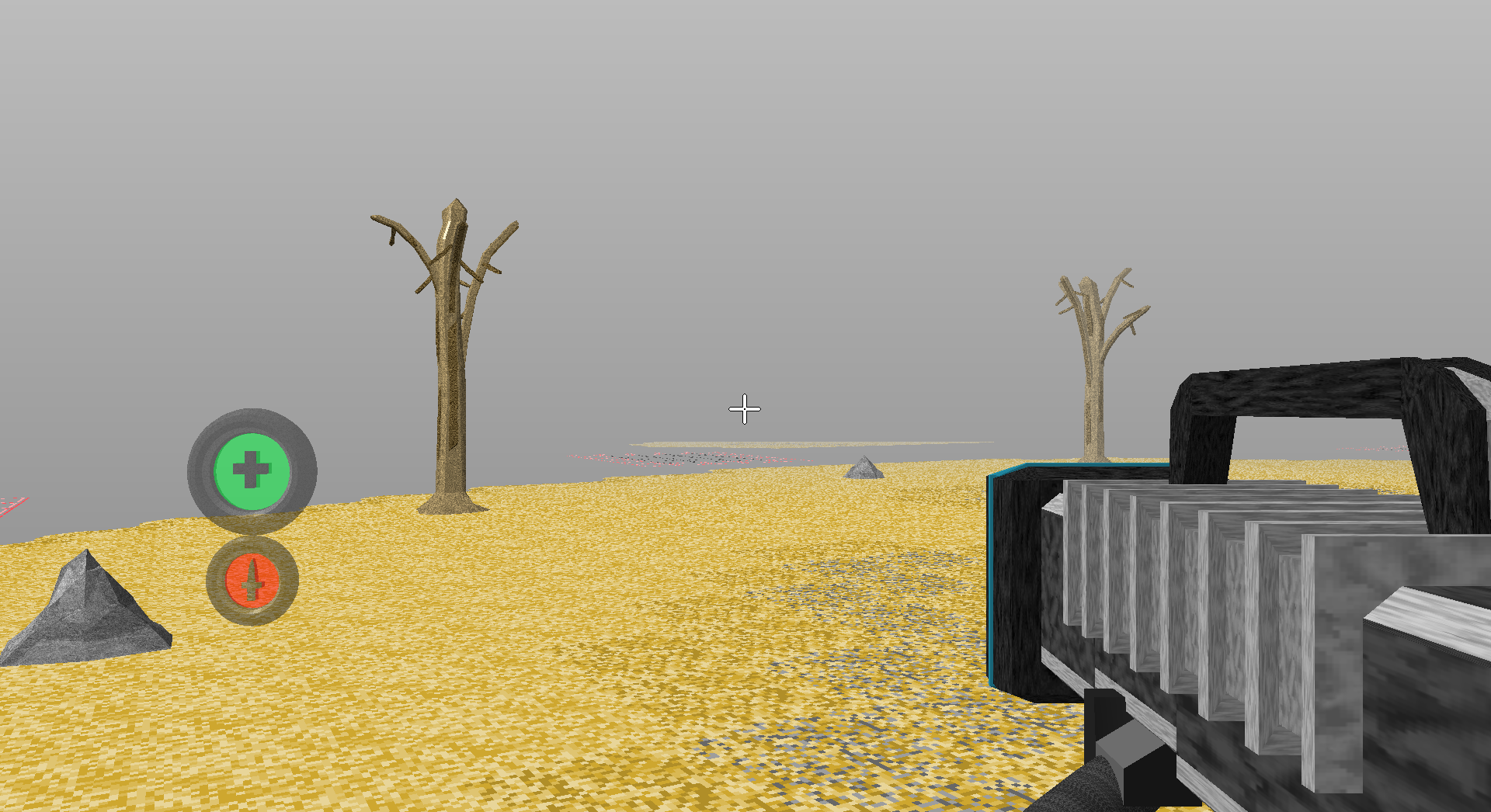 Second:
I would like to talk about the future of Hectic and the direction it's taking.
As you've noticed, the four versions available for this game have had many significant changes. Future Hectic updates will continue to build upon Hectic 4.0. Though the base game mode itself will have some minor changes, you can expect to see MANY new game modes, all of which should be relatively similar and share replay value.
Hectic should give the feeling of an arcade game. Except in this case, it will include various game modes for you to pick up and enjoy. Once the game has a steady and stable plan, you can expect this game to drop onto Steam.
That's all for now. Until next time, stay tuned! Have yourselves a good day!