This week has been a slow week as far as progression is concerned as we have both been busy with other things. However we are now fresh and ready to progress in the coming week!
This Weeks Tasks
- Add the games terrain
- Add moving "character" to the game
- Control the character stats while walking
- Add a main menu
- Add a pause menu
- Add a mini-map
We are currently looking for a moddler and a graphic designer/artists to join our team to make the game the best! As well as allowing both of us to concentrate on the game coding, If you are interested just send me a message.
I have also uploaded a few peices of concept art, showing you some of our current models and details about them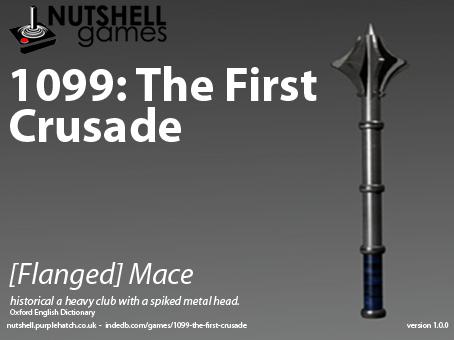 I will be adding more in the weeks ahead and keep looking as they will be added all the time!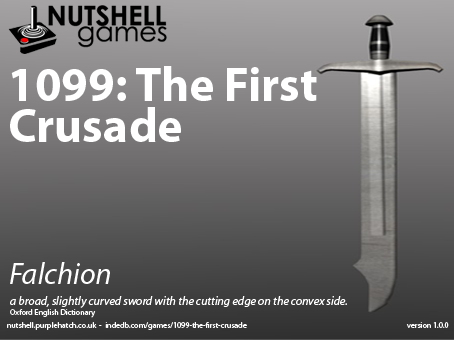 So until next week!
Nutshell Games