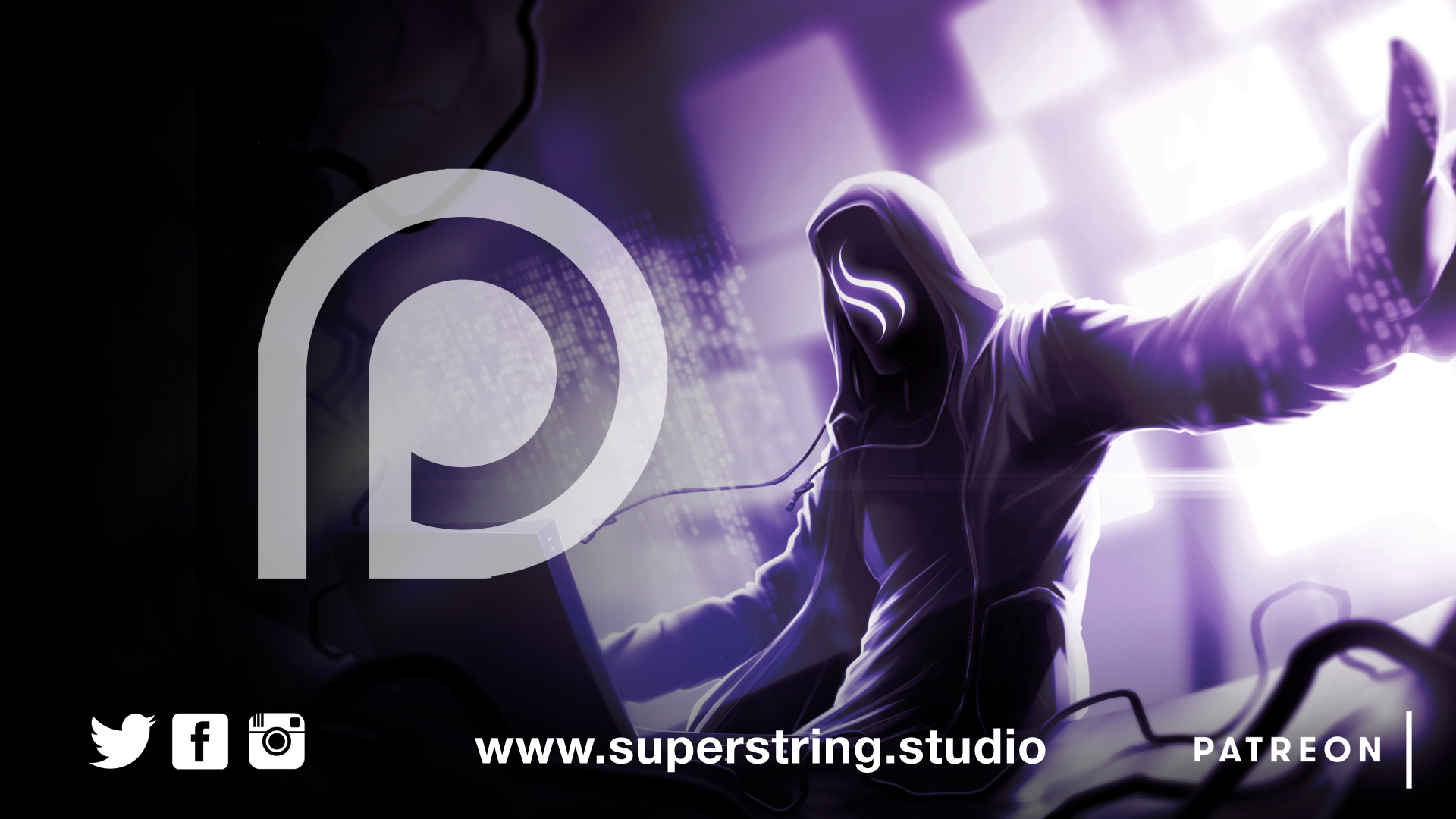 As we approach the start of the new year, we've given he Superstring Patreon page a lick of paint in anticipation of a big 2020 for our patrons. As well as revamping all of our rewards tiers, we're now offering a copy of our FMV/Adventure hybrid Headspun (your platform of choice; PS4, Xbox One, Switch or PC) to ALL new Patrons - which includes those coming in at the base $2 tier. This is a limited time reward, which we'll end at the start of the January.
In 2020, we will be ramping up Patreon activity, with the first playable version of our new (currently unannounced) game going out exclusively to Patrons. This next game is an altogether different beast to Headspun, and we're excited to bring you along for the ride and roll you into the development.
First details on our second project have already gone out to our patrons, and are available on the page.
Stay tuned for more soon...
Jamin