While Rule Your School might still be in Steam Greenlight, we are working hard to make sure the game will be fantastic! Today we've added even more wallpapers!
In the game Rule Your School you can choose your character and create your own office. Show your students who's boss!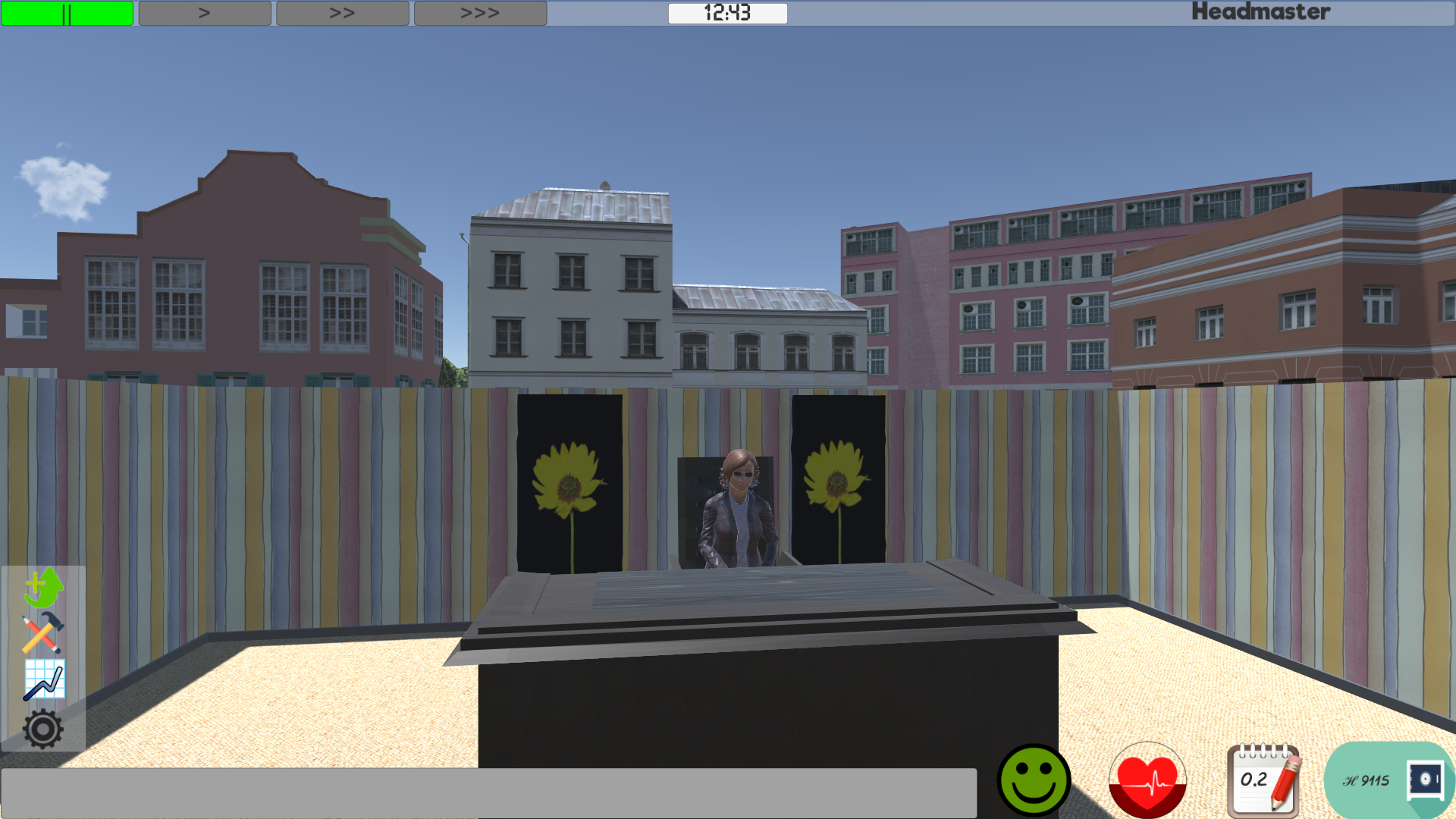 I don't think your students will like this wallpaper... It might be a little distracting?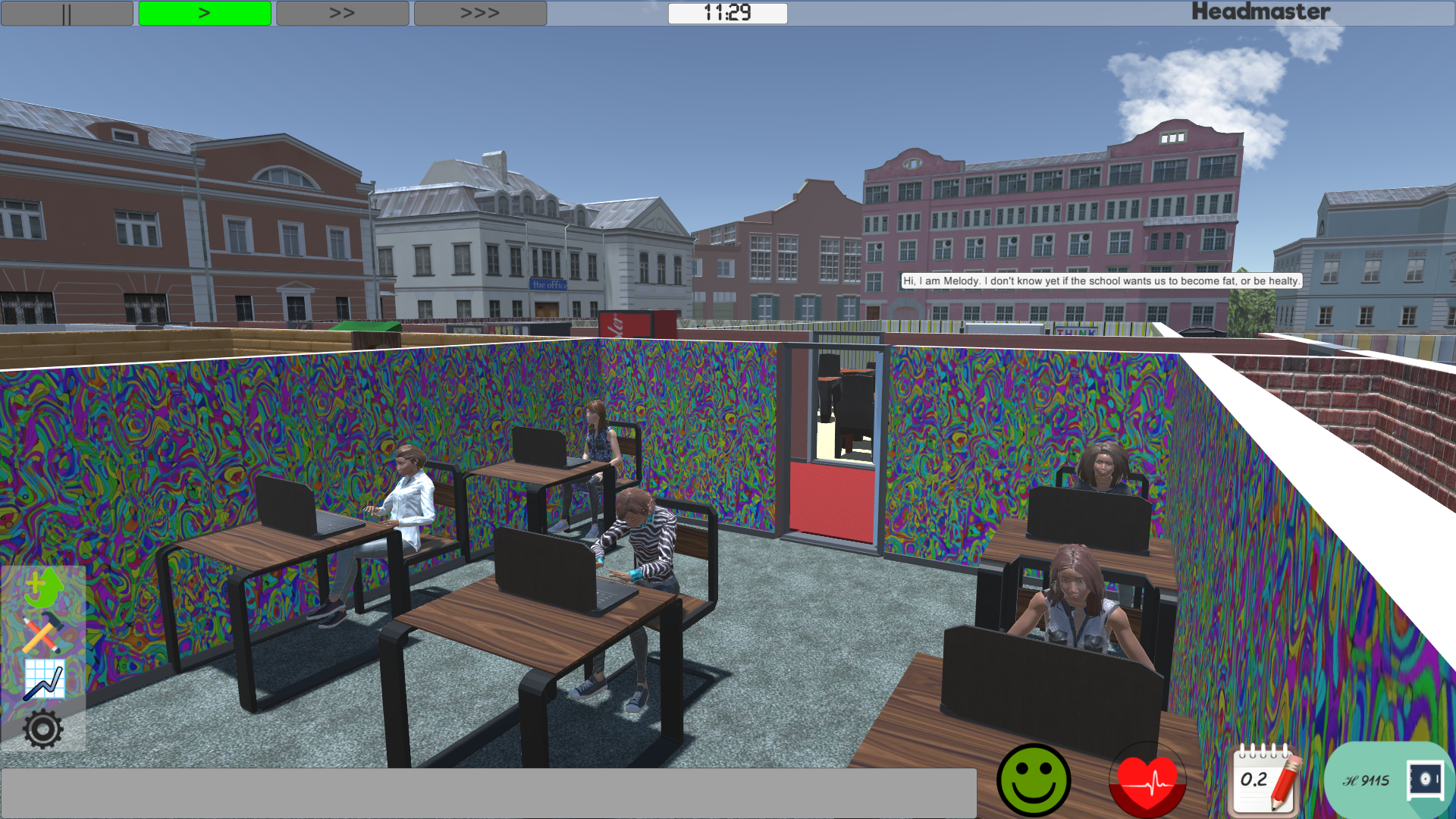 You are the one who builds the classrooms. What layout are you going to use?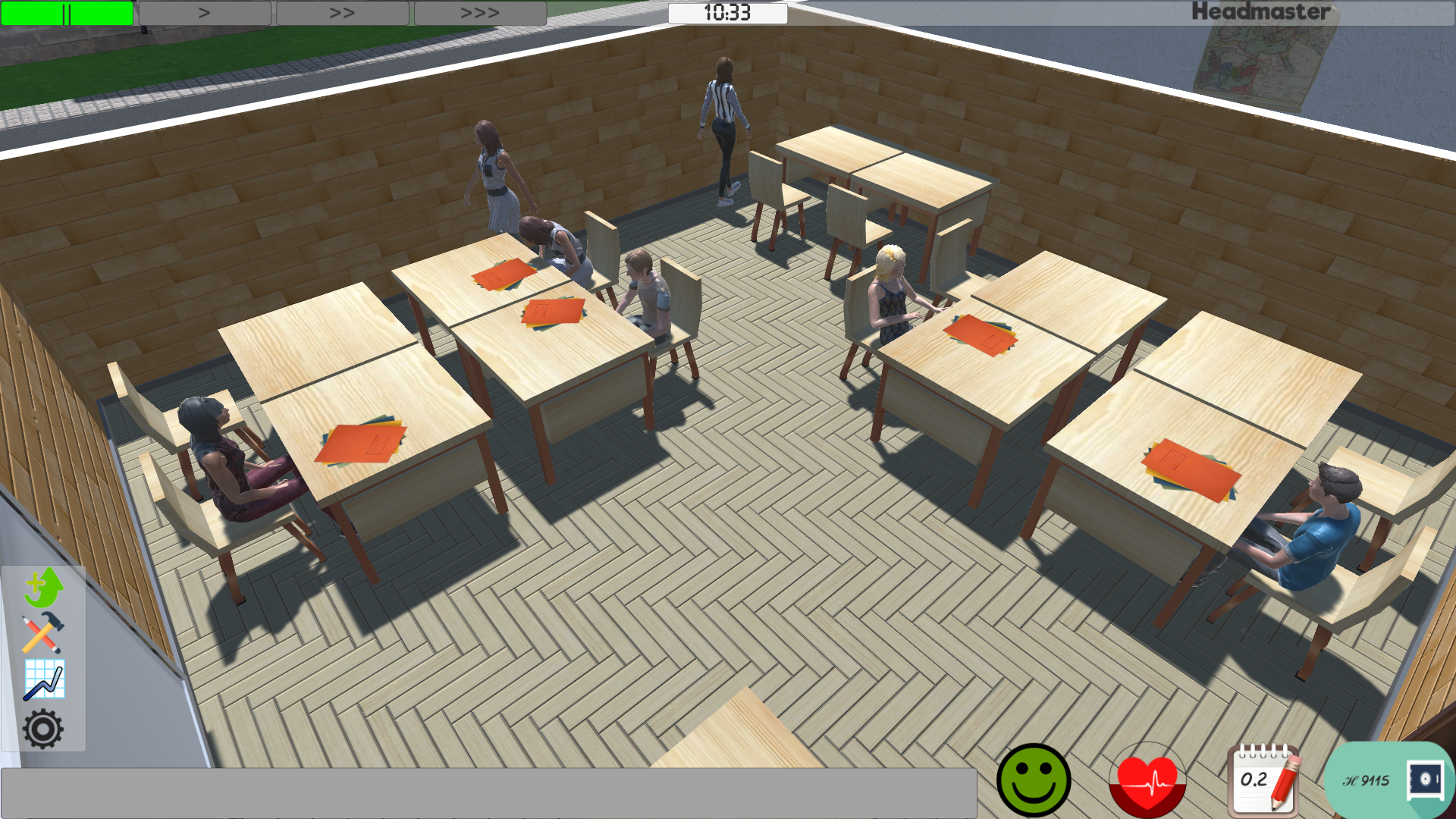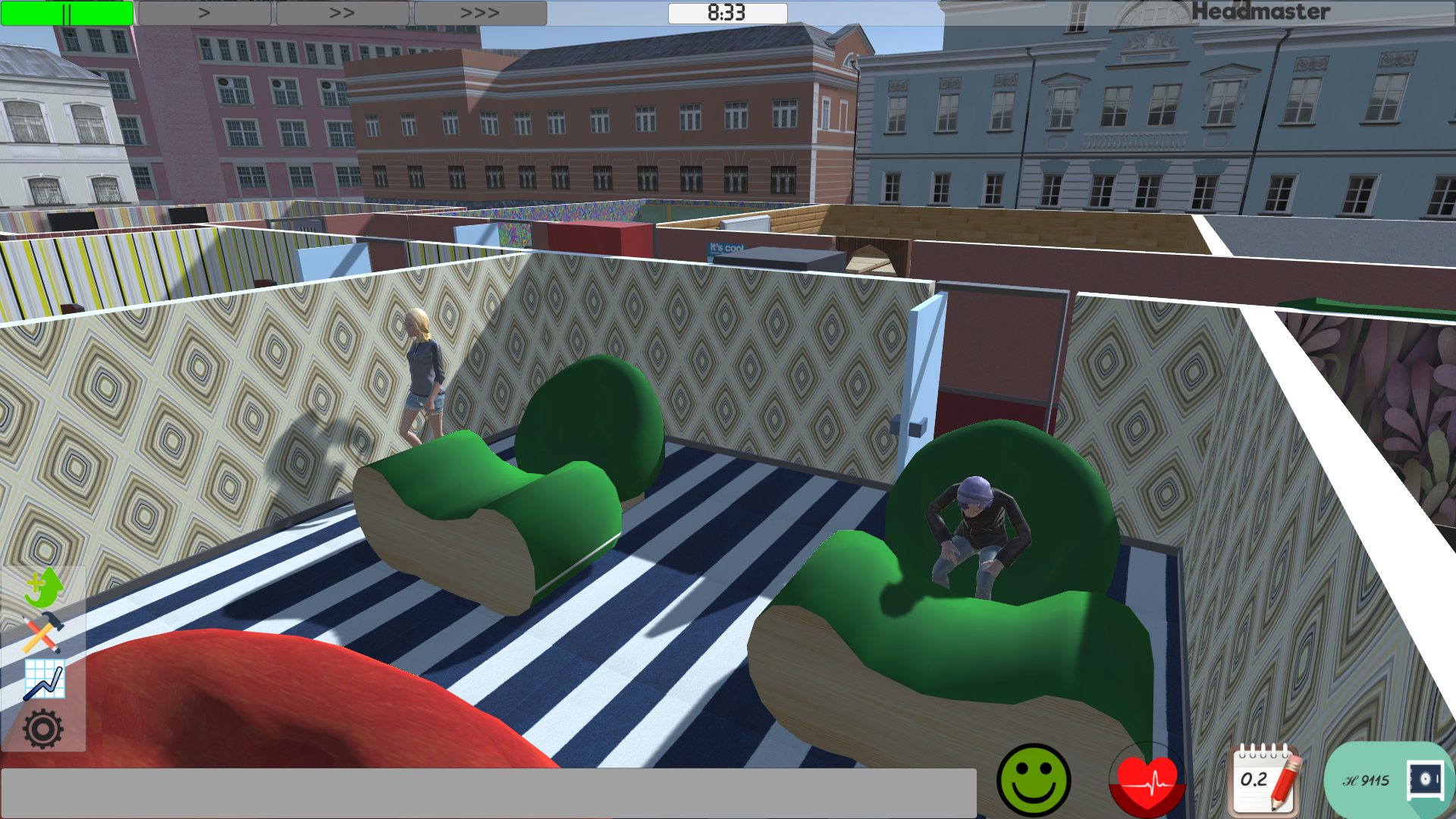 For headmasters who love plants...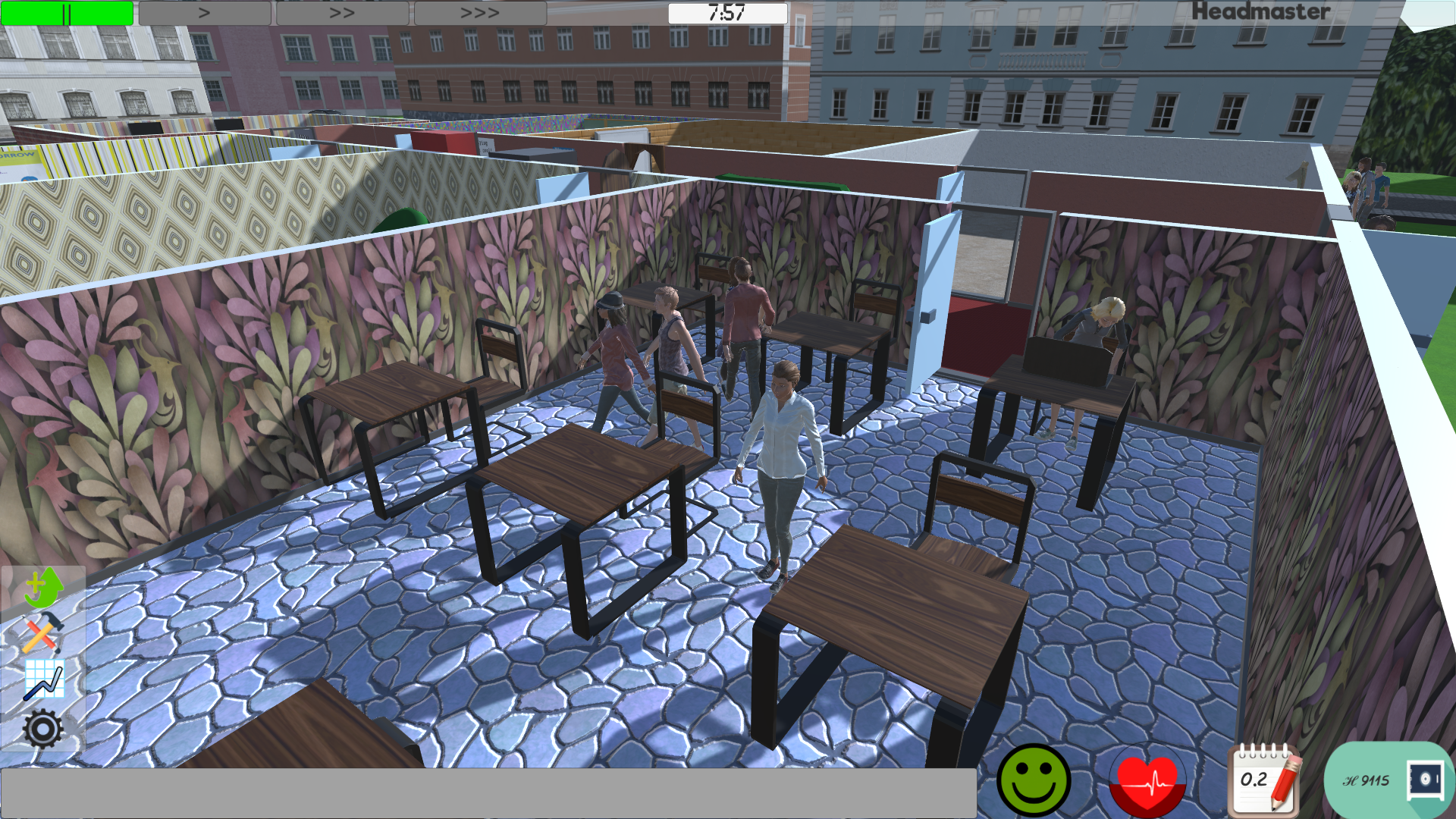 This is your progress menu. Choose what kind of objects you want to unlock and create a beautiful school!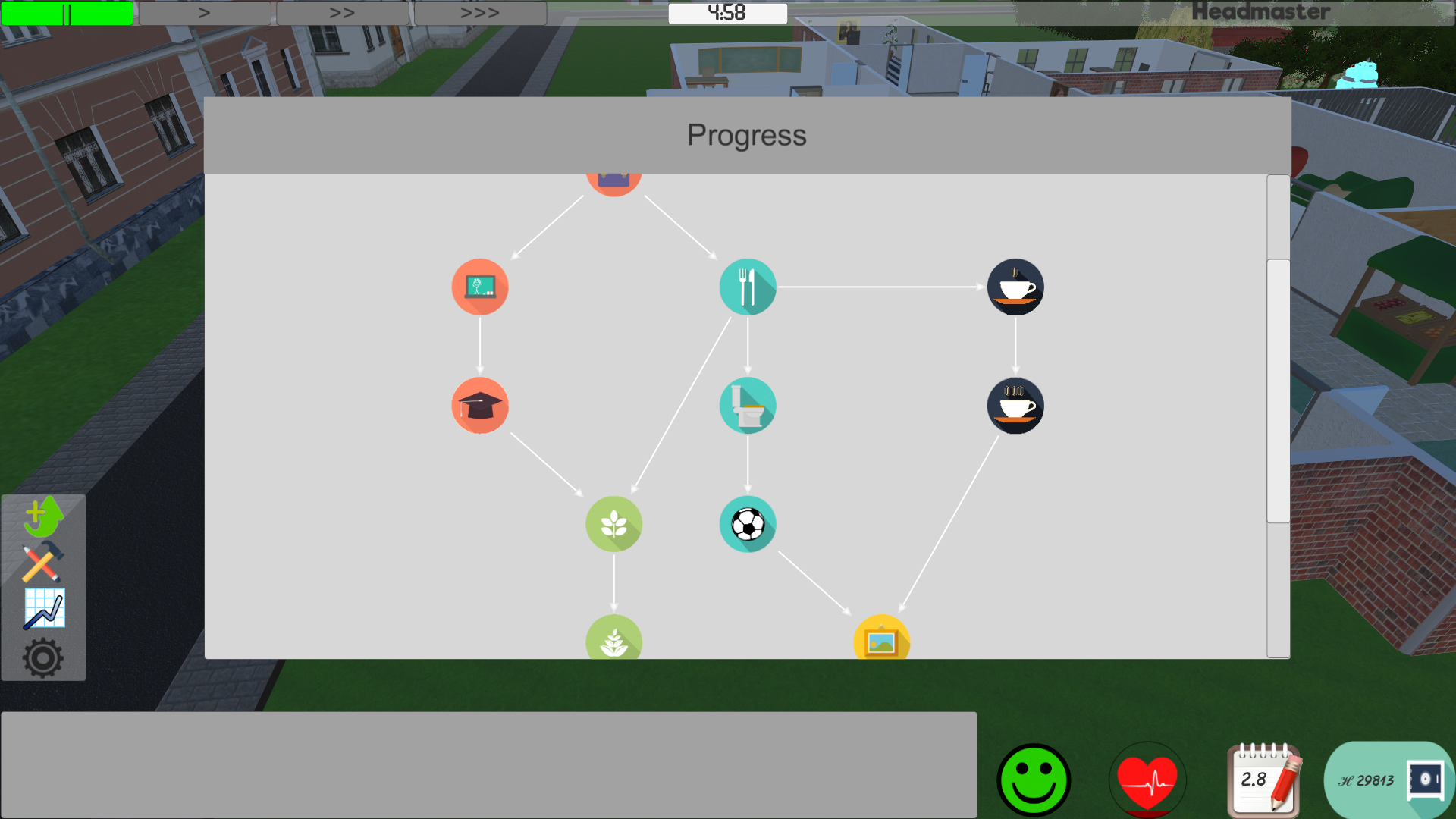 That's it for today! Enjoy your day and don't forget to vote!
Thank you!
~Weers Productions