a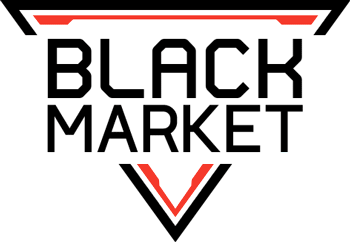 Hello IndieDB!
It's time for the weekly update on Black Market! We have some cool things to show and will talk a little bit about our User Interface and grenades. As always, let us know what you think in the comments below. We greatly appreciate your feedback!
So, here we go! We are done with the second iteration of the ingame interface. It was very important to us to communicate information in a clear and yet interesting way that still fits our design pattern.
In the bottom of the screen you see the experience bar. We put the radar (acting as a simplified minimap) in the top left corner, together with a score counter (we'll talk about it later).We've also got a chat, which is not visible in this picture.
What you do see though is a classic ammunition and health bar in the lower right corner of the screen.
If it comes to match related information you find a match objective counter on the left, and a small scoreboard on the right.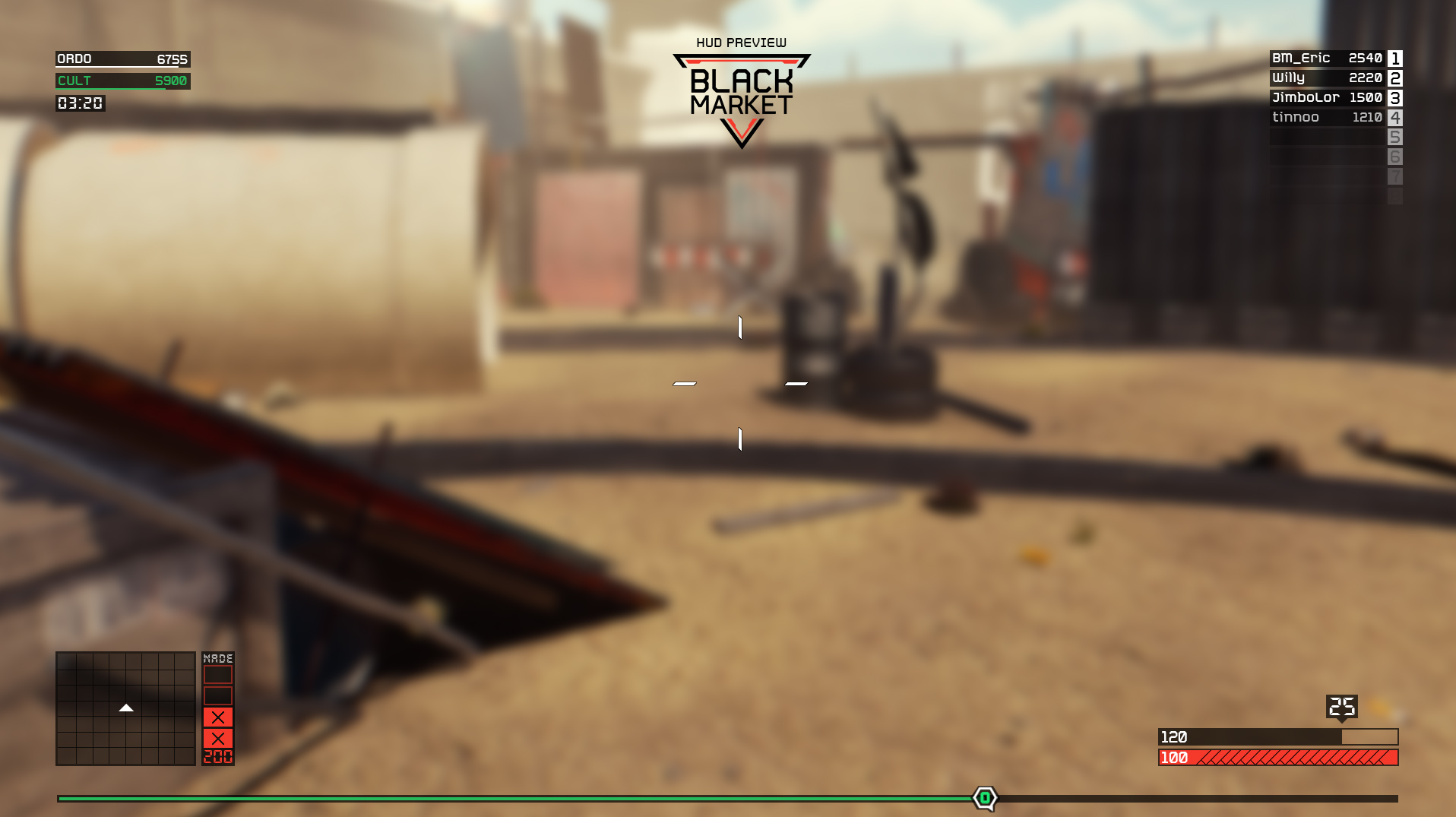 We designed the scoreboard initially to display the top 3 players (and your personal ranking on the server) for FFA modes only, but after countless hours of playtesting and gathering feedback we decided to use it in other game modes as well.
There're still some UI features we haven't shown yet, but we're planning on showing them to you in an upcoming update, as we're currently polishing them.
However, we'd like to draw your attention back to the kill counter. It fuels our ''meta-grenade'' mechanic. The meta-grenade will be handed out empty, but special effects can be unlocked!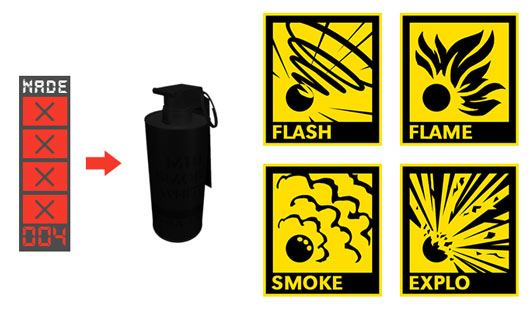 When it came to designing the grenades we had four major goals:
1. Grenades should be powerful, just like their real counterparts.
2. Grenades shouldn't be spammable and used in a smart way.
3. Grenades should be earned and not given out for free.
4. Unlocking grenades per player performance should break up regular gunplay from time to time.
You have to earn grenades through kills and a high score. They are a lot more powerful than what you might be used to from other FPS and we will put extra time into the design of the (often rather unloved) smoke-grenade, so that it will become a powerful tool for beginners and hard-core players alike.
We will dedicate one of our coming updates entirely to grenades, so stay tuned while we're fine tuning their behaviour and balancing.

That's it for this week. We can't wait to show you more of Black Market in the upcoming updates and are tremendously excited to hear your feedback. We do always listen. Thank you! :)


(
3D Artists / Environment , Character / Animator! - Be part of the team!)