Hello!
How are you doing? I hope you had a great week.

He didn't promise to let you out alive




"New week - new challenges" is roughly the slogan the Split Light Studio development team has after the release of Afterlife VR in early access.
It's been almost a month since then. More precisely, flew by :)
Time moves very quickly, doesn't it?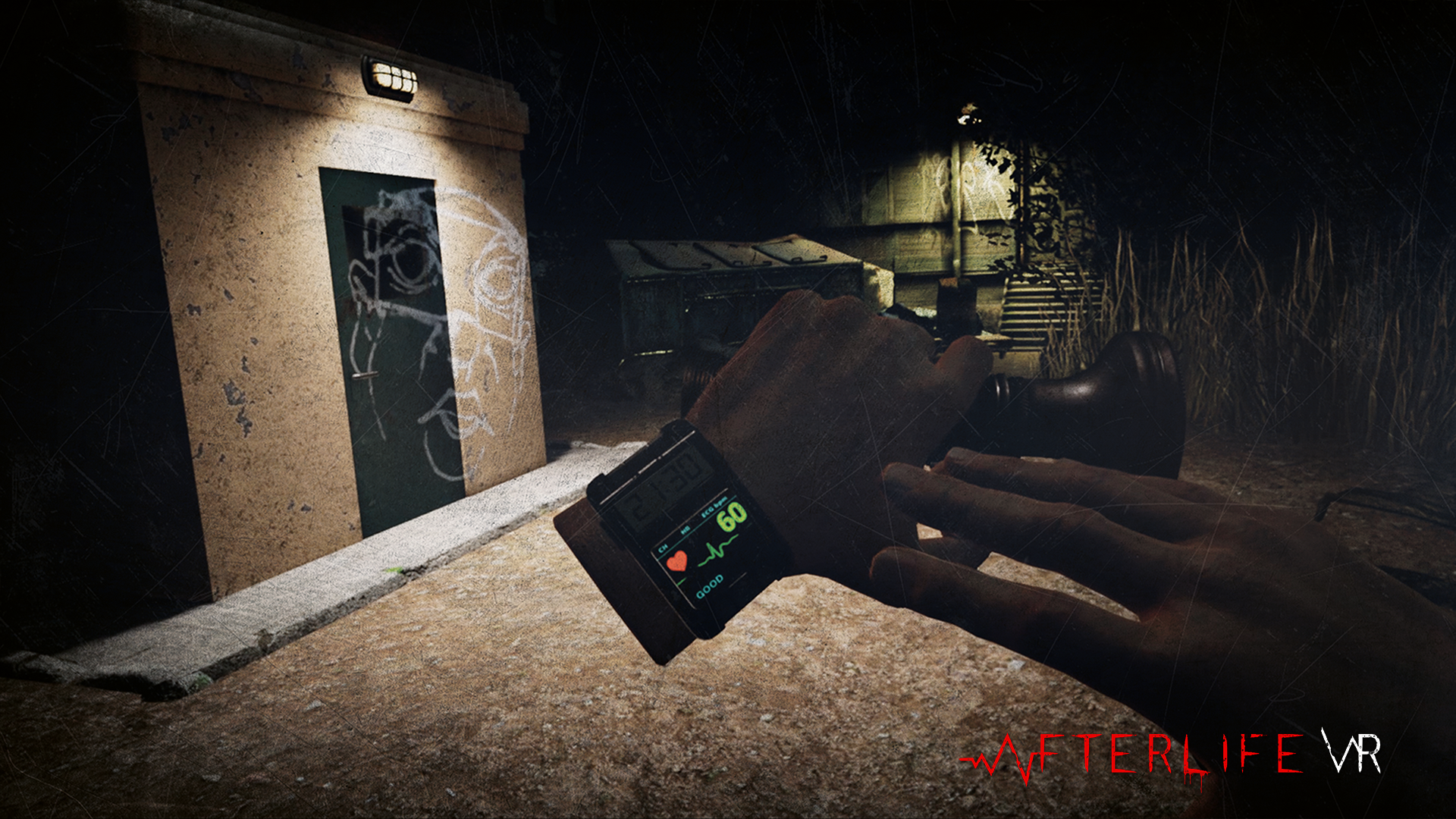 So, during this month we have received a lot of feedback, for which we sincerely thank you from the bottom of our hearts.
Every opinion will be considered, you can be sure about that.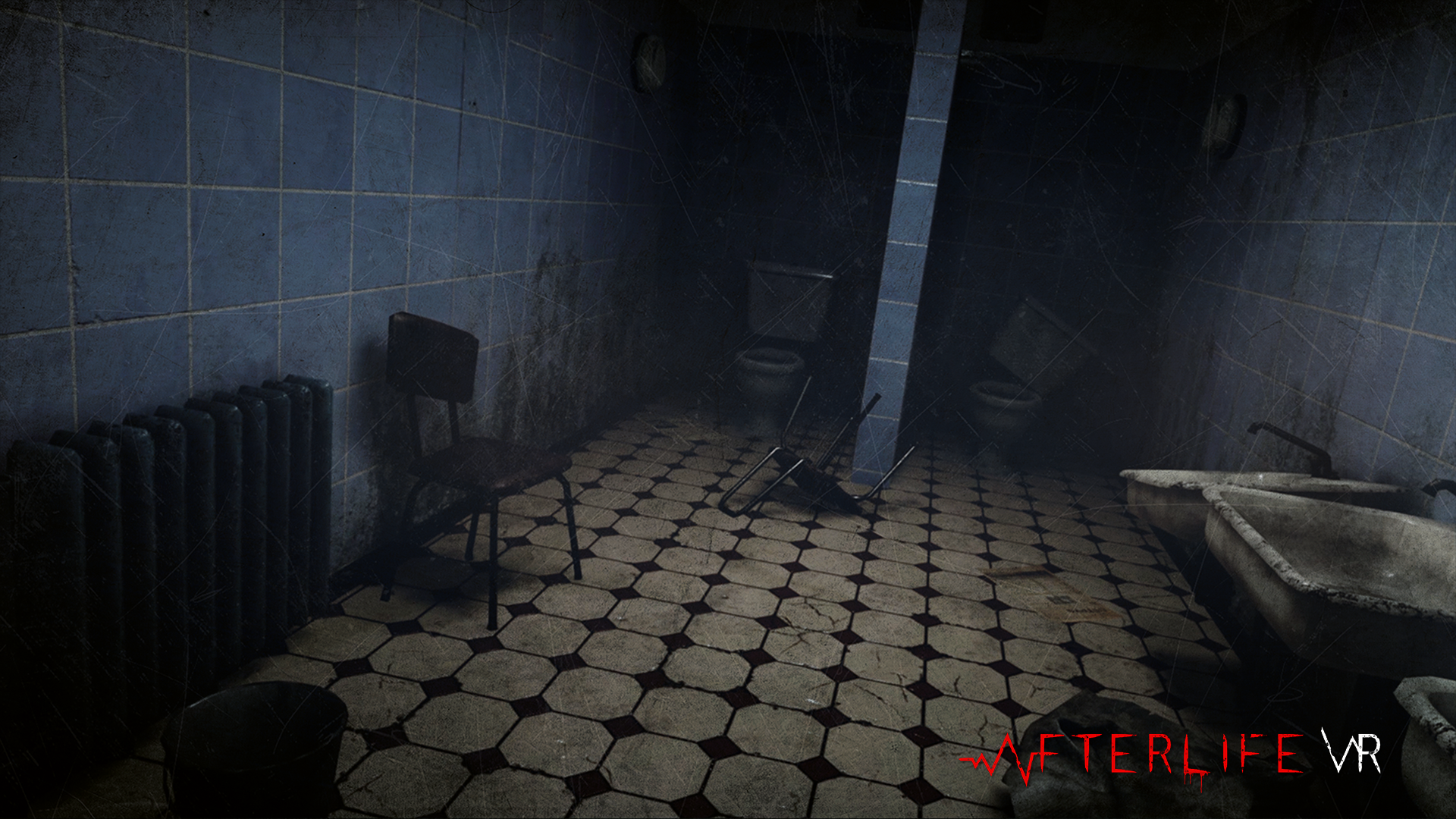 As an indication that we are listening to our users - you can check for confirmation of this if you look at the list of changes from last week's weekly report:
Indiedb.com

Today I want to show you the list of changes which were added to the previous ones:
- Fix problem with fade screen when player going back,
- fixed load and save system problems,
- fixed checkpoints problems,
- Upgrade and optimize the bloodscreen effect.
And some more small, but important fixes

As we said before - "Early Access" is an extra motivation for us, because now we can develop Afterlife VR together with your help, with the help of our players.

Therefore, we look forward to your evaluations ;)

We're also working on something interesting right now,
but it's not time to open the curtain yet :)

Stay tuned and thank you for being with us:
Store.steampowered.com



And don't forget to follow us here on IndieDb, Steam and Twitter.