Our ship keeps going on and everyday we're closest to our final destination.
This week we've been improving the quality of the final boss we developed the last week. We found out there was a bit difficult to predict the attacks of the boss, so we decided to add a visual icon showing were the bad guy is going to hit you.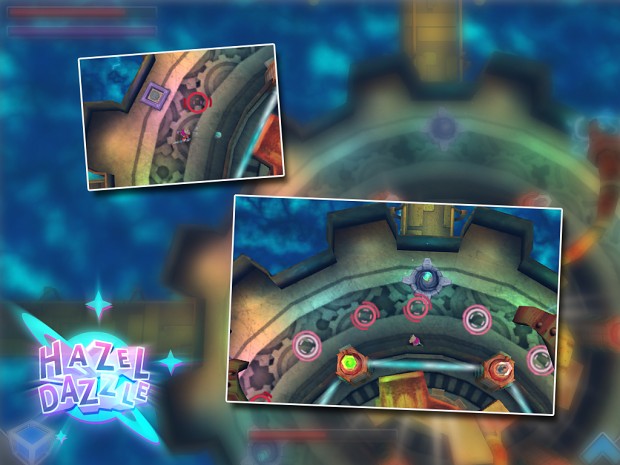 On the hand, we've also been working on some changes of the script. While playing we found out that we skipped a lot of dialogues. Too much dialogues! And if we did it, you will do it for sure...
Games are a way to tell stories (the most innovative at these days) but we don't necessarily need to stuff games with a lot narrative techniques taken from other media. Dialogues and cinematics are a way to tell stories and must add something else, but games has its own way to do it: gameplay.
See you next week!