Hi! Let's talk about weapons in Hawkwing:
When i started the project, i was going for 6-8 different weapons, but after watching a lot of euroshmup's videos, i realized fewer was better (plus there is only 1 level in the current state of the project), as long as i could keep them different and fun to play with...
I also wanted to an additional modules mechanics, going from classic "turn around the ship", to R-Type's or Gradius' ones. I eventually choosed the first one, but i'm thinking about to mimic Gradius' style on the Green ship, still w.i.p.
So for the moment, we got 4 different weapons, in order (demo in autofire):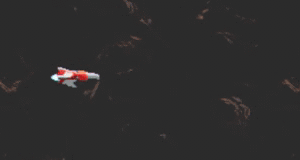 1- Dual Red: Your primary weapon, not too much to say about it, it's the weakest one.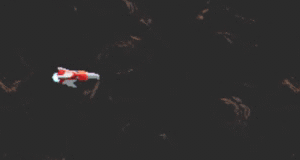 2- Homing Blue: Faster, better, stronger... and a little homing!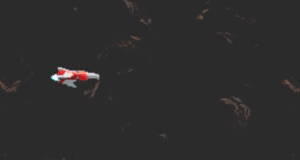 3- Dual Green: Shot in front & back, pass through walls, but have a range.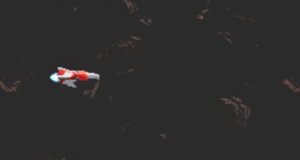 4- Cyan Lasers: One laser that touch anything in front of you, plus some rear to front ones! (not homing)
Then, we got the additional modules that you collect with power ups, they have two purposes, the first one is to add fire power...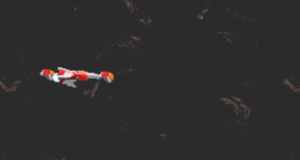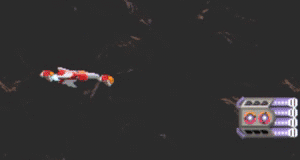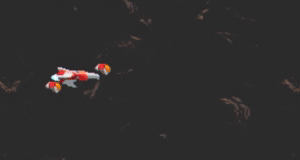 ...the second one, is to detonate as a bomb that destroys every enemies AND bullets: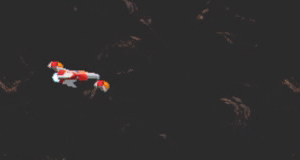 The bomb really makes a lot of damages, plus it totally clears the screen, potentially giving a lot of points to your score, but also reduce your firepower by consuming 1 module, so it becomes a strategic decision to use it or not!
So there it is, that's what Hawking GR3 prototype (the ship) got to offer you atm in term of weapons, but there's also two other game mechanics that i got to tell you about!! ...in another post soon!
Cya all, Greg.