Hello again!
In the Hawkwing's demo, you can choose to play in ARCADE MODE or in STORY MODE, the first one focusing on score, the later on... i guess the story! While you can always play in local coop, the ARCADE MODE let you choose your pilot: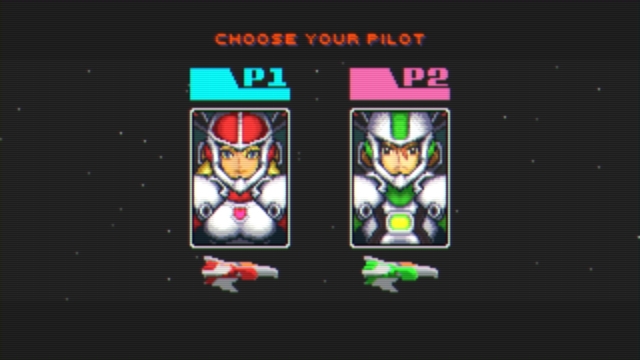 In STORY MODE however, Player1 will always be the red protagonist, for dialogues simplicity... Some more characters are present in this mode, for missions briefings, ingame cutscenes and missions debriefings: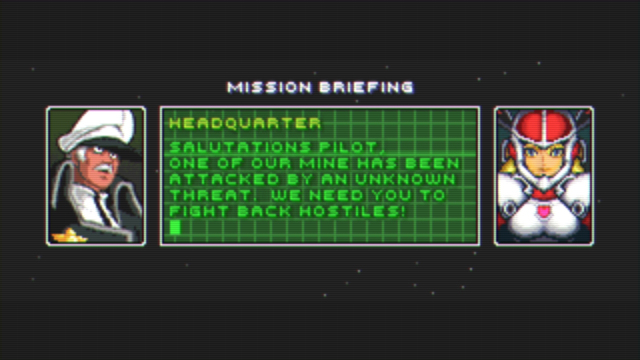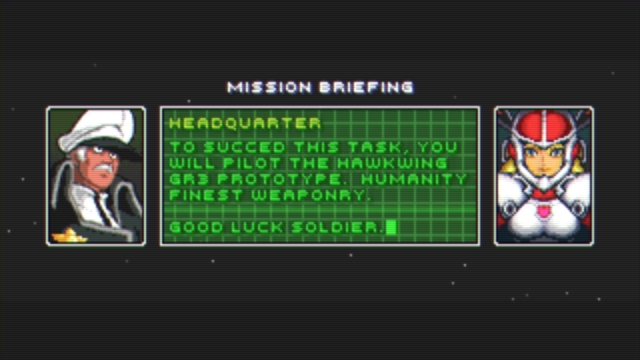 I'm actually re-working some impacts/explosions sprites for weapons, doing some more boring coding for options & savegames, waiting to inject some awesome soundtracks made by the composer to the game! I'll also work later on a CRT display deform-like shader, because i totally embraced the retro looking of old 90's games!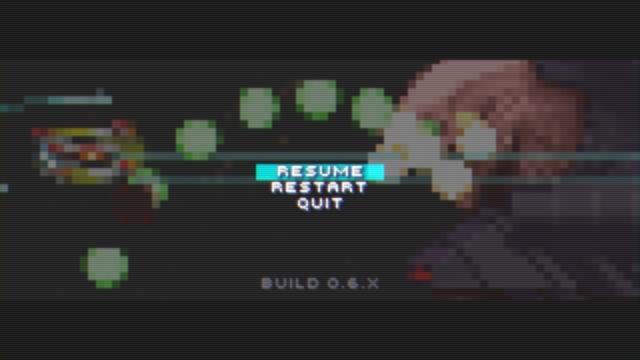 See you, Greg.