Good afternoon to everyone!
It is with great joy that I am providing the official demo Havoc Runner game on the Windows version, so everyone has the opportunity to play a fraction of this action game with robots.
Soon, we are providing the Linux version too!
It is clear that there are some bugs to be fixed, but please feel free to test it and express any comment, even if it is a complaint.
Below is some pictures to the delight of all: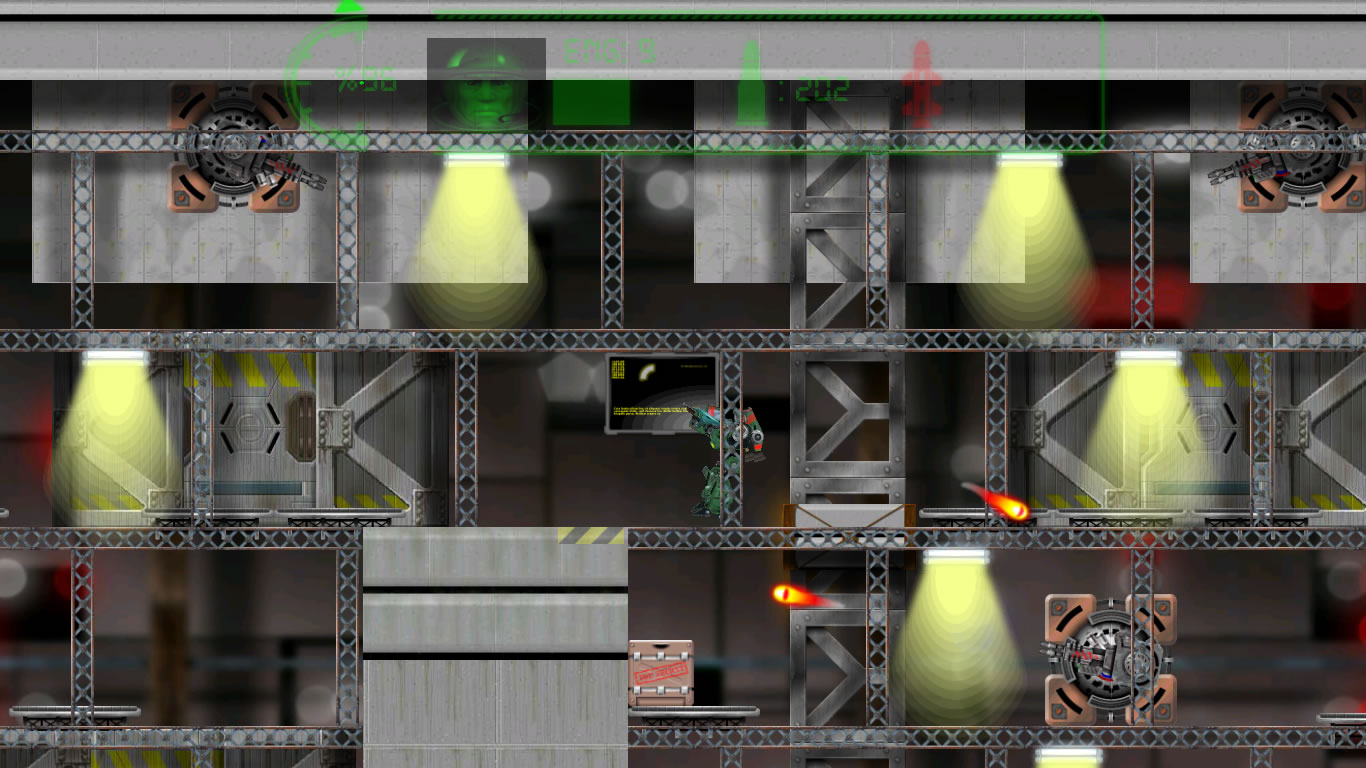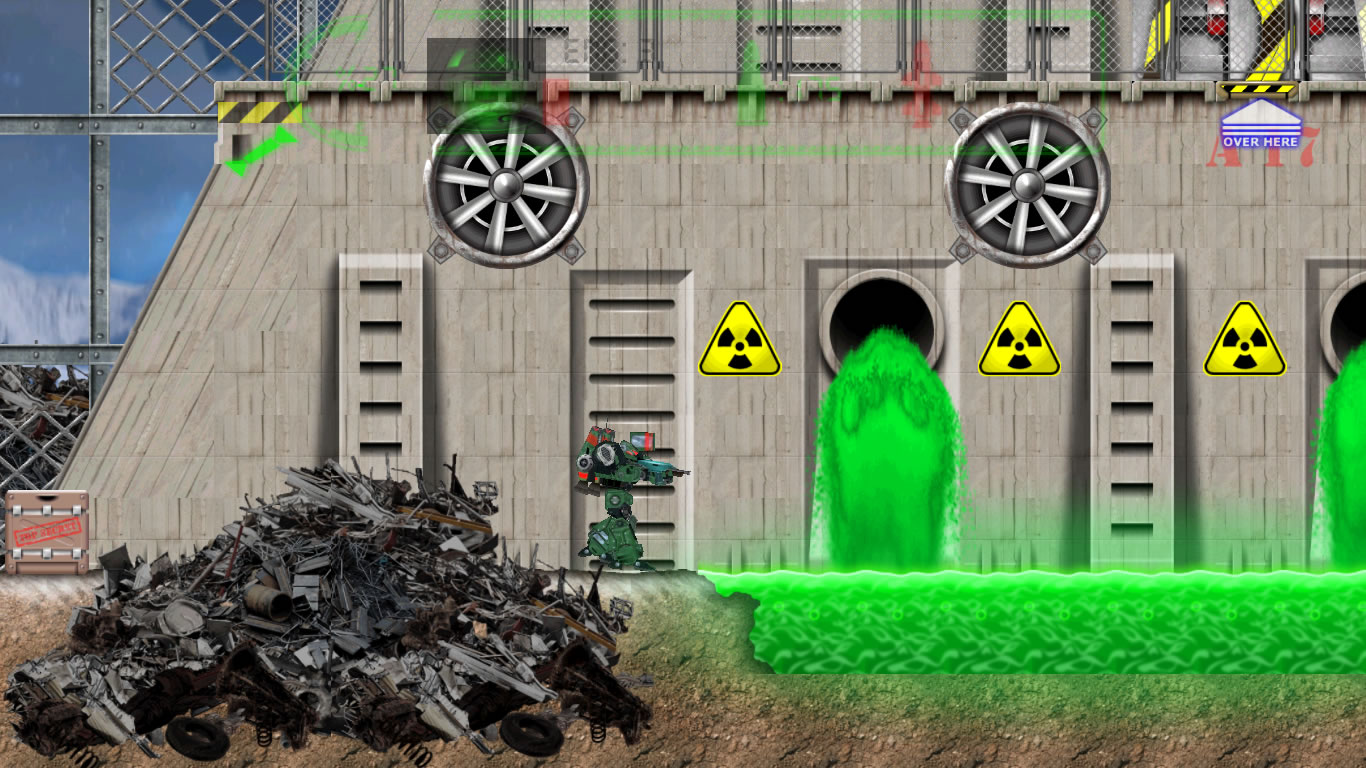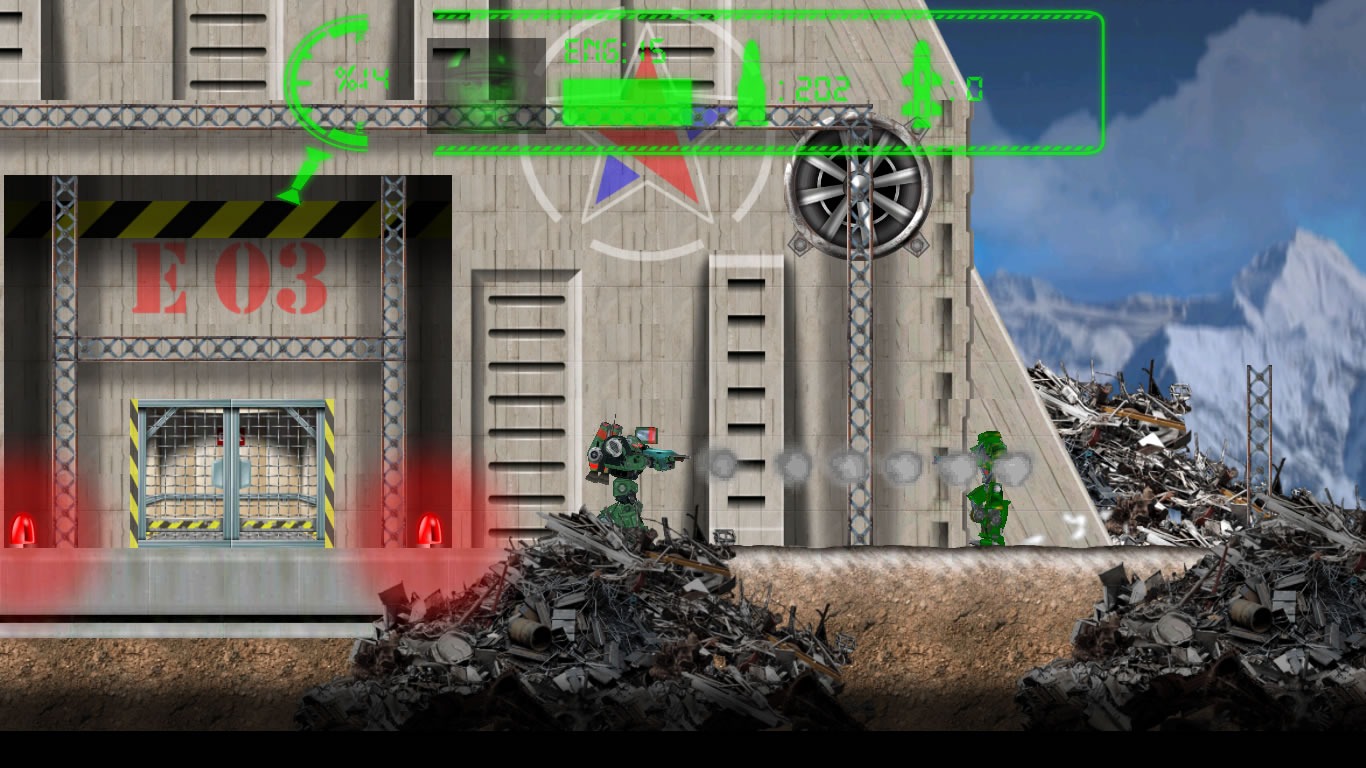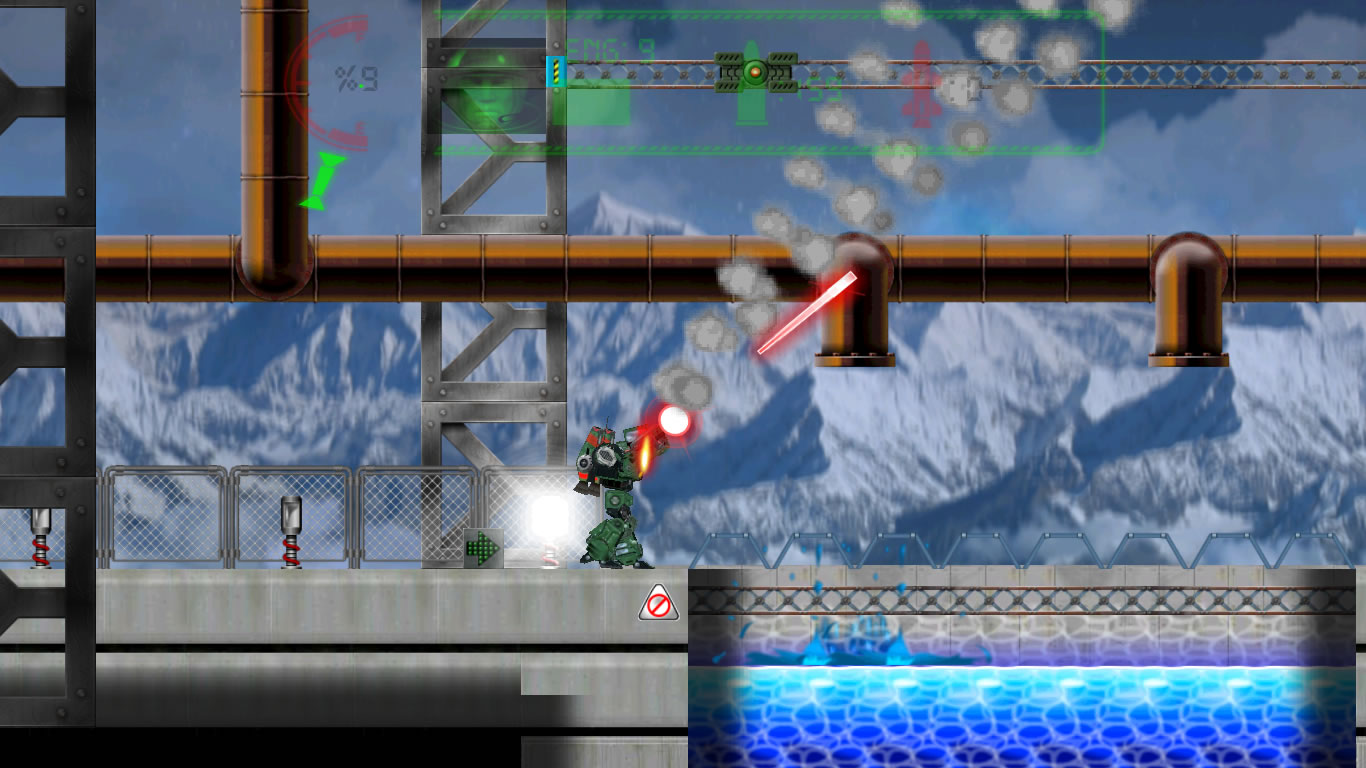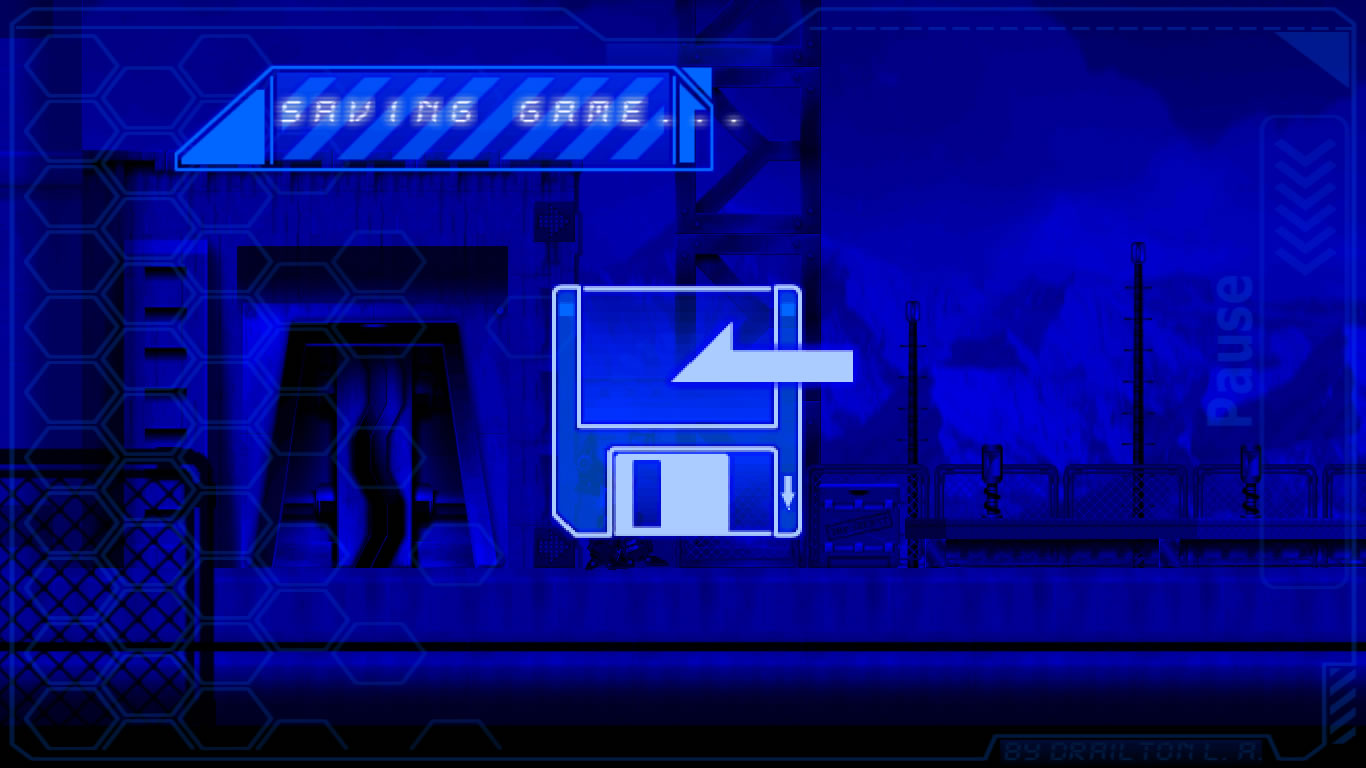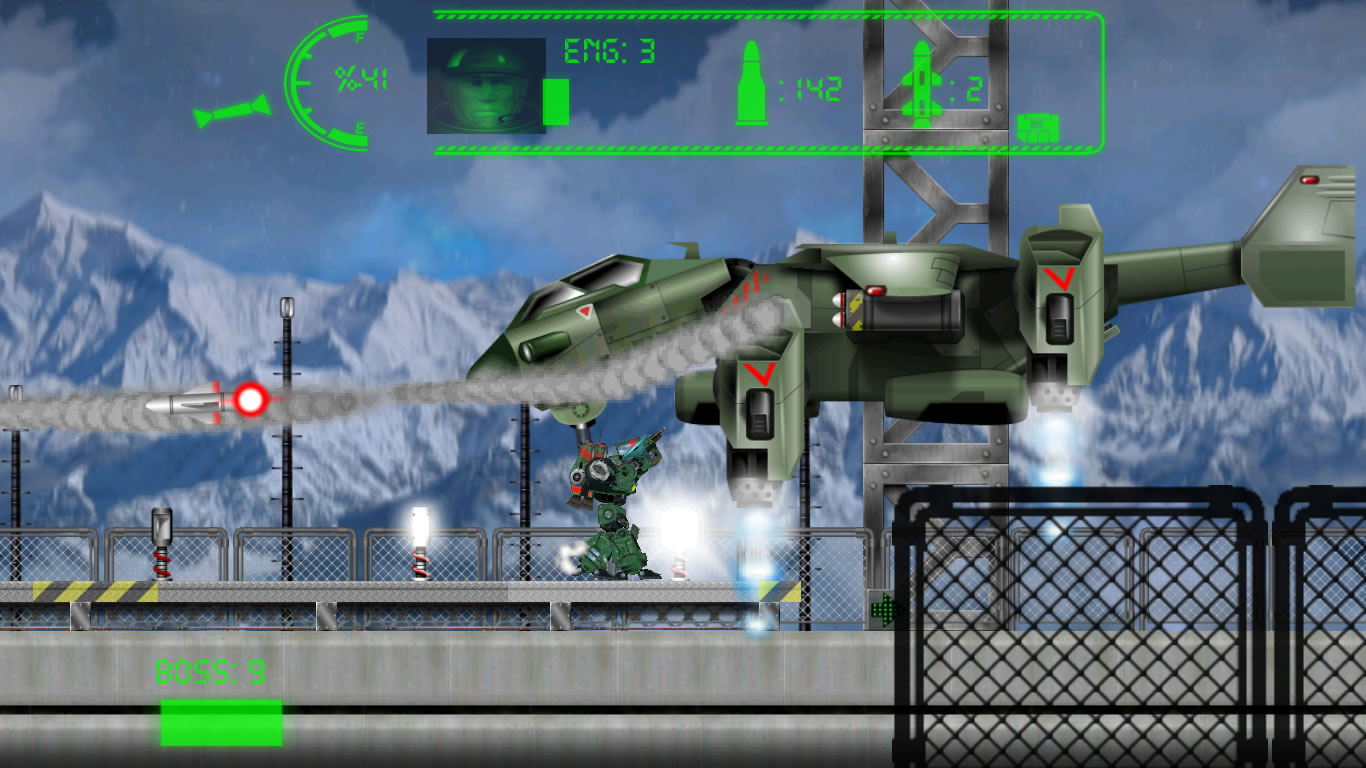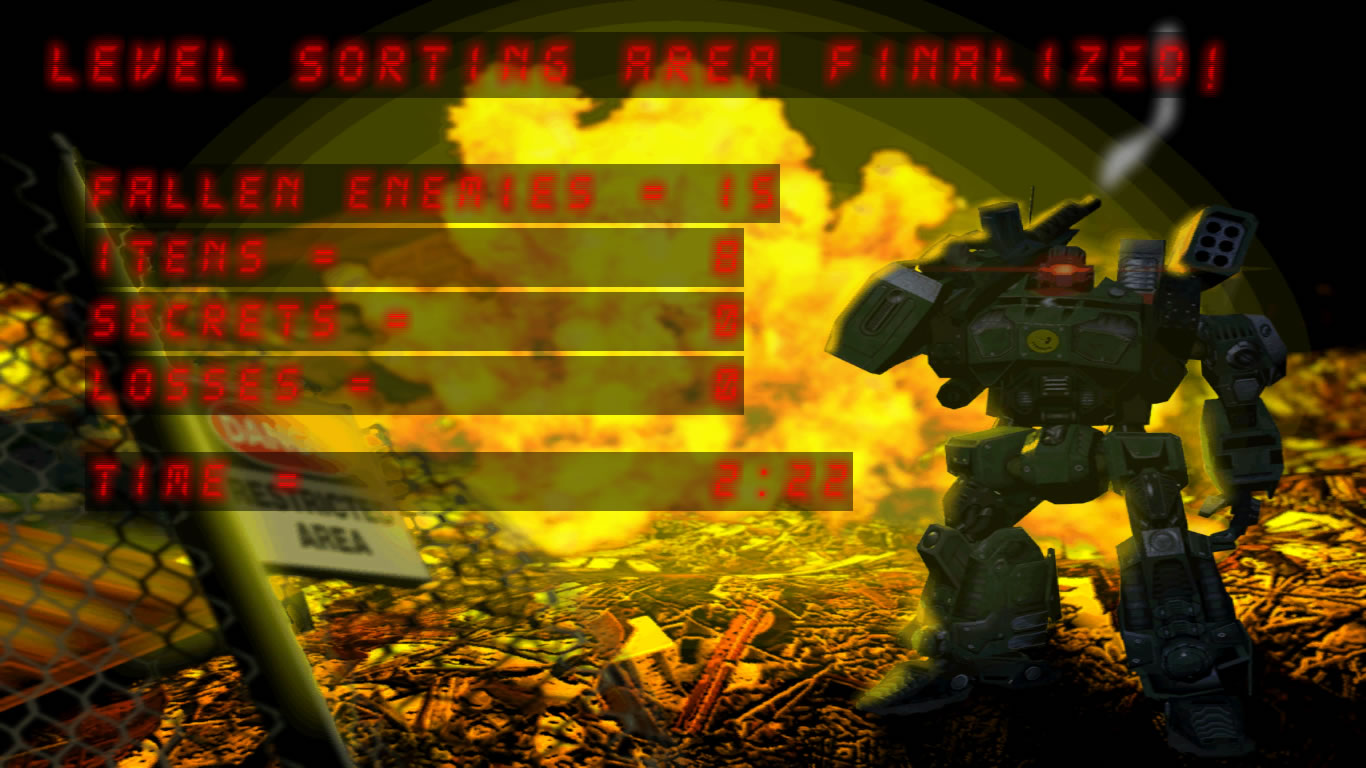 Preview