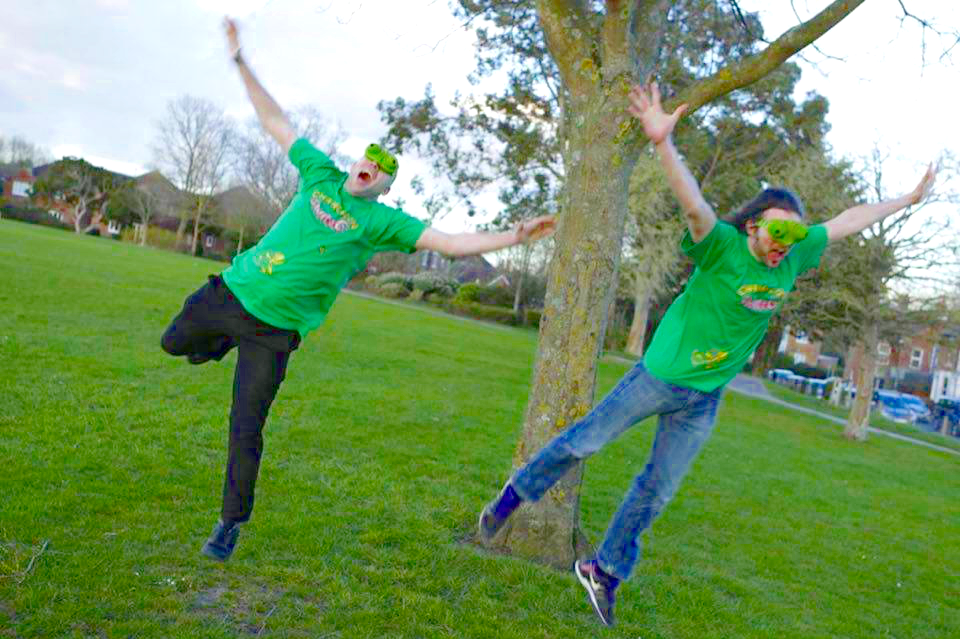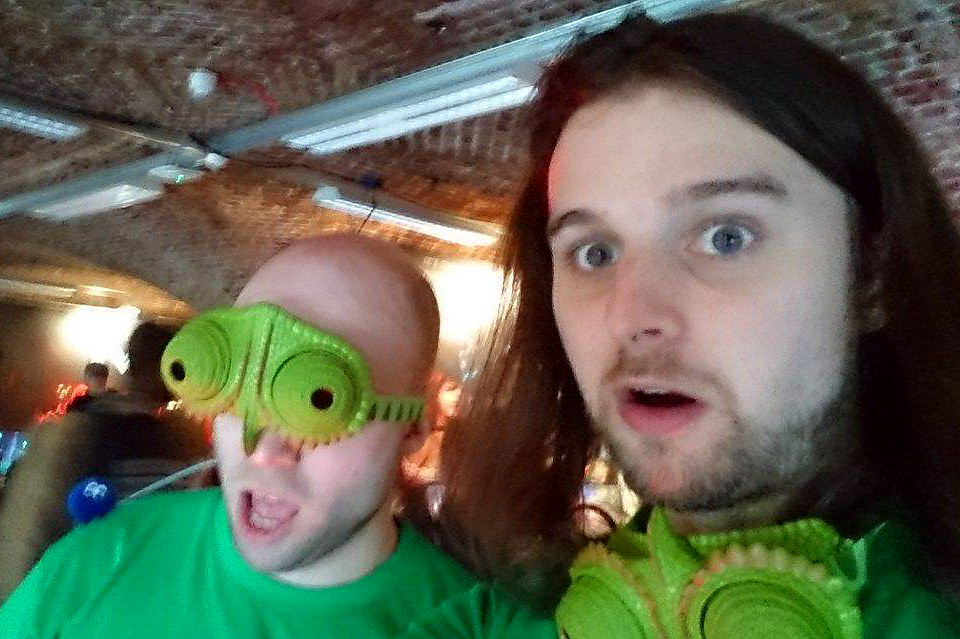 Have you seen these chameleons?
Reports have come in that on April 7th 2016, two chameleons were spotted inside EGX Rezzed. Using nothing but their slippery senses and stealthy camouflage, they have infiltrated this stunning event to give gamers a first glimpse at Chameleon Swing. Some victims were unfortunate enough to receive colour cards that show off the games unique pen ink art-style. Do not let this fool you, these reptiles mean business!
Some rare snaps of the pair in action can be seen above. Please report any sightings to us:
@FireTwinGames or through www.FireTwin.com
DO NOT HESITATE TO CONTACT US!