Are you ready to get your spook on and enjoy the wickedly wonderful levels created by this SPIRITED Community?!
As always, remember to click the level names to bookmark them for later on. OR! Use the fancy Playlist to bookmark all of them at once.
Also don't forget to nominate levels that you think are worthy of the Community Spotlight, and nominate them using this Form. The nomination for next week will be open till next Thursday morning!
Happenings:
GR-18 Pumpkin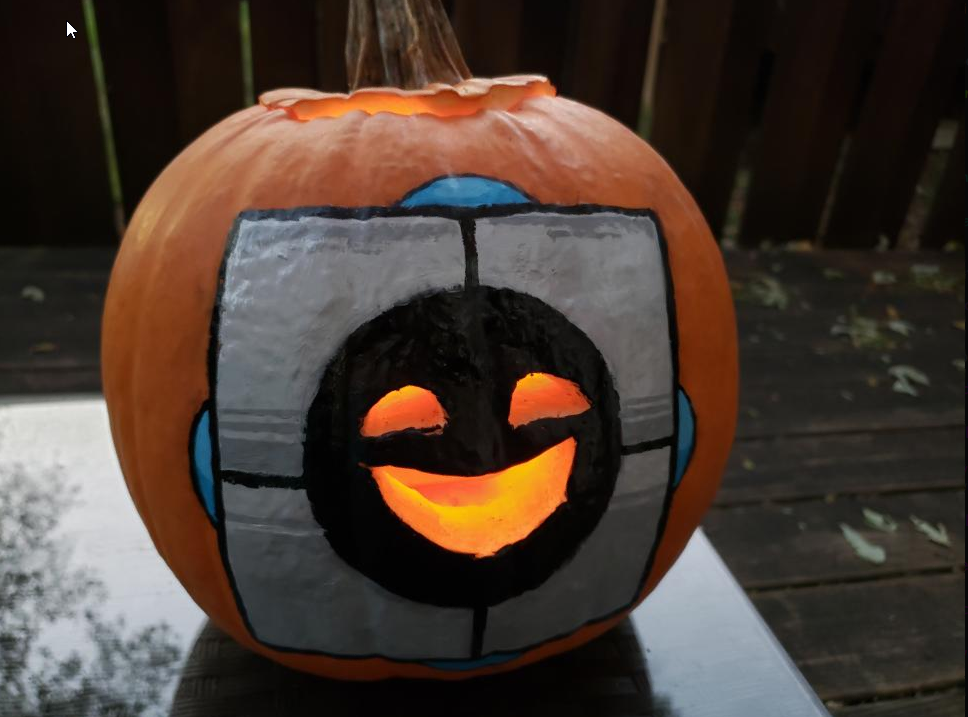 Isn't this the CUTEST GR-18 pumpkin you have ever seen? The masterpiece is made by our very own QA lead: Jordan!
Halloween Themed Contest

Final chance to submit your spooky, scary levels to the Halloween Theme Contest as submissions close on the 24th. Don't forget to vote for your favorite levels on the Levelcup Site!
Featured Levels
Roller Coaster
GR-18 buckles up for the ride of its life in paloblanco's thrilling level Star Light Festival. Will GR-18 throw its grapple in the air and scream through the fun ride?!
Eyes on you
GR-18 needs to watch its back in Friendzie's spooky level The Gourd Season. The feeling of being watched will creep in with every step!
Bouncy House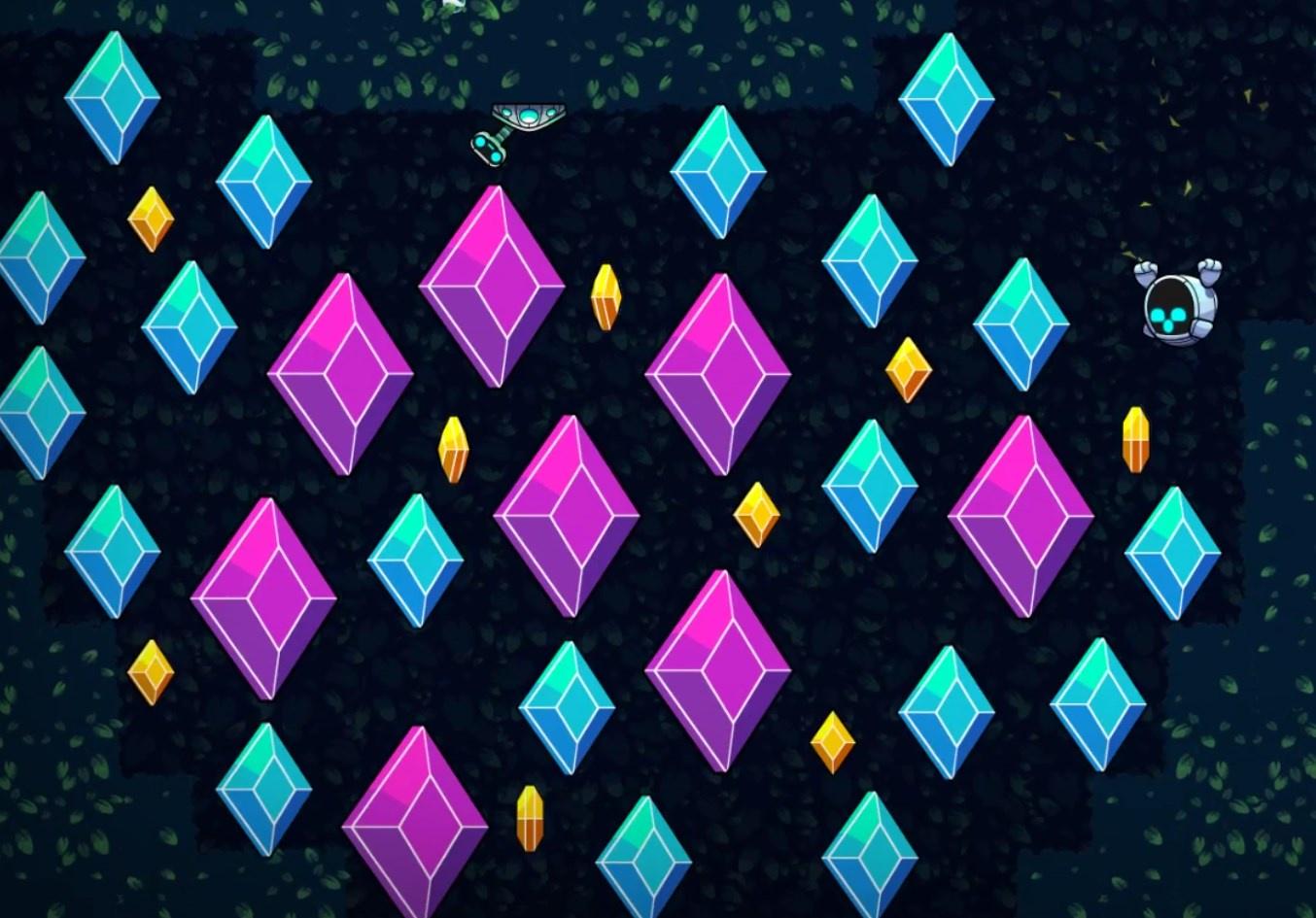 GR-18 experiences the joy of the bouncy house in Tim Conceivable's fun level Super Sproing Land: Level 4. Cheerful colors, exploring and jumping up and down with joy, the full excitement package for a baby robot's life!
Purple Shadow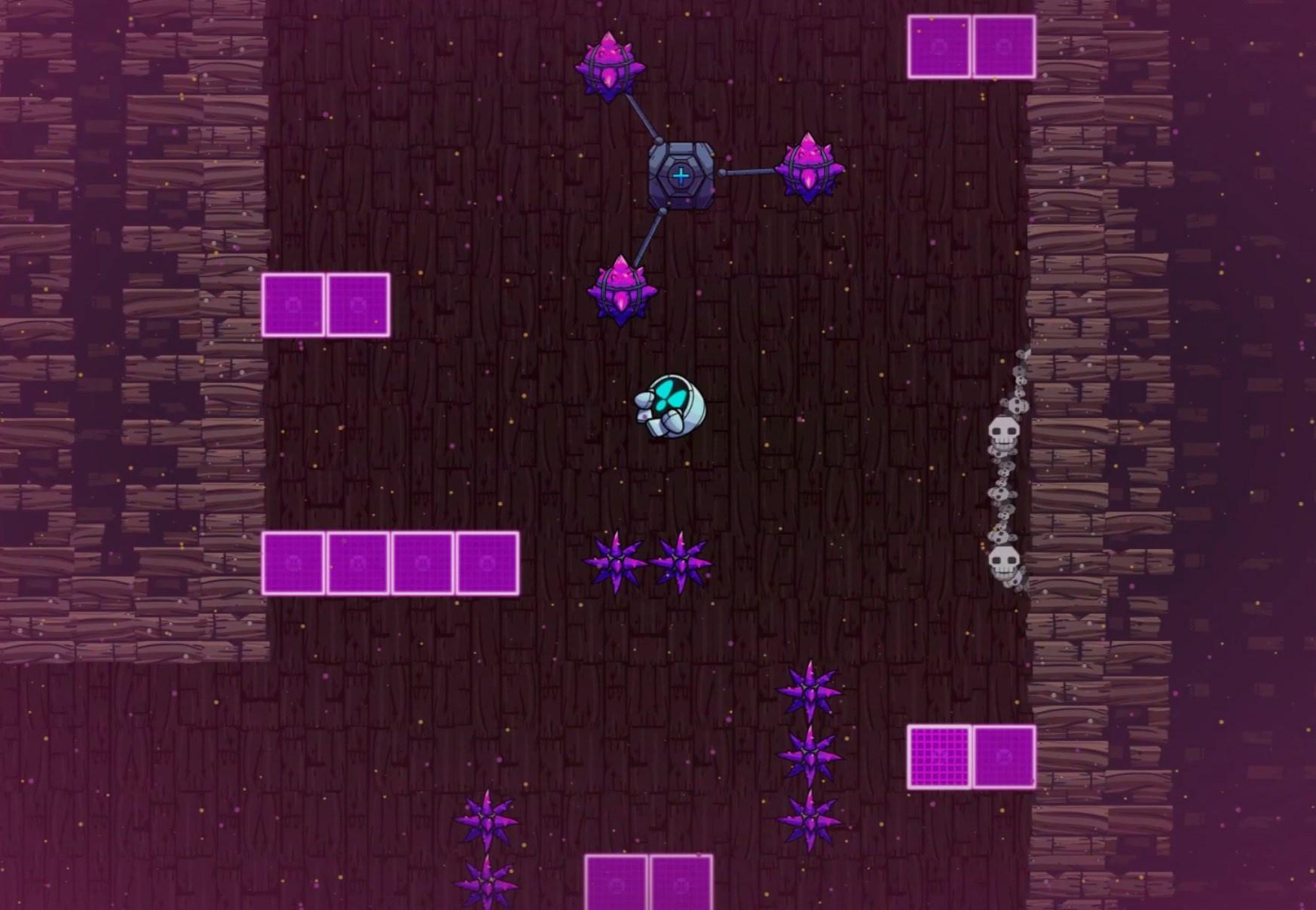 GR-18 gets a glimpse of the shadow world in mafc's eerie level Mansão Magenta! Can GR-18 navigate out of the purple shadow world with the package?
Haunted House
GR-18 ventures into a haunted house in Flowart's hair raising level Spooky Season Shenanigans! Will GR-18 be the hilariously terrified participant with a funny souvenir picture?
Highlights