Last night, we completed the first release candidate for Harvested. It was an emotional moment after 7.5 years of development. We still have some tweaks we will make as we approach our March 20th release date, but we are very close and can't wait to release this game as a finished product.

Today we'll be sharing a rundown of the final three missions of Harvested which will release with the full game on March 20th. These missions bring our campaign to 18 missions and well over 25 hours of gameplay - something we are very proud of!

These final missions are more linear than previous chapters. They are as much top-down shooter as they are strategy. They are shorter in length, but more action-heavy. We think this is a great way to conclude our weird hybrid and hope you enjoy our execution!

Be warned: story spoilers ahead!

The Belly Of The Beast
This mission begins with the player and their companions arriving in the Demon spaceship. There is one location in this mission where the player can optionally rest and establish a base, but some players may choose to fight through to the end top-down shooter style!

This mission tests your combat skills, and your ability to work with limited resources to survive an intense fight!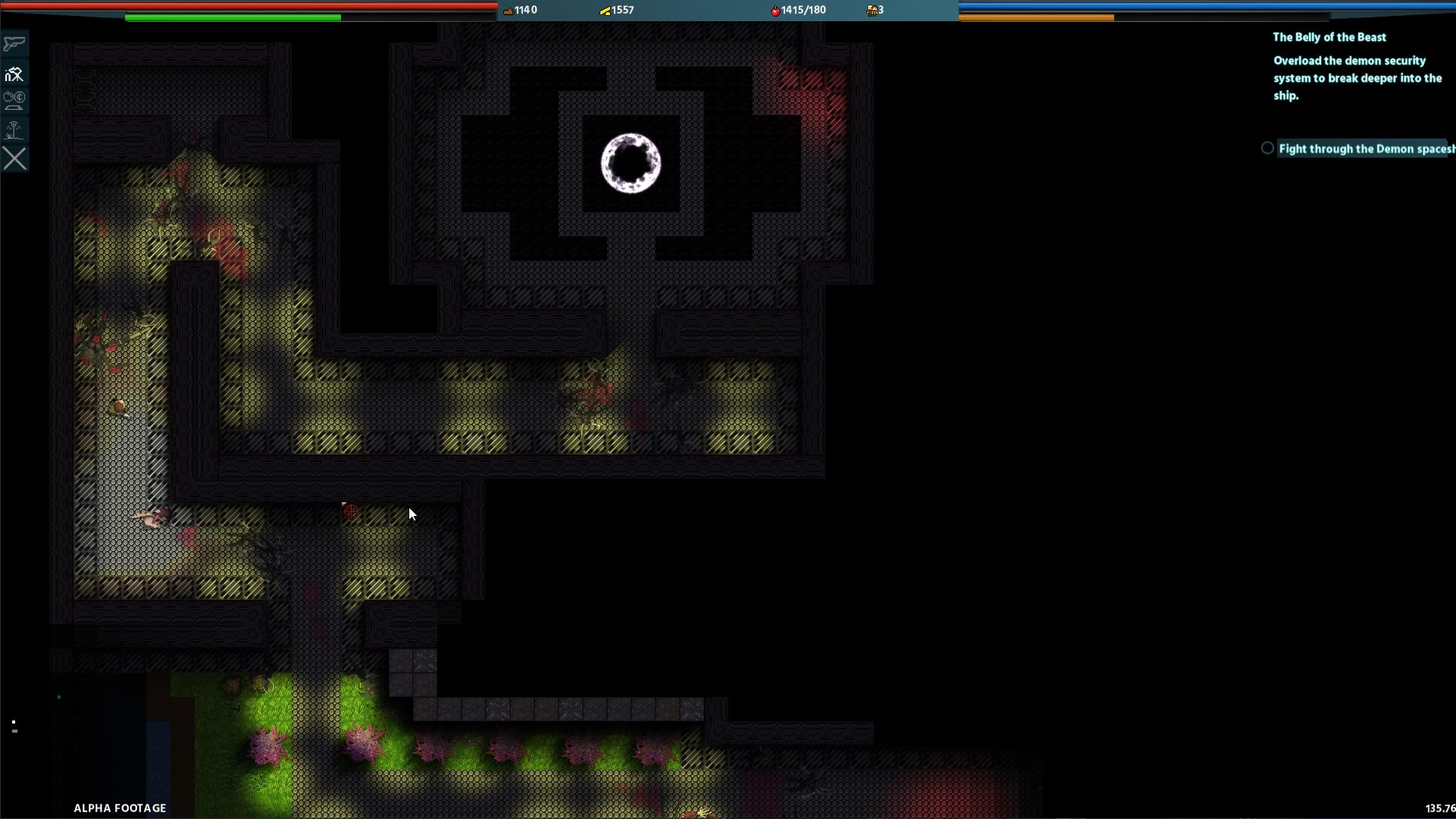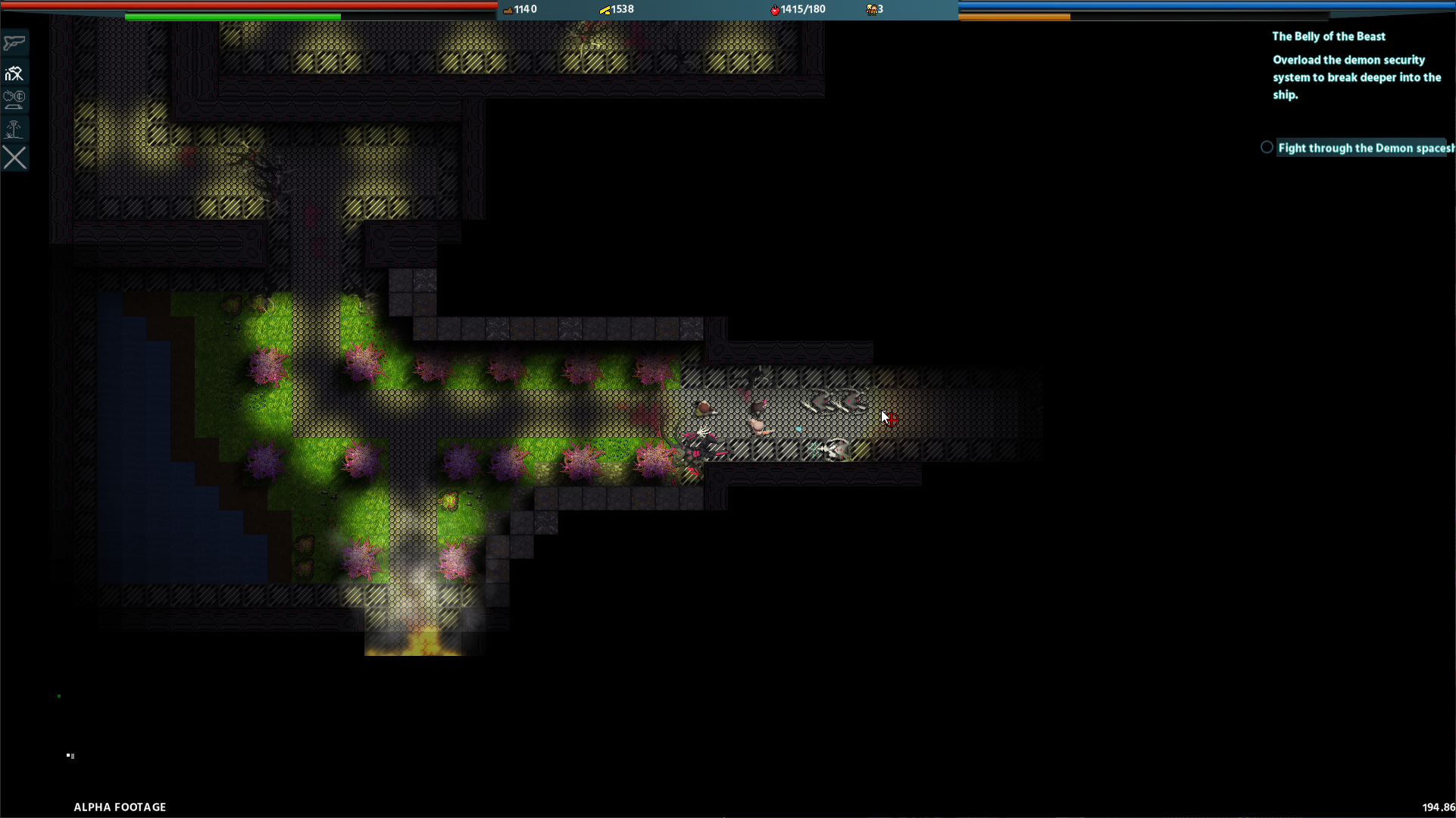 The Garden Of The Gods
This mission is also fairly linear, with the player fighting along a path in an artificial forest, destroying towers at three heavily-defended locations. However, this is not one you can easily shoot your way through. The enemy will be sending endless waves down the path to resist you, and you must establish bases where possible to strengthen your forces before assaulting the final enemy base!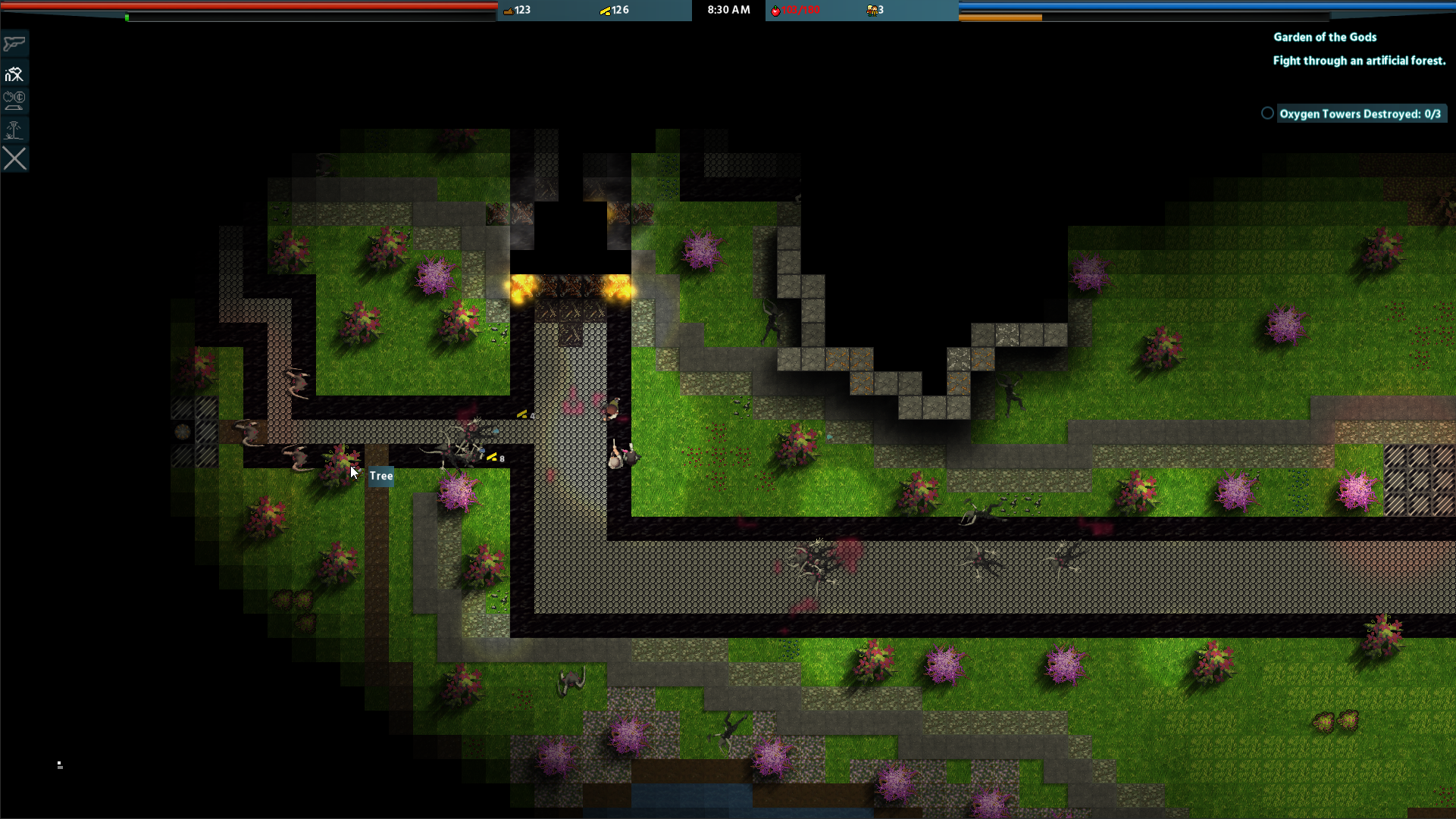 The End
What else were we going to call it?

This epic final mission gives you a lot of resources and a location to defend. You must survive for four days fighting wave after wave of demon and loyalist multis! There is limited opportunity to gather resources, so you will have to be careful with how you choose to spend what you have.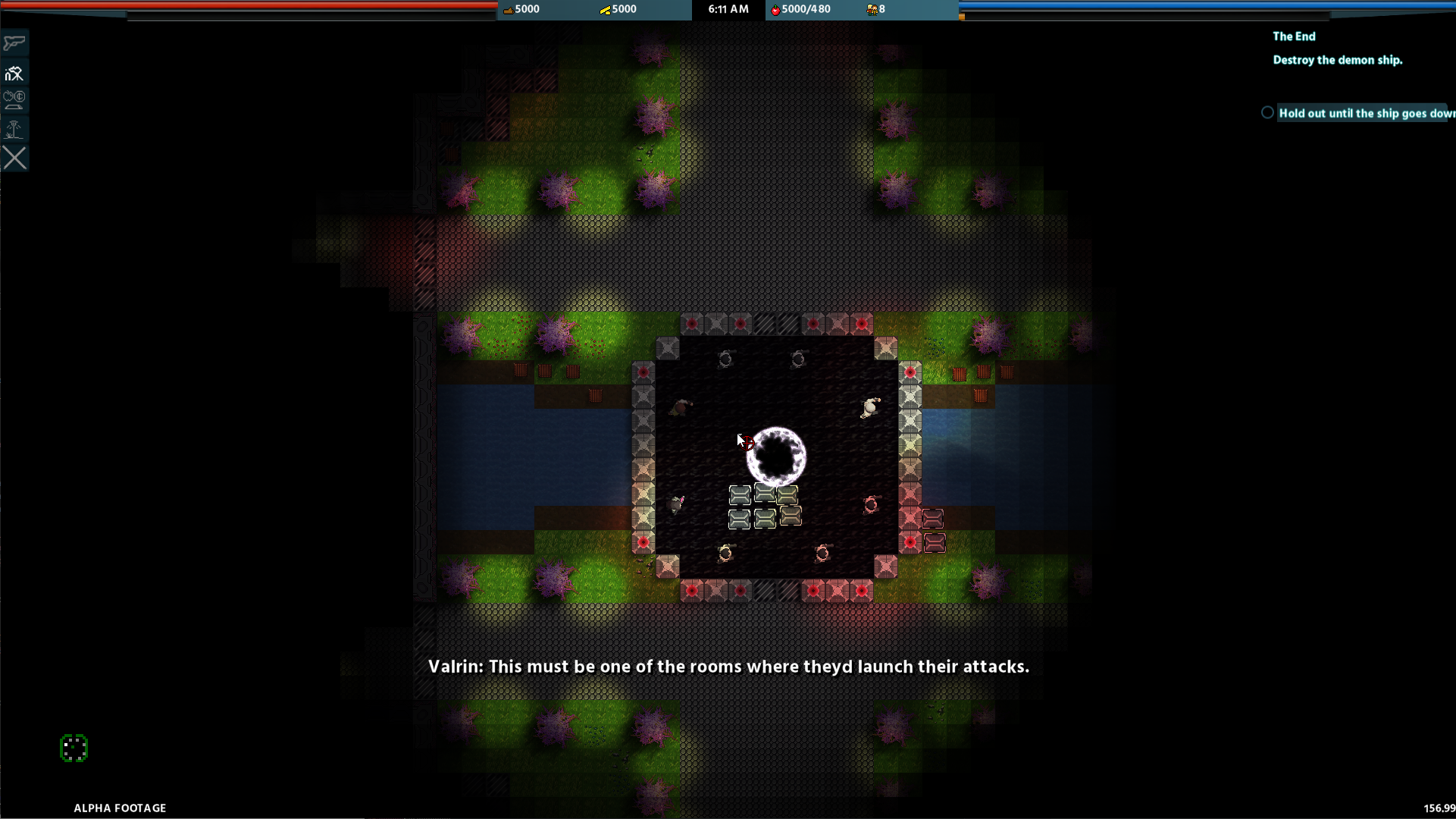 What's Next?
Please subscribe for more Harvested news! As we approach our March 20th release date we will be sharing more news. As always, let us know what you think! This has been our baby for a long time and we can't wait to release it in full!