Development on Harthorn is wrapping up and a release date has been set for October 27th at 3:00pm PDT (Just in time for Halloween!).
A lot has been added in the past month including: a deadly riddle in an explosive filled school wing, more encounters with the antagonist, a final showdown, and Steam Achievements.
This week is filled with fine-tuning the items, puzzles, and all the various areas to explore. Then school is back in session and it's time to experience Harthorn for yourself!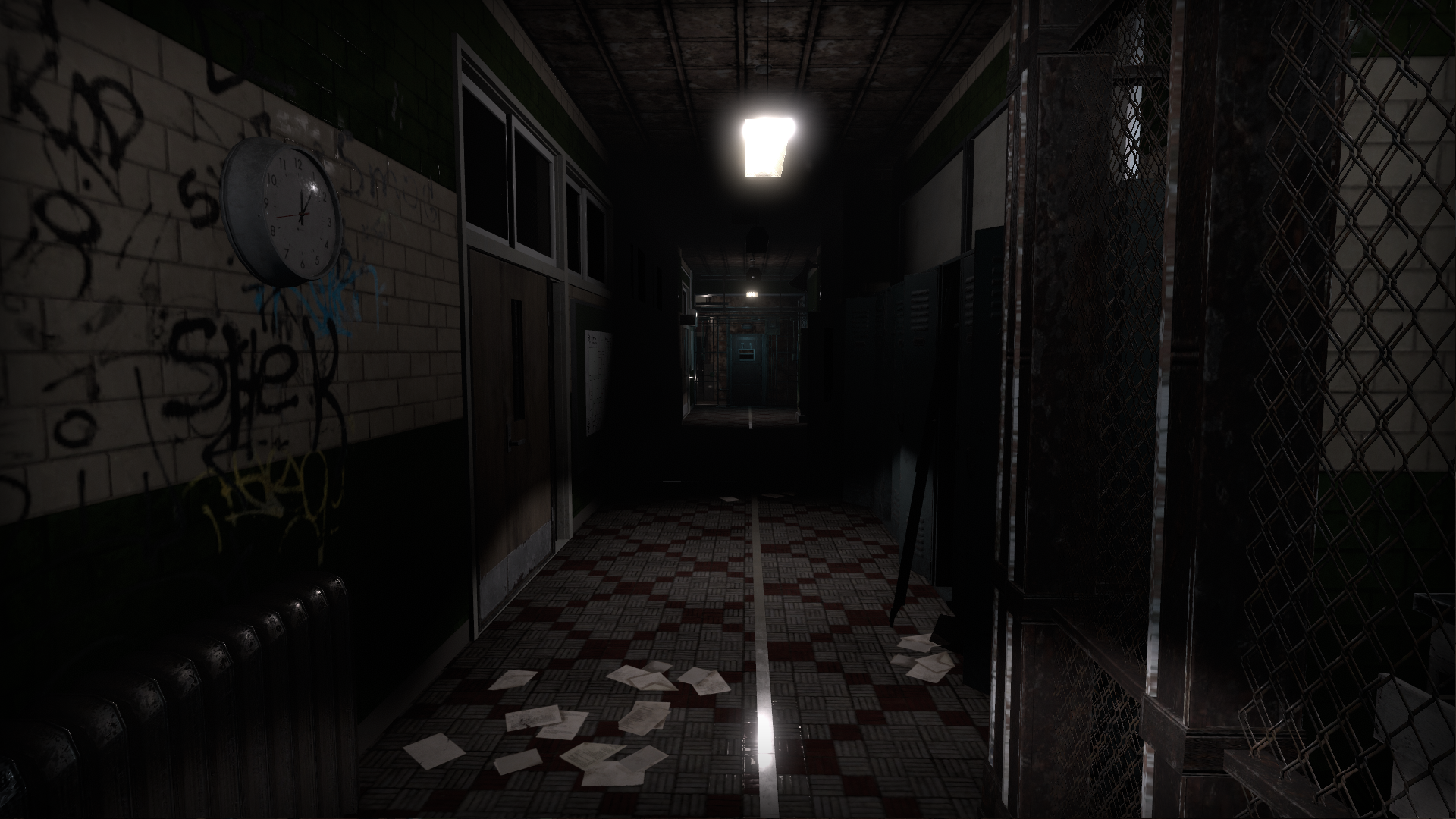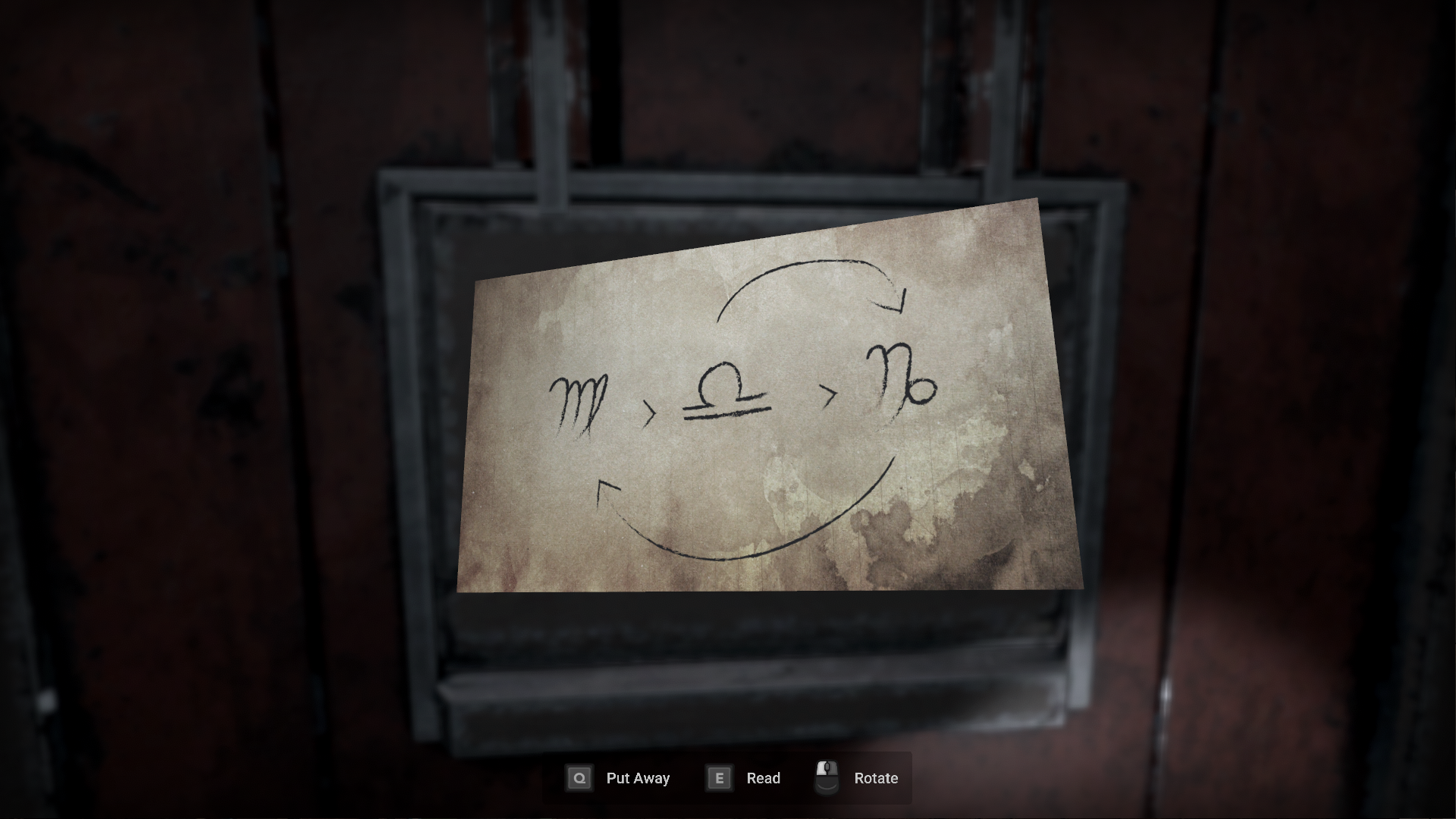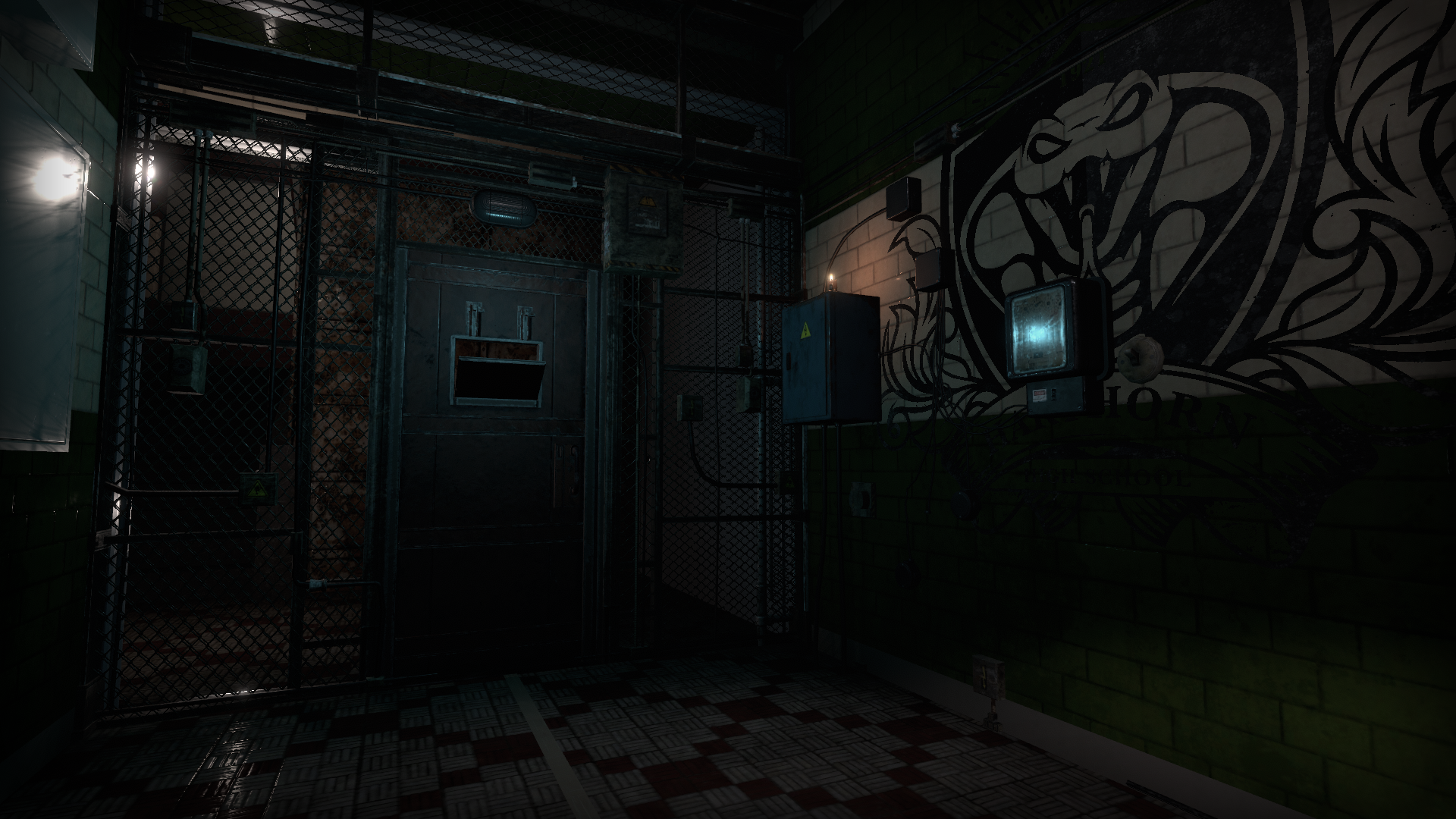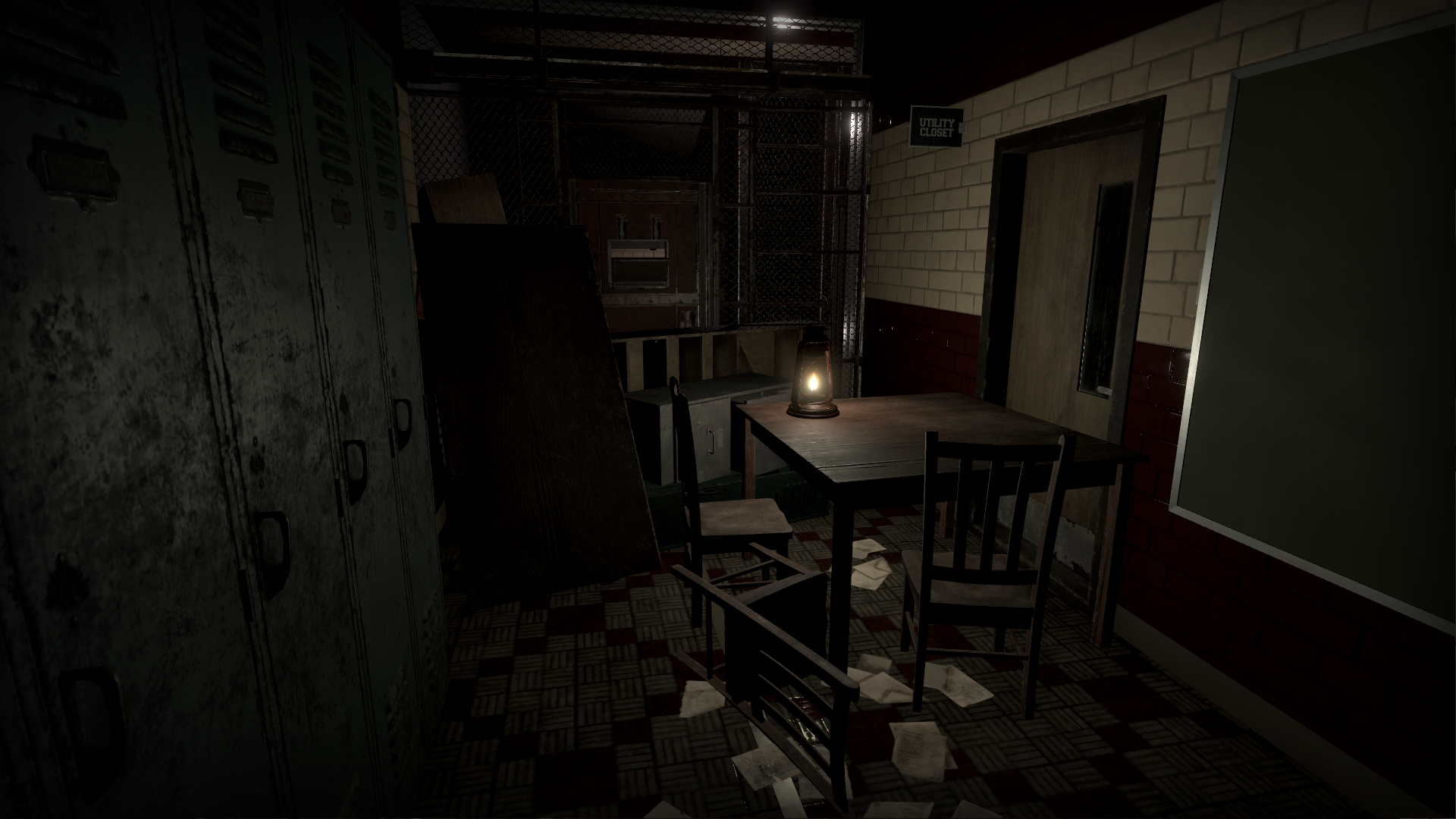 Thank you again to everyone following my latest project, and a huge thank you to the six voice actors that have brought Harthorn's characters to life.
-VL