This is it! The moment your humble dev-team (me) has been waiting for! Harmonic Odyssey: The Five Gods now has a playable demo! Check it out right here on Itch.io and be sure to leave feedback.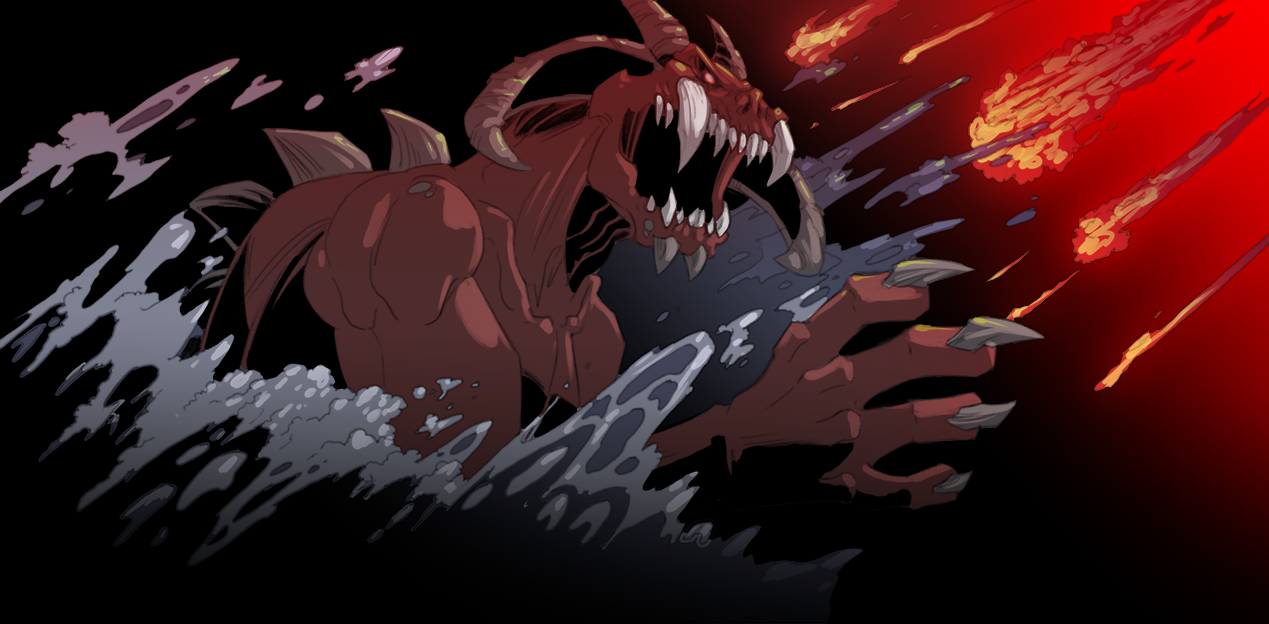 Harmonic Odyssey is a new visual novel, the latest release from EVOLV Games and artist/writer/solo-developer, Dawn Best. Join Baen-Shee, an all-female band of misfits as they explore a futuristic dystopia ruled by a quintet of malevolent monsters known as The Five Gods. Be warned, though: Harmonic isn't just another visual novel with kinetic gameplay. Your choices along the way may disrupt or enhance your experience, as paths will open up or be closed forever based upon your actions, interactions, exploration, and combat results.
...Wait. Combat? In a visual novel?

Did we mention there's also a turn-based battle system with timed mini-games that put you in charge of the girls' musical abilities? That's right -- you'll be using music to do battle with your foes along with other unique and sometimes a little off-beat skills and attacks. And it's not all about timing. Pay attention to how your enemies react while making note of their weak points to deal the most damage.
Harmonic Odyssey: The Five Gods demo is currently available for Windows and MacOS, with other versions releasing, soon. The game is free to play, but a donation of $5.00 or more will land you a "Development Pack" that includes a concept art book, original soundtrack of 18 songs, a digital comic book of "Daemonology #0" that features the cast in their first original (and quite different) iteration, a few wallpapers, and of course, access to any additional versions of this pack of extra goodies as they are released. The full version of the game is scheduled for release, 2021.
Happy god-hunting!