Harmonia 0.0.1 Development Build
The demo it's currently available for Windows and Linux, but Mac OS/X will be available as soon as we have access to the platform for development.
Harmonia 0.0.1 is available from our download page, along with Frequently Asked Questions. If you have any specific questions about the game, please feel free to PM or email me directly.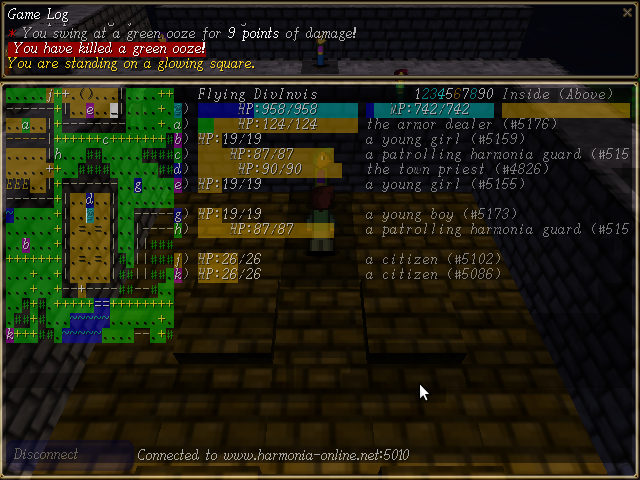 Harmonia on Kickstarter
The Kickstarter is up to form a team and create this game in a polished form with full scripting documentation, artwork, an adventure soundtrack, a massive amount of player content, and a system to share mods with the community.
An enormous amount of time went into preparing footage and information for Harmonia's Kickstarter presentation. Anything you could ever want to know about the game is here on the page:
Please consider supporting this project so we can continue our work.