Now if you say that you have never wondered what's inside that magic device you use for work, gaming and watching TV series, you are lying. Yes, you are.
We humans have a deeply curious nature, and repeating the known "fact" that the CPU is "the heart of the computer" has surely never been satisfactory for you. What is a CPU? What is a GPU? How is it made? How does it work? You may have had questions, but because of the lack of proper resources you have never been able to find out.
Hardware Engineering is here to serve this purpose. It's a game that leads you through the basics of digital engineering without making it too much complicated, and you don't need to know more than what's binary and how to add two numbers.

There are about 40 levels available. Some of them are related to simple combinational logic, others require use of memories, and some teach you how to program in Assembly - the low-level programming language that literally touches hardware.
Manual and a Tutorial mode is available, but one can design his own circuits in the Sandbox mode or create his own levels/components and share them using level/component editors incorporated into the game.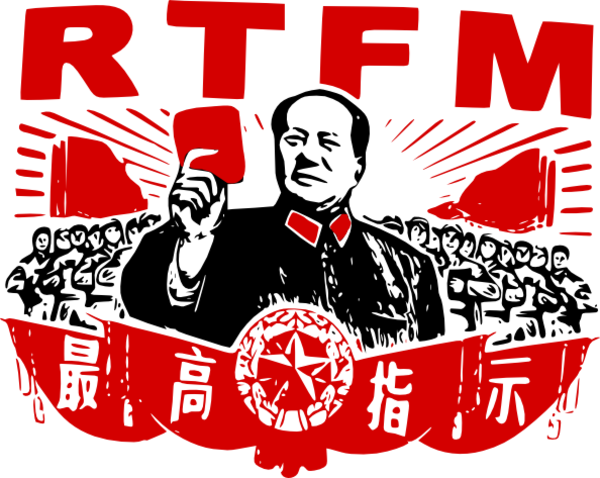 That much about Hardware Engineering. It's VAST topic and we could not have possibly covered all areas, but we believe that our game gives a good grasp of what it is about in a way understandable to everyone.
Check us out on Steam:
Store.steampowered.com