Good day and already as a month Happy New Year!
I hope your New Year started well and you are ready for new achievements :)

We started the New Year with the release of the game, on which we worked well.

Although in appearance the game is not called complex to develop, for us it was the first project that we ventured to bring to the finish - the release on Steam.
Initially we did not plan to do something difficult and wanted to do everything quickly, as we did not have any finished project, which could be shown. They were raw prototypes, demos, but not the full game.
We made a small hardcore platformer in the 15 levels, and with a square character ... and posted it on Greenlight.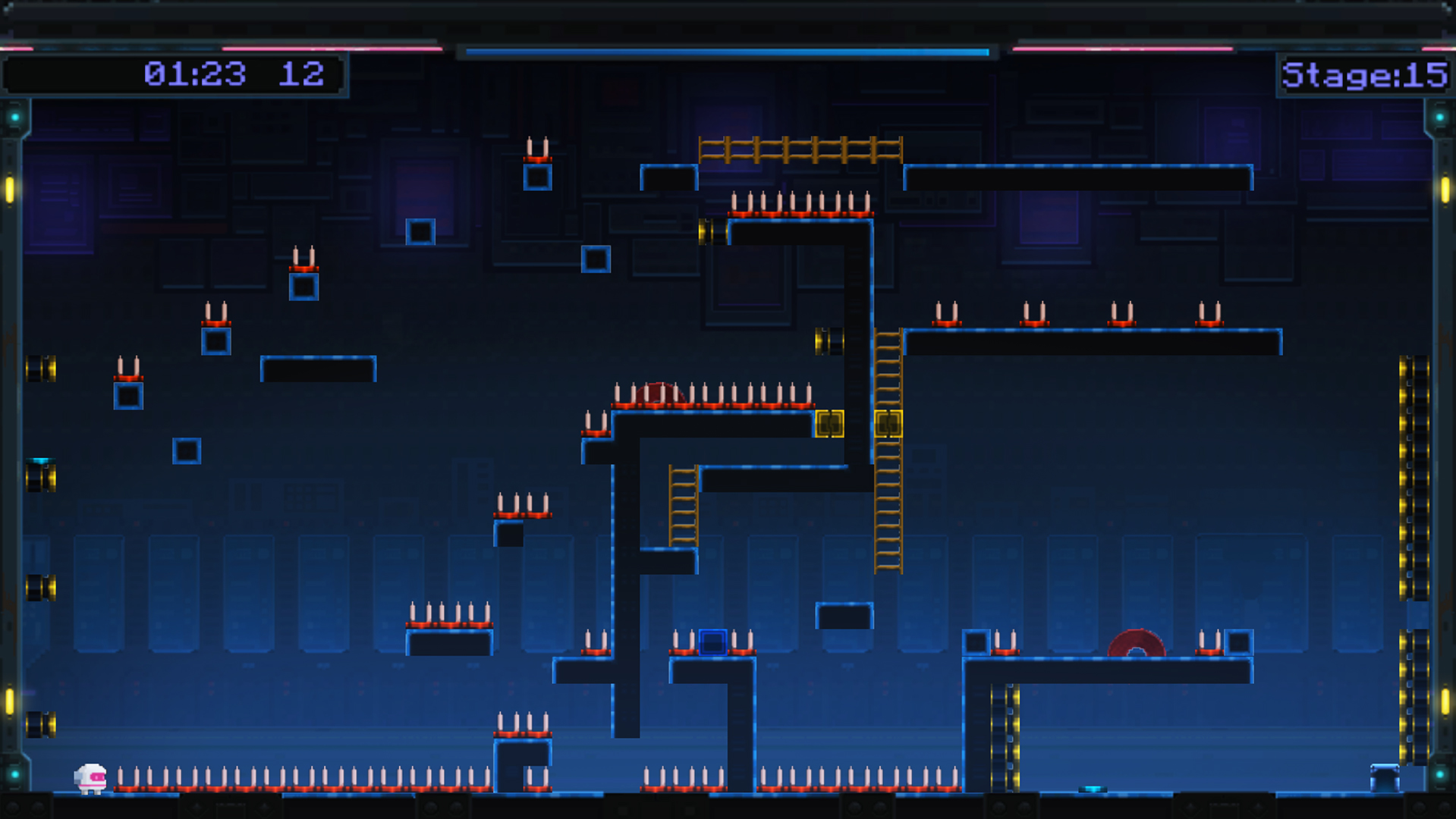 Total votes was 50 to 50 and all of the game is gaining in popularity, but eventually votes against outweigh. We gave up and started a new project.
Later, I looked for the interest in statistics and was surprised - it was up votes 1500+ and the percentage was 80%, and of course has pleased counter, which shows that we are in the 92% to get in the top 100
Looking there on the next day, I was even more surprised - our HardRum occupied 38 place among the 1932 games.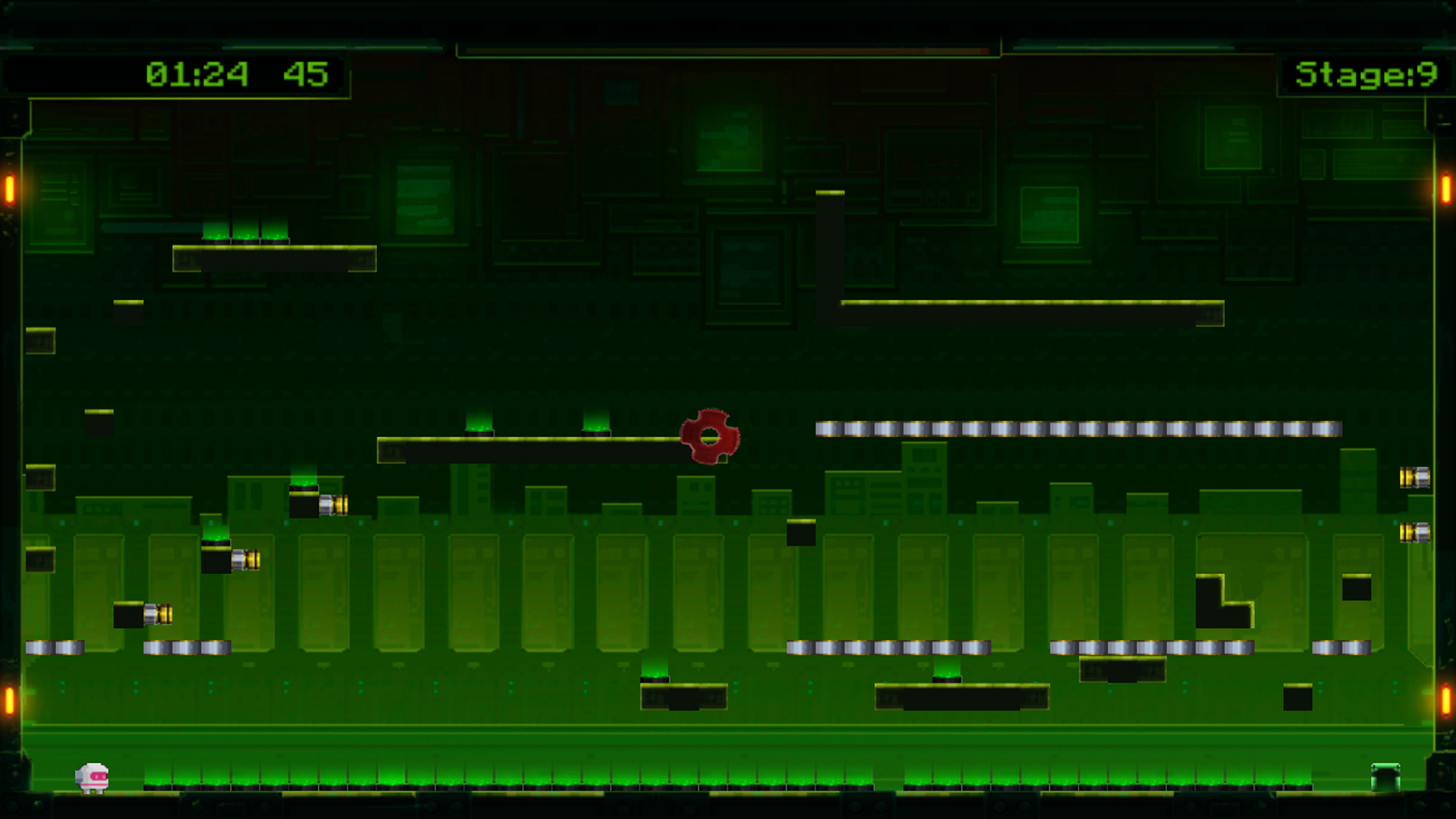 A few days later I received a letter in the mail that took HardRum GREENLIGHT and further instructions. We did not at first believe it was just before New Year. The game really took GREENLIGHT.

We read the comments, view other projects and understand that we must continue to develop the game.
The game has already passed GREENLIGHT, and we decided to continue the development, added 2 new locations and 15 levels each, added the secret levels, 4 new characters, made a tidy menu and assigned to the release of the day finished.

But something went wrong.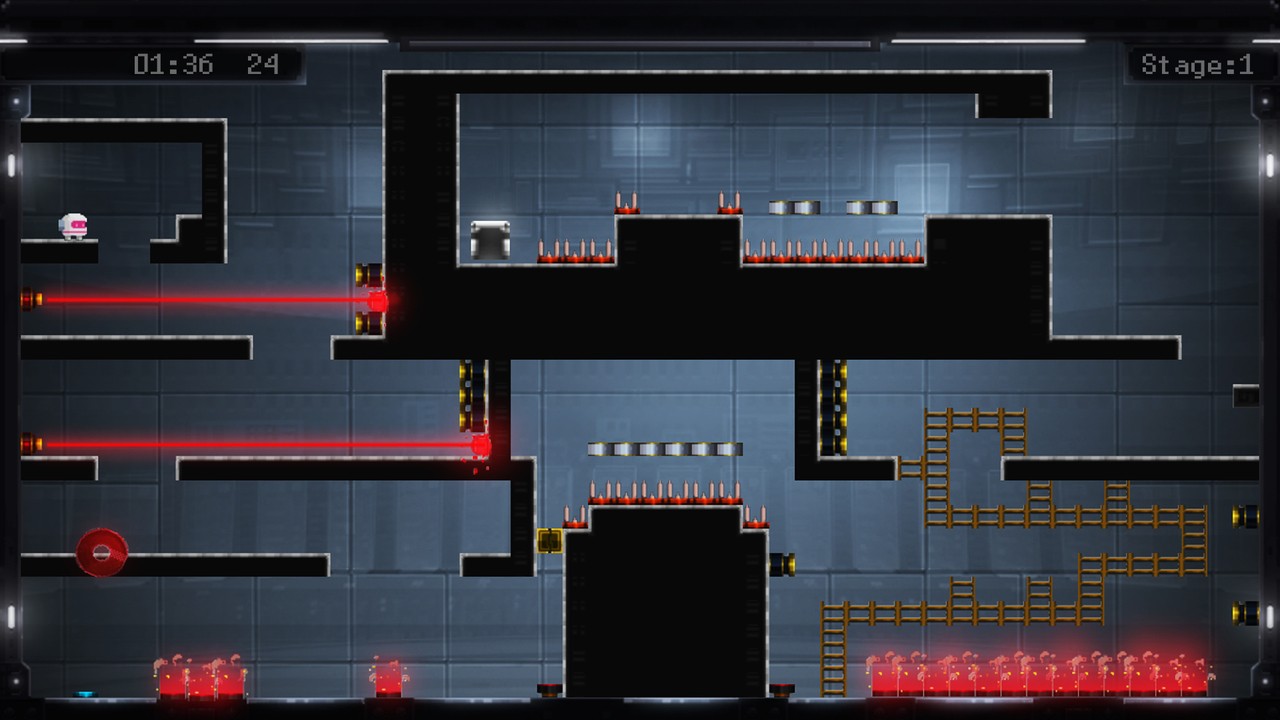 We have begun to test the game.

HOW MANY BUGS ... To release left for 2 hours. Nerves, coffee, chocolate, hookah.

An hour before the release. Bugs significantly less, but still can not let the game. Steam rejected backgrounds for your site and one of the badges, the trailer is not loaded on the website.
.
A minute before the release ... found a few serious bugs. Release postponed for two days.
.
Sleepless night, 4 eaten chocolate, we tried to stay on the positive, and finally ended up with HardRumom. I corrected backgrounds, badge corrected and added a few more achievements.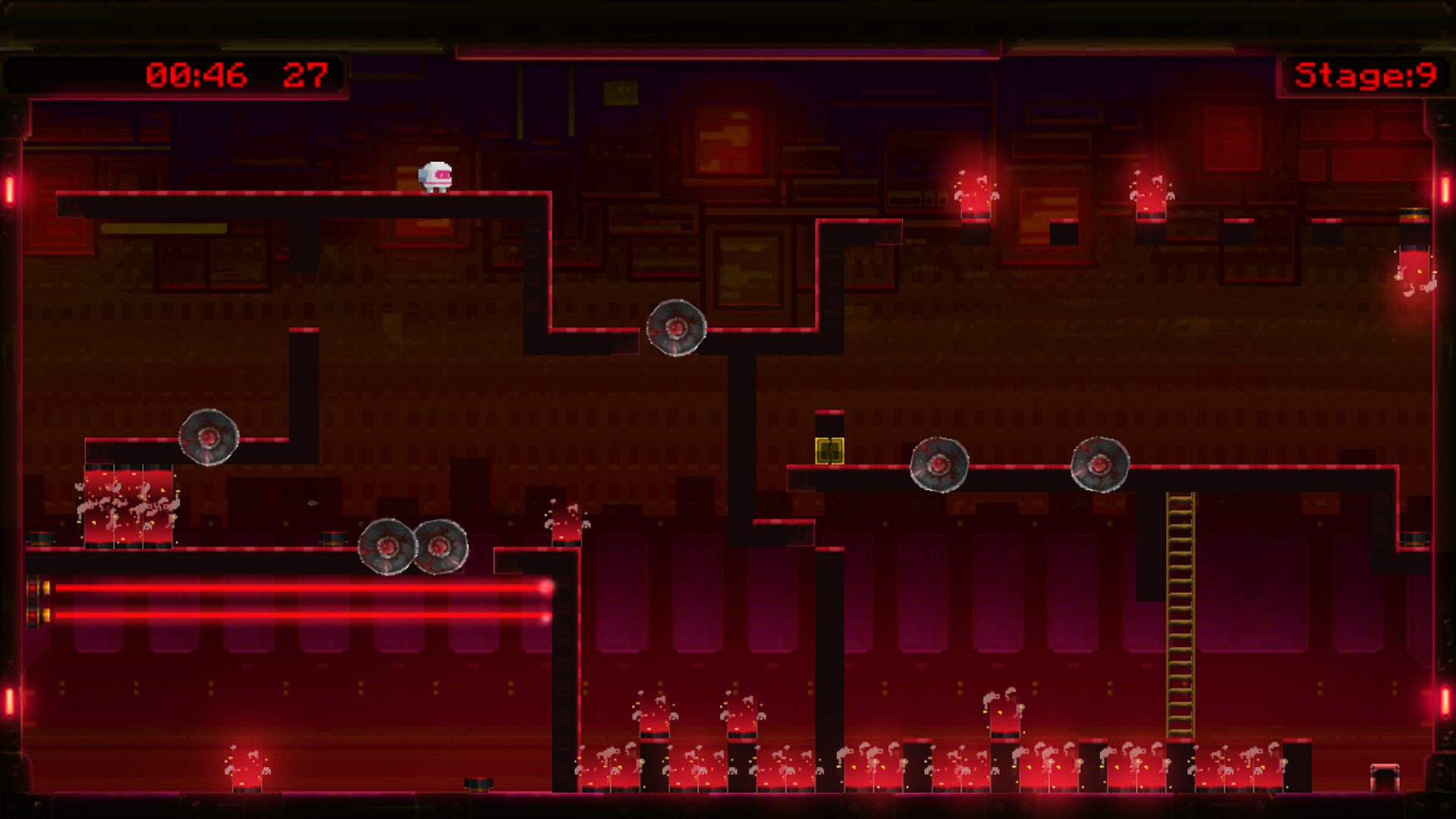 And now, the game is available in the Steam, welcome your feedback on the game to our next projects were much better.

All good :)