A hardcore mode is now finished and ready to go. Create your hero as a hardcore character, making the gameplay even more challenging.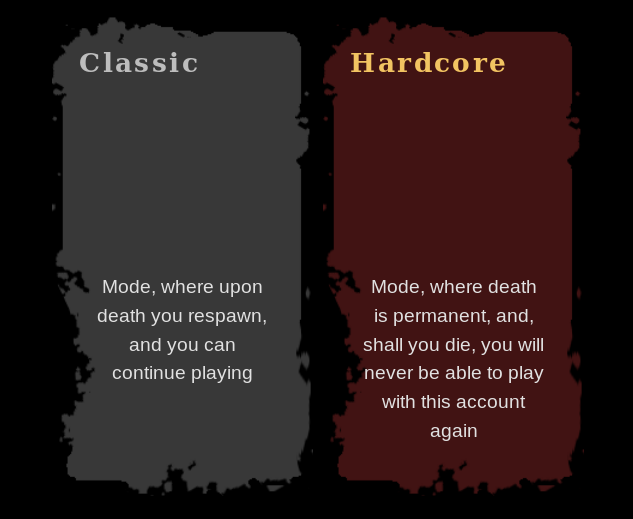 A graphical update came to live, replacing trees, and also adding new monsters, such as spiders, or demons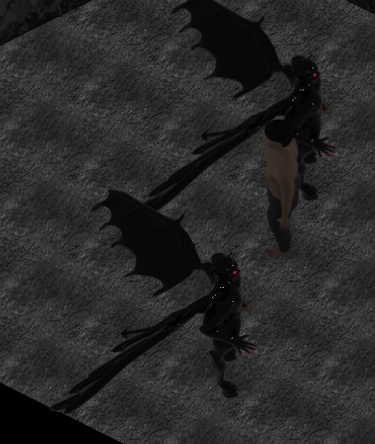 There are also runes in the game, and you can combine them to create powerful spells.
Spell animation was also added (so far for earth and fire only)
We are now working on an in-game tutorial, and we are nearly finished.
For further news, visit our page