Its the (very) end of the week and a new update is here (I know we have been very hard on the limit this time, but there are still 7 min. left of this week).
First as usual 2 new renders, featuring the Mac11 and the Remington 870.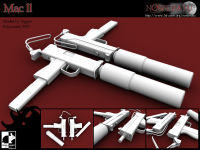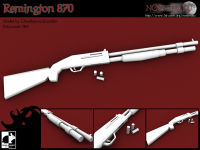 But theres more, people asked for it, so here it is, a video of the engine demo map used for the latest ingame screenshots.
Also showing the new WeatherFX. I know there might be too much lightning but you better want the video now with unrealistic lightning, instead of waiting another day right ;)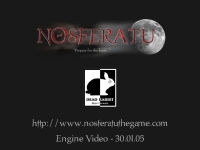 I know I said the shop will be filled during the next days, although school kept me busy last week so I havent had too much time. I finished all the shopcode changes today, and I promise that the shop will be filled tomorrow at the latest, except some cool stuff like new videos, ingame pics, and concept art.
Anyway have fun with the pics and the video.