Happy New Years everyone, we are back for another year of working hard to complete as much as we can on Dereliction. Last year has been rather productive all in all. Progress has been quick. Solid. Fuelled by us wanting to share as as much as we can as soon as possible.
Dereliction is a CO-OP PvE rouge-like shooter. You and your friends crash onto a barren planet with a lone outpost visible on the wastes. There you collect items to help you fight against a swarm of alien bugs; the Dross.
Follow the story as you progress deeper into the facility, ultimately in search of escape or rescue.
An endless resource based dross swarm ensures the player must fight smart and strong, as they will react on experience with the players and try to combat their tactics as the game progresses.
Upgradable player and items help balance the odds back into the player's favour, with a strong aim for high risk high reward situations, as well as a balance between carefully scouring the levels, and proceeding quickly into the depths.
Hard core rouge-like. All new levels are unique for the play. Each individual room is unique. Not fabricated rooms with random placement. Unique story paths based on the generated world and player choice determine where the players are, and where they may choose to go next, but ultimately it's the teams choice in a deep expansive underground open world complex.
This is not your world anymore, death is permanent, and damage is permanent. Your life is not. Enter the darkness; descend. Embrace or resist it, it will change you, if you let it.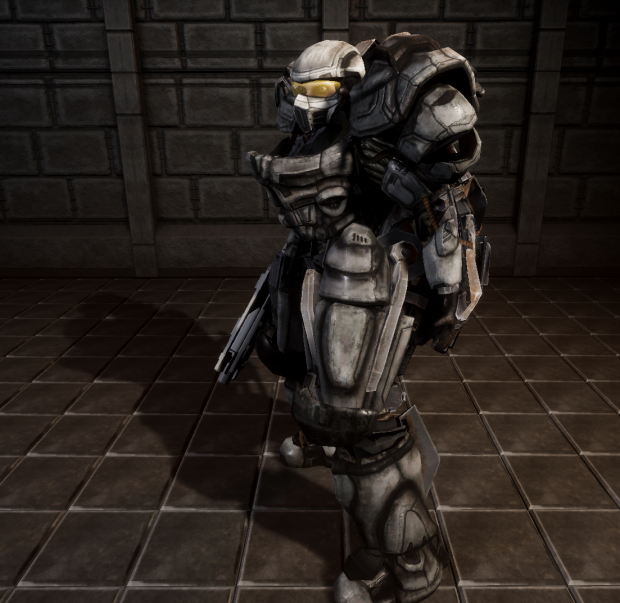 We have got this done so far:
- Procedural world builds to scale based on player choice / hardware
- Second pass details for all rooms and corridors after initial placements on rooms and linking corridors
- Biome-esque themes for areas in the world, be it residential areas, industrial, or in between
- Player and enemies procedural animation for limbs and movement, no keyframe animations here
- Location based damages on player and enemies allow broken or crippled limbs
- Modifiable weapons and the start of armor plates. Just base art ATM. Player will be able to collect and upgrade many articulation points on themselves as well as the items they choose to carry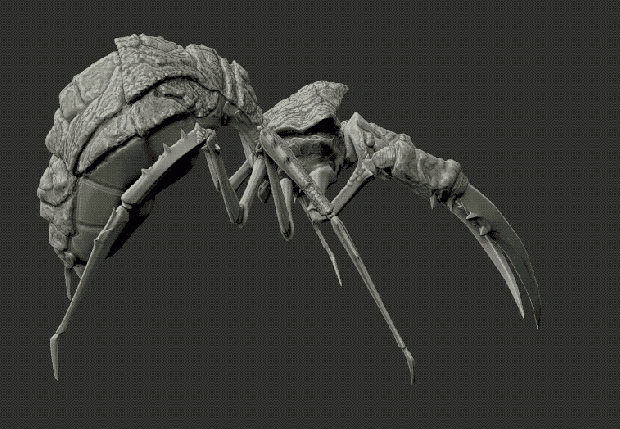 We plan to have this done, in roughly this order:
- Players loading into the procedural world, currently all the components are done, just need to be sewn together
- Third pass for rooms and level parts. Such as debris, decay, and just adding an extra layer of polish and purpose to each unique area built by our level generator system.
- Item and stat upgrades with a minimal UI
- Build and repair
- Weapon durability, heat, ammo and such
- More variations to the Dross bugs, focusing on enemy synergy and mechanics
- Conversion to DOTS for optimization, I want to hit over 1000 potential on screen entities. Such as enemies, and physics destructible objects
- Smoother procedural animations, with scaling for all mid range hardware
- Working on progression / level stream, so there's an objective
- Introduction of multiplayer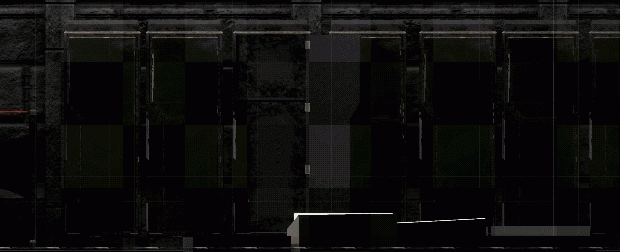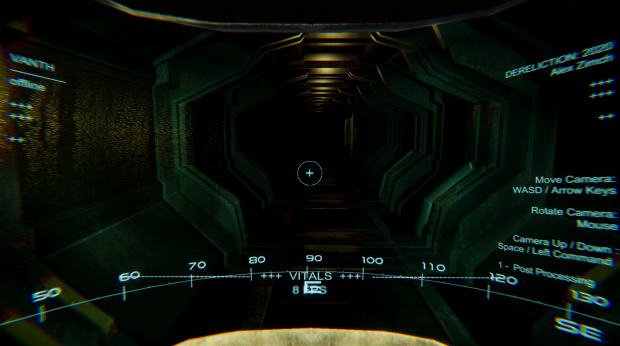 I hope this year is productive and prosperous for everyone, look forward to seeing Dereliction as it progresses!
Follow all new updates here on IndieDB, as well as:
Twitter: Twitter.com
Parler: Parler.com
Instagram: @dereliction_official
SubscribeStar (support us here): Subscribestar.com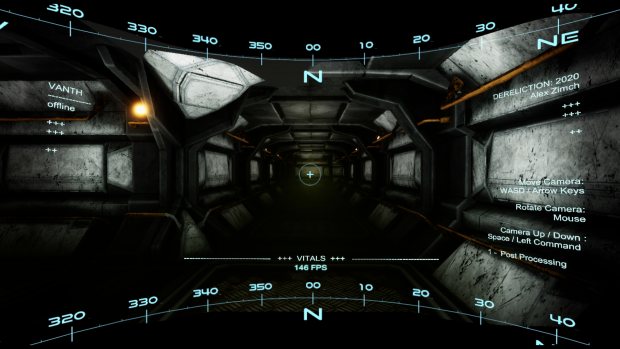 We are working full tilt on Dereliction in the efforts to afford to bring on some talented sound and music talents, as well as others to help with tuning and adding that next level of polish, as well as hitting all our deadlines.
Consider donating here: Subscribestar.com
It would greatly be appreciated!
I plan to work for a solid foundation, and a better existence for our family. Which is why I start at 3:00am most days, but I enjoy the process of the art, it's a tough but fun job!
Thank you all for the support! Please if you will, share this with others, and any questions will be answered, and comments are appreciated!
Work hard and have a hard earned great year, we've all gotten this far, so let's keep going!
~Salt & Fury