Hello dear followers,
First of all, we wanted to wish you an happy new year!
2015 was an incredible year for Outskirts.
Here is a little summary of what we've done so far:
— June: First prototype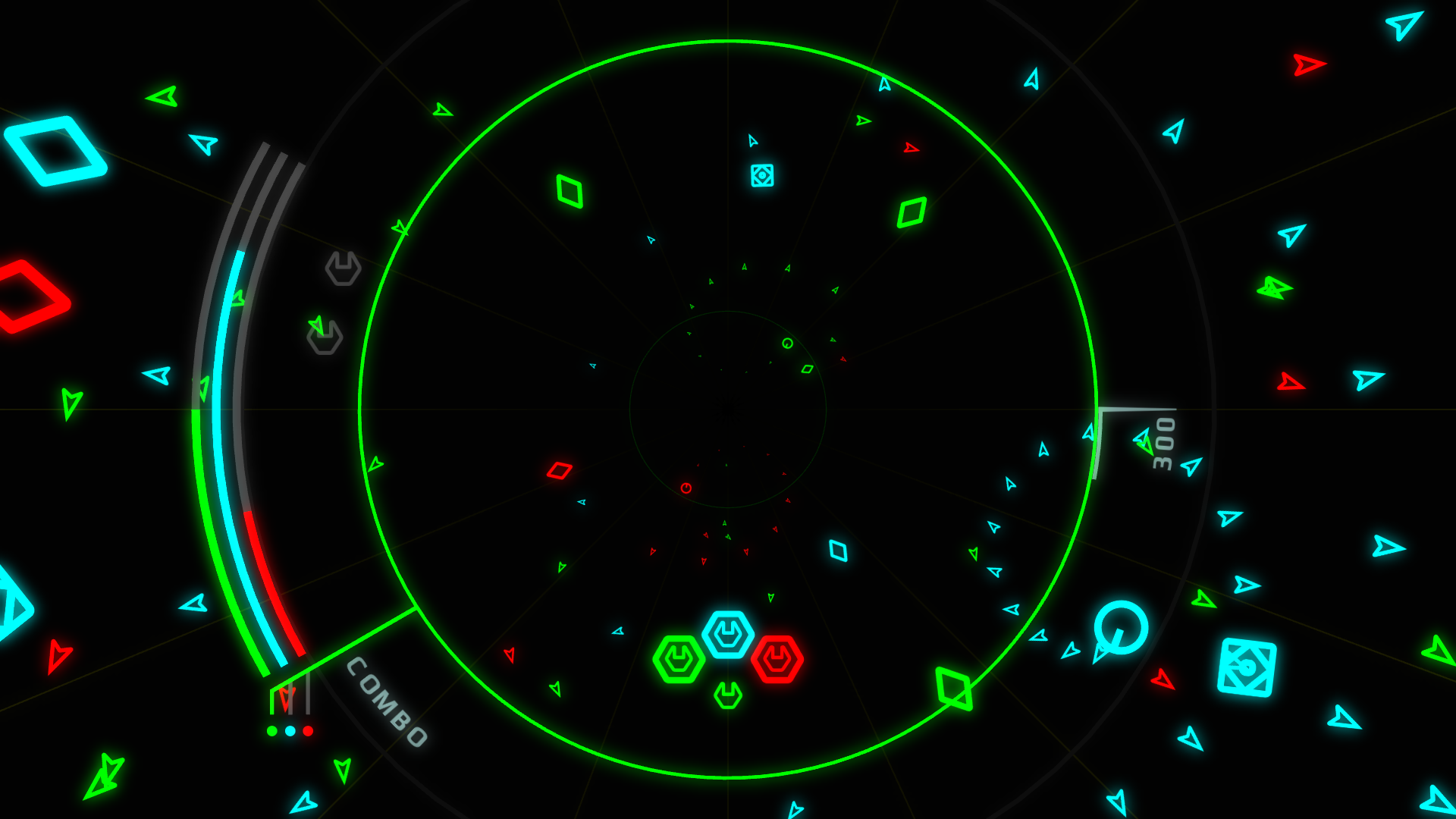 — Start october: First contact with gamers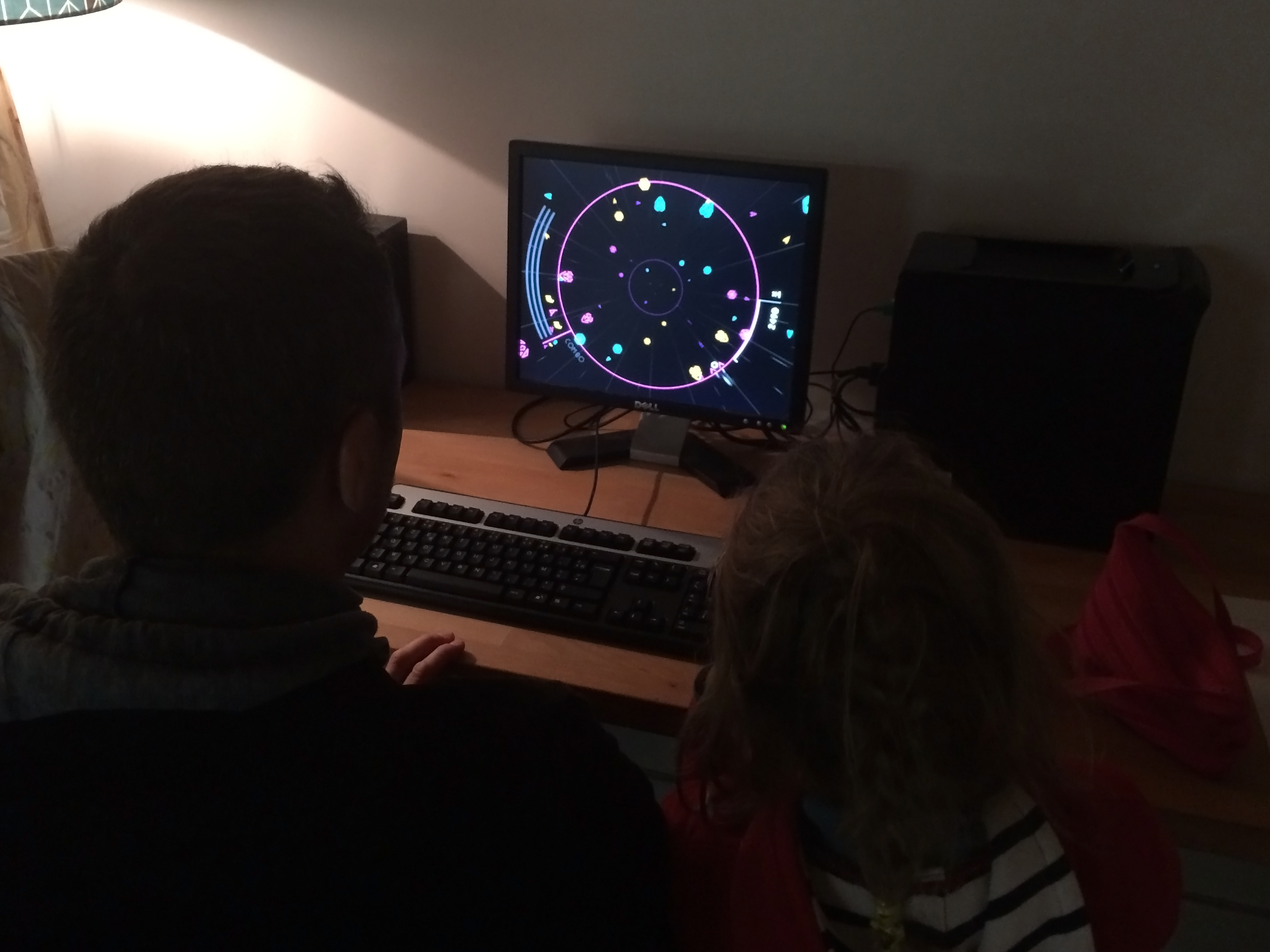 — End october: Paris Game Week, First exhibition.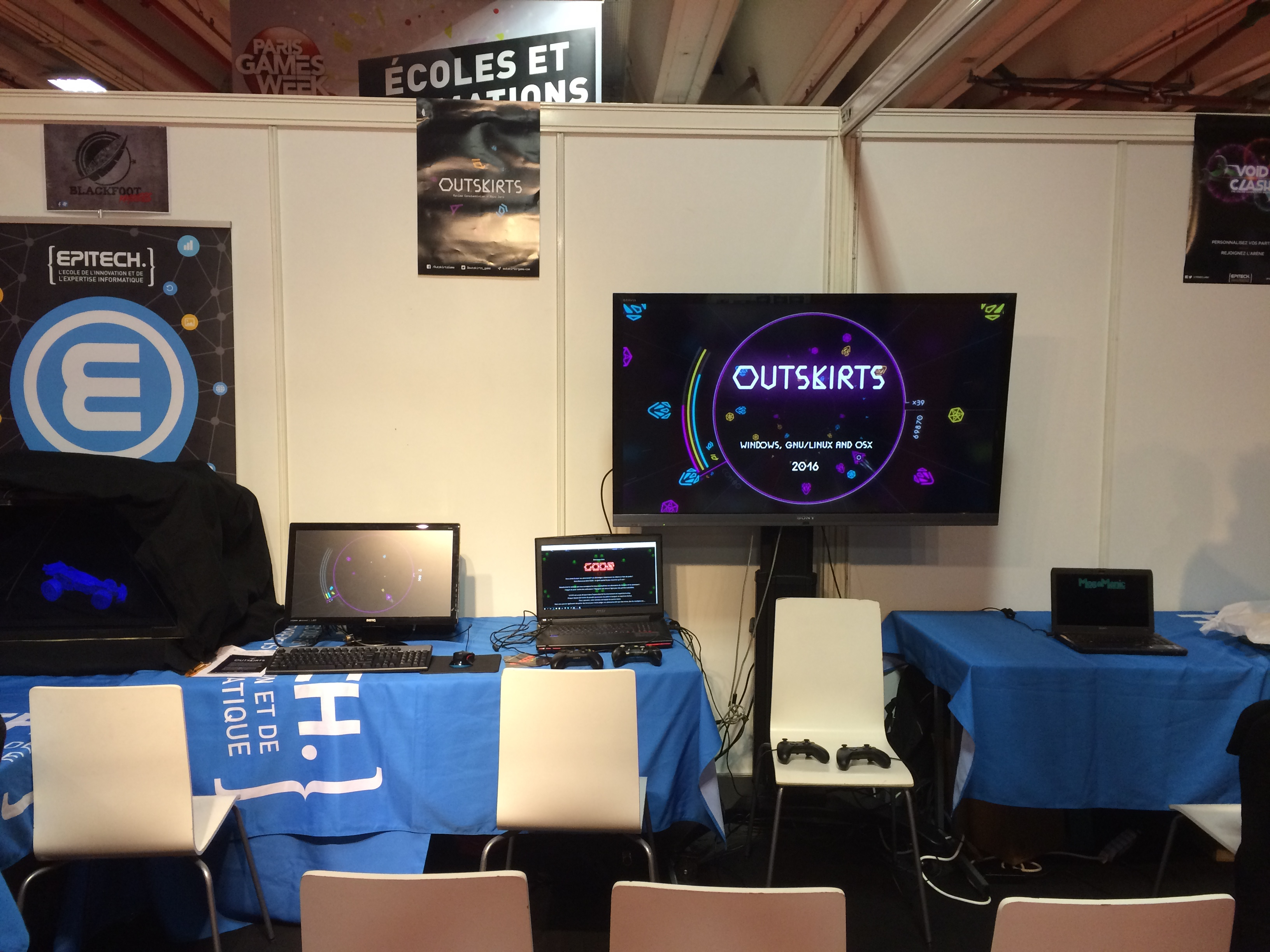 Paris Game Week was an extraordinary experience. Players gave us an awesome amount of good feedbacks and suggestions. Thanks to them, our team has been working hard until the end of the year to improve the game.
2015 was an incredible year, so wait for 2016 to be better!
What we've planned so far:
— Early 2016: The first private Beta
— Late winter / early spring: Launching the Steam Greenlight with the public beta
— Second half of 2016: Let's release this game! :)
During this time, we will try to attend as many exhibitions as possible to show you Outskirts and meet you!
Before saying good bye, here are some screenshots from the latest Outskirts build.
Find us on:
Outskirts-game.com
Facebook.com
Twitter.com
Thanks for following us.
À bientôt.