Happy New Year, everyone!
It's been about two and a half months since the last update, so here's an update on the plan and what has happened so far.
THE PLAN

The Pre-Alpha Demo
I'll be collecting feedback before I release the alpha version. We're going to try to get the pre-alpha demo ready by March, aiming for somewhere mid-late February. In this demo, players will get to play up to Chapter 1.
Unlike the prototype demo, this demo includes a tutorial and a playable chapter of the story. This means players will be able to level up, unlock spirits (allies), skills, buy/sell/equip items, etc. However, not all of the spirits can be unlocked as they belong to the other chapters. A lot of things are still bound to change.
So you'll see some completed story CGs, like this: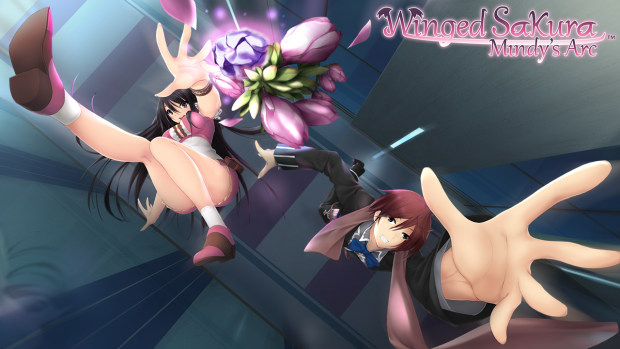 UI
The UI has been refined. So, instead of the prototype level finish screen: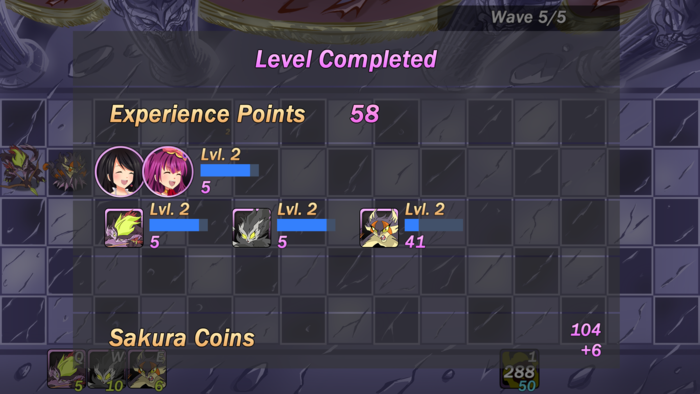 You'll see something like this:
You can see the UI in action in the video below. Of course, it's still incomplete.
I don't know if I'll hire someone to work on the UI yet. I'll see when the game hits beta and the feedback I receive. It's most likely going to improve.
Sound & Music
Sounds for the game are currently being worked on and we definitely should be able to put most of chapter 1 sounds in. So, unlike the prototype demo playing only 1 BGM, there will be various sound effects and different BGMs.
I placed a short preview of a different BGM on the video below.
THE FEEDBACK FROM PROTOTYPE DEMO
Thank you for everyone who has played the demo, especially if you've managed to beat the challenge mode. Thanks to this, I've been able to gather some pretty good feedback. Check this video out:
Based on feedback, I've realized that this game introduces some new mechanics that has increased the difficulty significantly vs. other defense games.
A few players who attempted the challenge mode multiple times complained about the AI of the Magicat (Lightning cat/mage). So what I did was give players more control over each unit you summon onto the field.
You can now change targets as shown on the video above. Because of this, I'll be able to create some pretty interesting skills for each spirit and items. Example - A teleport accessory which will allow you to relocate a spirit that is wearing that accessory to a valid position.
Tooltips & Option Menu
In strategic pause mode, you can see quite a bit of information about each spirit and enemy. I want to encourage players to use this mode to plan their next move, so various tooltips and indicators, such as ally's attack range are ONLY available in this mode.
For players who don't need them - you can turn them off in the option menu. I've made it so almost everything can be turned off via option menu. Testers can suggest something to be turned off and if it is reasonable and can be done, it will be done.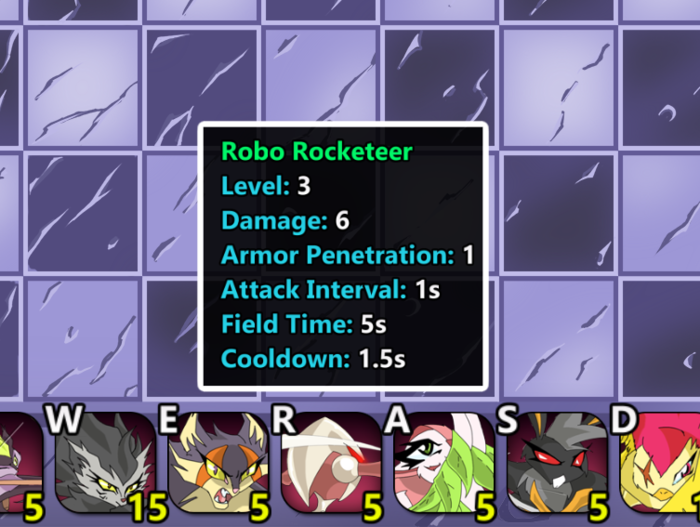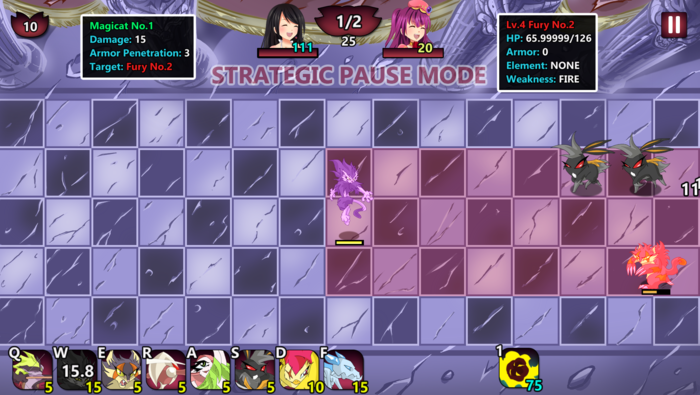 This feature is meant to help players strategize and queue up commands, thus making almost impossible situations, possible. Inexperienced players dodging this feature will find the game extremely difficult. Experienced players with fast reaction will rarely use this mode.
STEAM GREENLIGHT
Thank you everyone for upvoting our game! We're currently 34% on the way to top 100. It's still a long way to go, but we'll get there eventually. =)
That's all for now! Until next time!
Sneak preview of another story CG~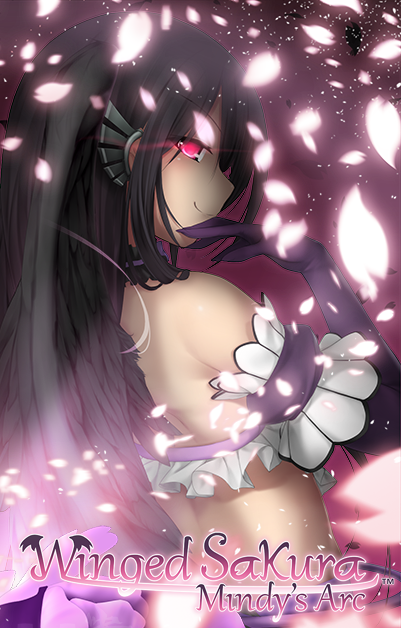 New Game Screenshot: