Happy Holidays, Everyone!
We wanted to wish all of you the best for the holidays and the year ahead. Thanks for making this year such a great one for all of us here at Crytivo Games, and we hope that you have enjoyed every moment of the game thus far. There is so much more to come.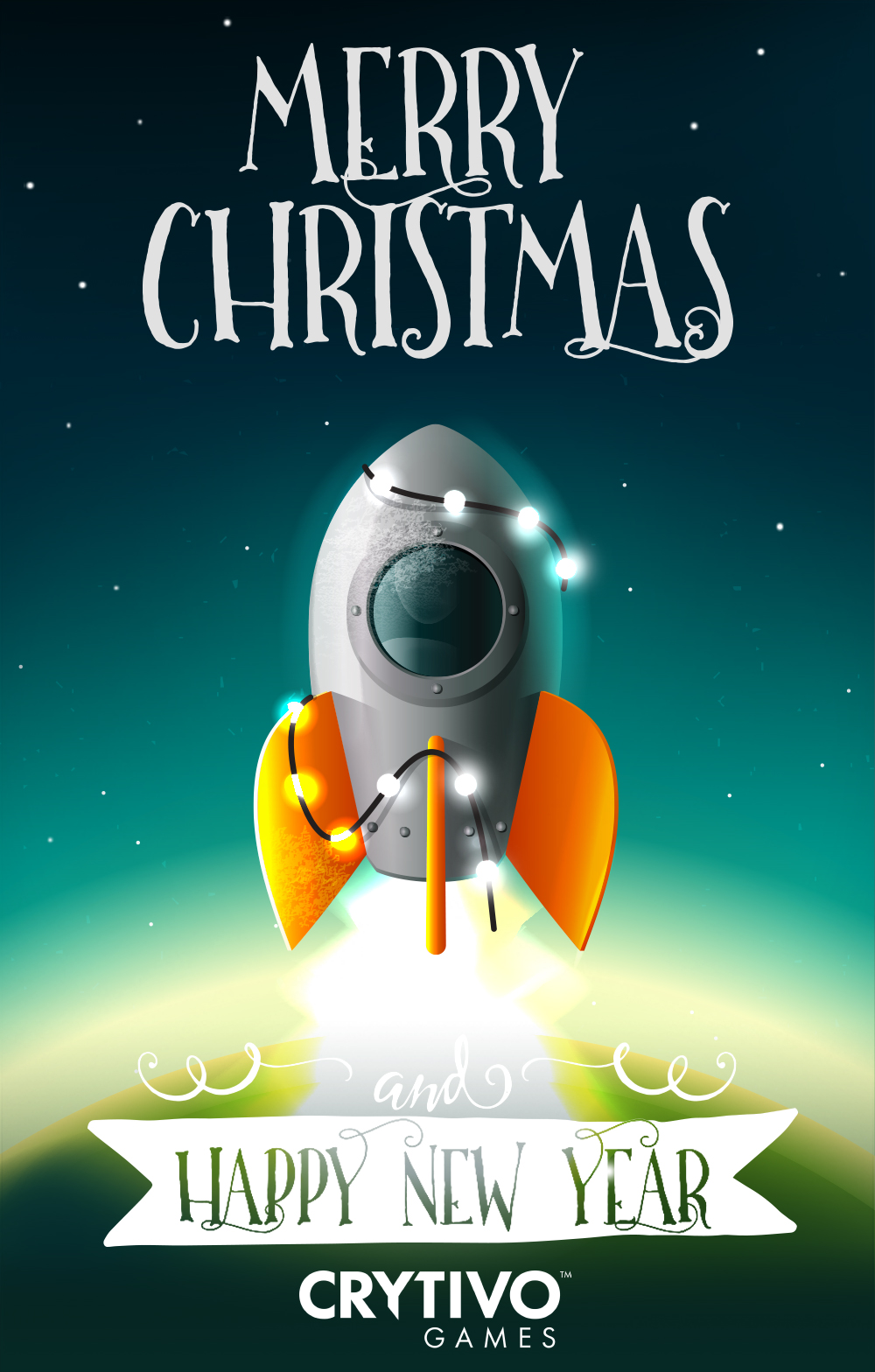 We would also like to announce that The Universim has officially won its first round of awards! The game was awarded both the Coolest Indie of the Year 2015 from Iceberg Interactive and an Editor's Choice nod from IndieDB. Thank you so much to everyone who voted for us in the Indie of the Year 2015 awards (Upcoming Games category). You all helped to bring this year to a close in the best way possible; by showing that the Crytivo family is as strong as ever.

All the best, The Crytivo Crew!