Dear our backers on Kickstarter!
We, the Astro Lords team, with the warmest regards, wish you a Happy Holidays 2014!
May this Christmas be bright and cheerful and may the New Year begin on a prosperous note!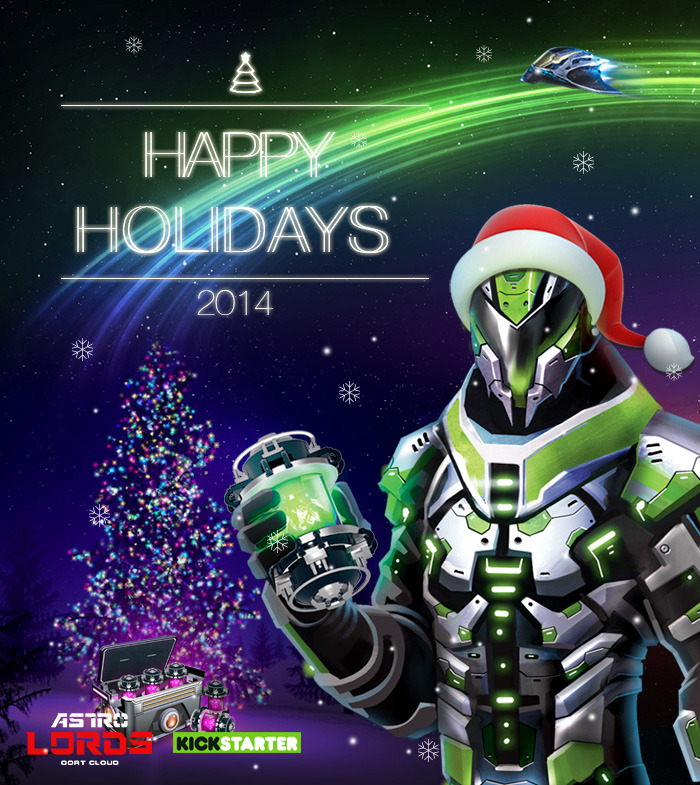 Happy Holidays 2014 from AstroLords!
We do really appreciate your support and have created a special avatars "I backed AstroLords" for your Kickstarter profiles.
Just choose the avatar which you like, save it to your computer and then upload to your avatar at Kickstarter profile!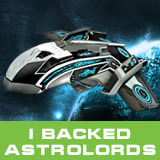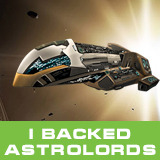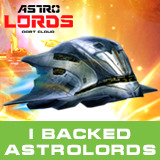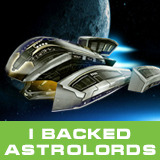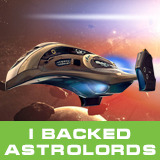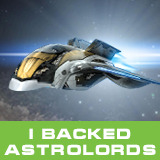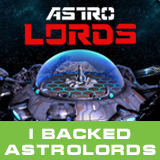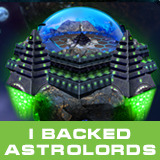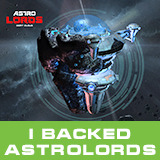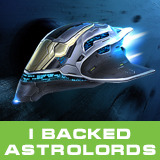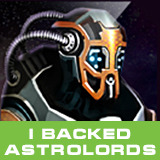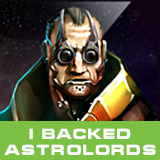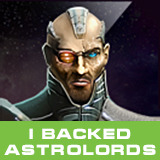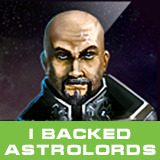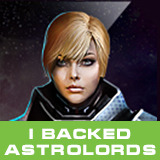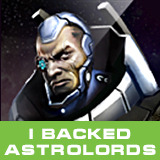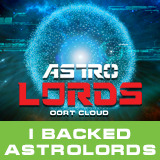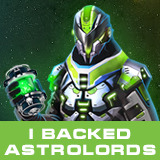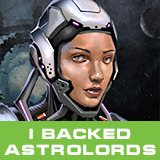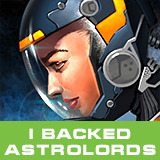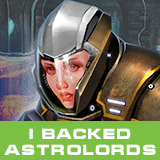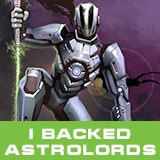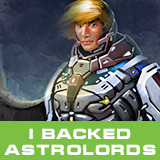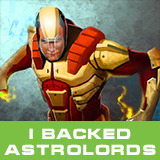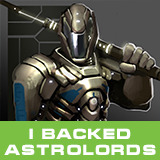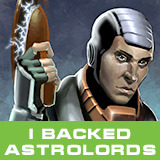 We hope that you'll like it!
If you want something special for your avatar, just let us know and we'll create that exactly for you!
Happy Holidays!