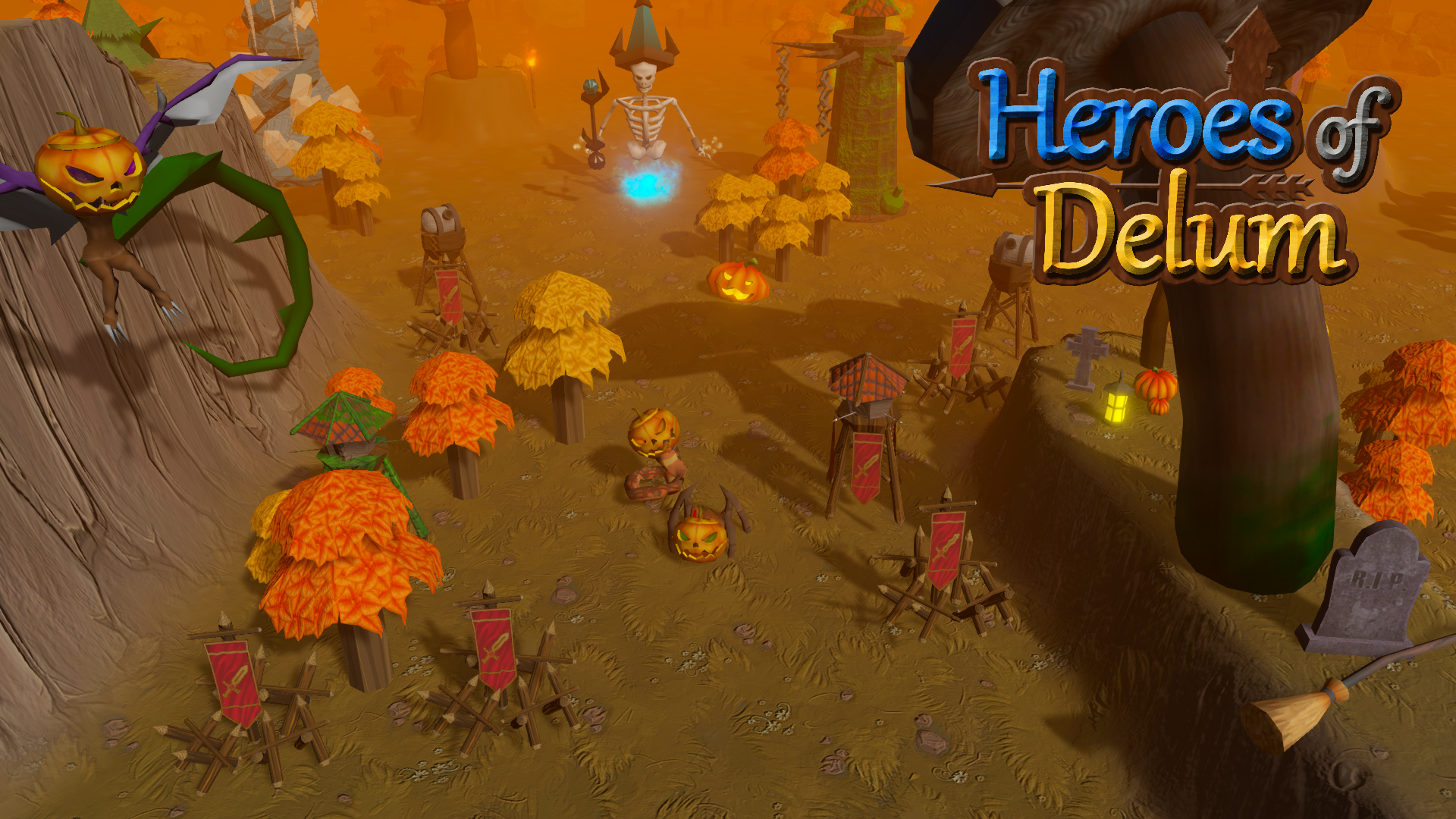 Happy Halloween!
We're back with a fresh Halloween themed update! Will you handle the creepy decorations and haunting music?
Also, Heroes of Delum is on sales for a couple of days on the Steam store Steam store for only 2 bucks!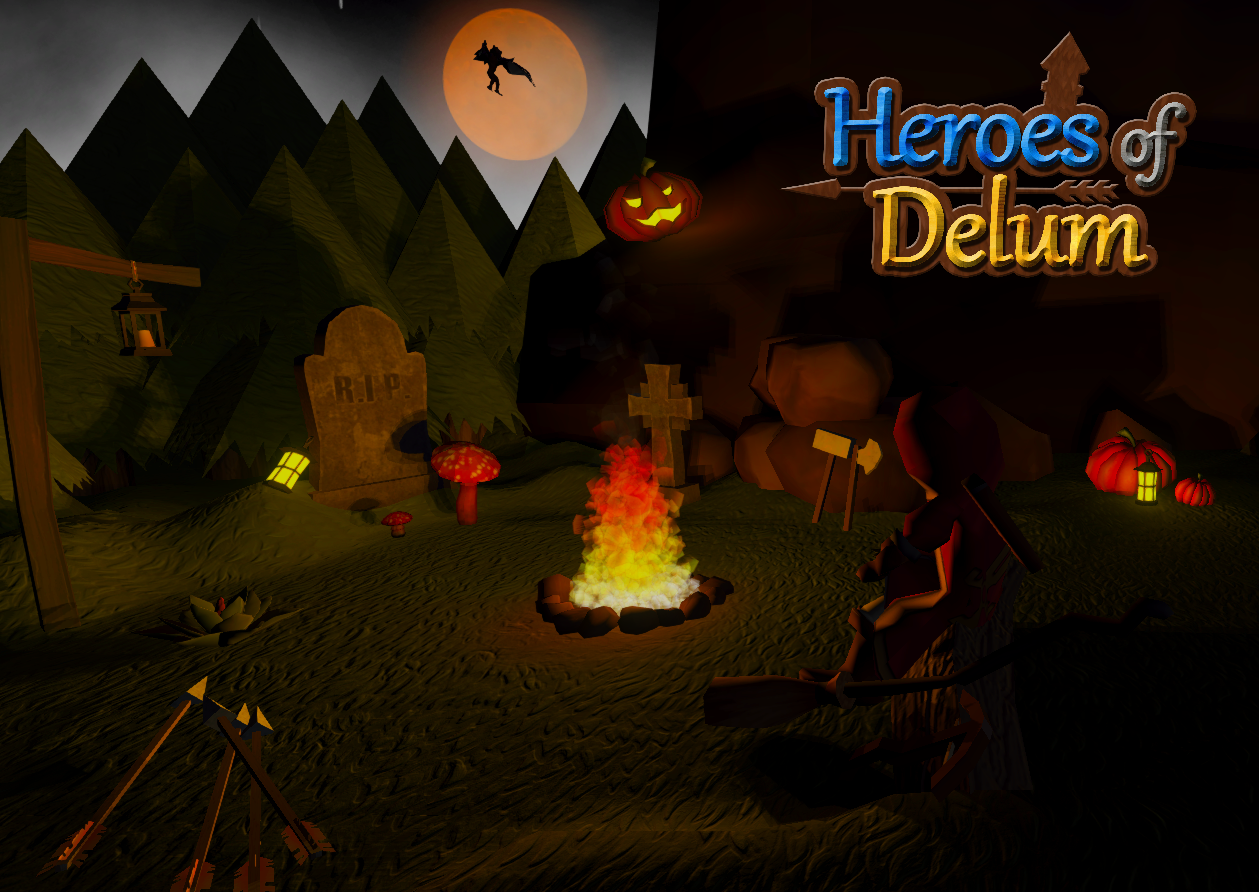 The main menu has been redecorated and the music replaced with a spooooky one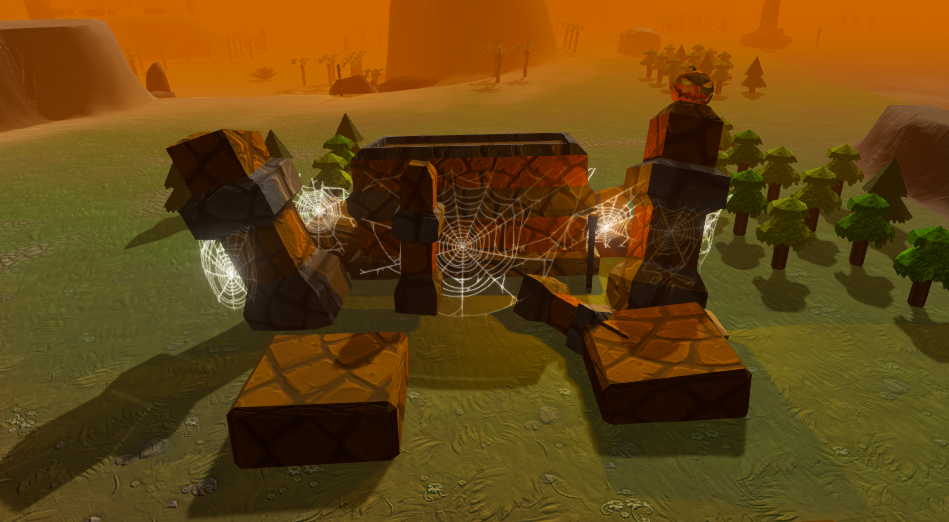 Spider webs and pumpkins have infested the Delum plains!
We added some Halloween themed elements (graveyard, cauldron, etc.) when generating a world.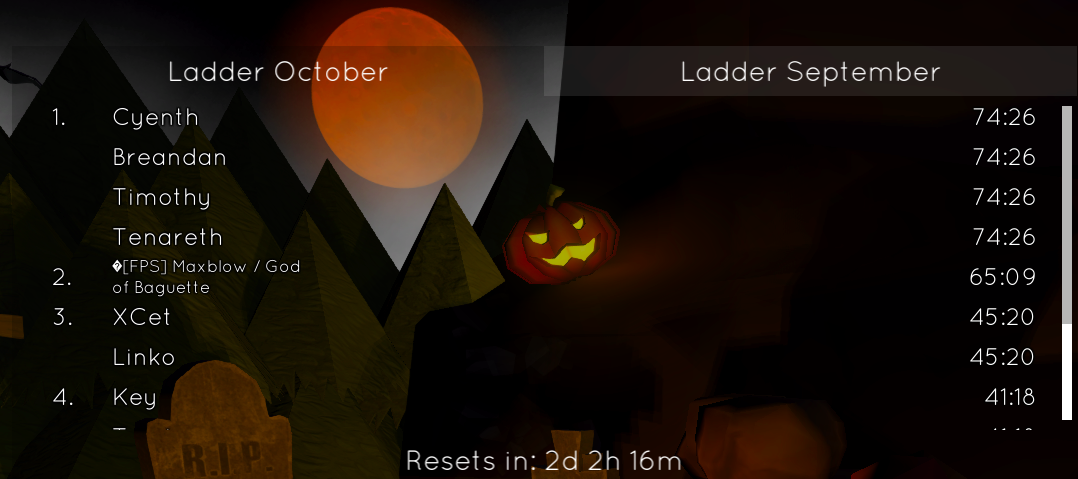 Also, the ladder of October is closing soon. Congratulations to the winners!
---
Have fun and thank you guys for playing!