Happy Easter Holidays!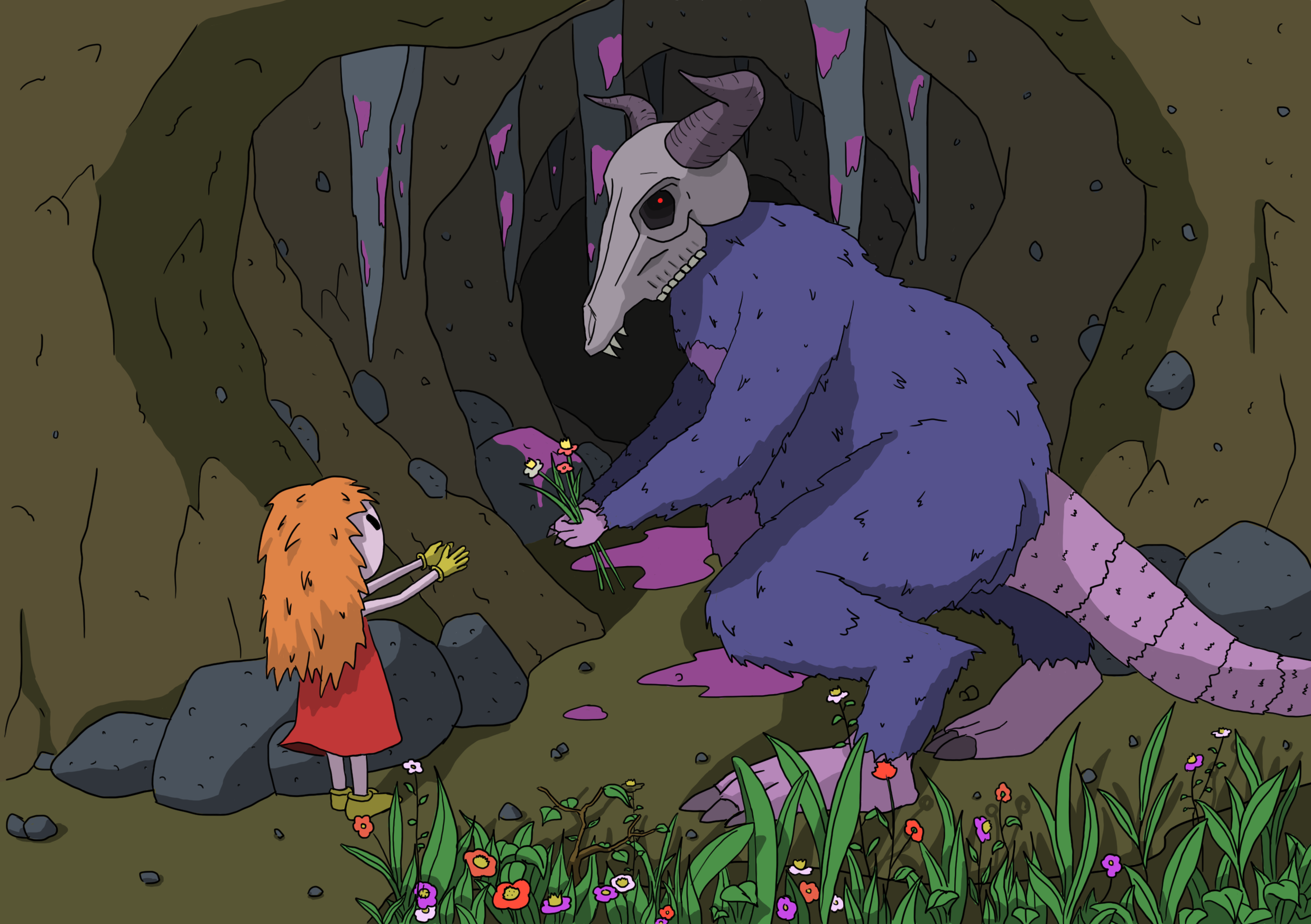 Hello everyone! This week we bring you a bit more of background art and studies and our first draft for Ethea and we hope you enjoy them.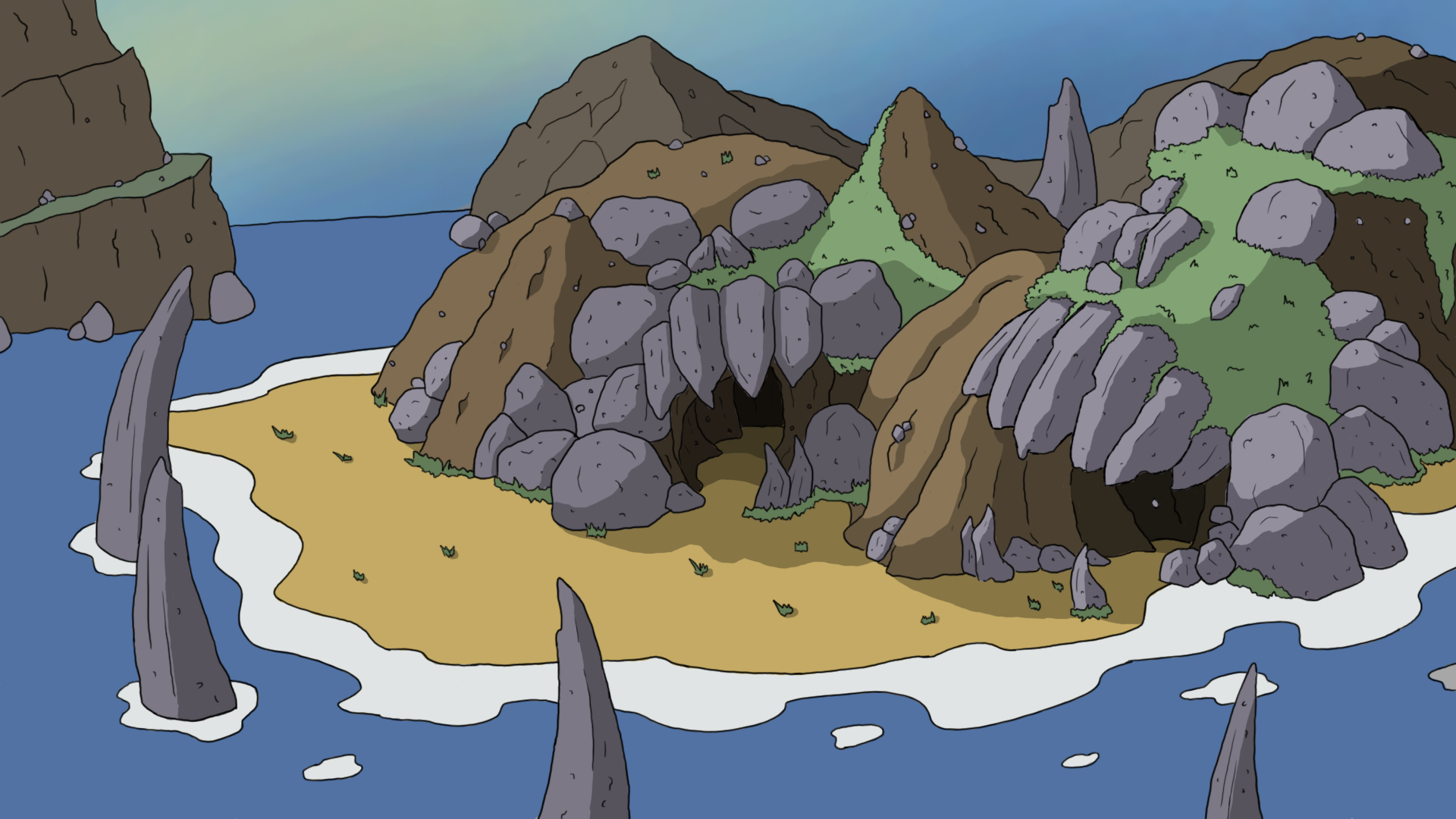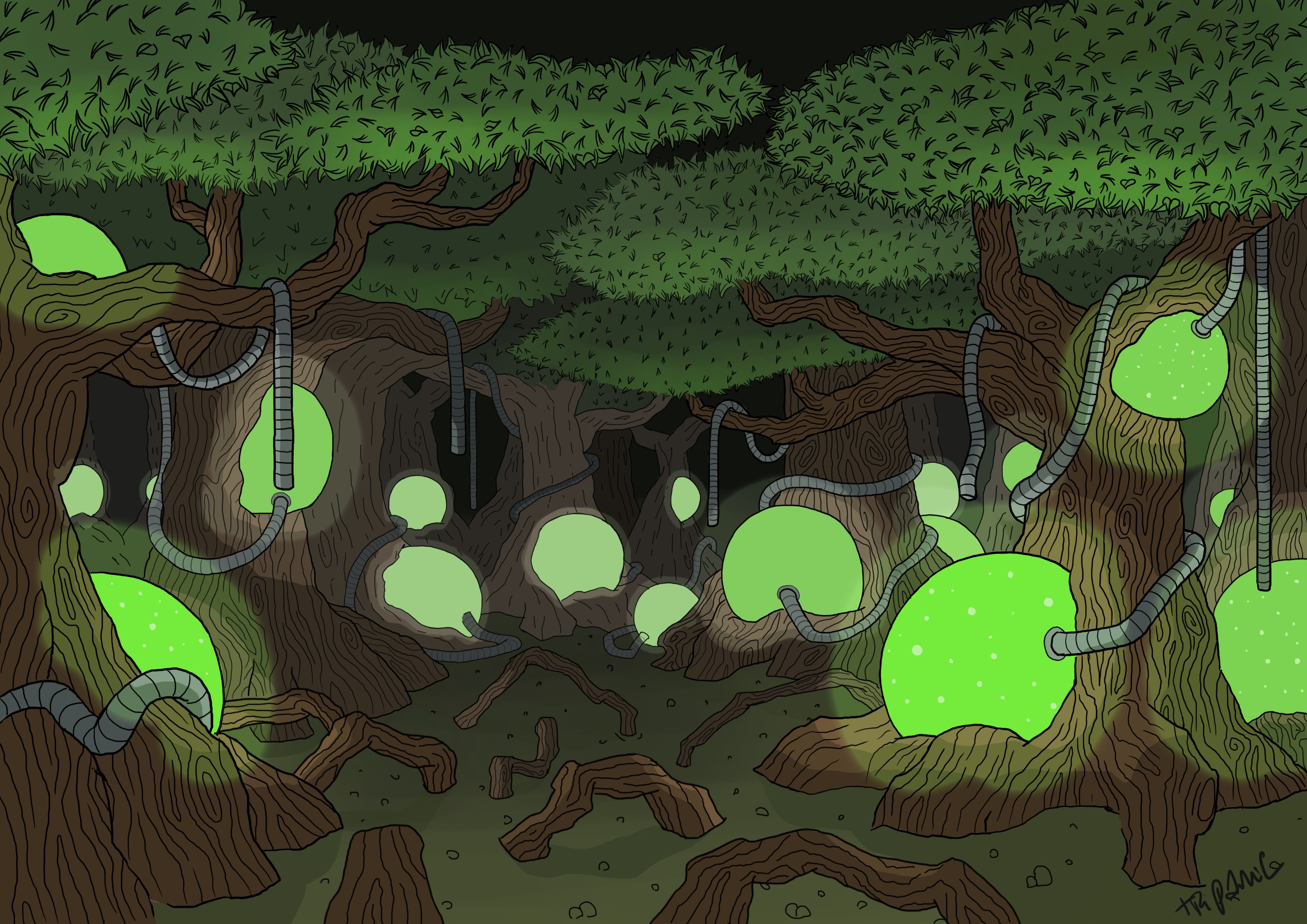 Wow! We really like those backgrounds; they invite you to an exciting adventure isn't it?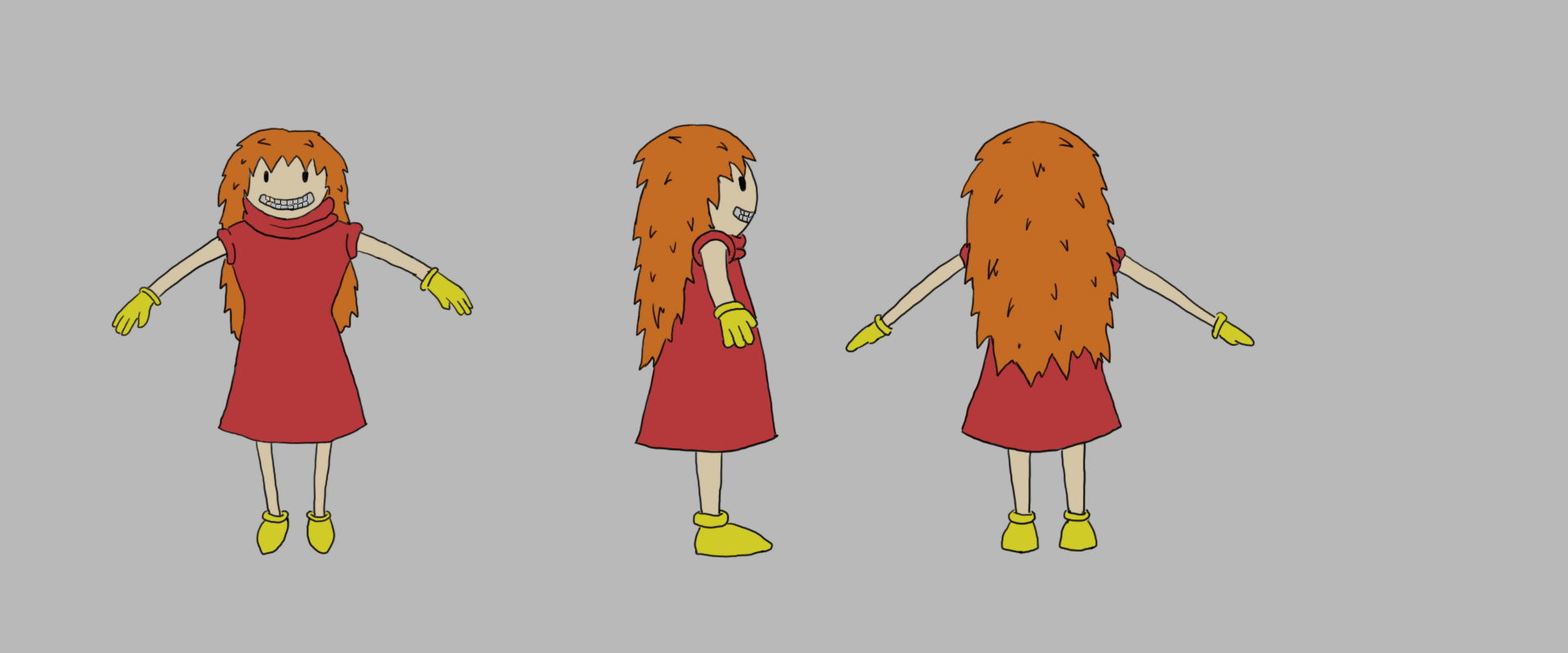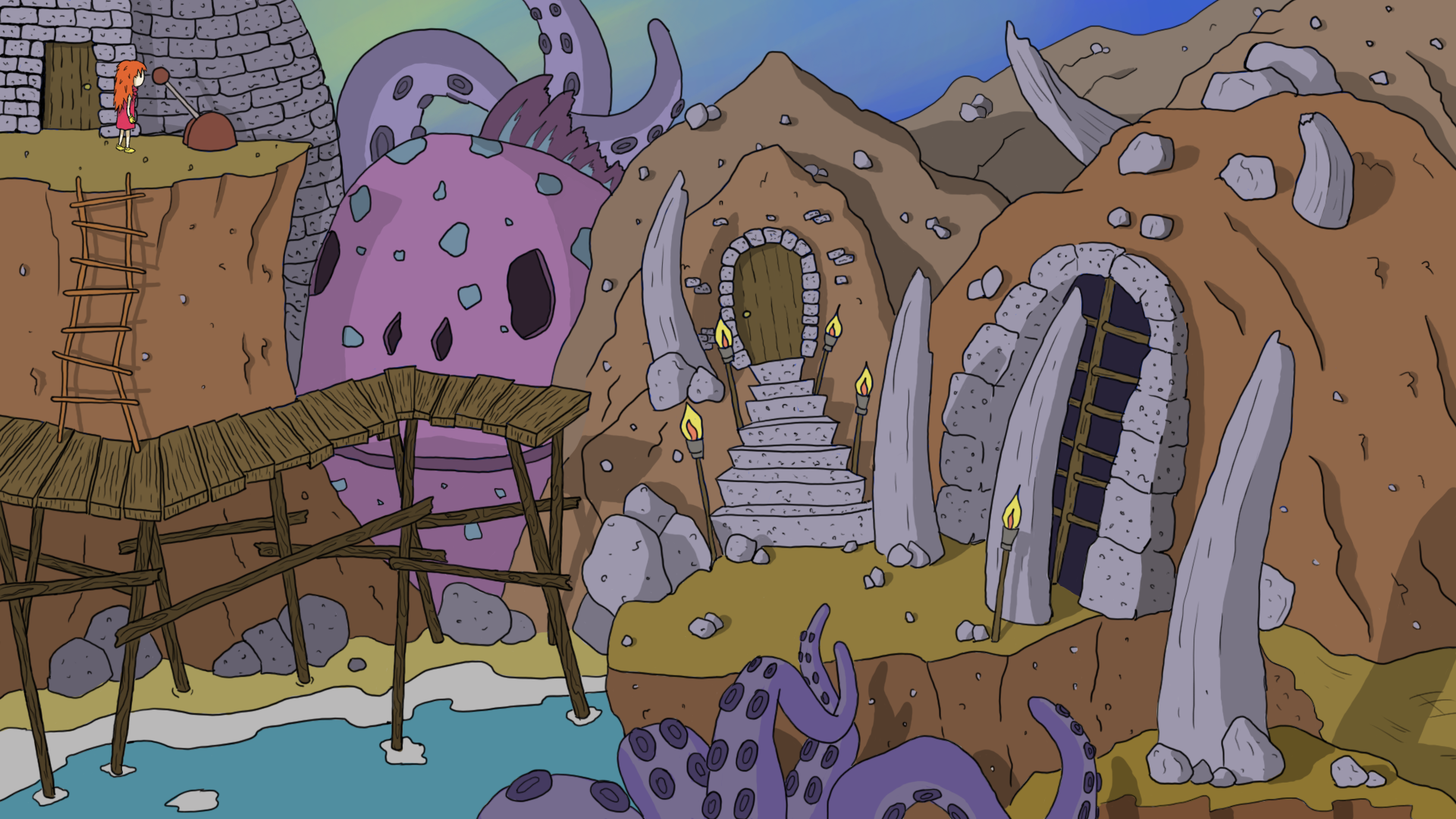 What do you think about Ethea design? We love her hairstyle!
As a bonus for this weekly post, our programmer has started to work on our mechanics and has delivered us some movement.
It might look simple for now, but he has said to us that for next week he has a surprise for us.
Stay tuned for more updates,
-BonuzStudio