Sparkle & Shine, it's Birthday Party Time! Levelhead's Birthday celebration just would not be the same without this WARM & LOVING Community! Let's get this party STARTED!
Birthday Levels
SURPRISE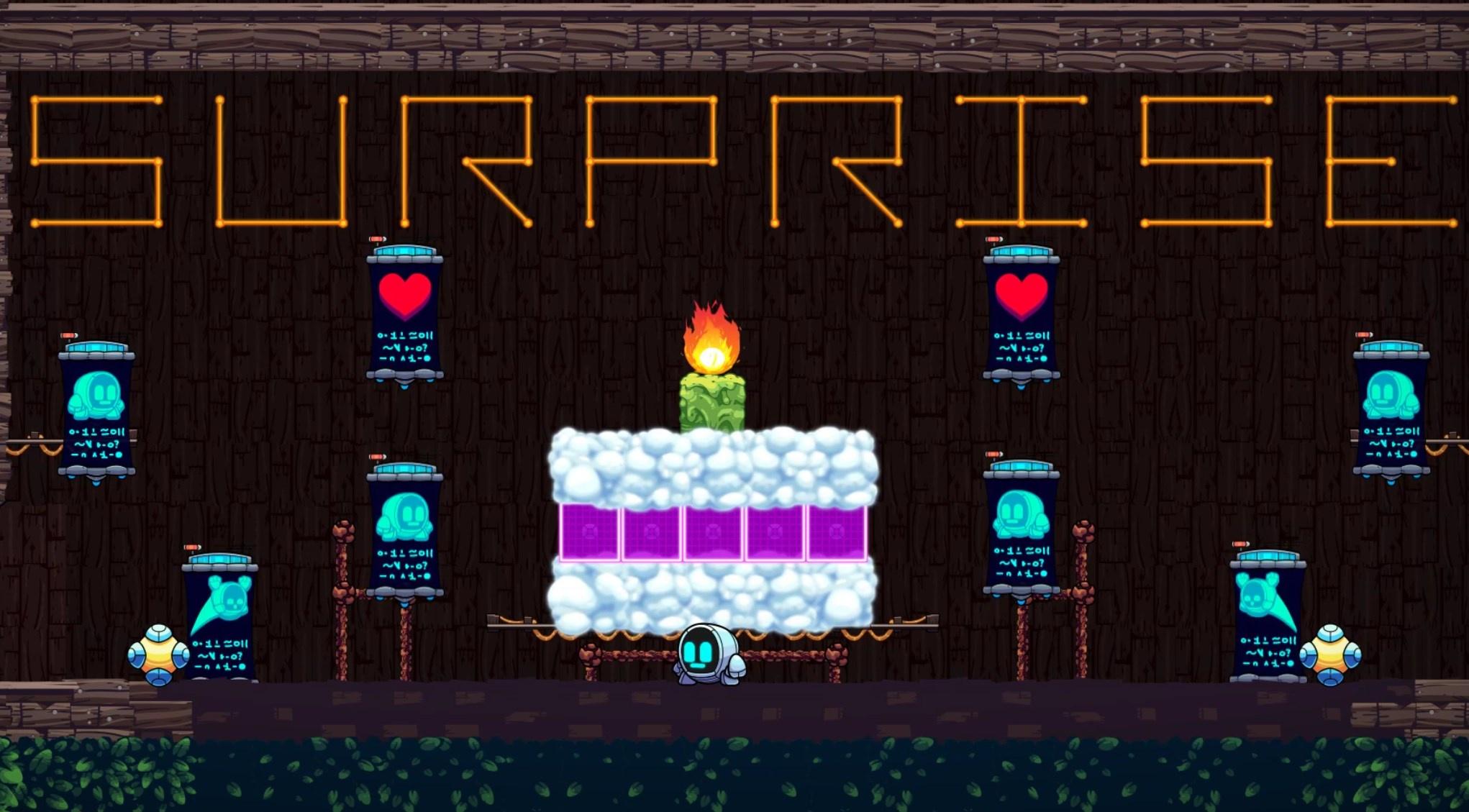 GR-18 is in for humongous SURPRISE in FlowArt's gorgeous level Levelhead Happy Day! What will be GR-18's favorite part of this Birthday Party? Pinata, Ballons, Glitter?
Make a Wish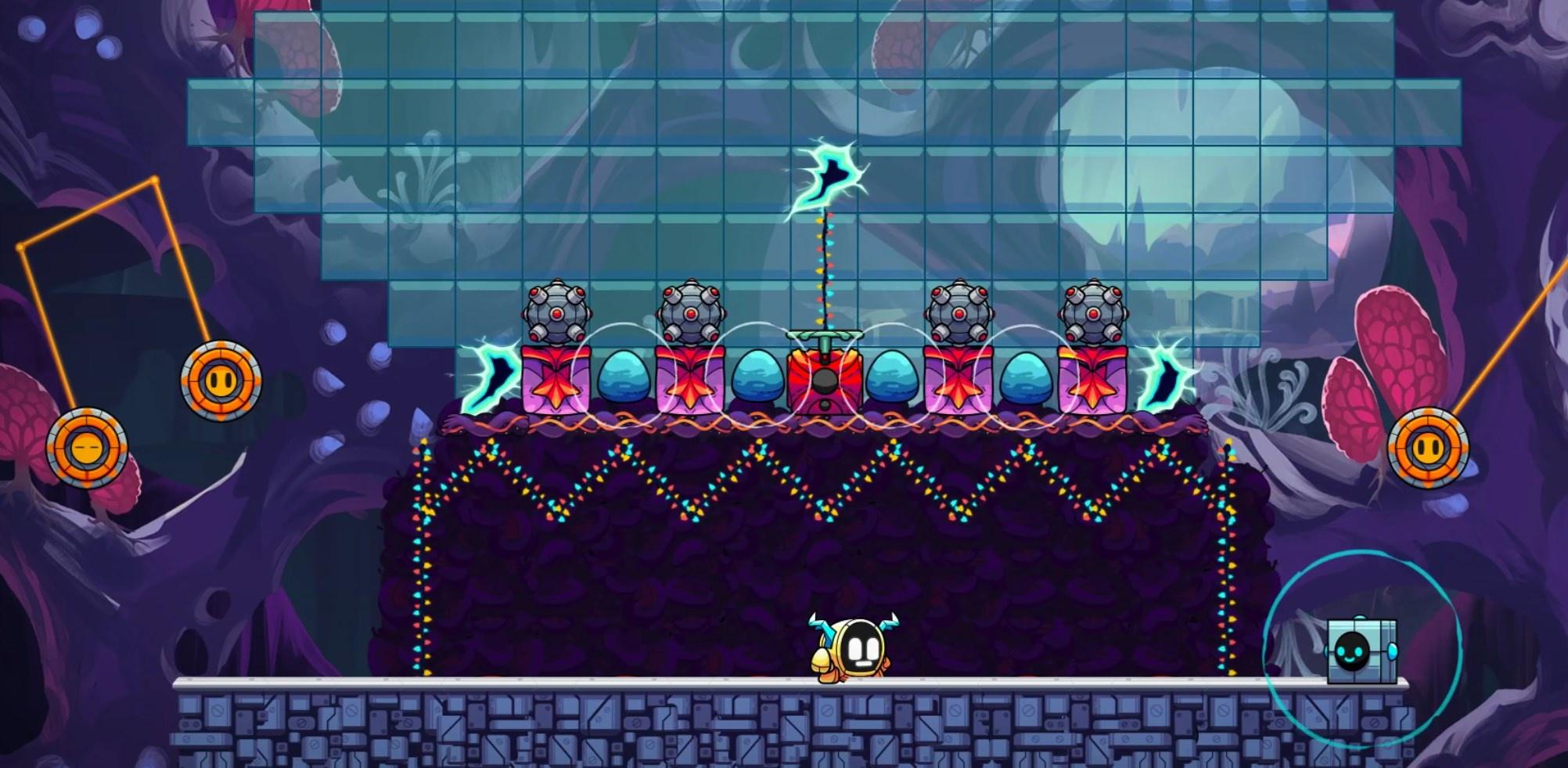 GR-18 has a sparkling birthday cake ready in Tyne Daily's crackling level Happy Happy Joy Joy. What wish will GR-18 make before blowing the candles? Raise?401k? SOUL-PACKAGE?
Birthday Gift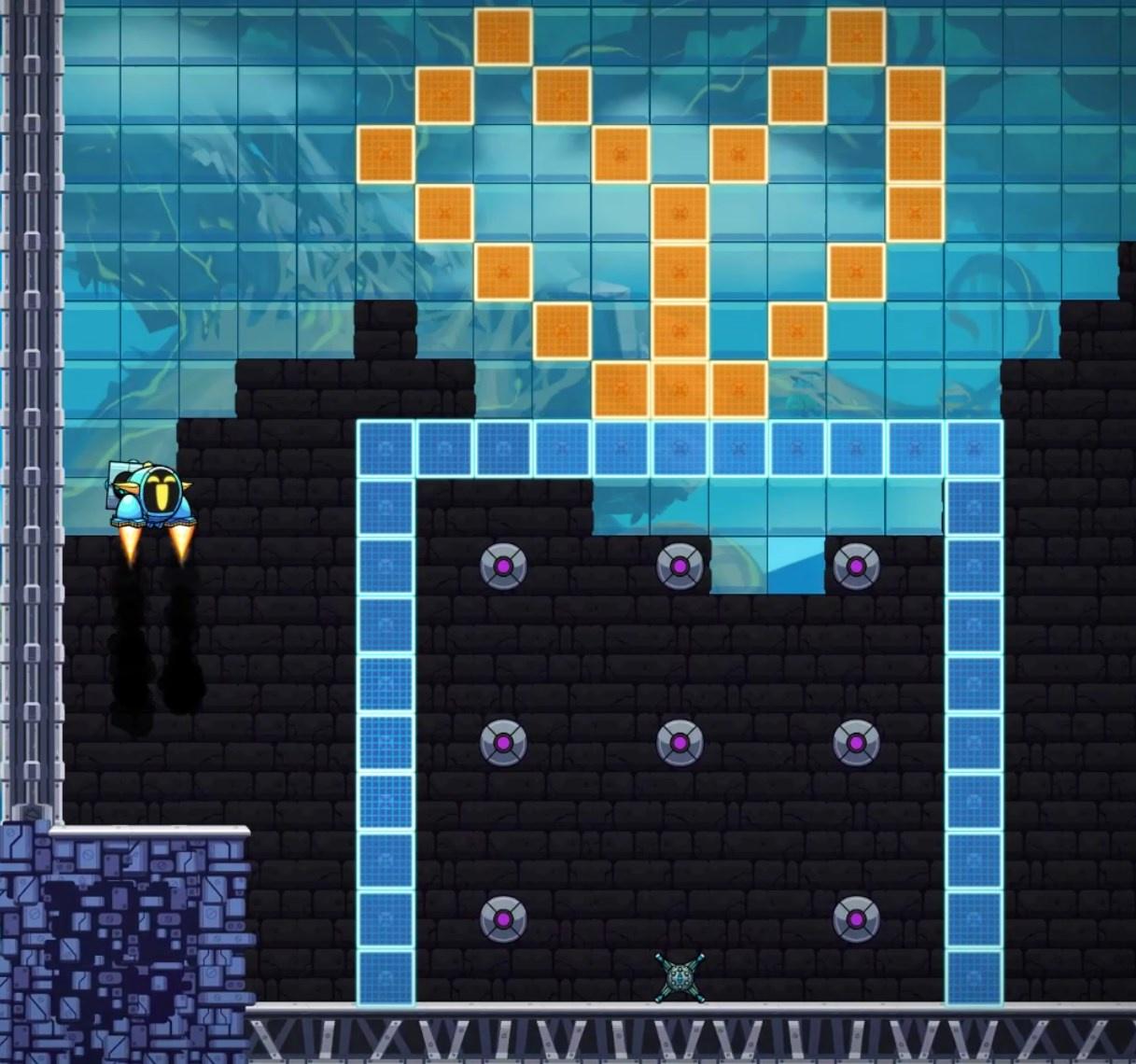 GR-18 has the biggest gift waiting for it in Rushbot's cheerful level GR-18 Play Party: 0. What is the best gift idea for GR-18 that will take the cake? Burritos? More Thumbs?More Tow Cables?
Birthday Viewings
Time to settle in a group and watch all the happy videos celebrating the life of Levelhead shown on the big screen!
Ryukar had fantastic & glorious praises for Levelhead in his video!
Looygi Bros came up with nostalgic memories to recreate in Levelhead in their video!
Matyas relives ingenious moments through Levelhead in his video!
Birthday Art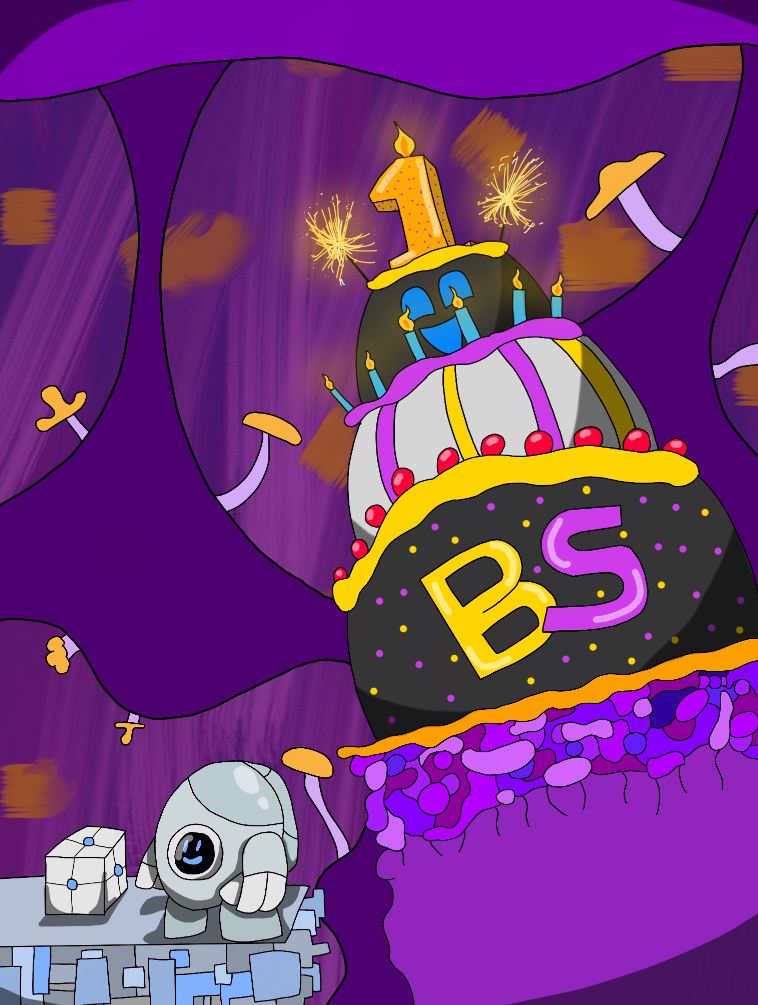 SleekBoi has presented GR-18 with a special painting to celebrate Levelhead's Birthday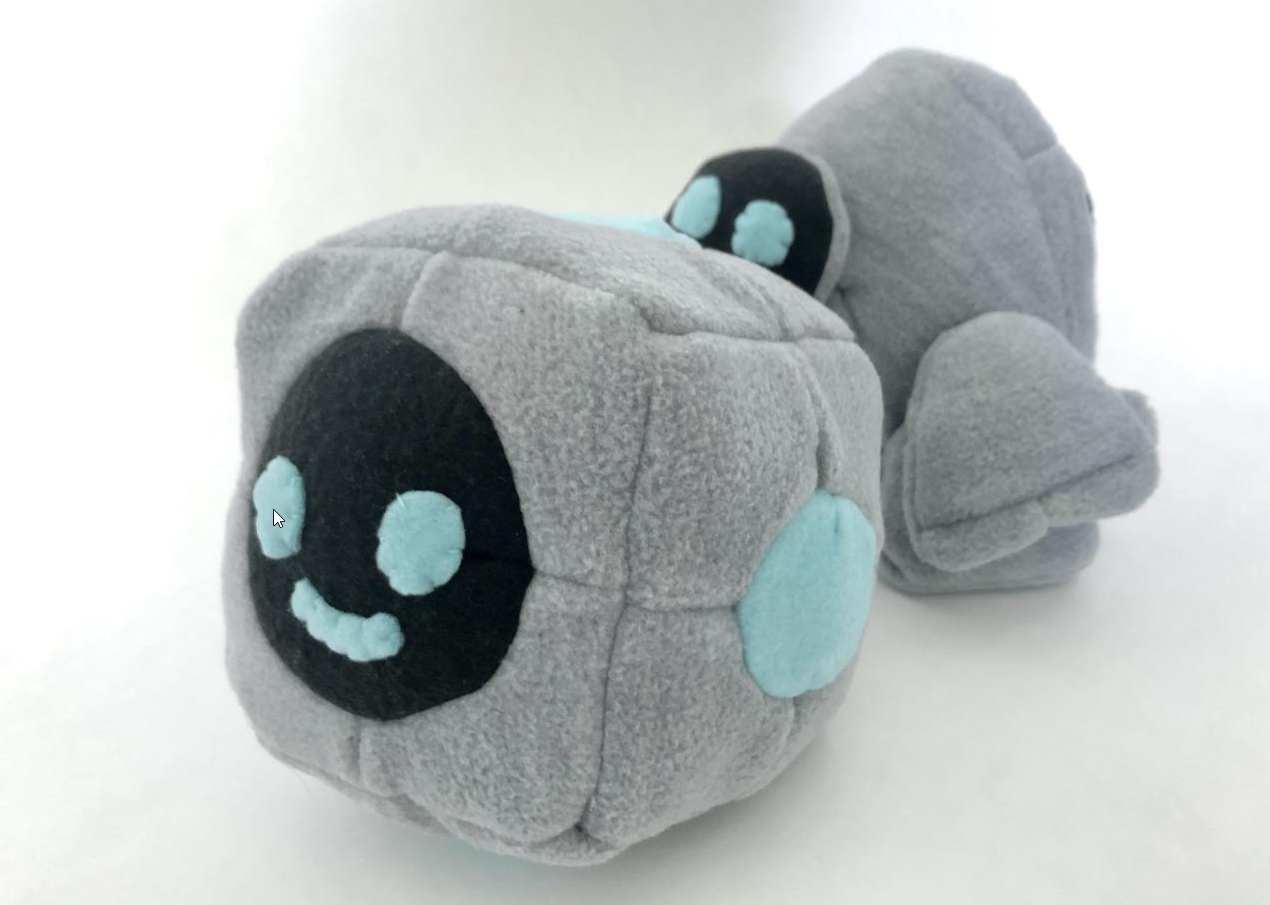 Kevin has made a custom plushie of SOUL-PACKAGE to keep GR-18 company at night!
Birthday Events
Levelhead Twitch Stream ALL DAY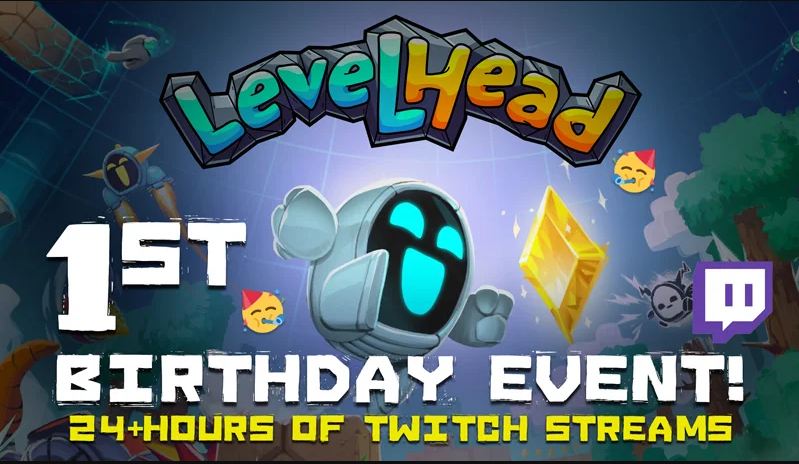 To celebrate Levelhead's 1st birthday, timconceivable has organized a series of awesome community members streaming Friday, April 30th, and Saturday, May 1st! Each stream will last a few hours and then raid the next streamer in line. Check this Reddit post for the schedule & links!
Charity Stream

Check out DGR_Dave's Twitch Channel for Levelhead stream between 9-9:30 AM CST. He will be giving out some Steam keys. At his request, we have made a donation of $3K to an organization of our choosing which is very close to our hearts Be The Match Foundation!
Hope you will be able to join us and catch some of the Levelhead festivities!