Hello everyone!
Welcome to The Happiness Project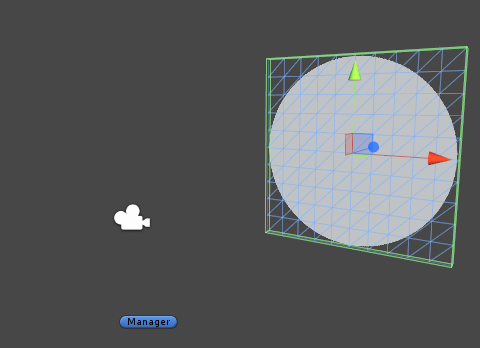 This is the first update of The Happiness Project. I've started it tottally motivated and guessing that I'll make it my first finished game.
Basic Gameplay starts to show up, it surely needs to get pulished I want the vars to scale smoothly, but it works good by now.
I keep writing code in my spare time so it grows slowly but constant, you'll see more coming soon
Update #1 Details
-Manager enables happiness gaining set to 100 per second
-Orb scales depending on the amount of energy
-OnClick, the Orb stops gaining happines and drains it into Money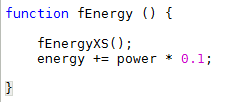 ComingSoon in Update #2
-Orb height will vary depending on happiness
-Camera Size will increase depending on the Orb Scale
-Multipliers depending on the height of the Orb
-Maybe some ways to invest money into happiness boosting.
See you and thanks for reading!