After 5 months of re-inventing, soul searching and figuring out what needed to improve after our first Kickstarter attempt we are reawakening with new content, a new art style and a lot of awesome stuff to show you all.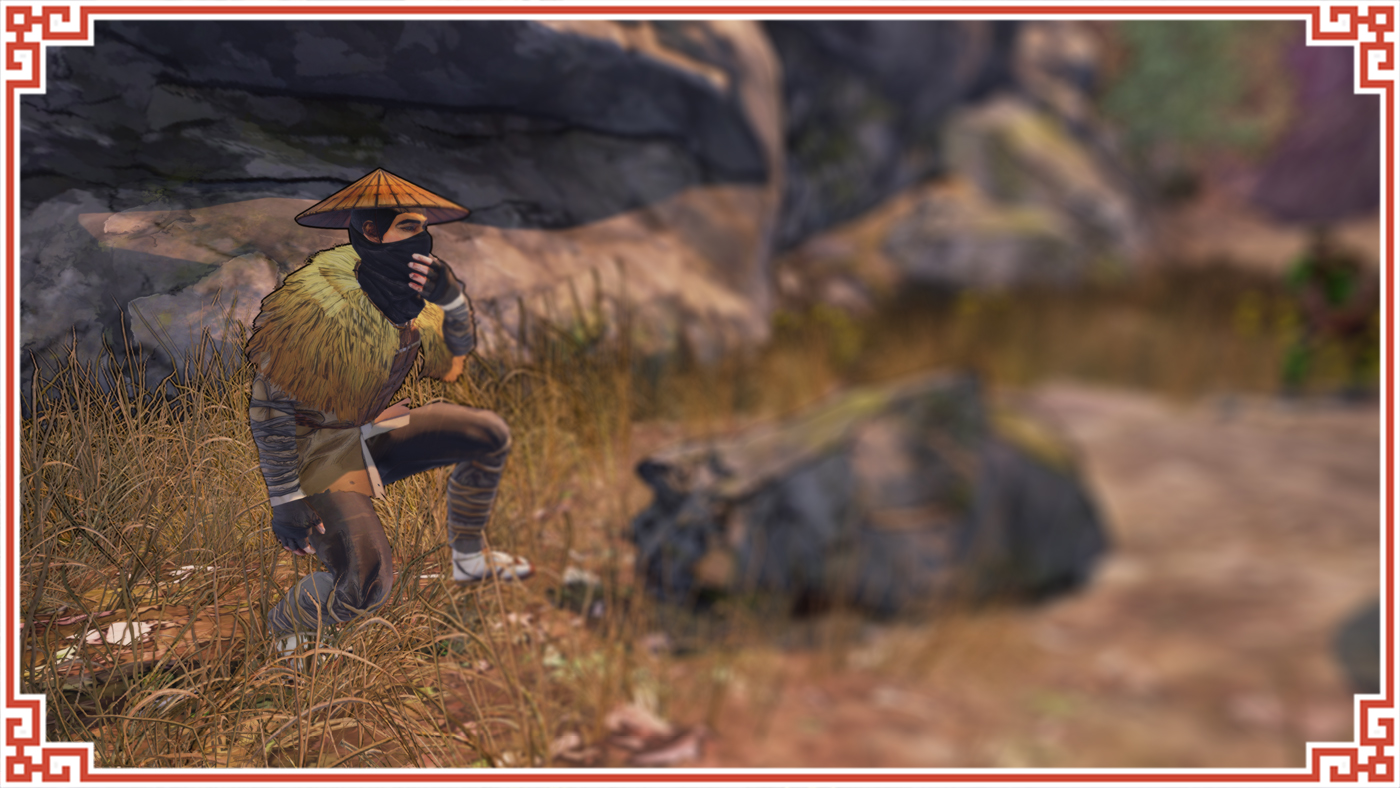 There will be a much more detailed update coming on the 6th with the launch of our new website and a large package of new screenshots, a teaser video and more.
We are building up our content to make a run at investors, possibly another Kickstarter and other avenues to do our best to get the game done at the highest possible quality. Your feedback during and after the Kickstarter helped us develop and push ourselves to take the game to a level we never thought we could reach with such a small team.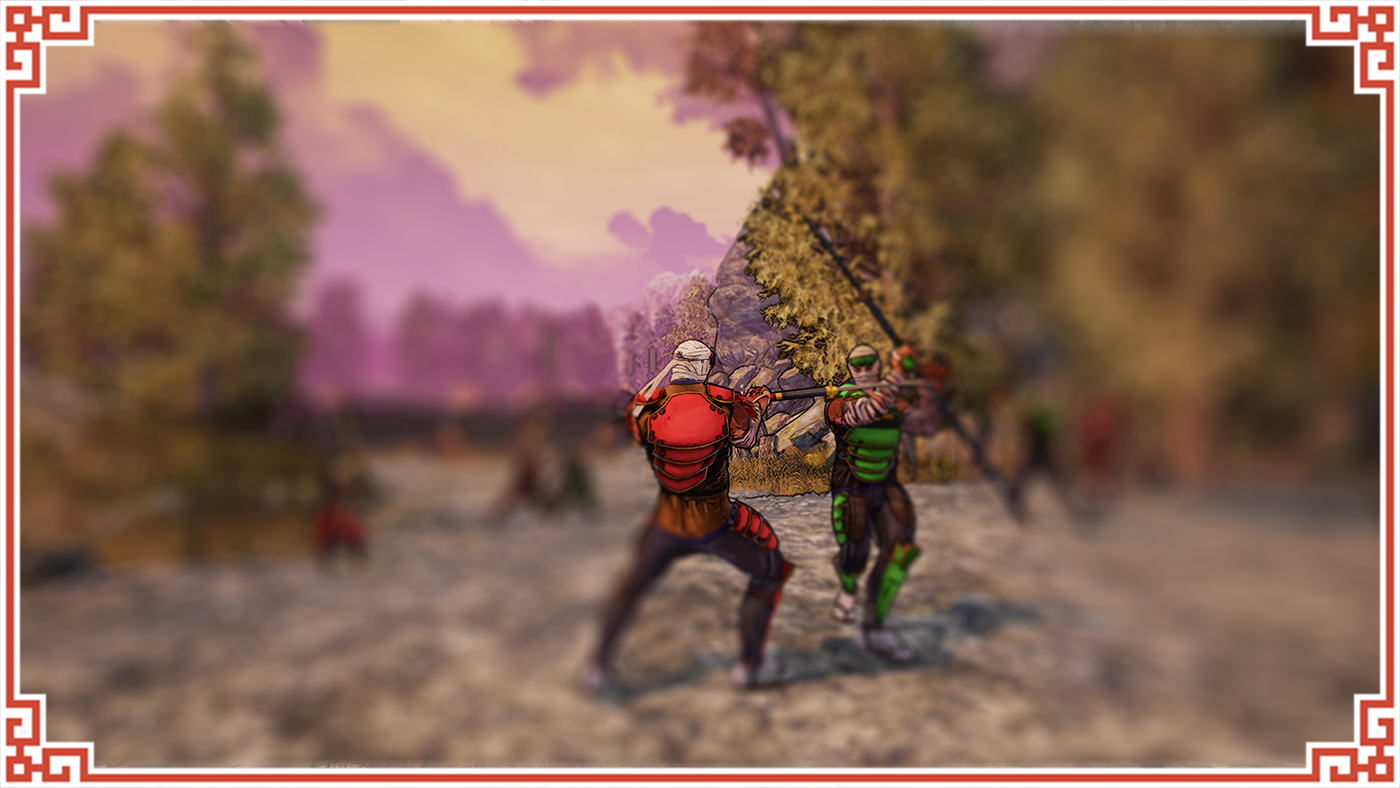 We will be showing everything October 6th on our twitch: twitch.tv/hanakogame at 9pm EST. You can submit questions on Twitter in advance using #HanakoReawakens. We'll do a Q and A segment, show new stuff, a behind the scenes and look forward to seeing you.