My third mobile game, Hamster Chase, is now available for Android and iOS! Hamster Chase mixes puzzle-solving, fun boss battles and "just-right" challenge in a polished, addictive mobile game for all ages!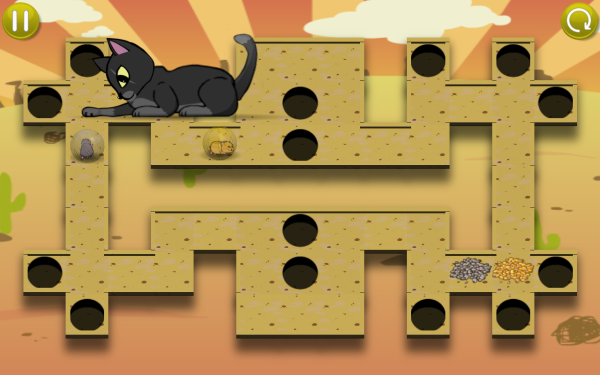 Hamster Chase is the story of a family of happy hamsters trying to make their way home while on the run from evil Sour Puss. Help Sasha, Goldie, Snowflake and Ting-Ting follow the trail of seeds by guiding them around obstacles in 100 challenging levels! Avoid the holes, dodge the flying balls, run from the spinning tops, veer away from the vacuums, and even do battle with Sour Puss himself using spring-loaded boxing gloves! It even comes with a *virtual hamster cage* (you have to unlock it in the iOS free version though)!
Feature List
Control by tilting your device!
Colorful, cartoony graphics
100 levels
Interactive hamster cage
Facebook and Twitter integration
As with my other two games, I worked on this alone except for having Meta3D studios help me with the art, and I got the sound assets from AudioJungle. I hope you enjoy it!
Links:
iOS Full - Itunes.apple...48708?ls=1&mt=8
iOS Free - Itunes.apple...96453?ls=1&mt=8
Android - Play.google....on.hamsterchase
More Screens: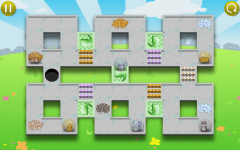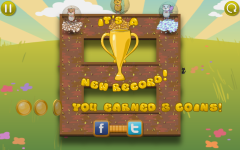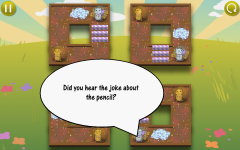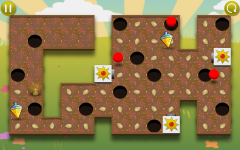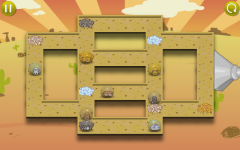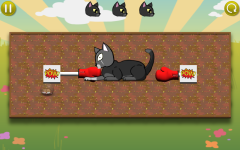 If you don't have a mobile device, you can still play with the hamsters in the Virtual Hamster Cage at Gamieon.com !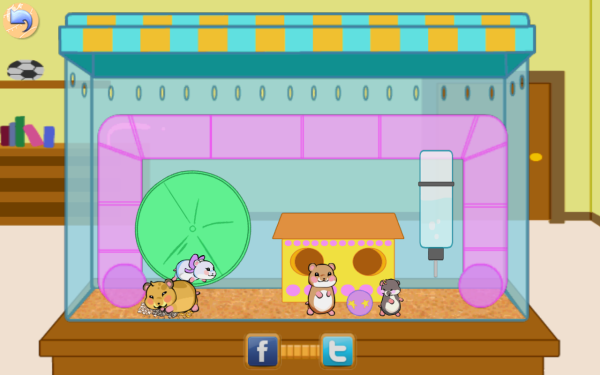 Check out my homepage and news feeds




And my projects!