Combat in HammerHelm is now faster paced, more responsive, and includes more options.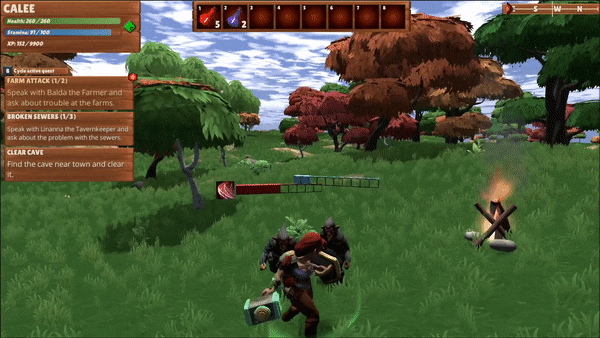 Learn Powerful Special Attacks from the new skill system! Unlocking new skills is tied to how large your town is.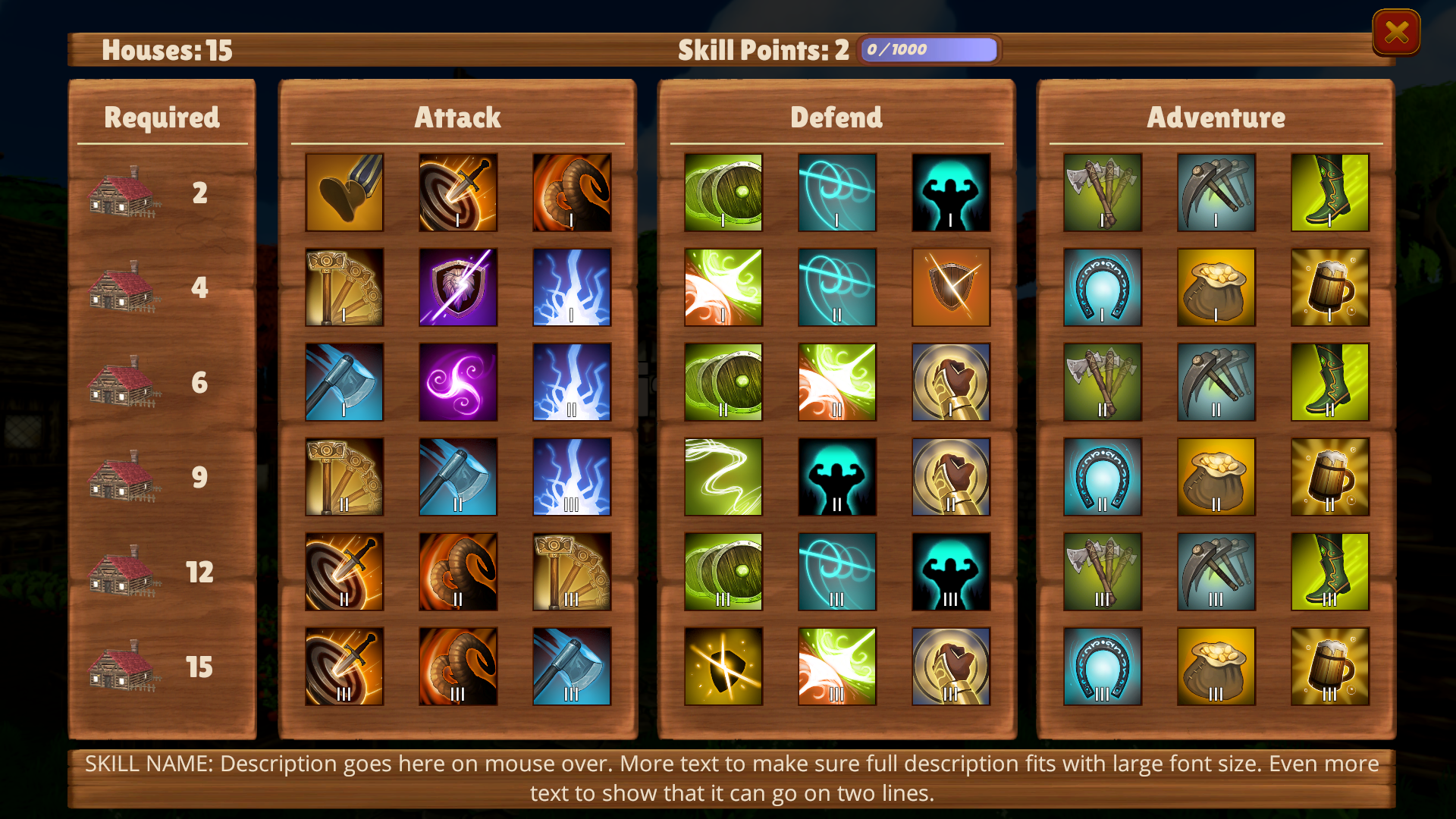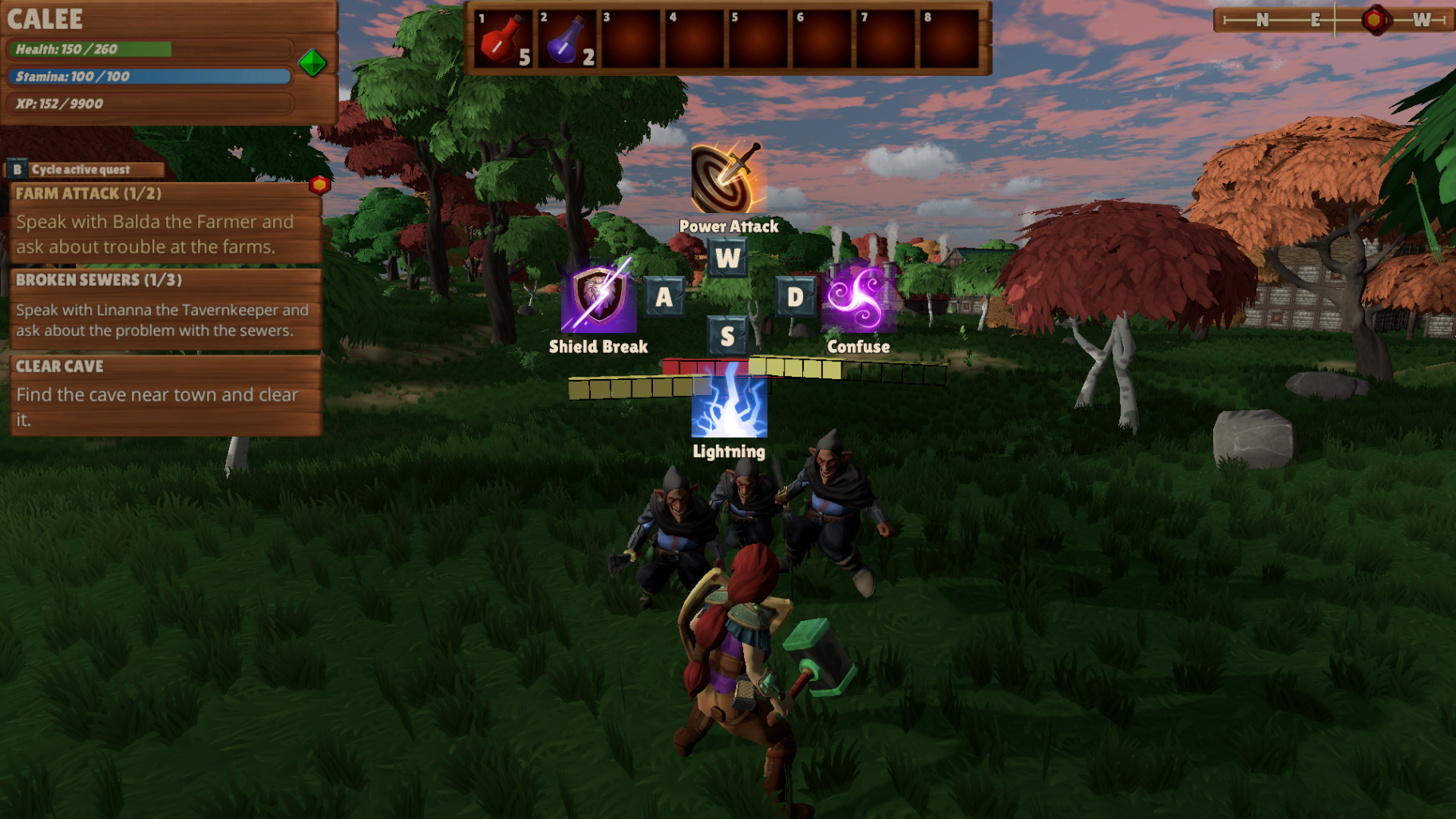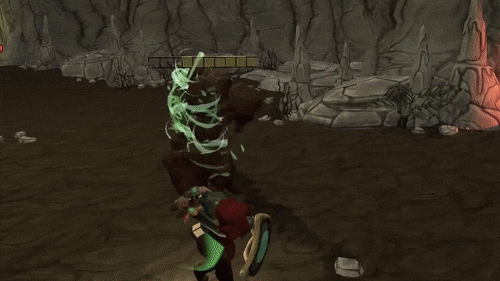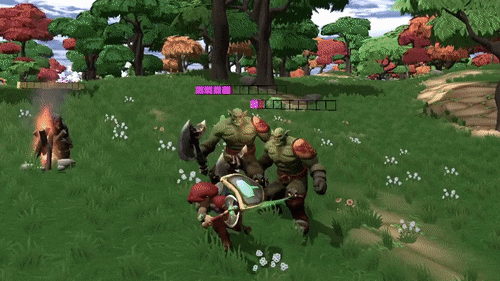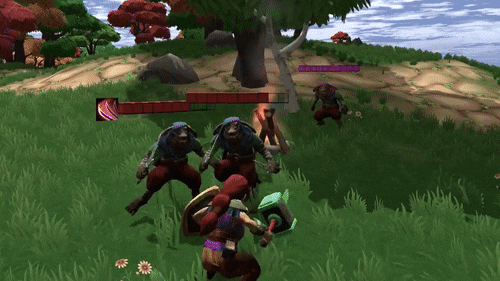 Imbue your weapons with powerful magic!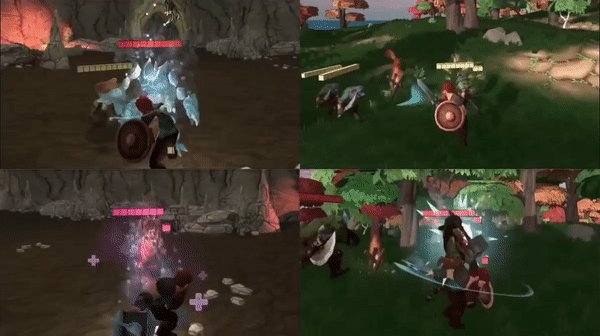 A lot more too. A new story and a prologue.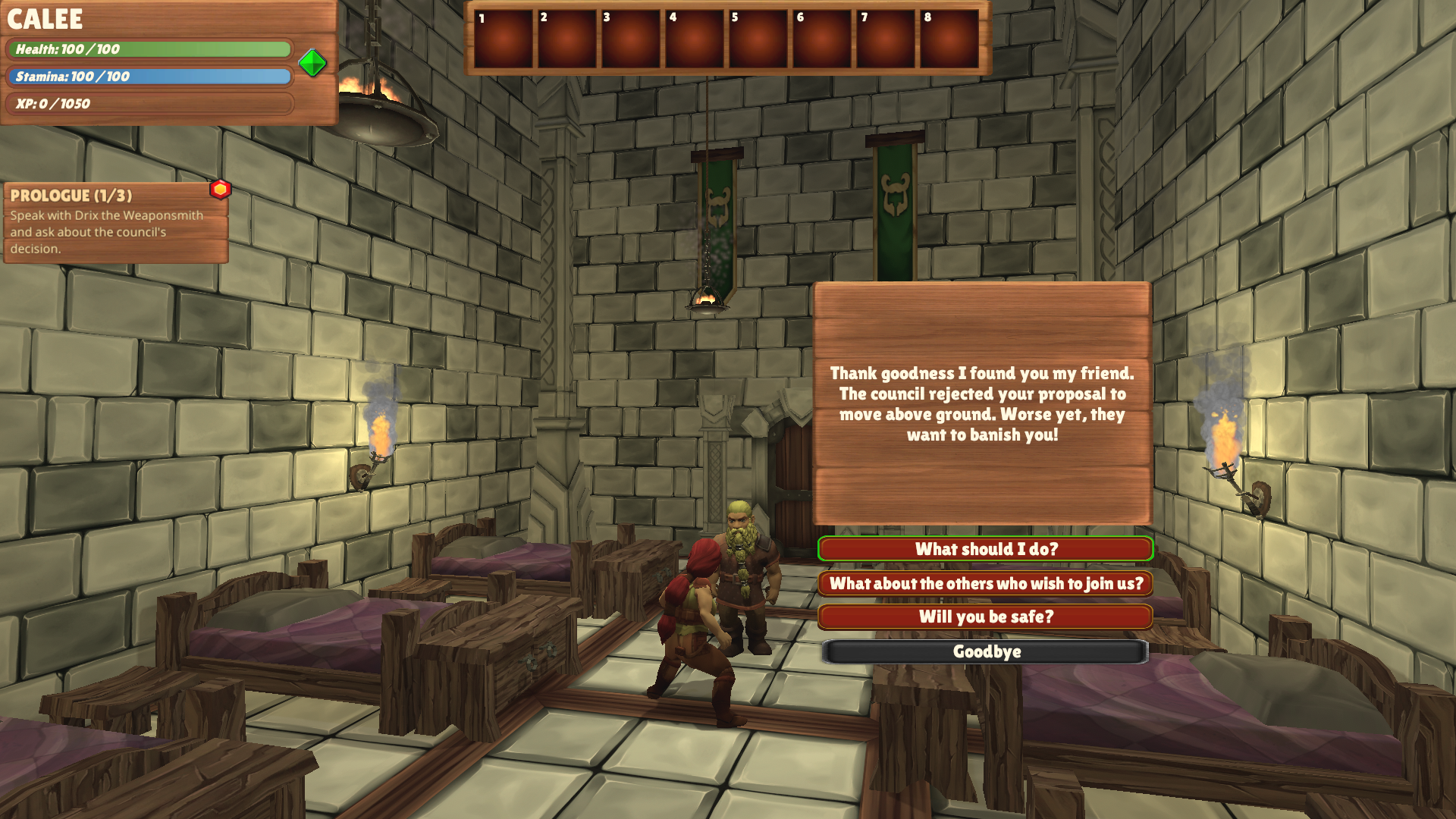 Updated graphics for the town: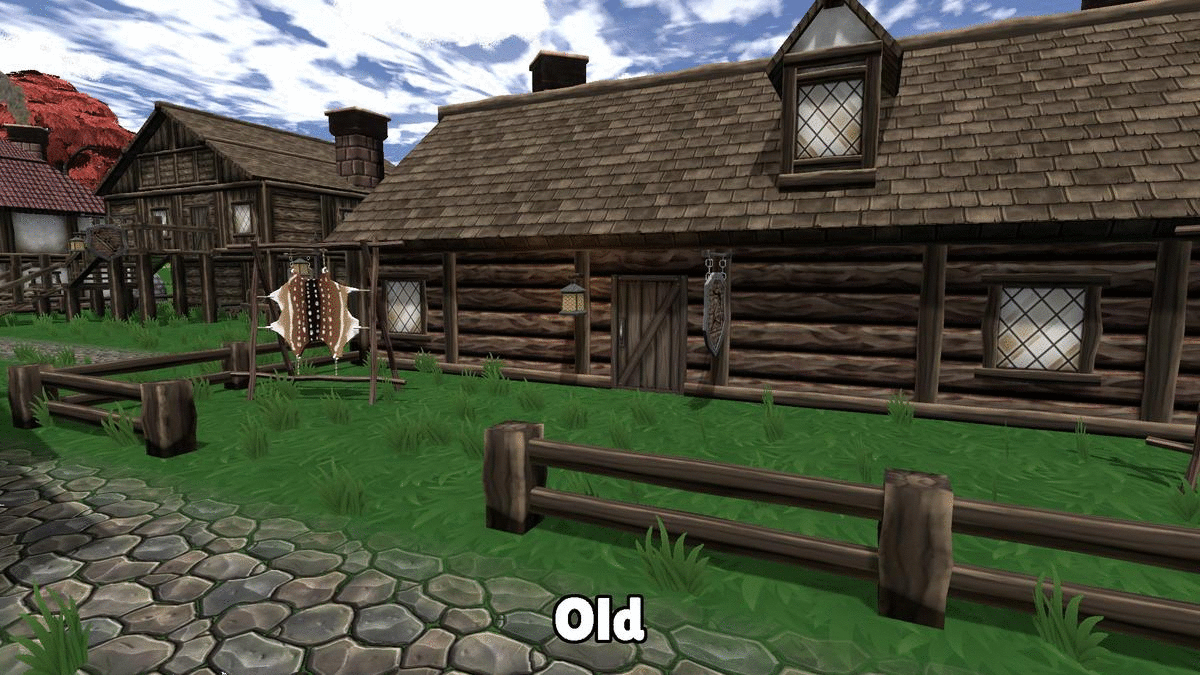 Customize the exterior of your home!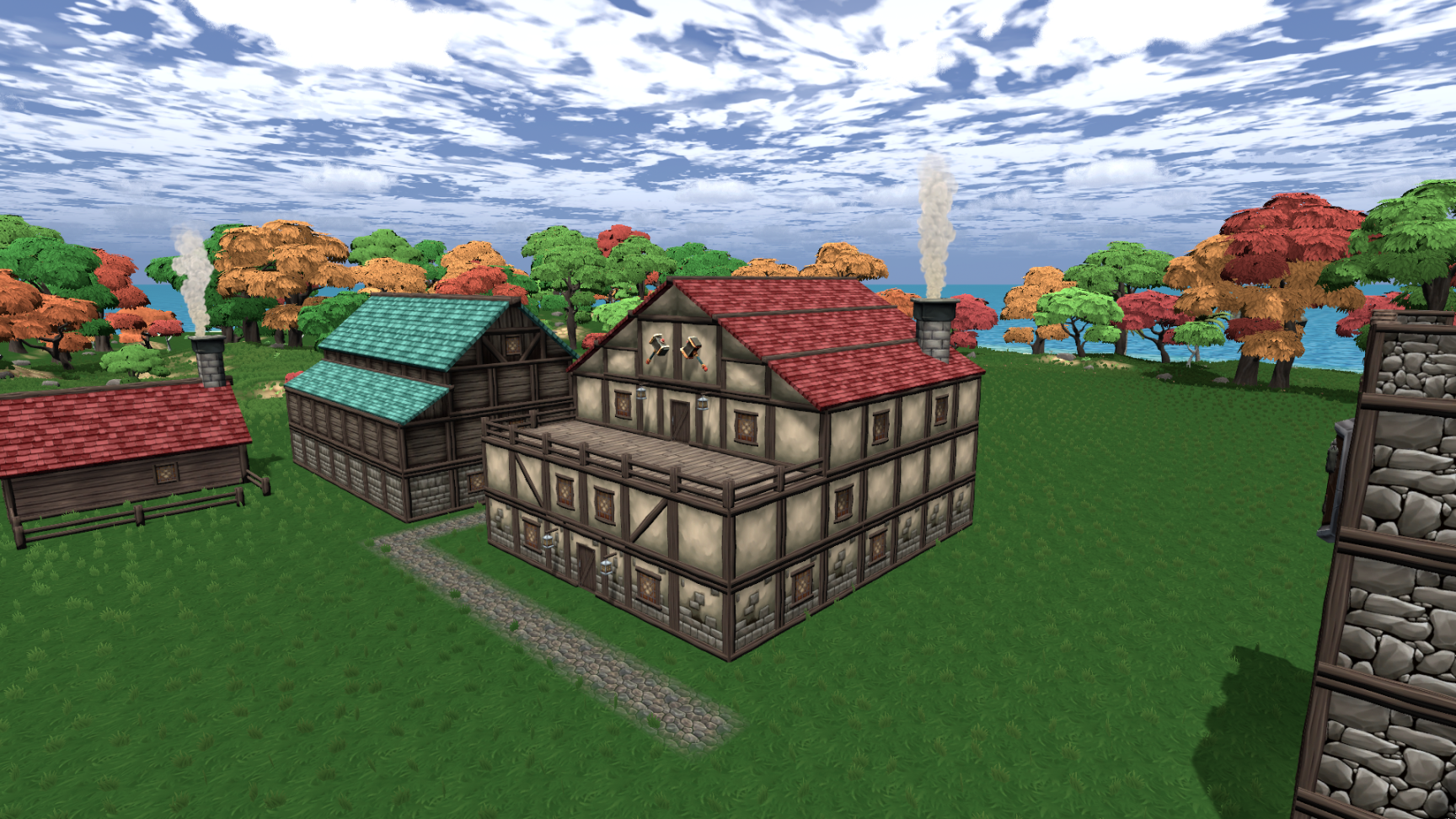 A trading system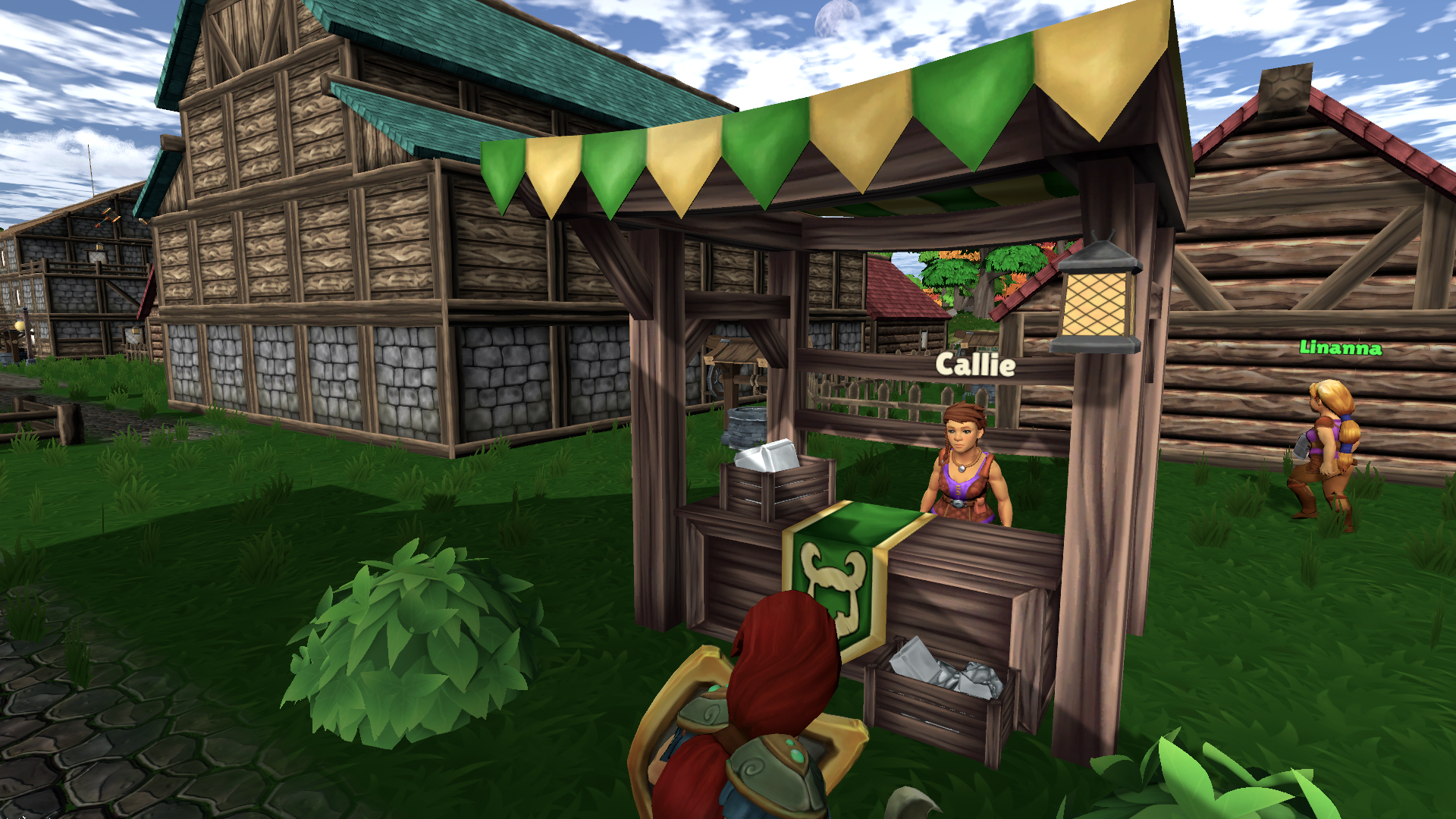 And there's a lot more to come! I try to update HammerHelm about twice a week with new stuff, optimizations, and fixes when necessary. My goal with HammerHelm is to create a more relaxing style game and it's been a lot of fun adding suggestions from the community since leaving early access!