What's new in versions 1.4.26-1.4.27, our Halloween updates (part 1 and 2)?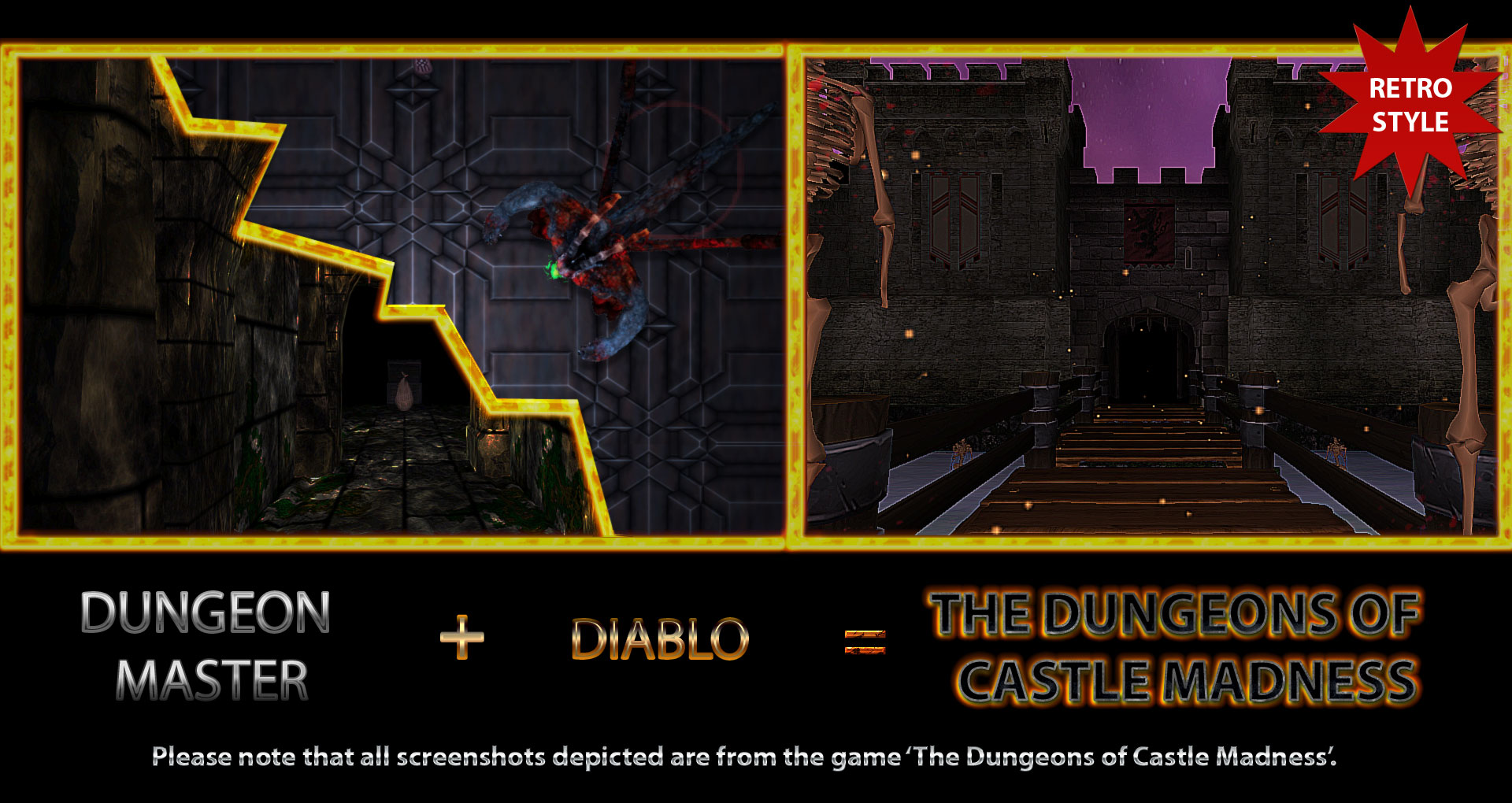 New features
- Crystalmail, Rockmail and Diamondplate armours added. These are exceptionally tough and rare armours which can shrug off item damage and survive for longer than their metallic counterparts.

* Crystal Falchion and Diamond Falchion added. These are both tough and rare weapons with exceptionally high durability.

* Versus screen before every fight! This replaces the standard fire animation which occured before every fight previously with a dynamic screen previewing each enemy type that will be faced in the combat, allowing the player a few seconds to mentally prepare before being thrust right into the fray.

* Item graphical refresh for over 400 hundred items! A huge update here which really improves the look of a vast proportion of items within the game.

* Enemy horrifying sounds mix. We wanted to make many of the enemy sounds scarier and slicker than they were before so that is exactly what we did.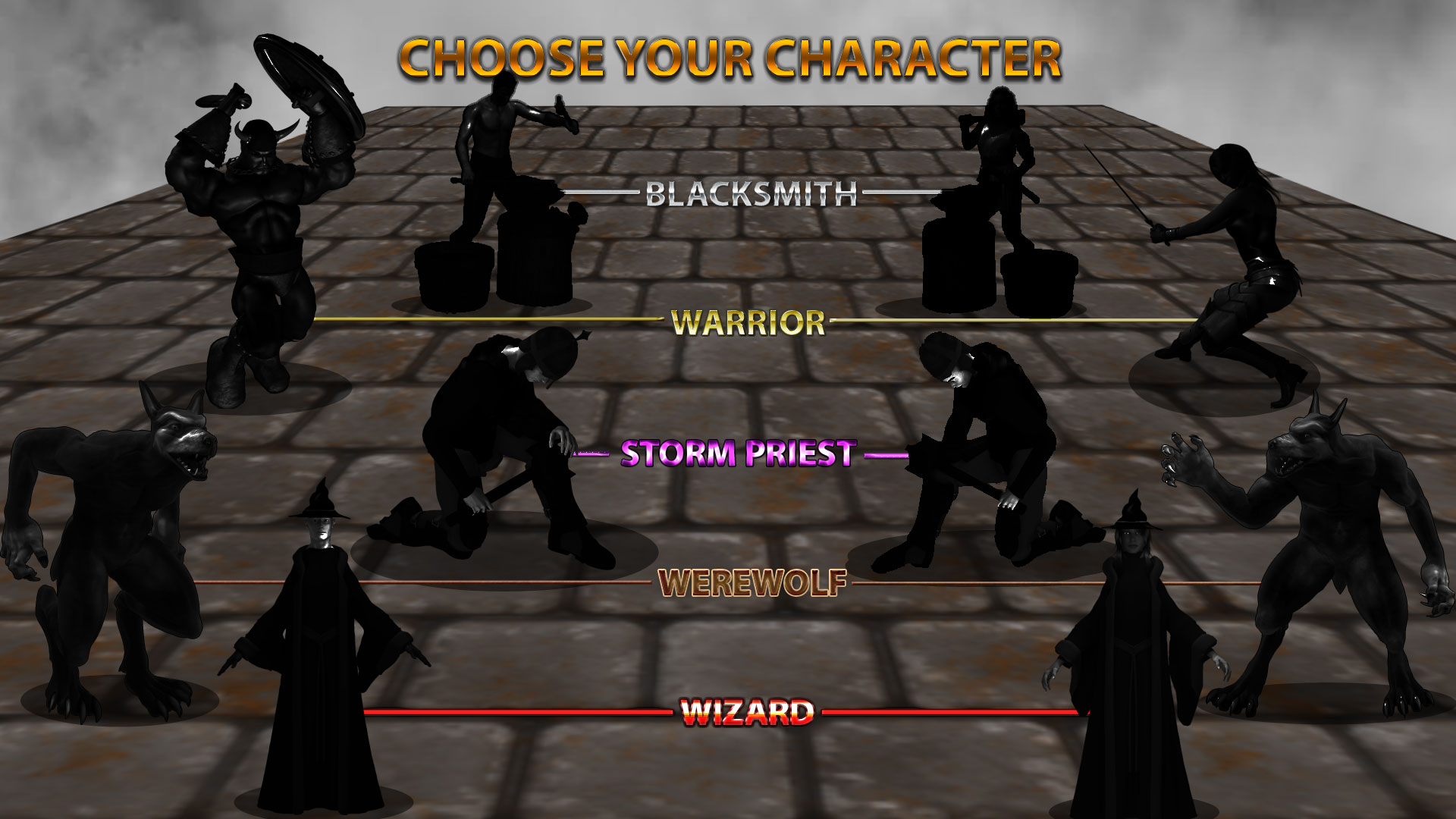 * Skull buttons, hanging bodies, roof supports, carved faces, smoke trails & stables. These are all extra details for existing levels that help bring them to life and, in many cases, make them more horrifying. Just what has the evil Baron been up to?

* Dungeon, outdoor and chasm fog rolls into the levels. All new fog is adding to a spooky atmosphere, both indoor and outdoors.

* New scarier music tracks and horror themed mixes. That's right we've refreshed a number of music tracks with a horror twist to make exploring levels much more tense than before.

* The Tasty Grunter, Wooly Grunter, Bottle Grunter & Evil Grunter are little pets to find. Feed them your unwanted items and receive gifts in return, but be careful of the Evil one...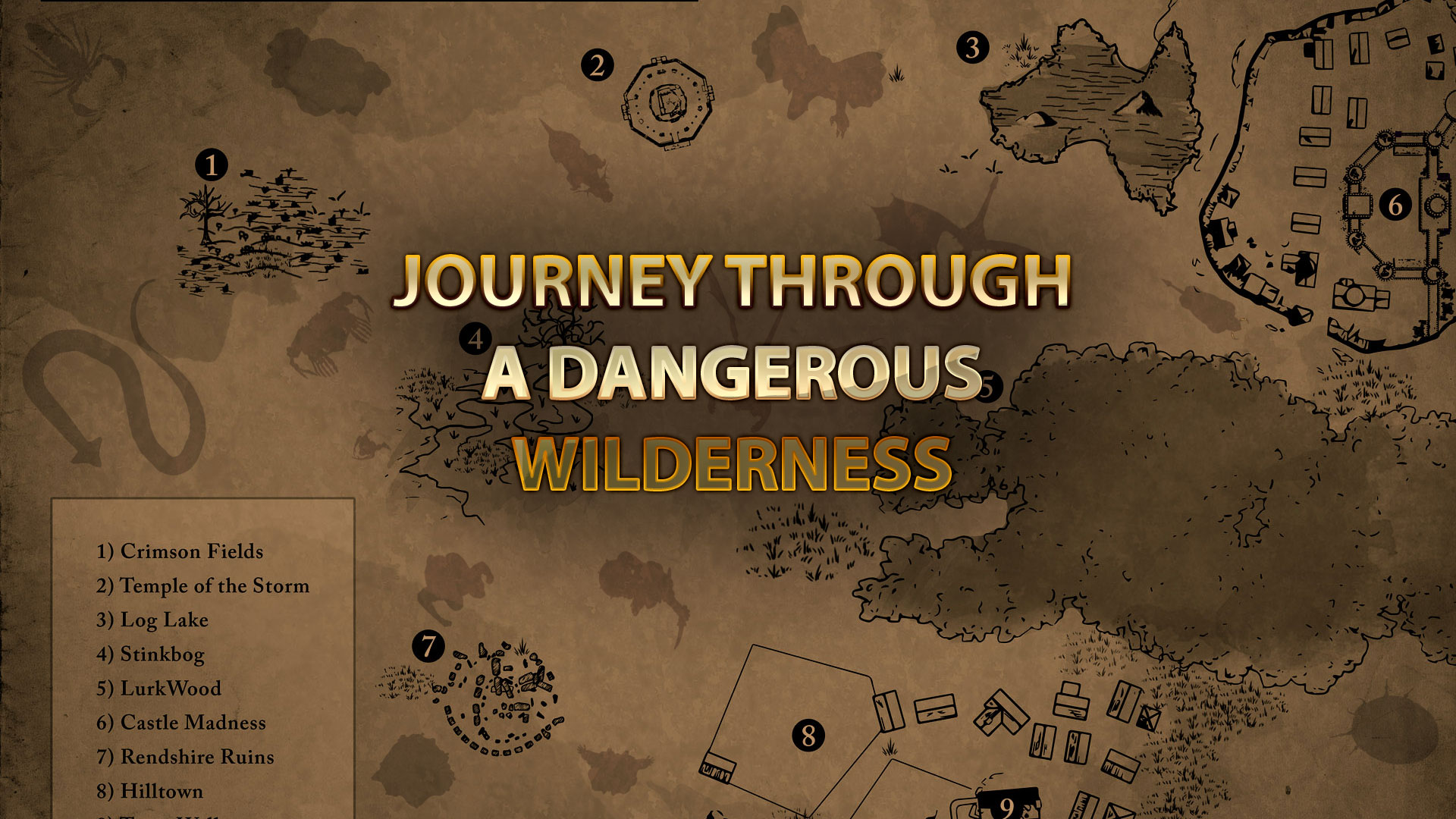 Optimisations
* Faster level initialisation process. We've changed the way that level scenery is checked for during the initialisation of a level and improved the process. This means that changing from one level to another is faster than ever now.

* Includes latest Shockwave Flash standalone player. We use Flash video for intro videos and tap into Shockwave as well so we take advantage of the latest version of this plugin in this update.
Balancing
* Trip wires removed from random areas, replaced with new Coffin traps! Not only is a new trap somethign unexpected to stumble across but the trip wires were a little unfair on the player as they could never be avoided if a random area used them extensively or generated them in the main path. Plus... coffin traps are right on theme for Halloween...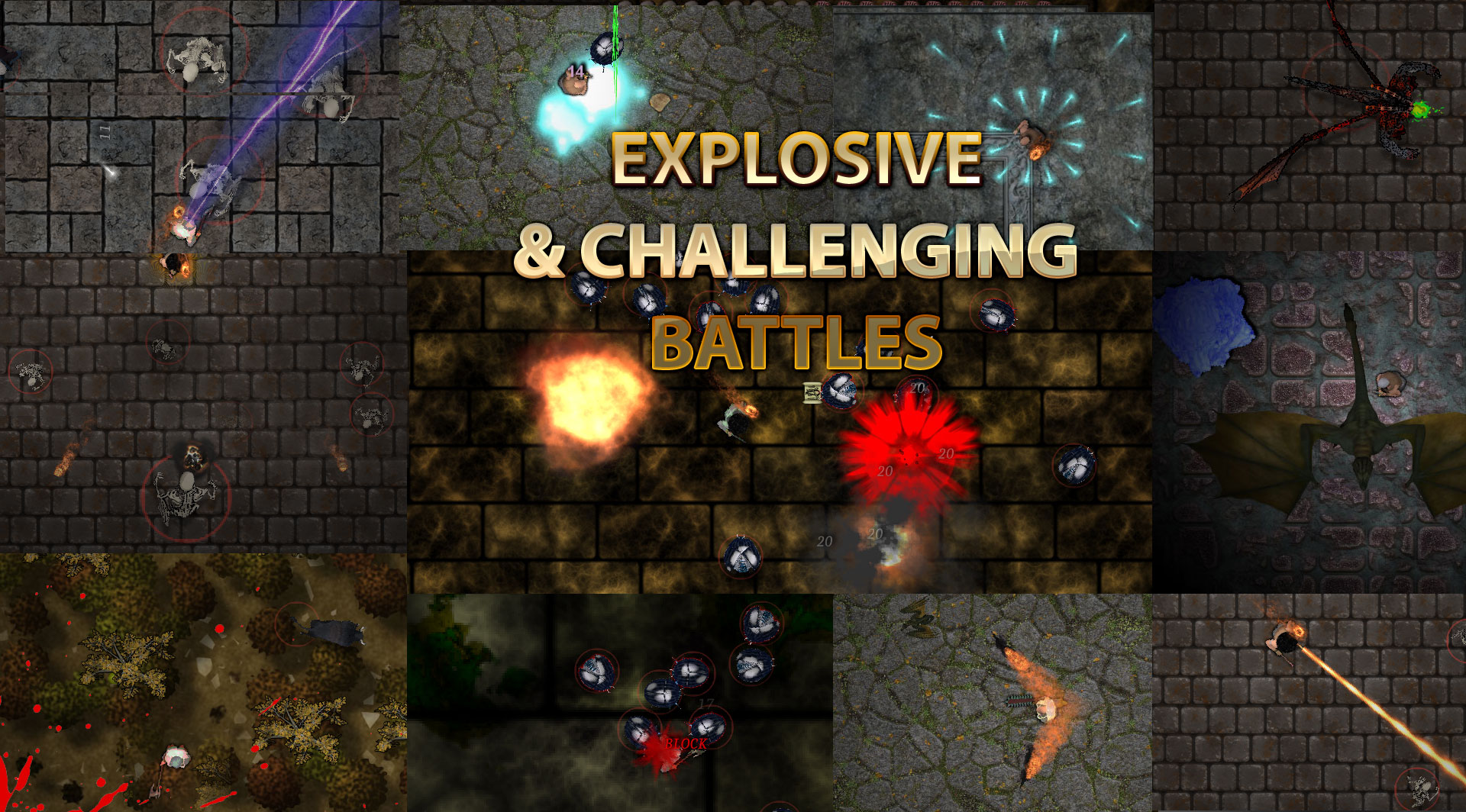 * Melee Weapon skills now apply their damage bonus cumulatively against a single target when it is struck multiple times. For example, if a sword did 10 damage and the skill bonus was +2 at Rank 1, the first hit would deal 12 damage, the second 14, the third 16 (etc). This brings the melee weapon skills a much needed boost and makes them ideal skills for putting warrior types against big enemies.
* All two handed weapons have received a speed boost. This is so that, when combined with weapon skills, their higher damage advantage doesn't get lost by their lower speed.

* Base damage reduction on weapons that can strike 3 times per second (consecutive damage with weapon skills could ratchet up too quickly on these weapons). It also helps to keep two handed weapons in the frame (as does the previous change, see above).

* Save crystal added near beginning of courtyard level. Great little stop off point before facing the huge dragon.
Bugfixes
* The initial text in Hilltown was phrased in a slightly confusing way.

* Magic mouth voice overlaps on consecutive and rapid clicking.

* Transmutation of magical items could lead to a magical gem being
created which would have no effect on gameplay but would have an unusual name.

* Vanishing water layer when walking into walls.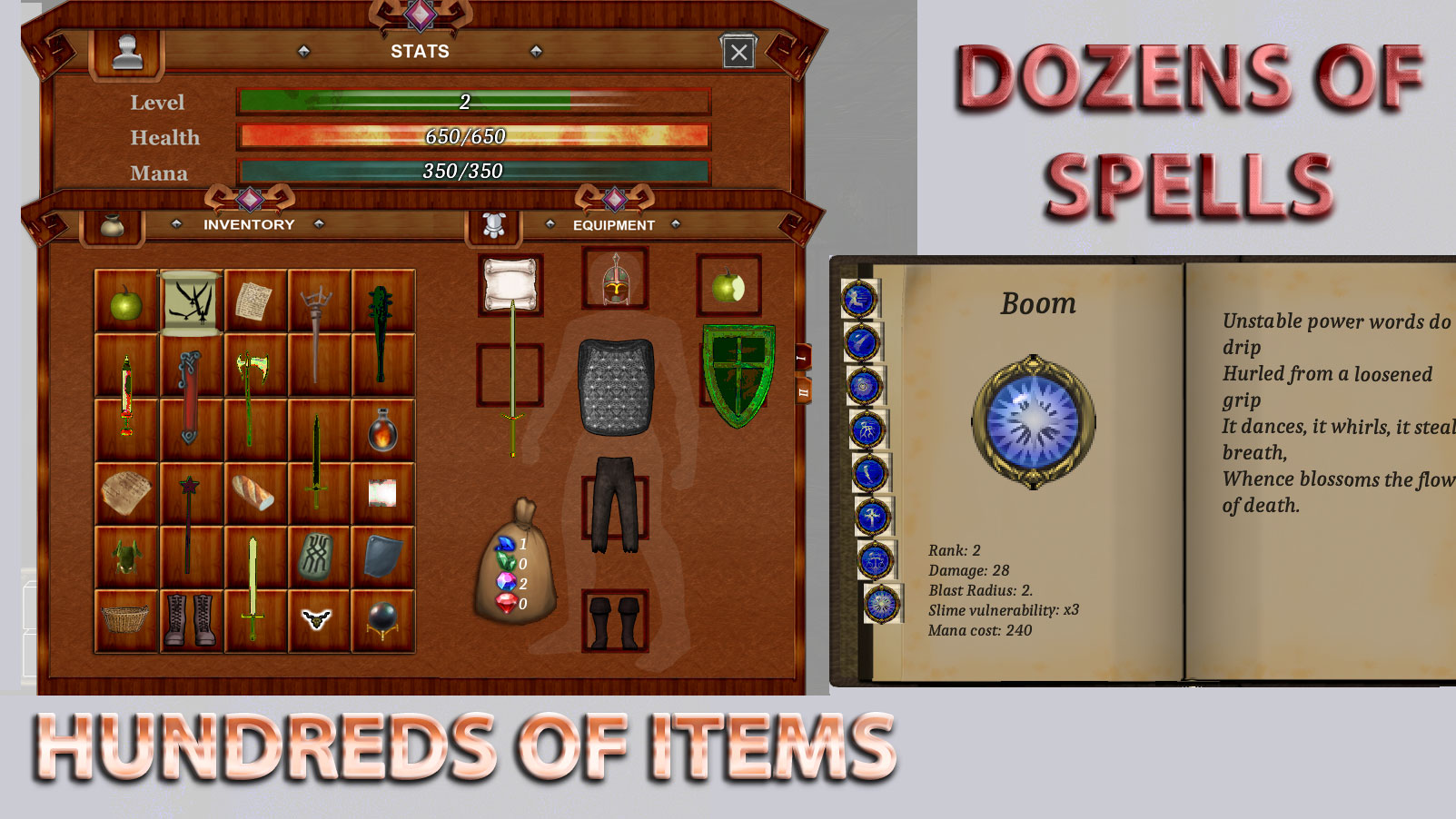 * Volume of corridor blades was set too low and so was just too hard to hear.

* Green slime disappearance - no enemies to kill at the start of a particular fight beneath the Castle.

* On-screen navigation still responding if died to a trap in a dungeon.

* Class name text horizontal alignment in character generation was off on some classes.

* After a battle, rarely the loot screen would not appear.
* Rare script error could occur when a generating random area within a hand crafted level.

* Terror snake idle sound could cause a script error.

* Ranking up an active werewolf spell would not increase the active damage bonus without first coming out of werewolf form and then re-entering it.

* Shrunken invulnerashield could actually be damaged! An 'ironic' bug that missed the point of a having an invulnerable shield.