Every year the town of Talmuth celebrates Halloween by carving pumpkins, dressing up in Outfits and devouring vast quantities of candy.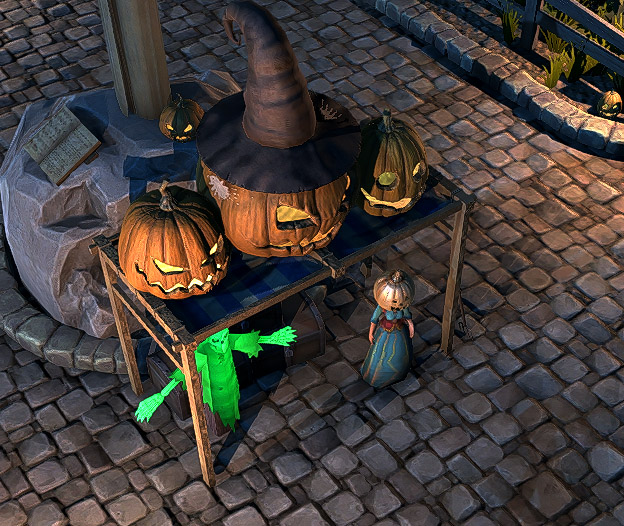 As the days get closer to Halloween, more of the spirit world come out to haunt the townspeople.
During this time of year, it is more common for certain Lost Relics to be discovered.
The energies within the items seem to be channeled by the uprising of the spirit world.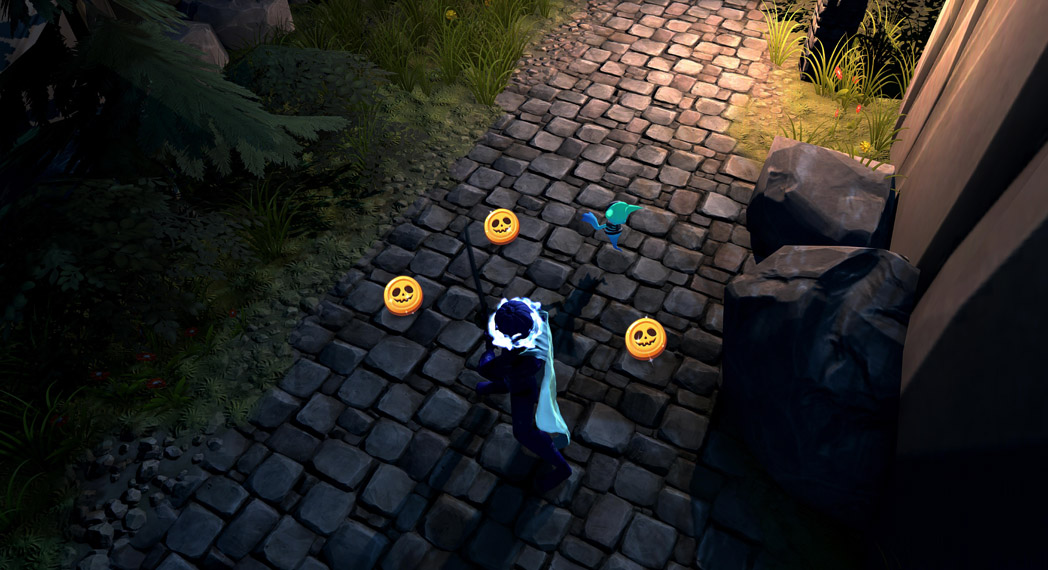 Play from 15th October till 2nd November to participate.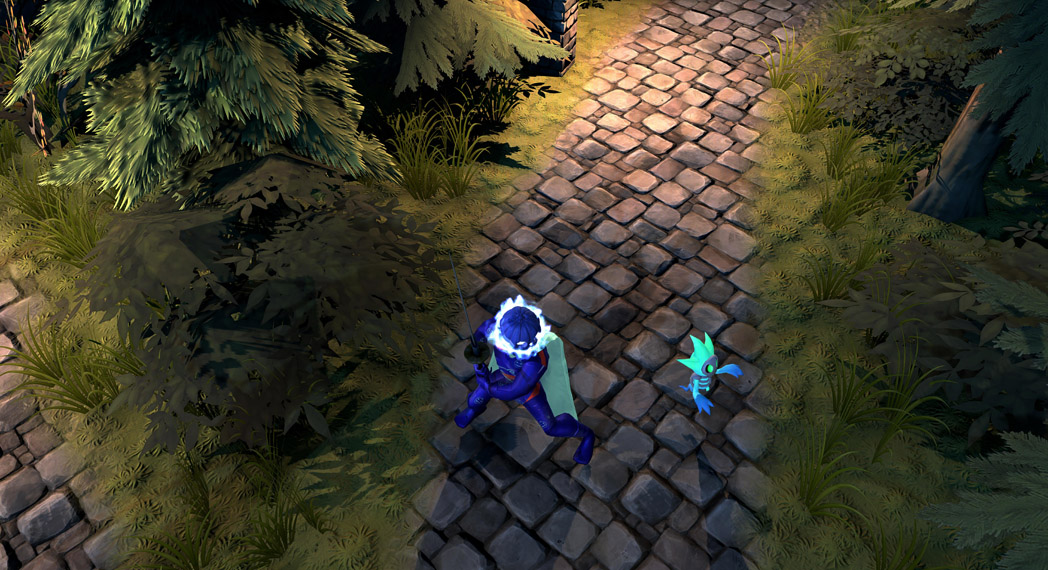 Full details: Medium.com