Hello starchasers! Whew, it's been quite a week. After a brief lull in backers, we managed to go viral on a few places and wrack up quite a few views, wishlists, etc. The point is, we're not only halfway done on time, but halfway done on funding! For a small indie game like us, that ain't half bad. Shameless pun intended. To all our current backers, whether you've come from indiedb or elsewhere, thank you so much!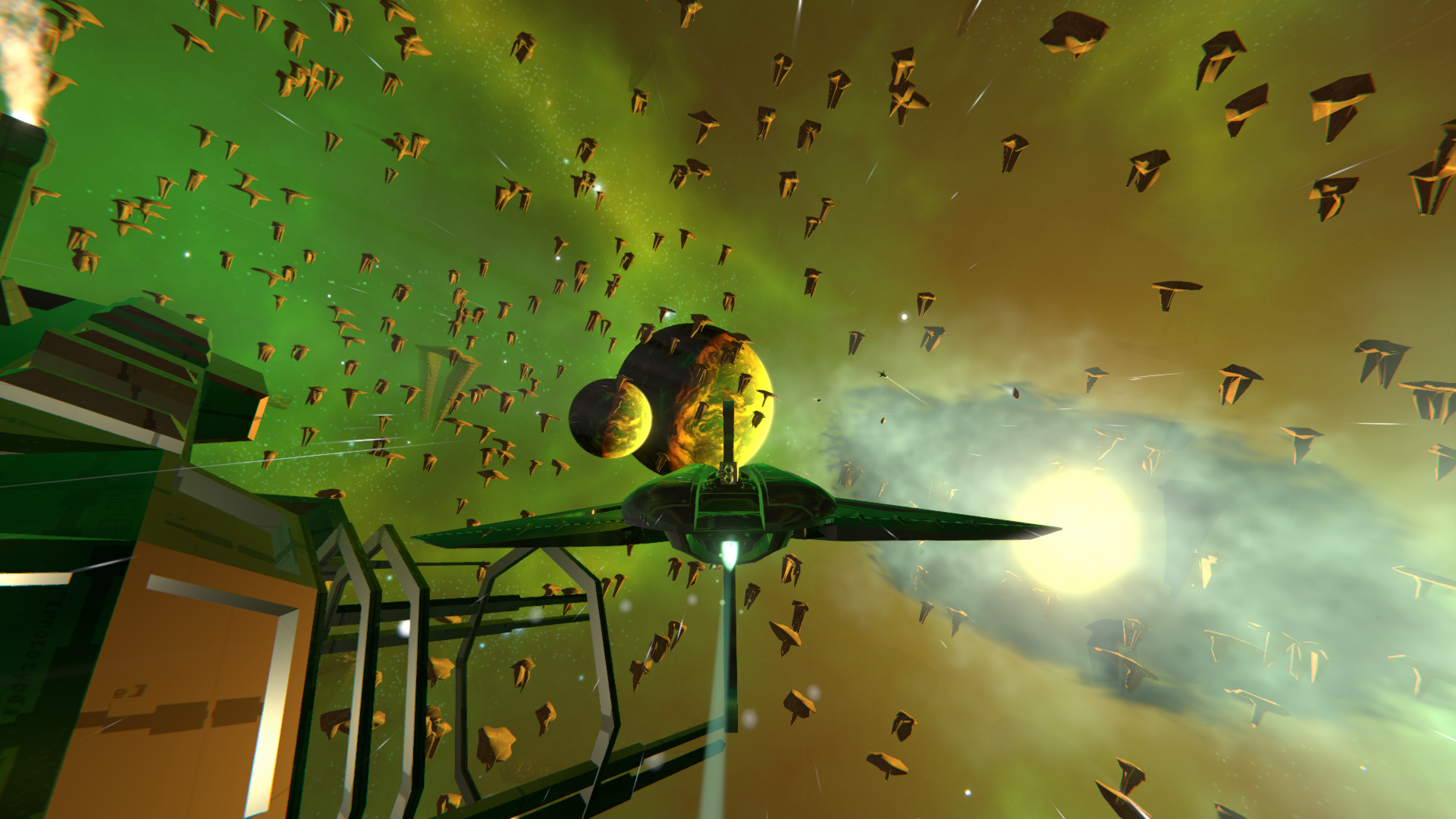 If you haven't backed it yet, now's the perfect chance to do so. Statistically, if we reach 60% funding, we have a 90% chance of "making it", as they say. So please, back it. I don't want to have to sell my kidneys to fund this. Not again...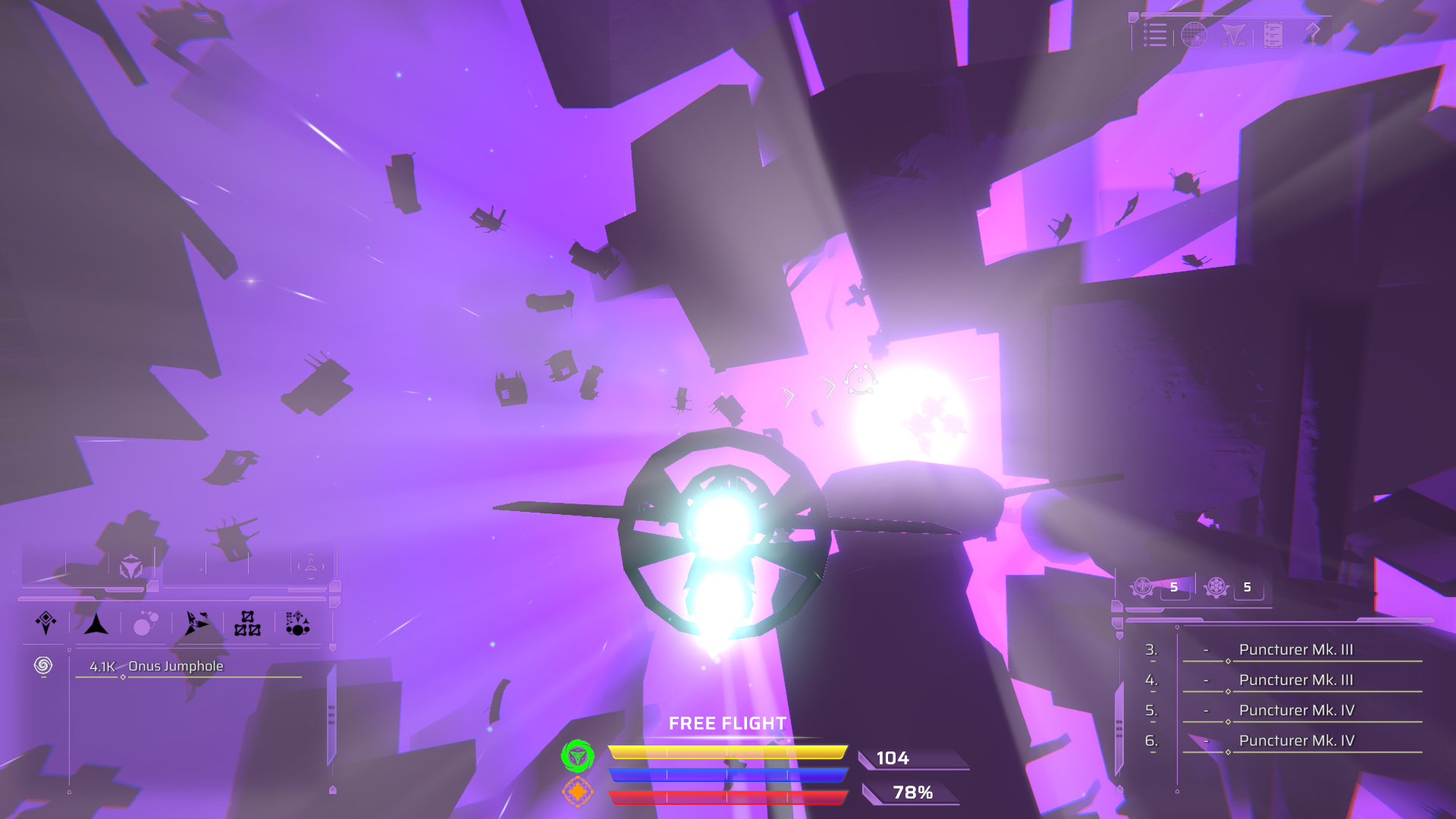 DEMO 1.2 and 1.3
The last time we posted a news article, the demo was on 1.1. We're on 1.2 now, with 1.3 soon to follow, so check that out if you haven't! 1.3 will bring a few new UI options in, along with some cooldowns to heavy damaging attacks, to make a few bosses easier. But even now, 1.2 is perfectly playable. Try it out, and get eaten by a snake or sacrificed to a space weather god, whatever floats your space boat.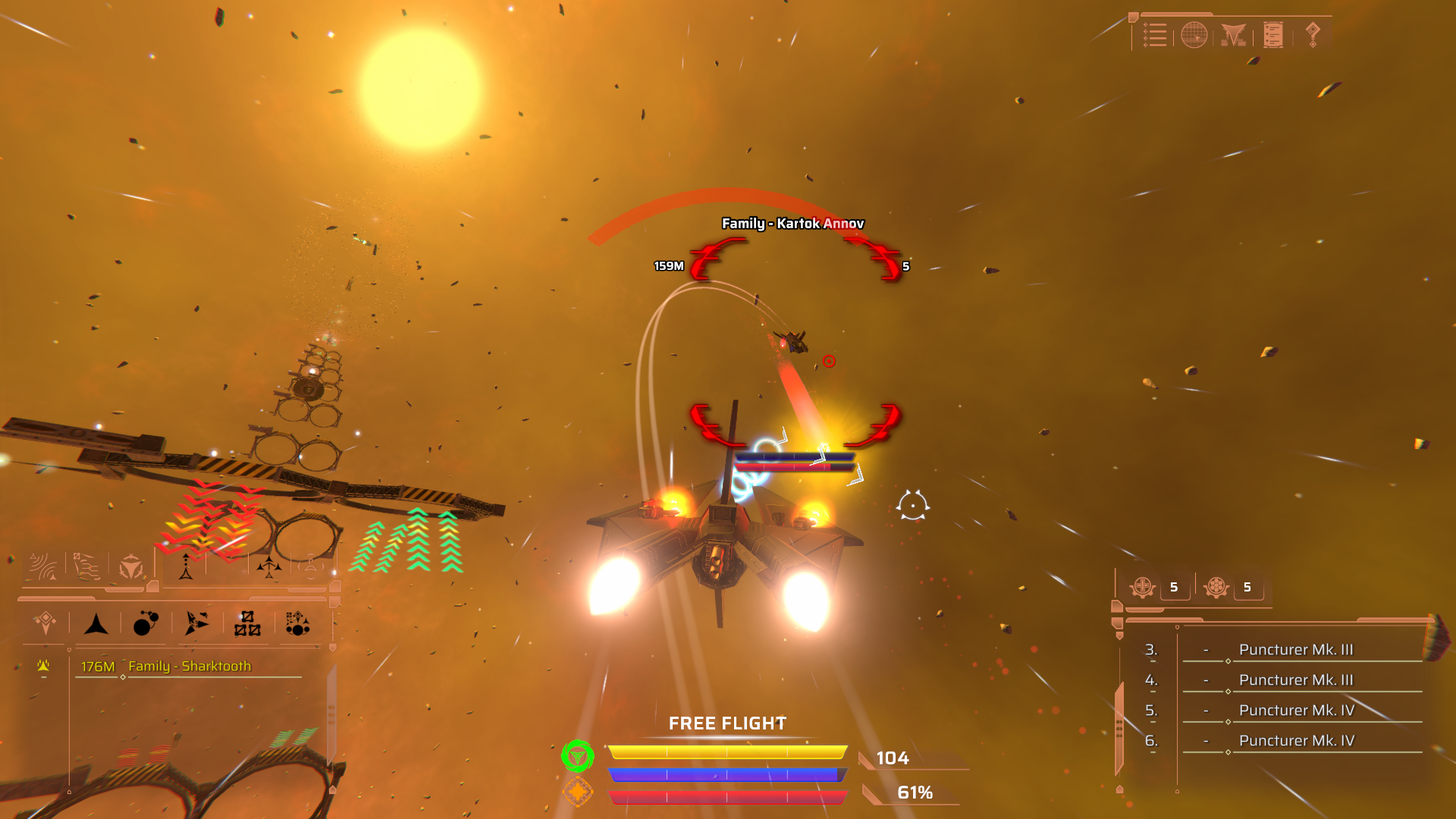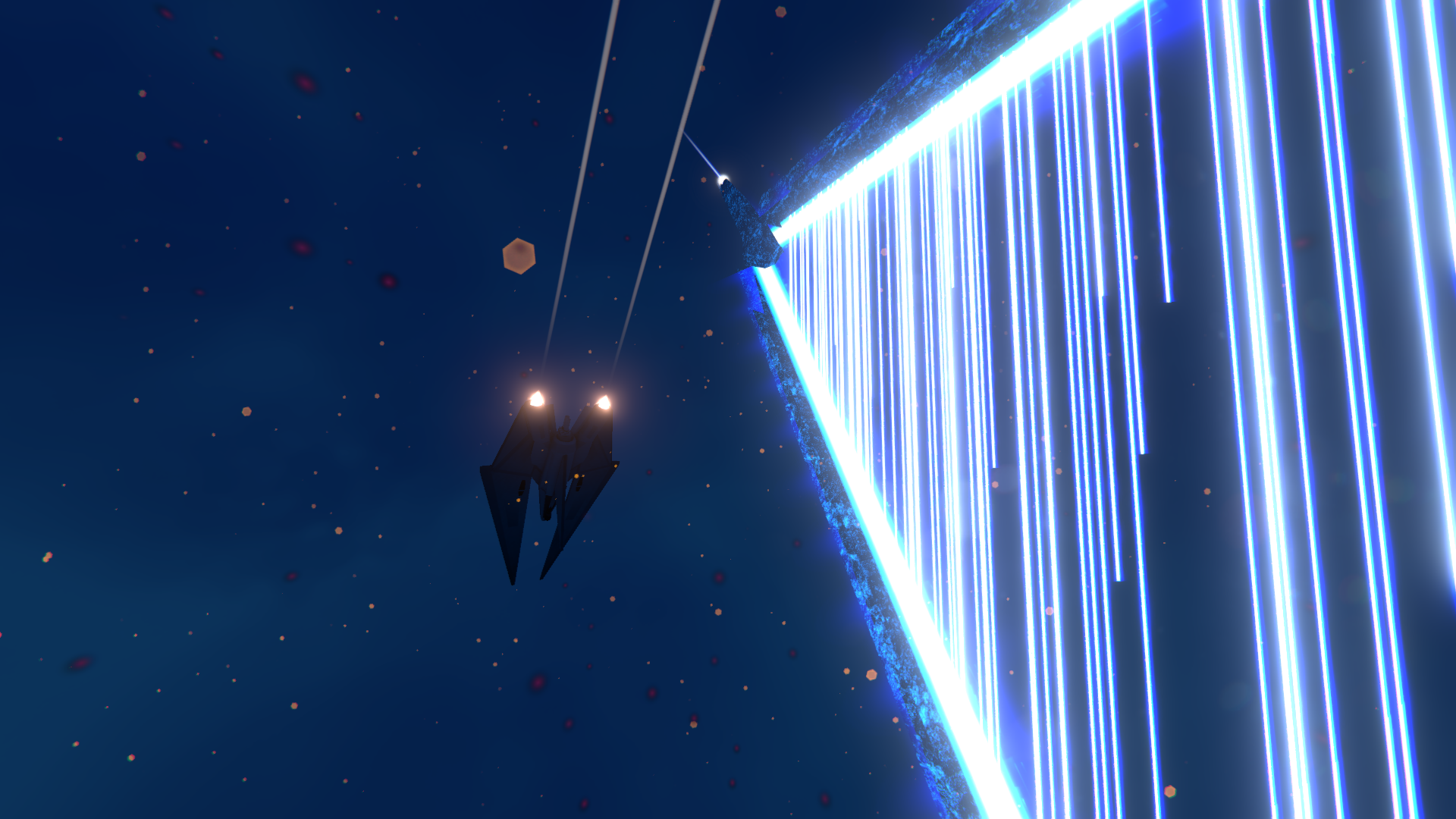 STEAM VERSION
Next, if you haven't seen it yet, we have a Steam page now!
Feel free to wishlist it or tell your friends to wishlist it or tell your friends to tell their friends to wishlist it. Whatever works, so long as someone is wishlisting it.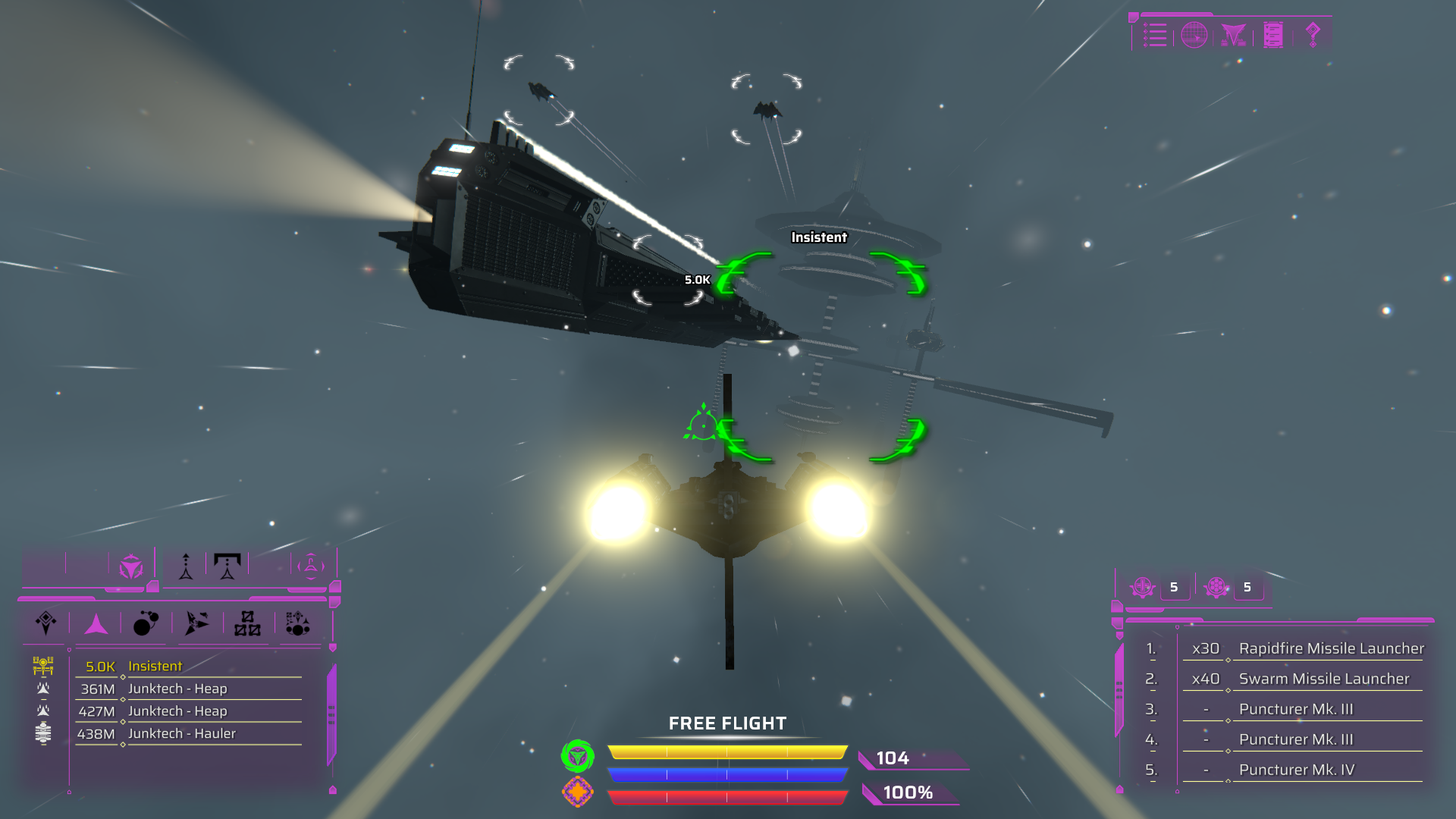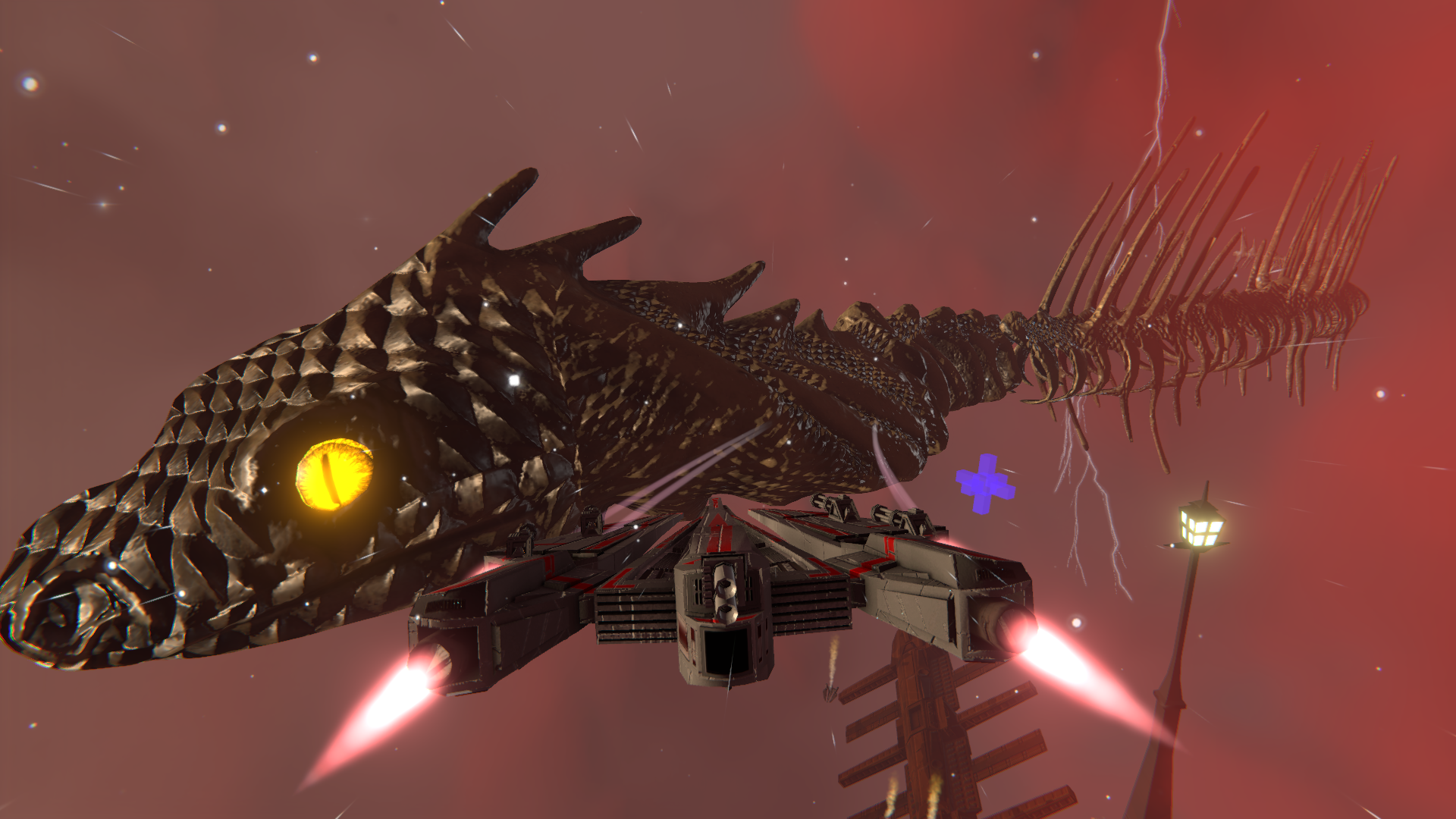 Steam will be our primary platform for distribution, feedback, workshop items, etc, so if you're looking for things to follow Underspace's development, it's one of those good options. Of course, you can also keep an eye on our Twitter and Tumblr.
That's all for now, when we reach our next big milestone I'll let you know, until then, keep exploring space.